One Kings Lane has been KILLING it lately! I've always like the site, but the past few months I have seriously wanted every single item I've seen! This new "inspired" by is no different. When I originally saw this feature, I started "liking" item after item after item and quickly realized that I just love it all! There are way too many great finds not to share. It's all inspired by this: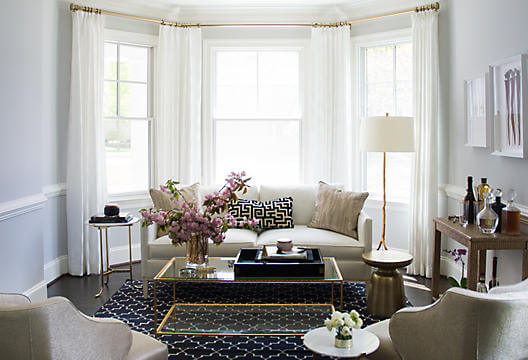 Sheer. Perfection.
(Especially for those of us living in tight spaces!)
While I am truly in love with 99.9% of the items on this list, here are my top 10 favorite. Enjoy!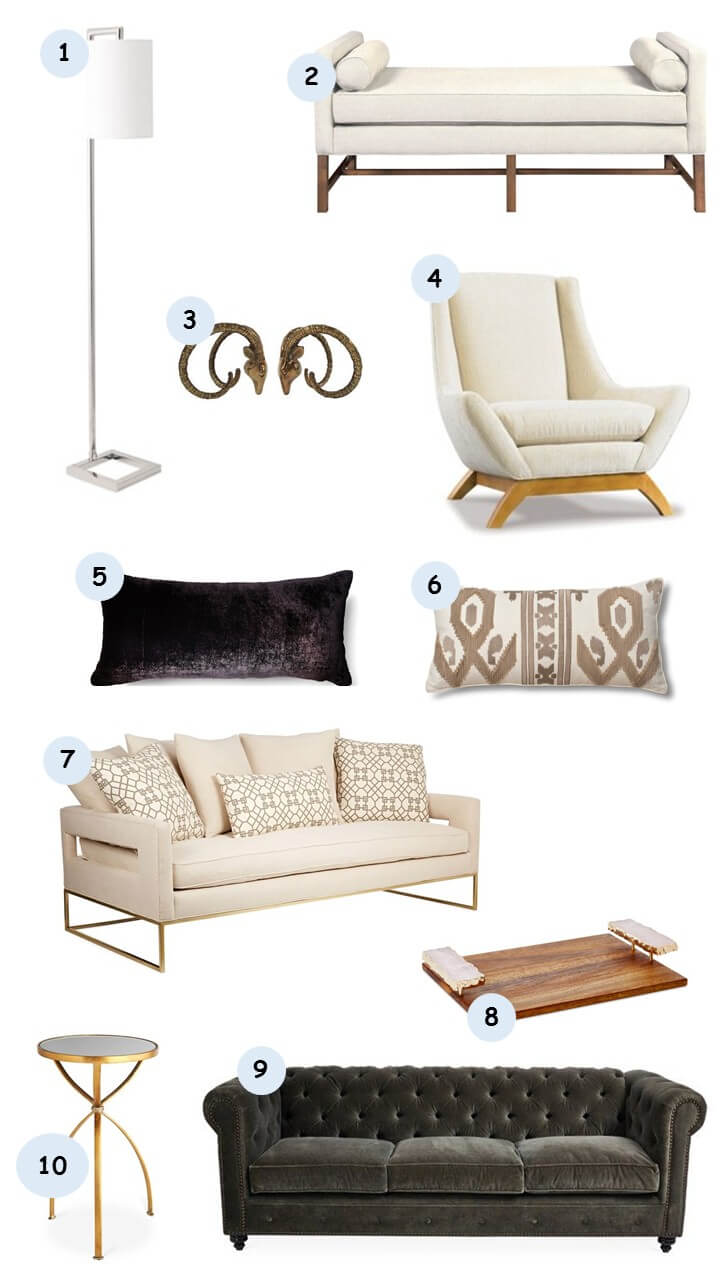 1. floor lamp 2. upholstered bench (<–NEED NOW, for the end of my bed!) 3. ram bookends (amazing addition to any shelf!) 4. the perfect side chair 5. & 6. both gorgeous throw pillows 7. perfect neutral sofa 8. badass tray 9. tufted sofa- almost as incredible as the navy one I want 10. gold side table (also seen here)
You can read the full article here.