A few weeks back I was SOOOO excited when I came home and a huge FedEx package was on my front door step. I opened it up and this beauty was inside: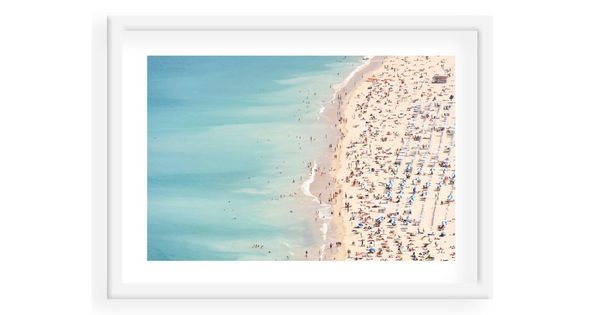 Isn't she gorgeous?!
I really wasn't sure what to put over the bed- part of me wanted a Gray Malin, part of my wanted an abstract piece, and part of me wanted a DIY to save cost. After all, I'm in a rental. So I thought long & hard about it and decided that I wanted a reasonably priced beach piece that had meaning. This one is just perfect! It was within my budget and the aerial shot is of San Sebastian, Spain. I've spent multiple summers in Spain and I've been to this beach, so this picture brings back such happy memories!
If you're looking for some great ready-to-hang art pieces, I suggest you check out One Kings Lane. Here are a few of my favorites (all under $500!):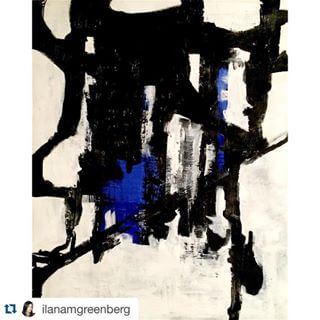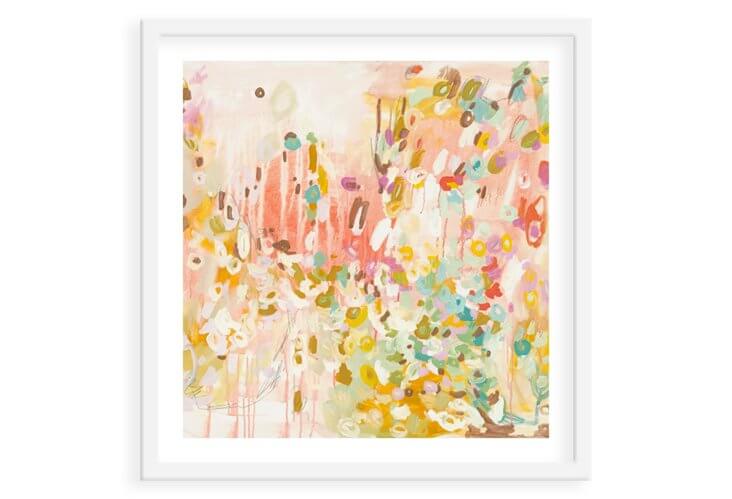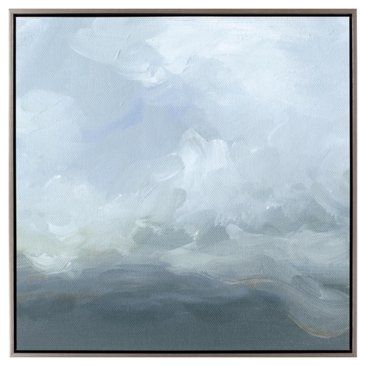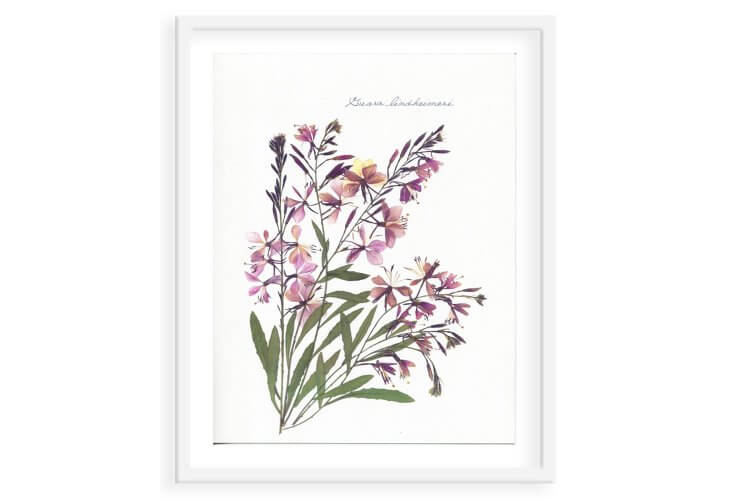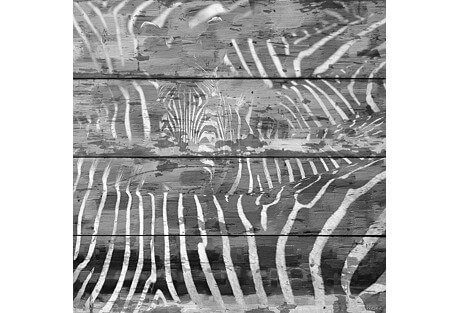 What's your favorite "go-to" spot for art?!