Hi guys! I'm so excited that this time next week I'll be in beautiful Panama!
This vacation was planned on somewhat of a whim, so we've done minimal planning. From some basic research & speaking with the lovely Pam, we've got a list of things that are supposed to be travel "musts":
Visit the Panama Canal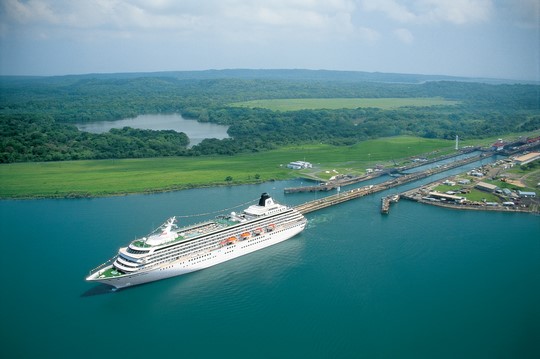 Explore Casco Viejo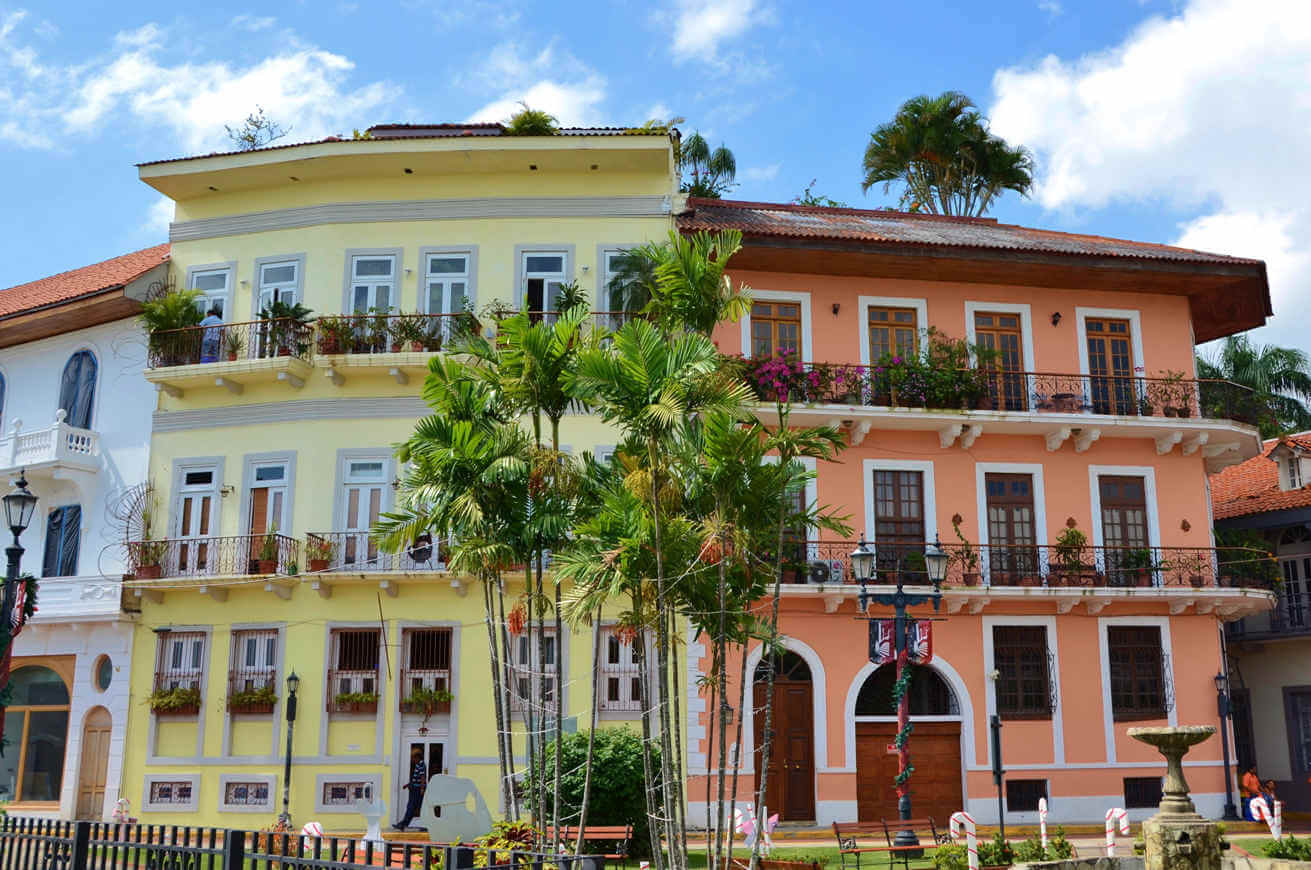 Hang out in Bocas del Toro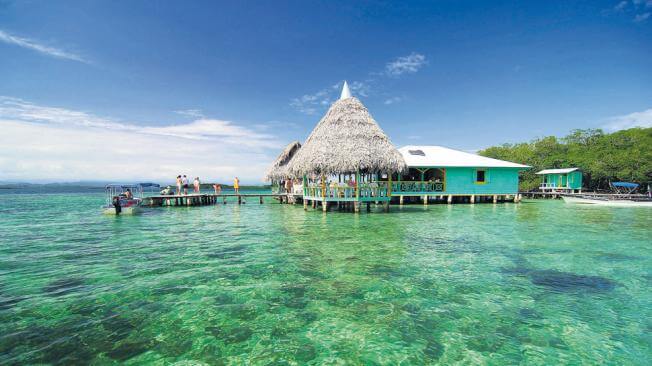 Sail the San Blas islands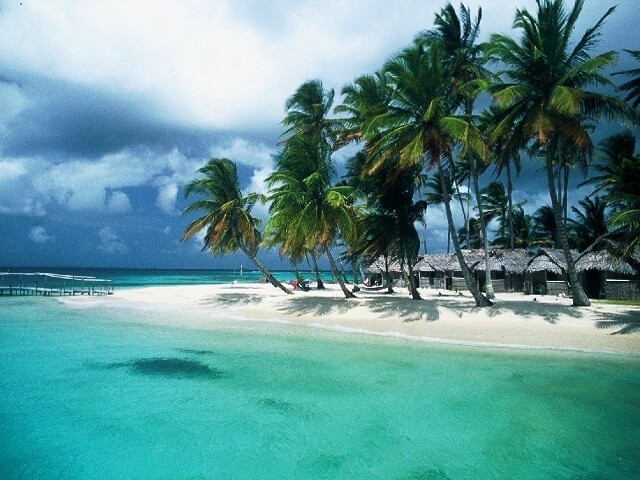 Hike in the Rainforest
For those of you who have been to Panama or know about it, what else should we do? Anything we are missing?!