Happy Friday y'all! I've got a very exciting weekend ahead (stay tuned) so let's get this party started!
Still in shiplap mode after yesterday's post…loving the vertical style in this charming bedroom…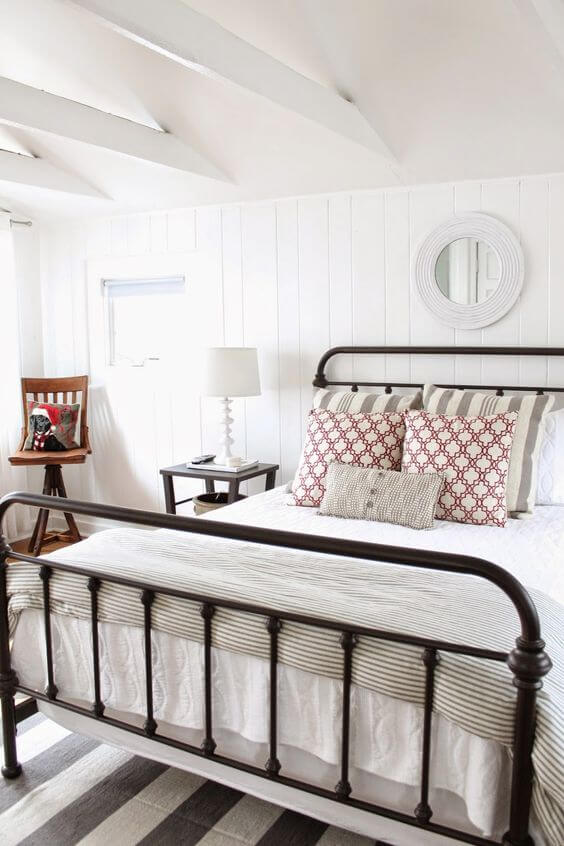 This is just the perfect Southern porch- I can't get enough!…#goals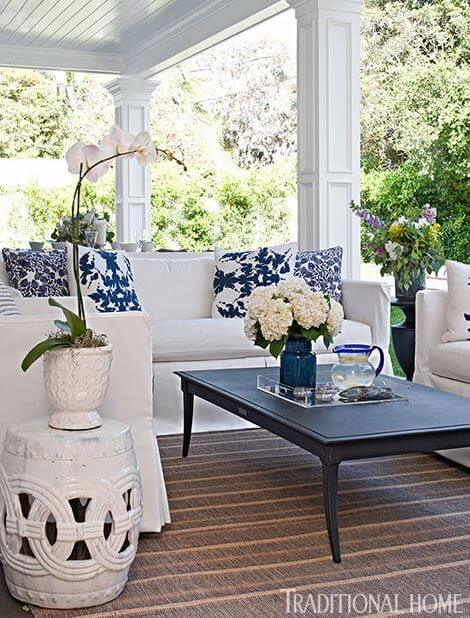 Loving this modern eclectic look below. Been thinking about an arch floor lamp and this is quite an inspirational photo…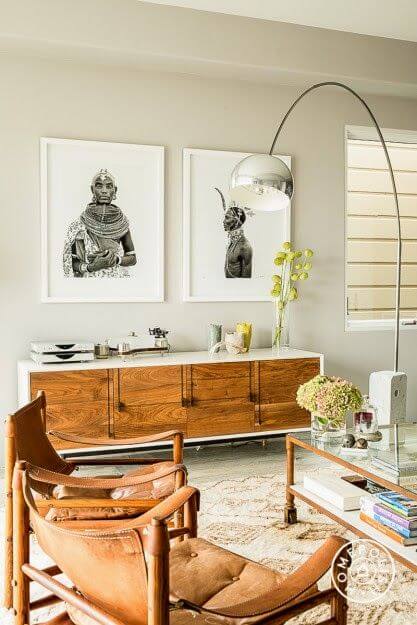 Modern lighting + rustic dining table makes this the perfect farmhouse chic kitchen…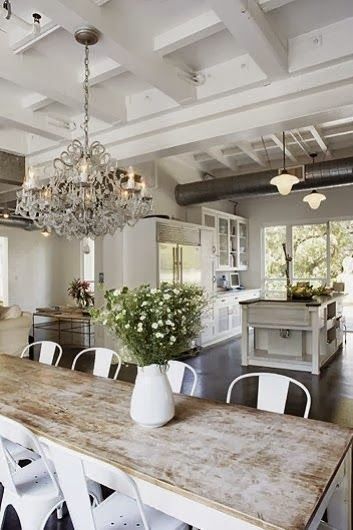 Another perfect outdoor space! For those of us living in the city, see how we can turn a small space into an intimate, charming, functional outdoor area?!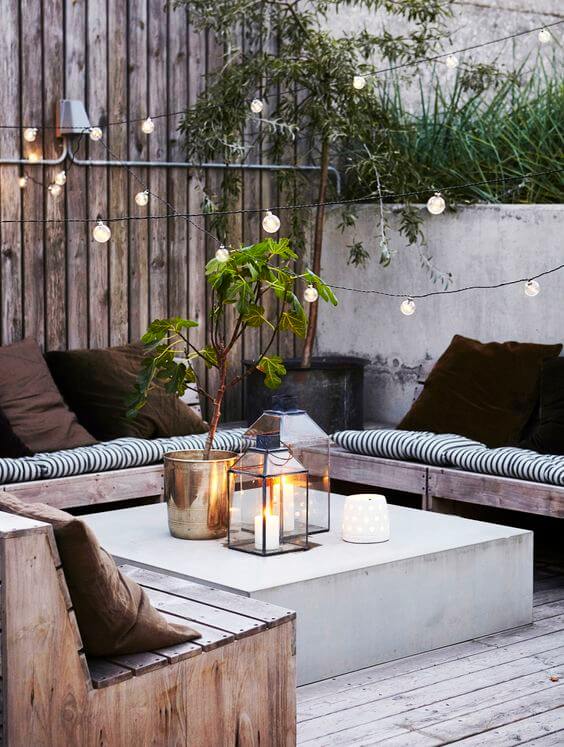 Enjoy your weekend 🙂