When I saw this picture via My Domaine, I immediately thought "oooh, how peaceful and open". Then I thought "ooh, it's in Australia? I want to go".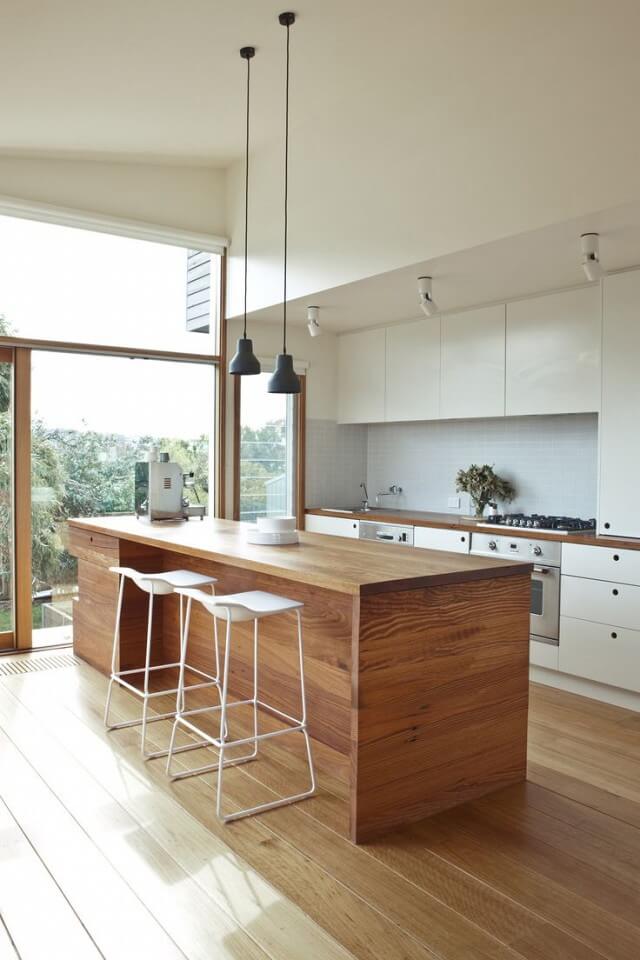 So naturally, I spent the next hour researching Australia and trying to figure out how I can afford the time & money to go there! #bucketlist
Anywho…this home is awesome. I picture a super hip couple living here in this peaceful, modern Australian abode (having a pet koala?).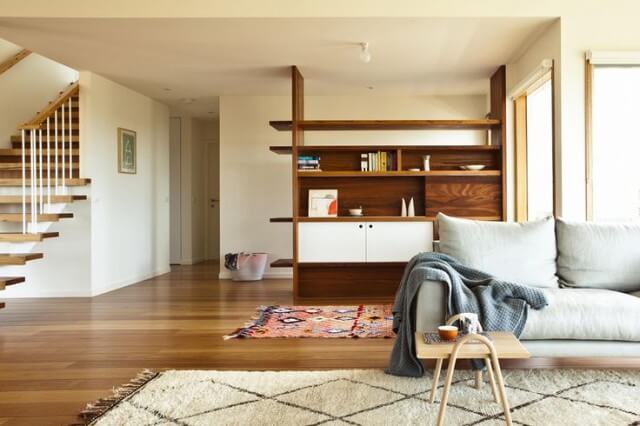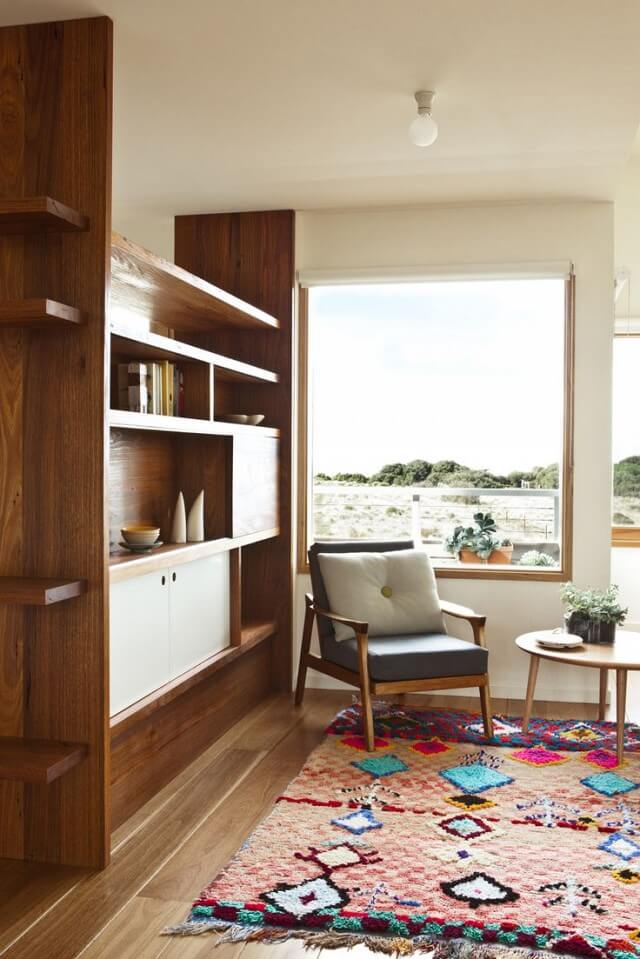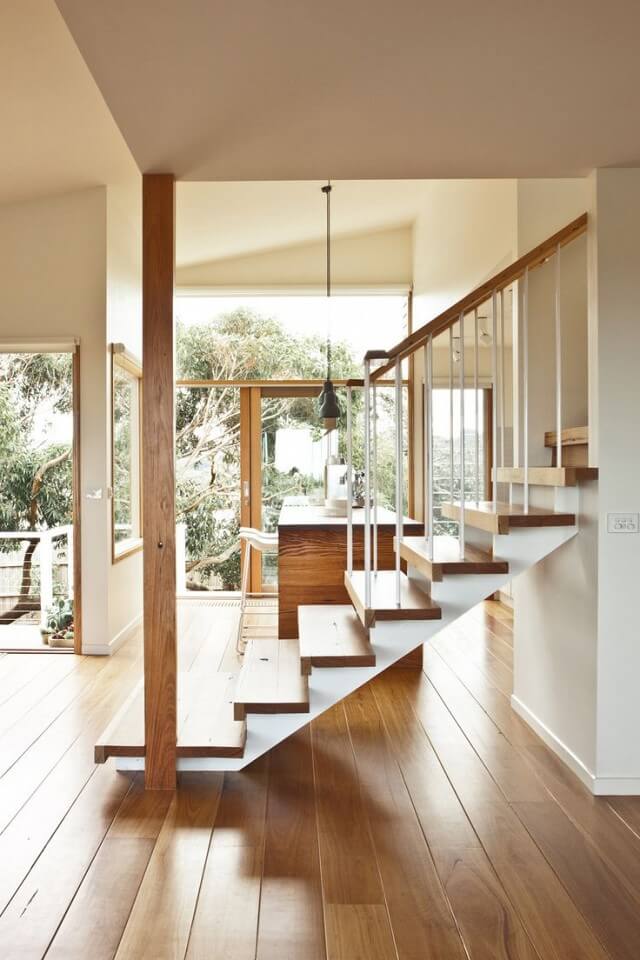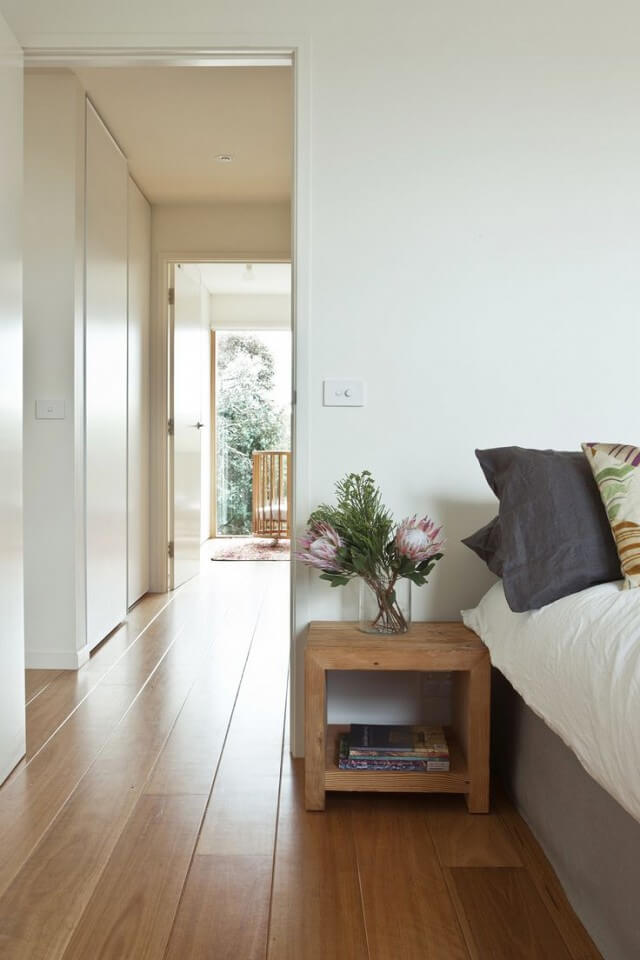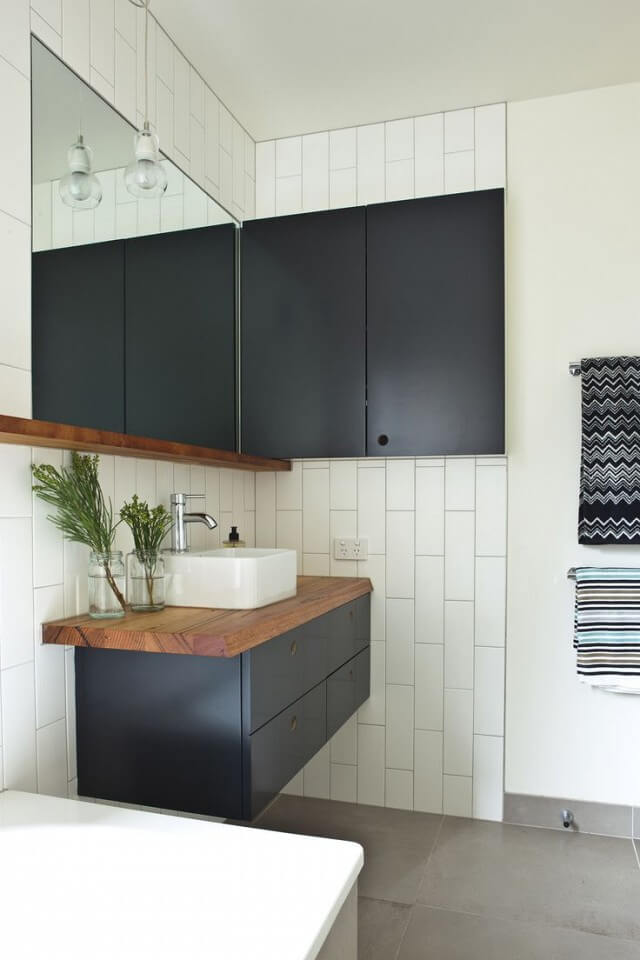 Who else loves this style?! If only it were up for AirBNB…