Happy Friday y'all! It's weird because today definitely feels like my Wednesday, since I arrived back on Tuesday from Austin (which, by the way, was AMAZING- more to come next week!)
You know those weekends where you just need no plans so you can play catch up? Yup, that's mine. I've got a lot of catch up (both work & personal) to do this weekend, along with some serious spring cleaning & planning. Actually looking forward to it! Something about feeling organized, both physically & mentally, is truly the best.
The most darling, charming galley kitchen with perfect herringbone floors…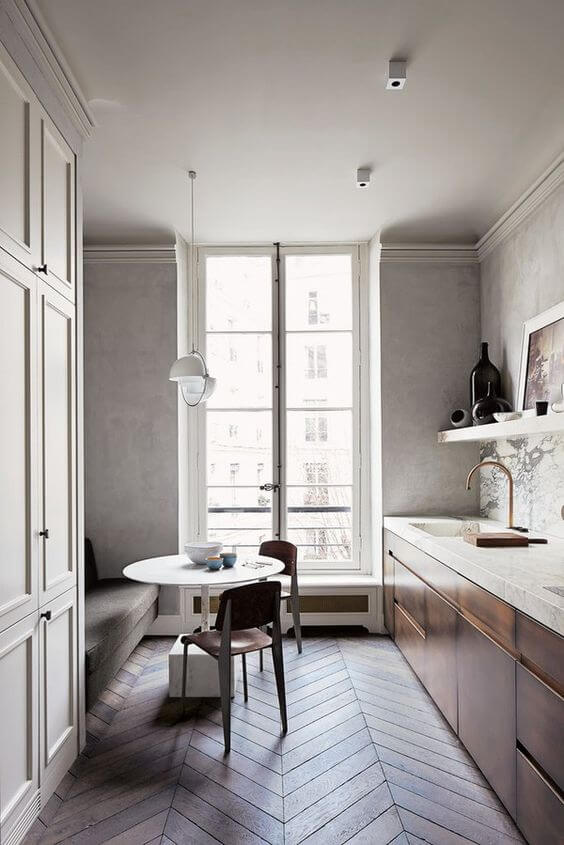 The below picture just confirms my love of [under-used] molding detail….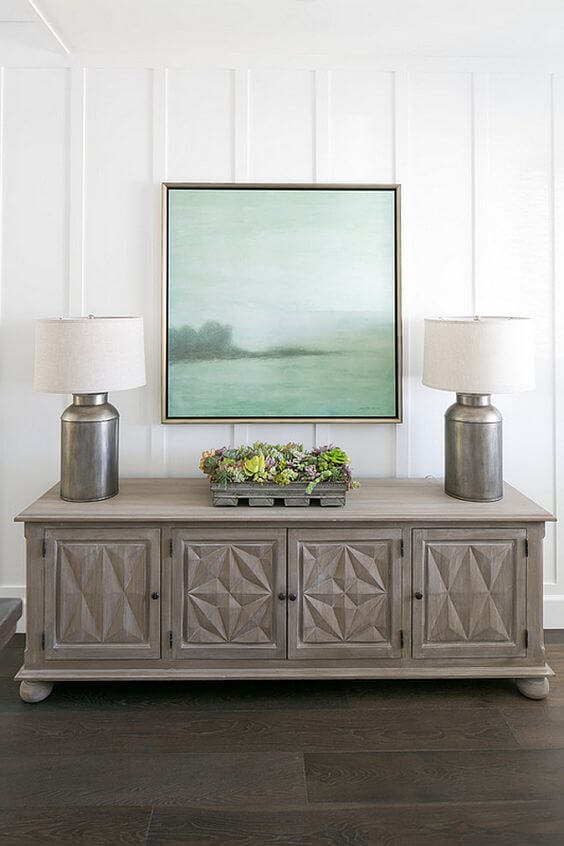 A simple, sophisticated bar setup- great idea for those of you in small spaces…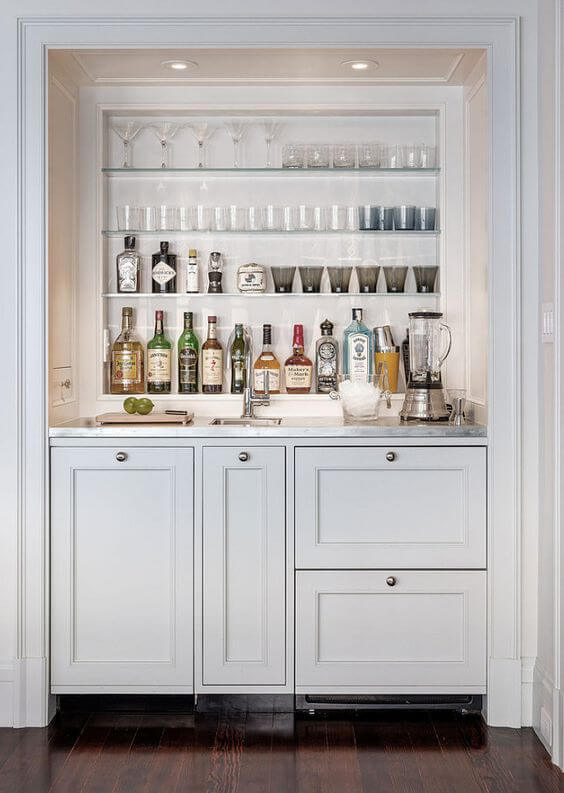 Outdoor patio party anyone? I'll take an invitation…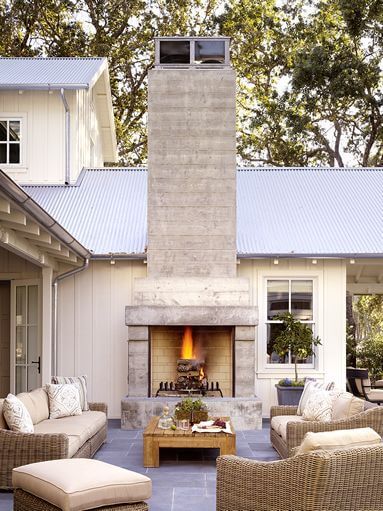 Again with the molding! Plus, the best sconces and a huge pop of pink…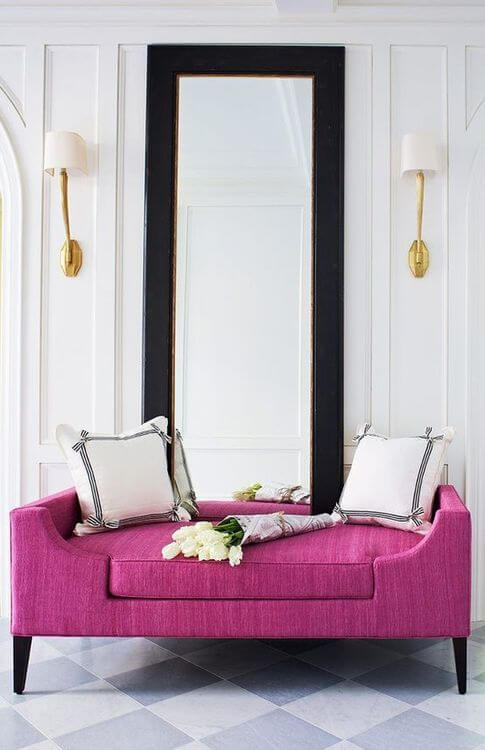 Enjoy your weekend 🙂