Let's talk lighting. Dining room lighting. Chandeliers, in specific. Lighting is so fun and exciting to pick out but SUCH a big decision! The style you go with can totally transform a room- hopefully in a positive way!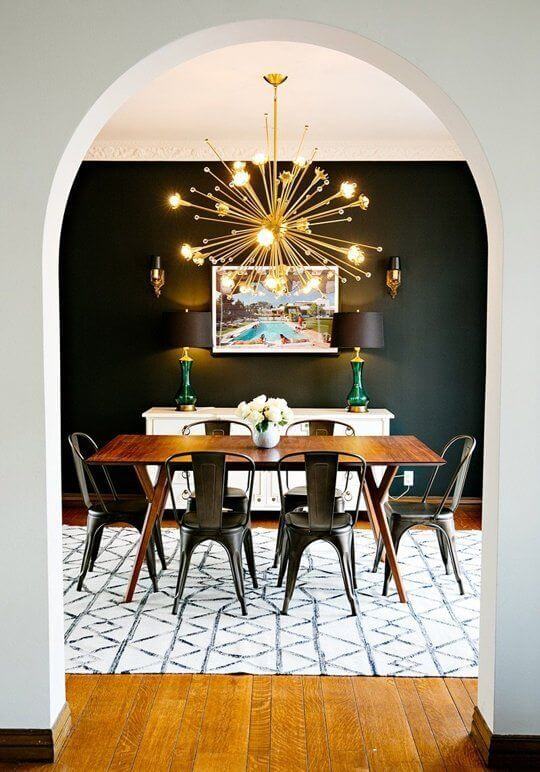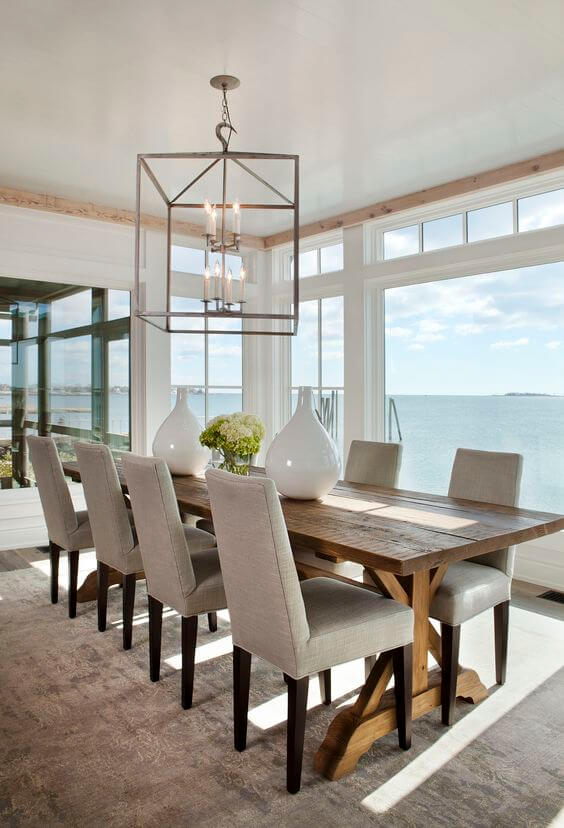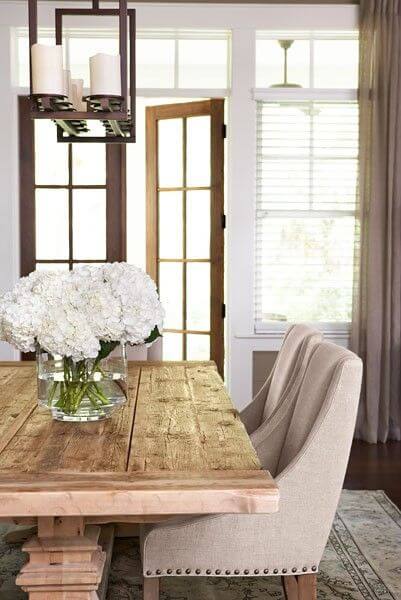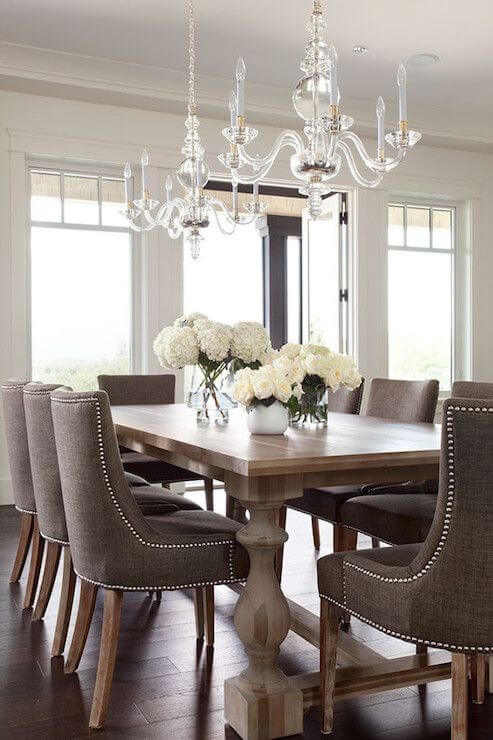 Current situation: I'm working on a dining room that is basically a blank slate. All that's staying is a basic, 4 leg, dark wood table. Easy, right? Eh, not so much. I'm having a hard time deciding which chandelier looks best. Here's the design plan of the space (each shown with a different style chandy). Help me decide!!
Option 1…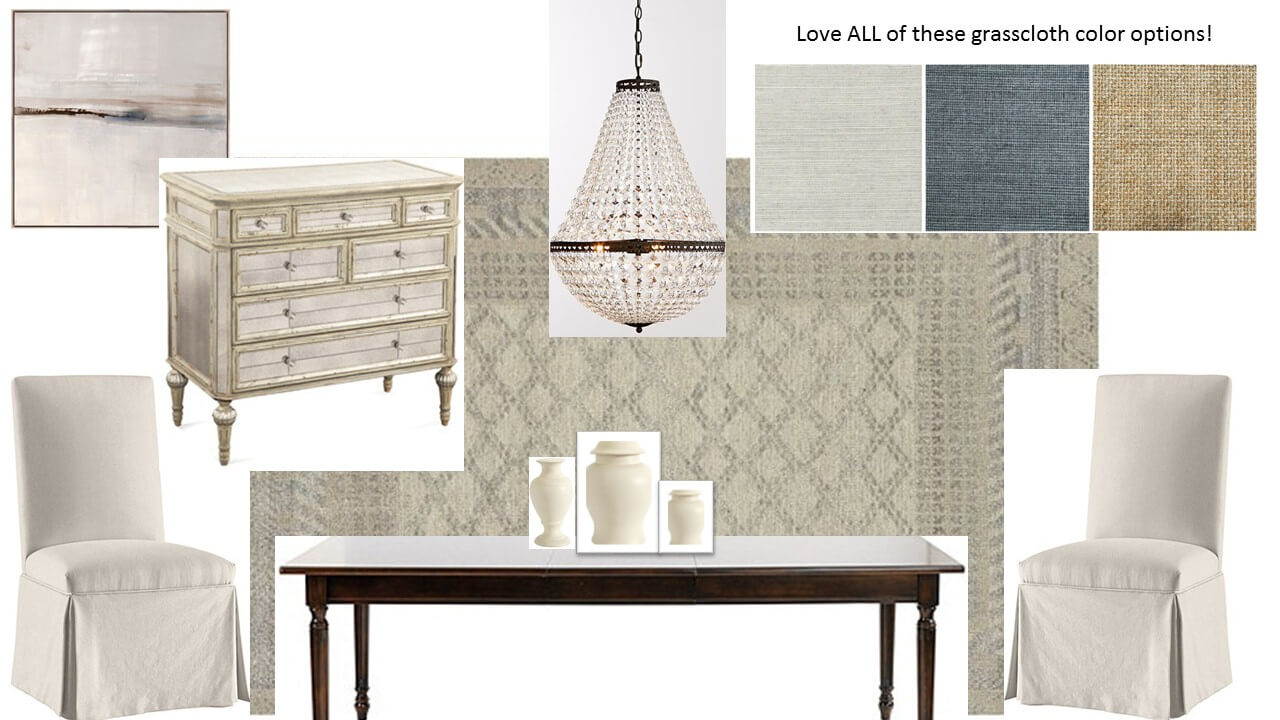 Option 2…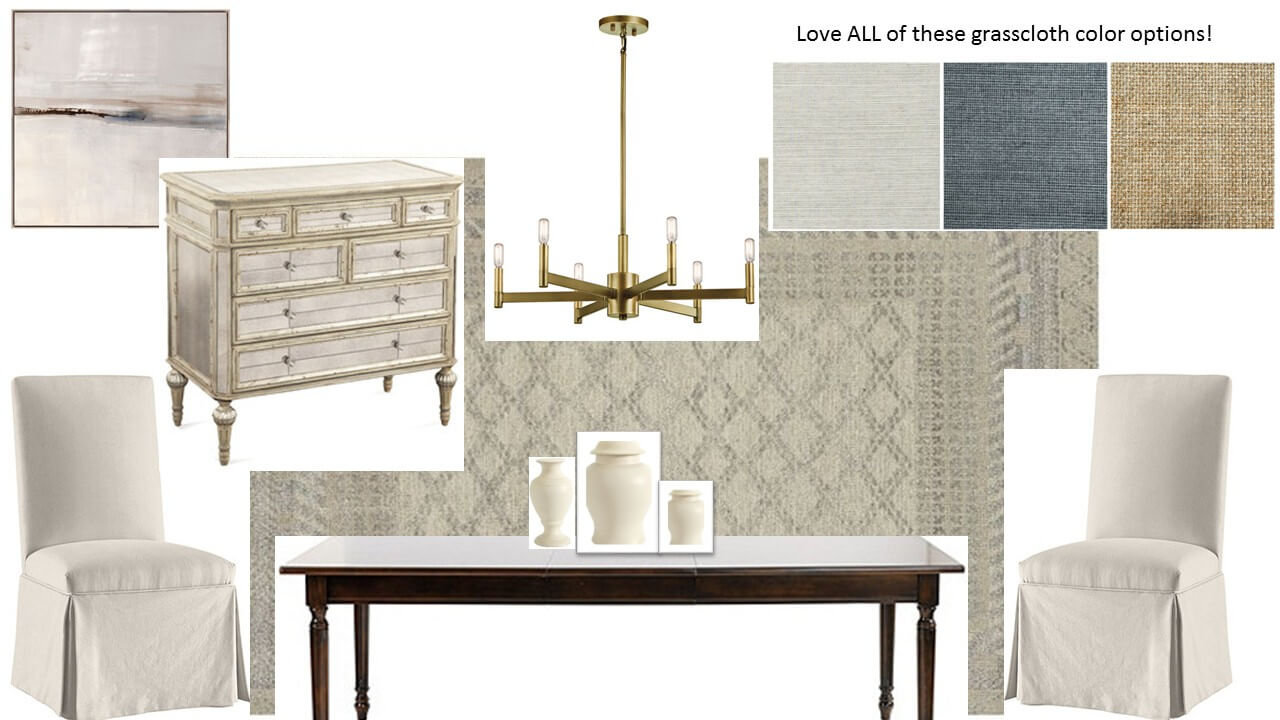 Option 3…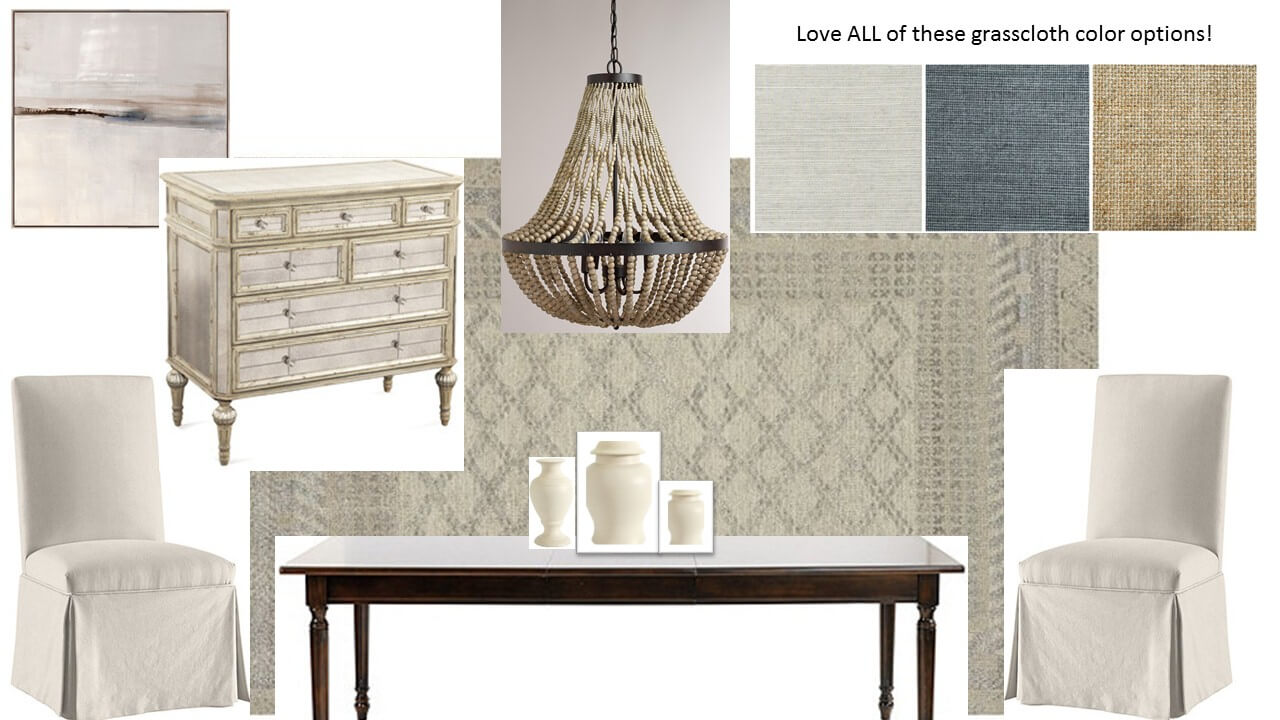 Option 4…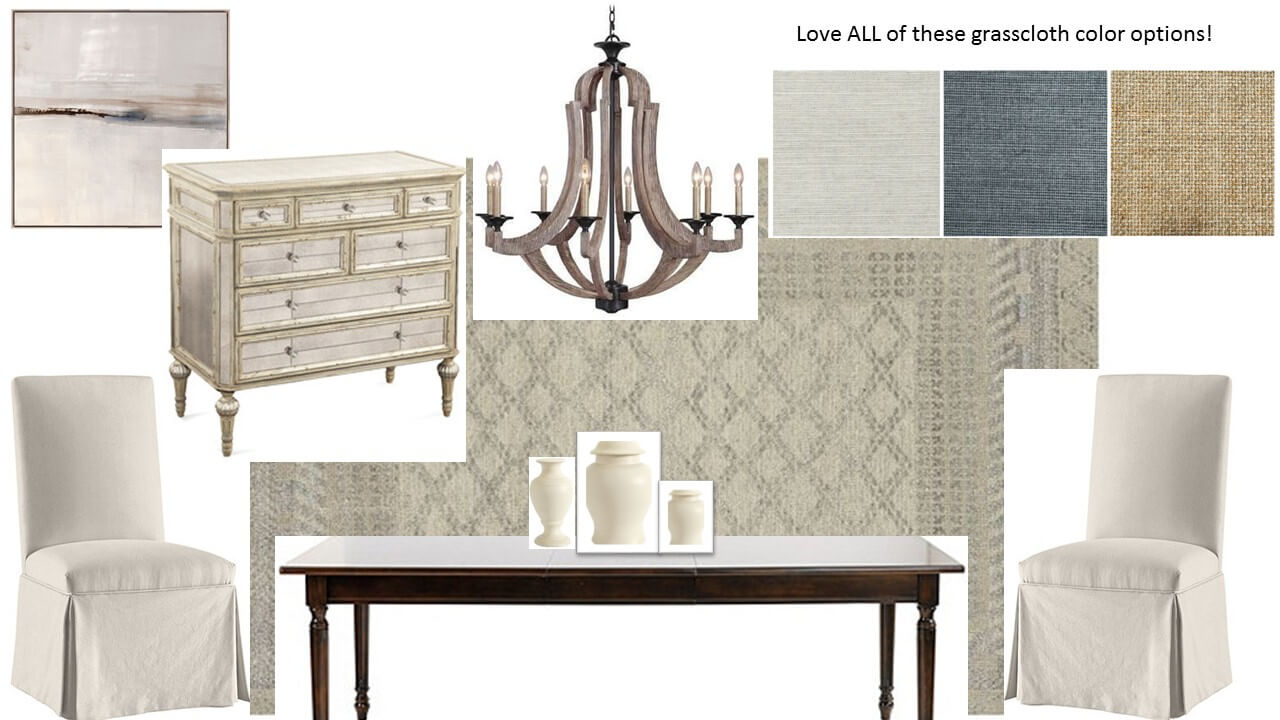 Option 5…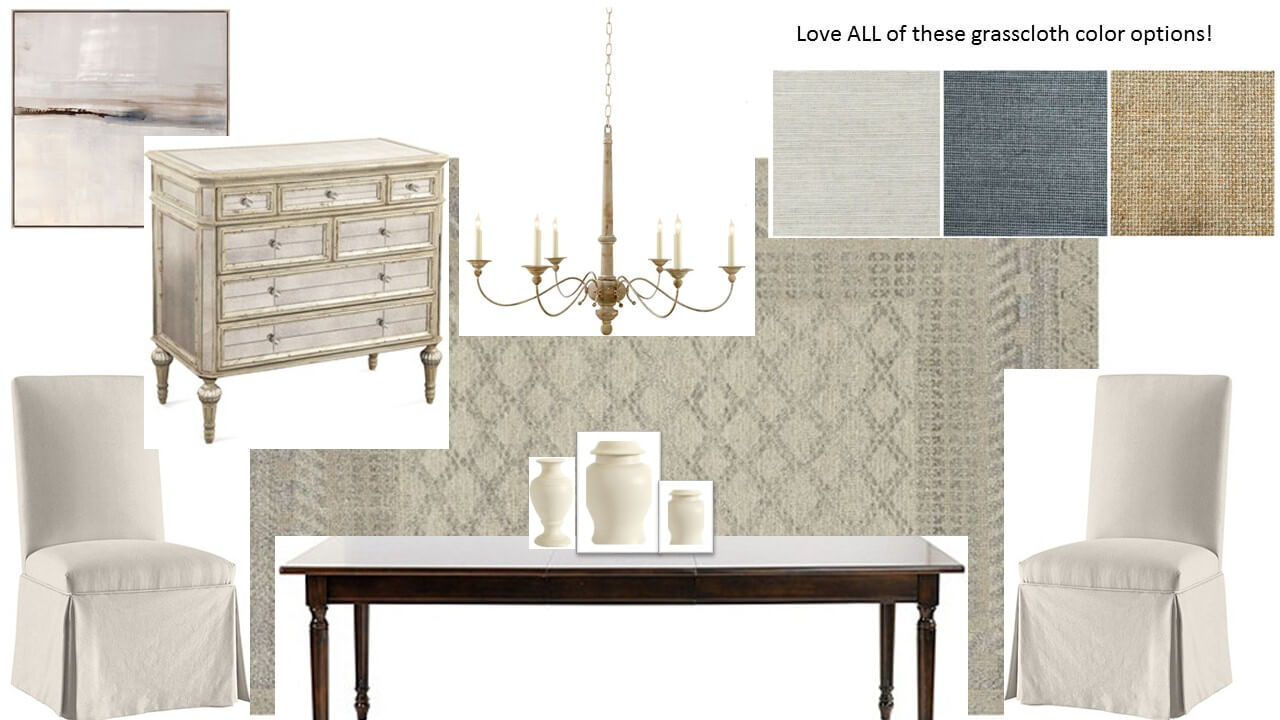 Which is your favorite?!