OMG y'all. This home is TO DIE FOR!!!
I was so tempted to share this immediately when I found the article (last week) because it's just so stunning. This home is hands down one of my top 5 favorite homes. Hands down. From the unbelievable architecture (those beams!!!) to the absolutely perfect furniture selections to the showstopper fireplace, I'm so excited about this house that I could cry. It is now my new life goal to see it in person. #creeperalert. I could go on and on about the utter fabulousness this place exudes, but I'll let the pictures do the talking…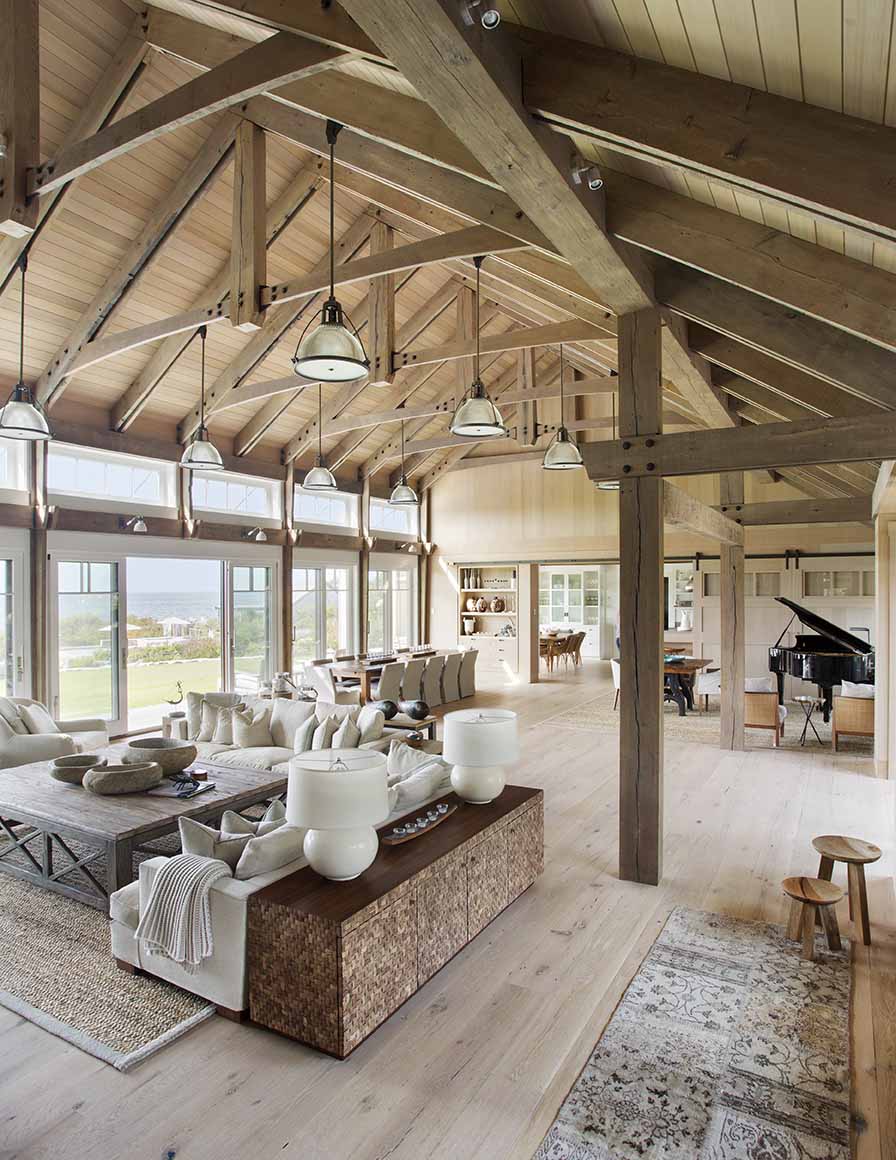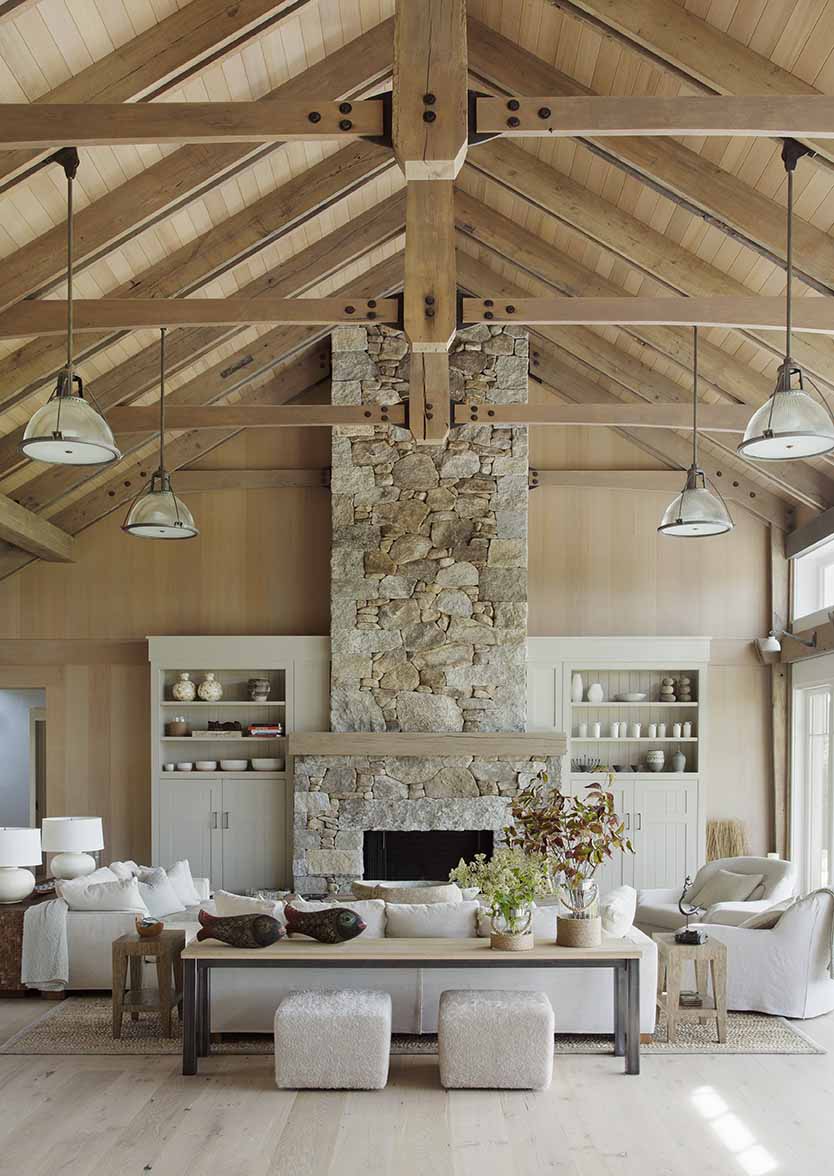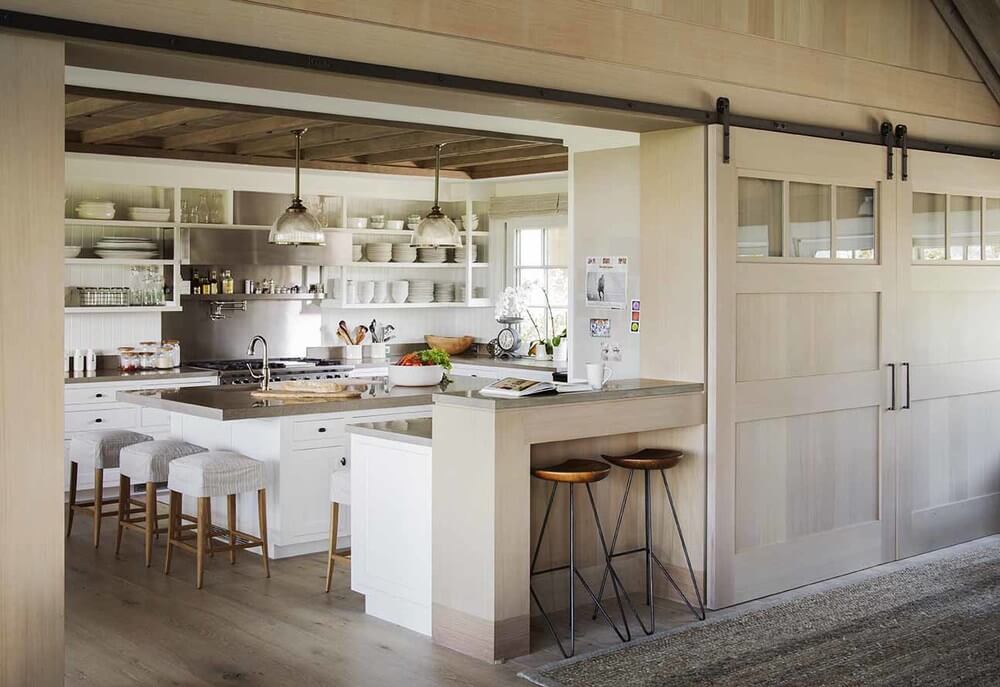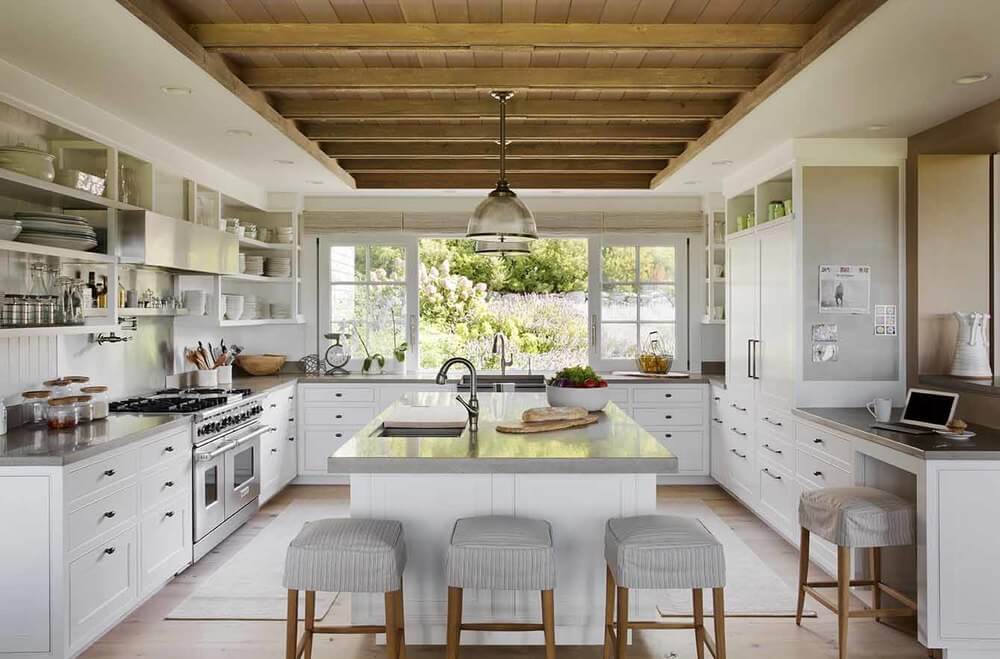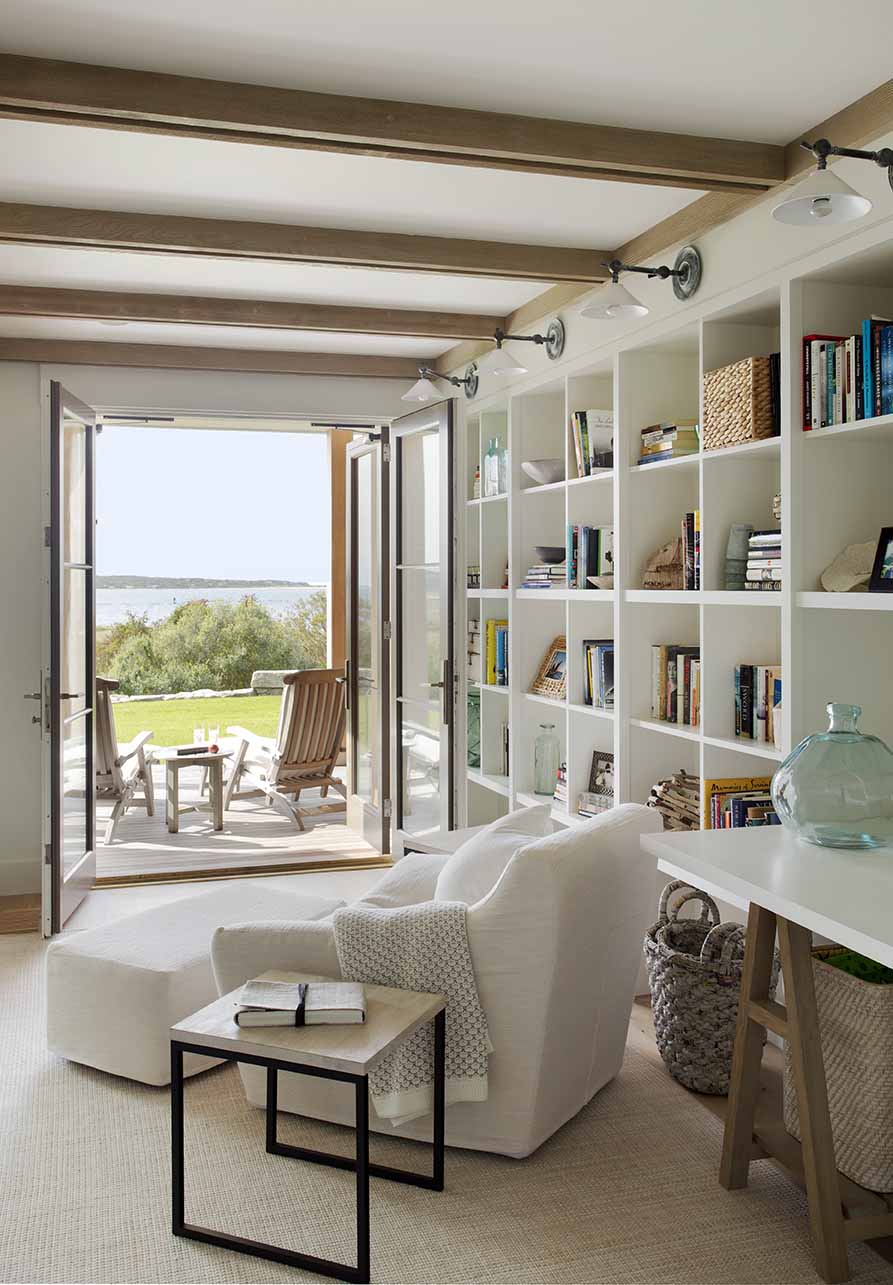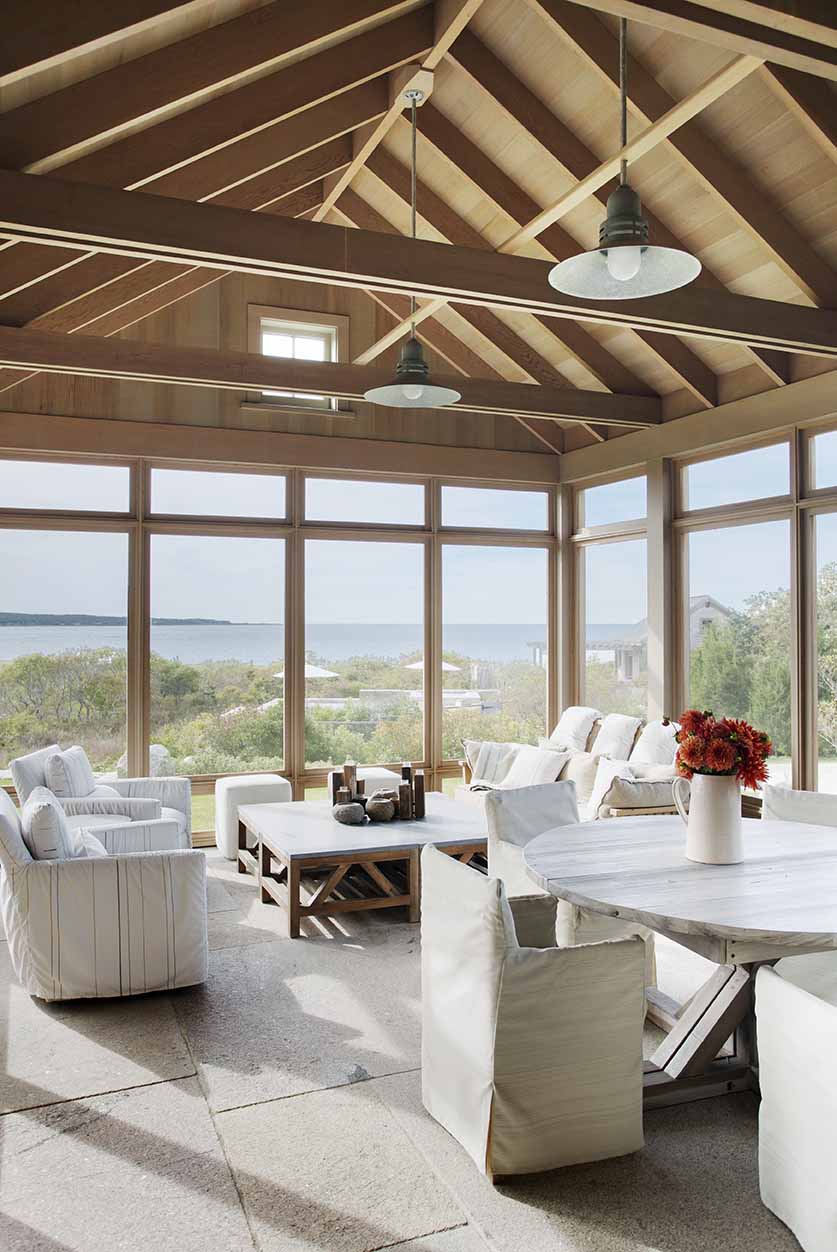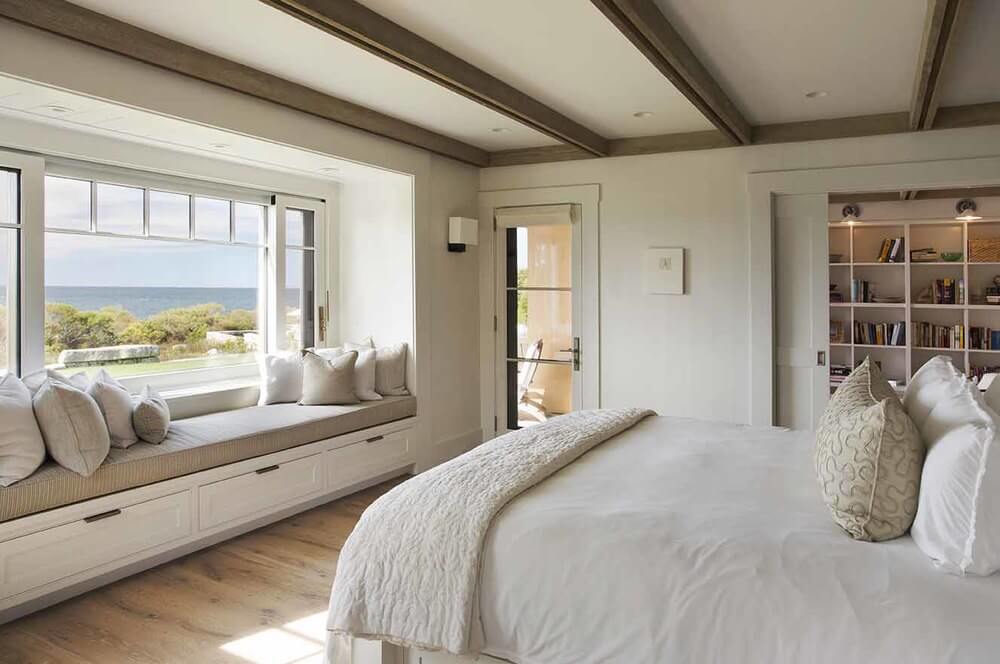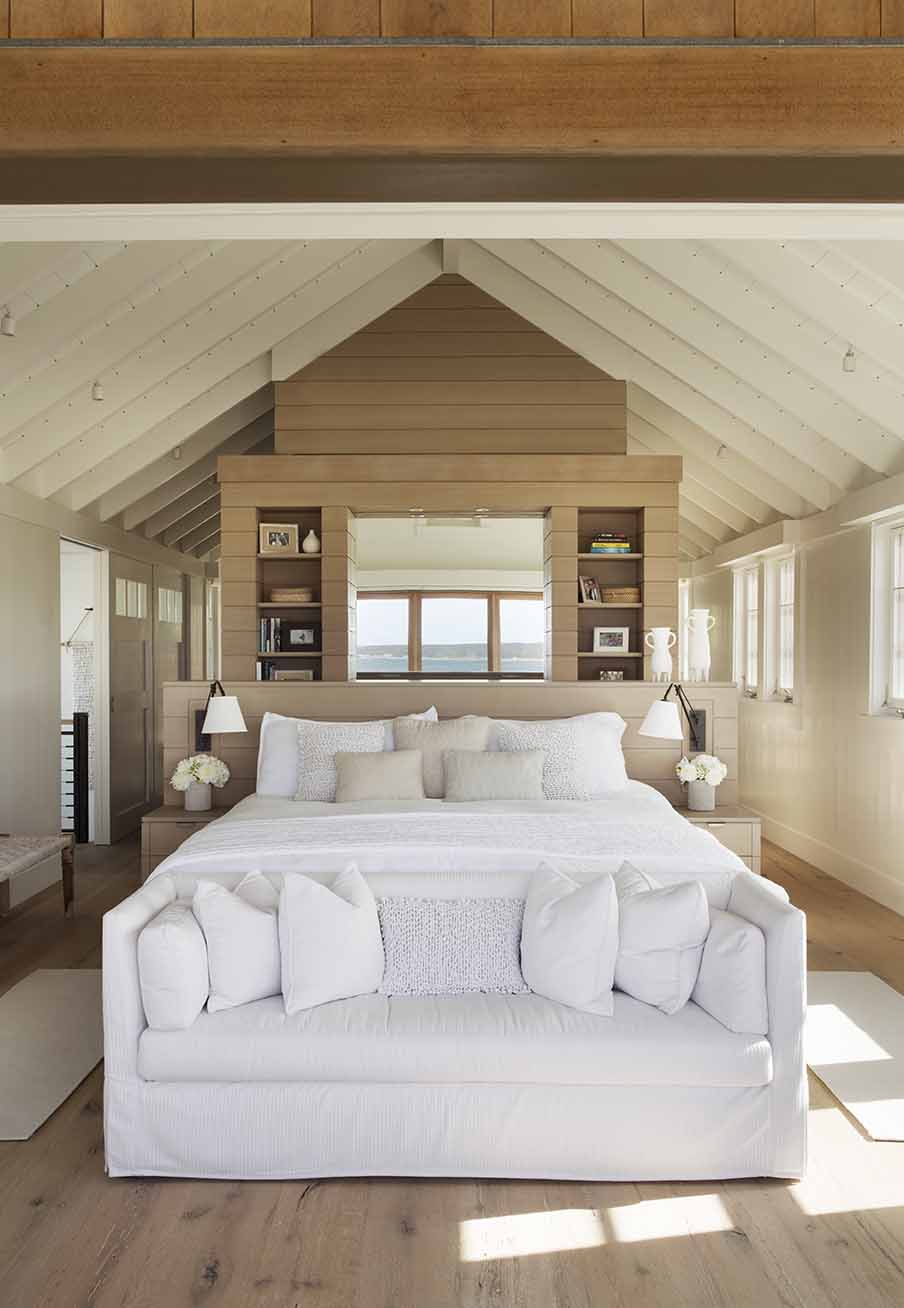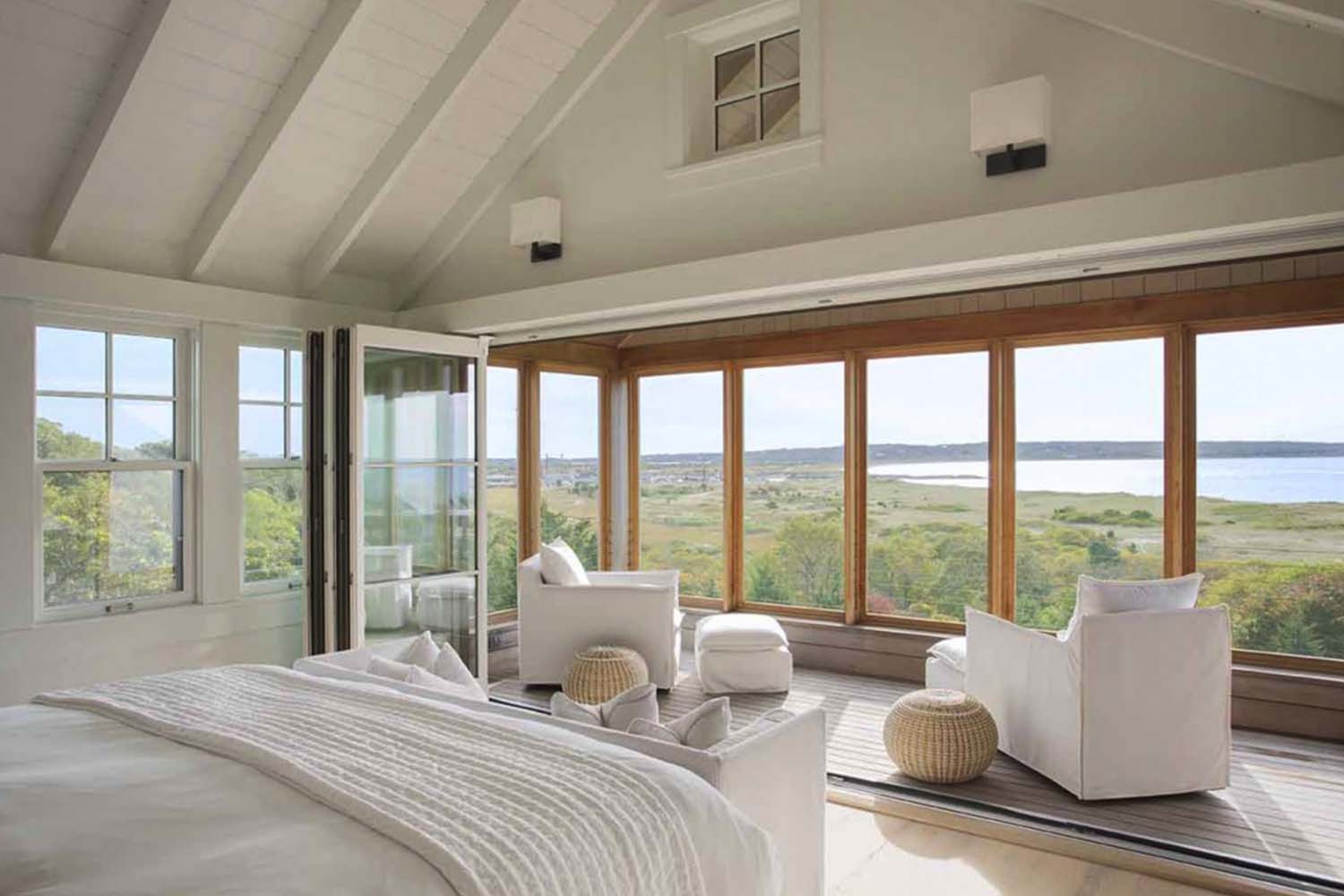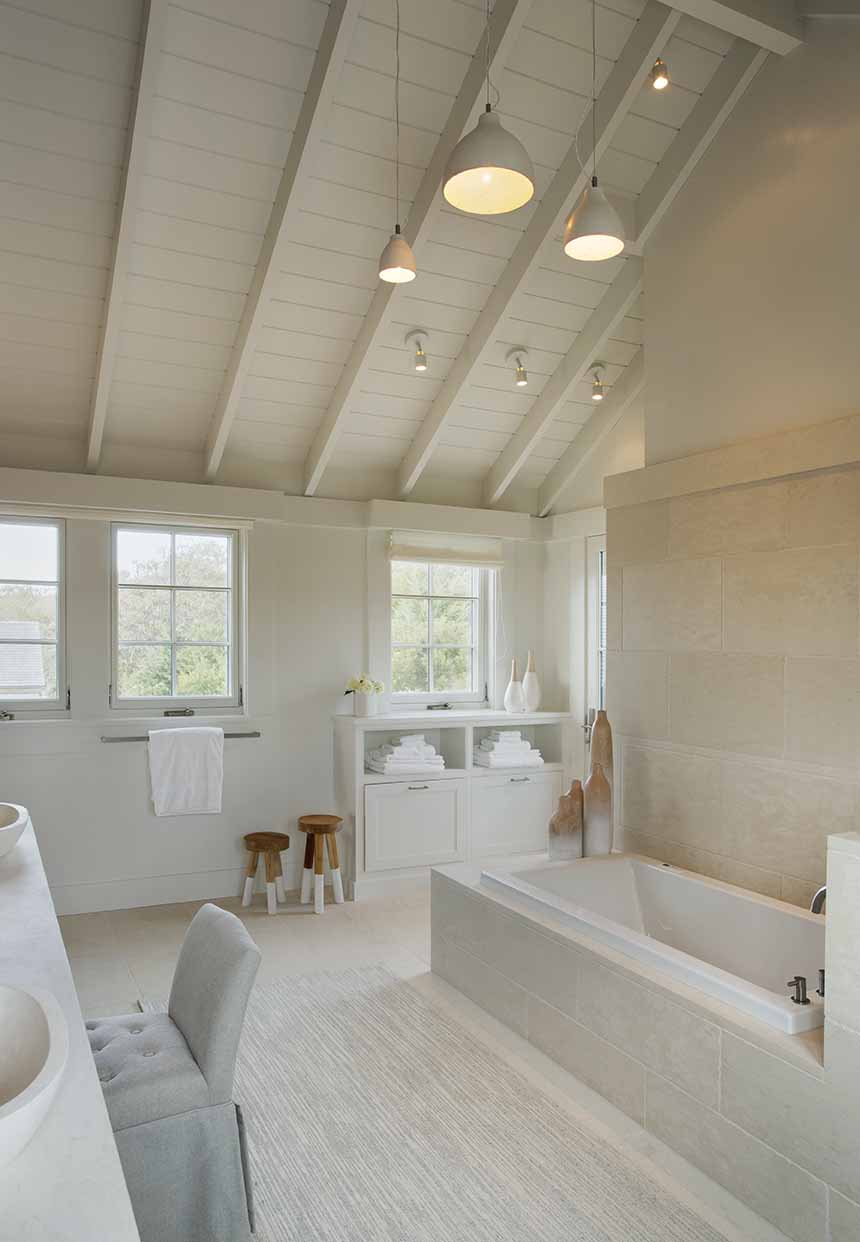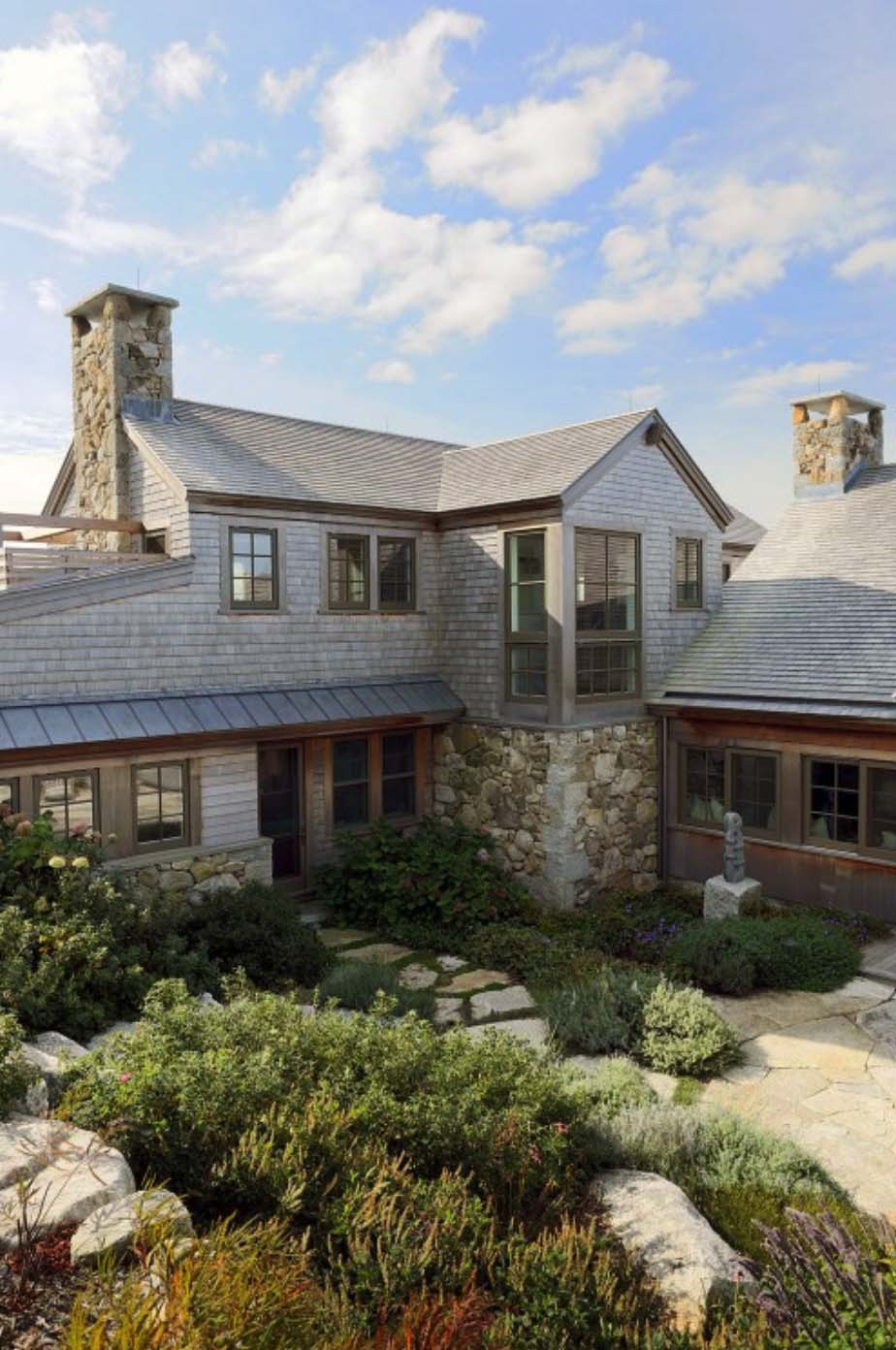 You can find the full home tour here.