Happy Wanderlust Wednesday everyone! Given that I'm traveling 3 out of 5 days this week (3rd week in a row….), I thought it would only be appropriate to share a few tips of how to stay healthy & feel your best when traveling.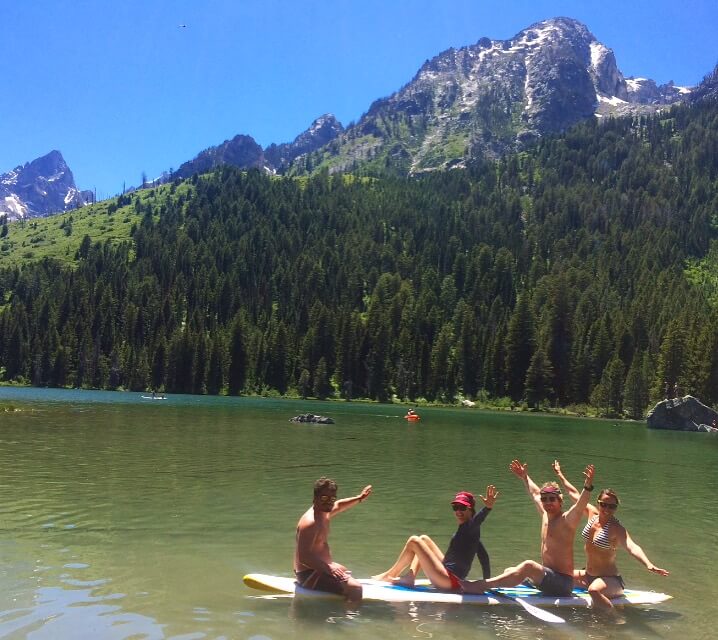 One of the biggest complains I hear about traveling (especially when it's business, not pleasure) is that you feel "gross" or "blah" and "out of the routine". While I totally get that, I've found a pretty good way to avoid that feeling on every trip. This may take a little planning ahead, but trust me- it's worth it!
1. Workout 1st thing every morning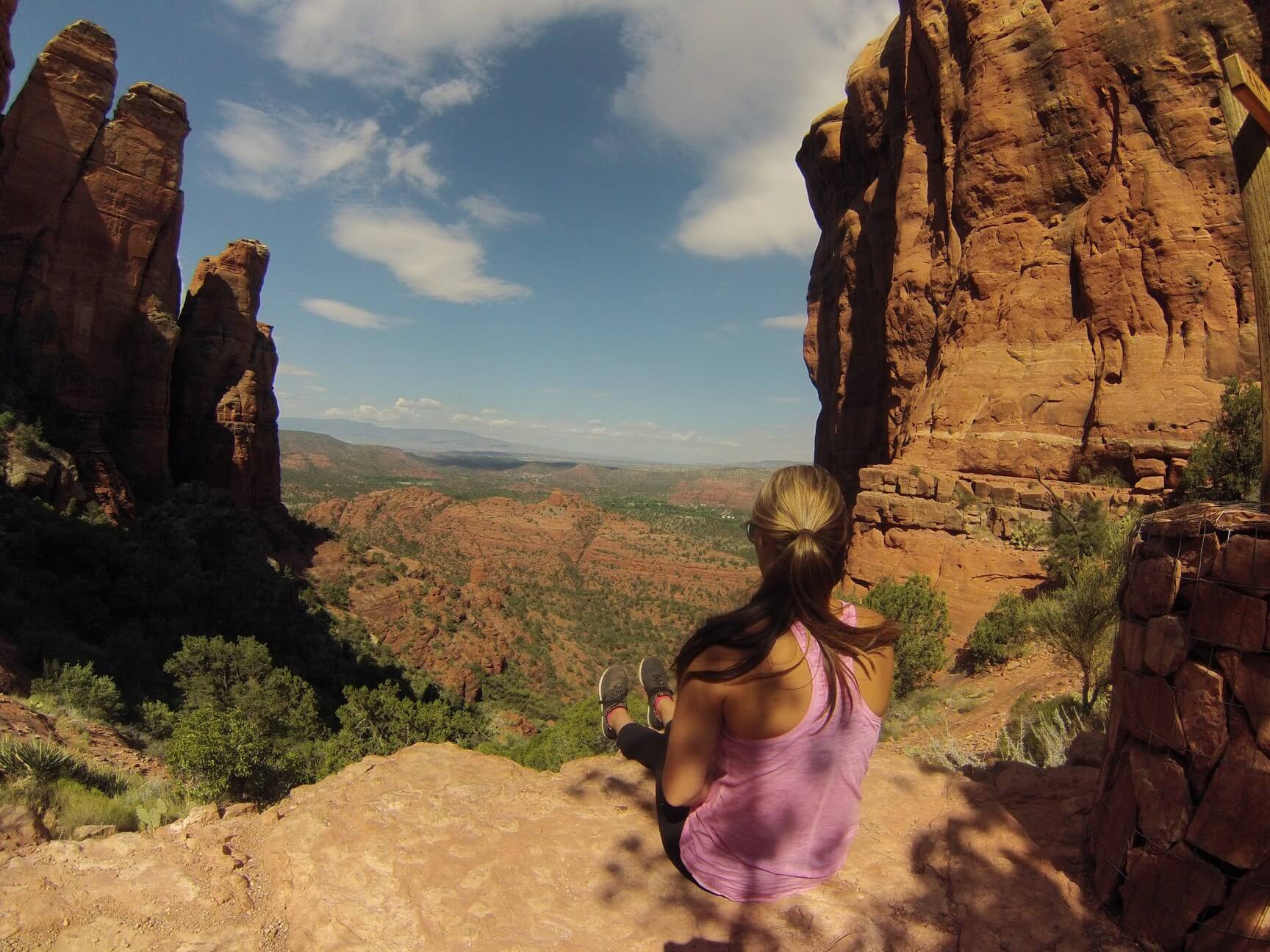 I think we can all agree that if we don't work out first thing while traveling, it's never going to happen. Especially while on vacation! Whether it's a walk on a the beach, a HIIT workout in the gym or a local excursion, something is better than nothing. May as well just get it over with so you can enjoy that cocktail by the pool…am I right?!
2. Drink lots of water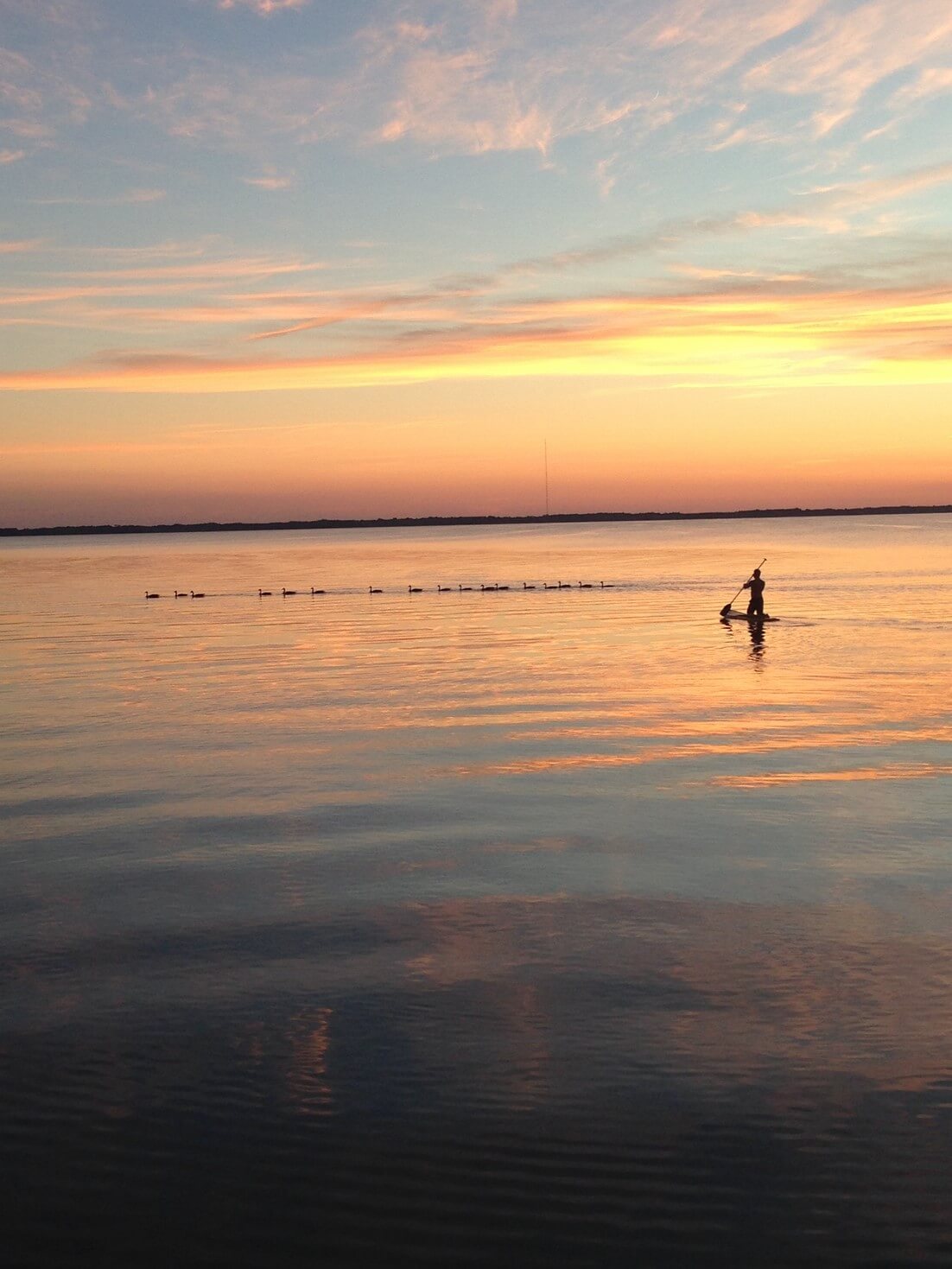 This is key. If all else fails, drink a ton of water. You'll feel less bloated, you'll likely eat healthier (and avoid mindless eating), and your skin will thank you. Plus we're likelier to drink more on vacation so this helps to balance it out. I always keep a refillable water bottle with me while flying and traveling so I never feel dehydrated!
3. Pack snacks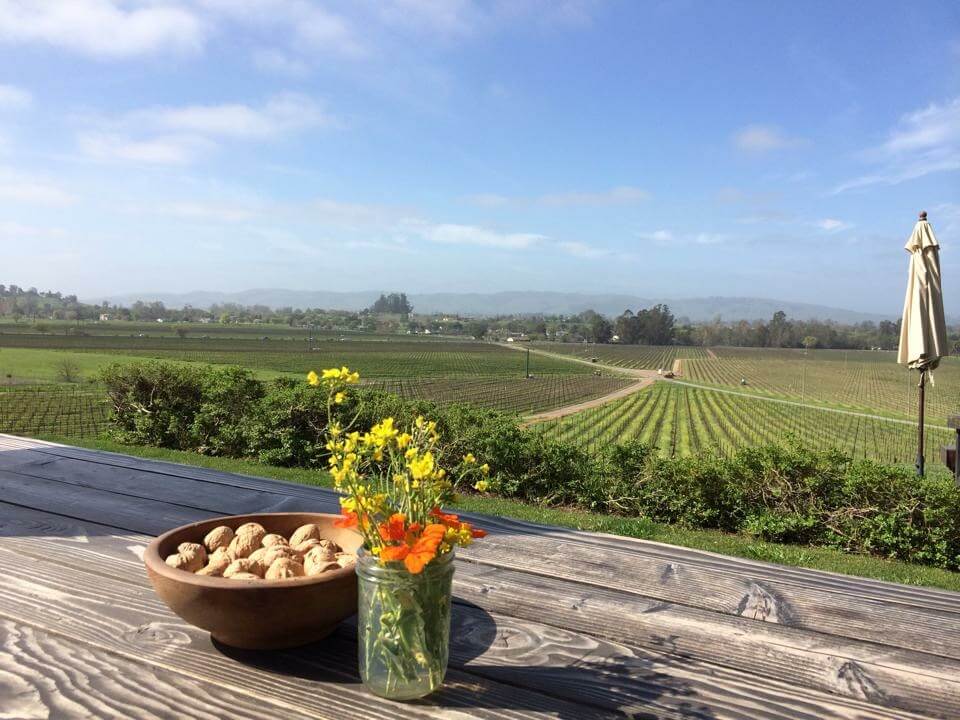 When I know I'll be in the car for a while or have a long day of travel, I always hit up Trader Joe's before I go so that I can feel prepared. There is nothing worse than being hangry in an airport and your options are (a) 3-day old sandwiches from the food cart or (b) stale pizza from the knock-off Sbarro. A few snacks I like to grab are Rx bars, apples/bananas, dried fruit, jerky (for hubby) nuts & homemade PBJs.
4. Walk, walk, walk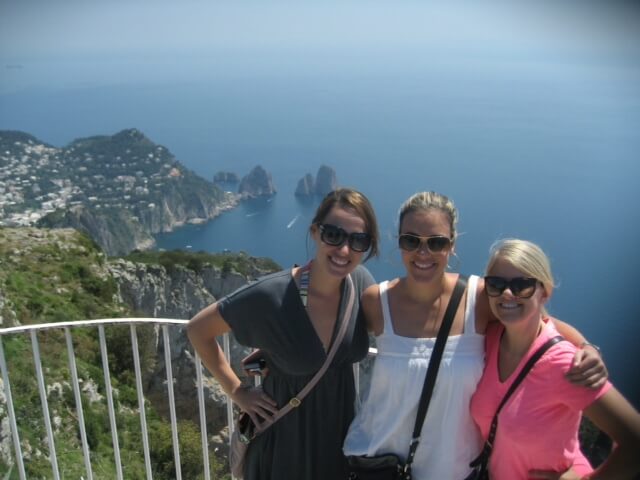 Unless it's pouring rain or I'm headed in a sketchy area, I always walk. Perfect example is my day on Monday- I was sitting for about 8 hours in a meeting and going nuts. Our dinner was about 2 miles away. Instead of taking an uber, our team decided to walk to the restaurant, walk around town exploring (or bar hopping!) and walk home. When I got back to my room, I saw that I had walked almost 6 miles total. That felt so good!
5. Plan outdoor activities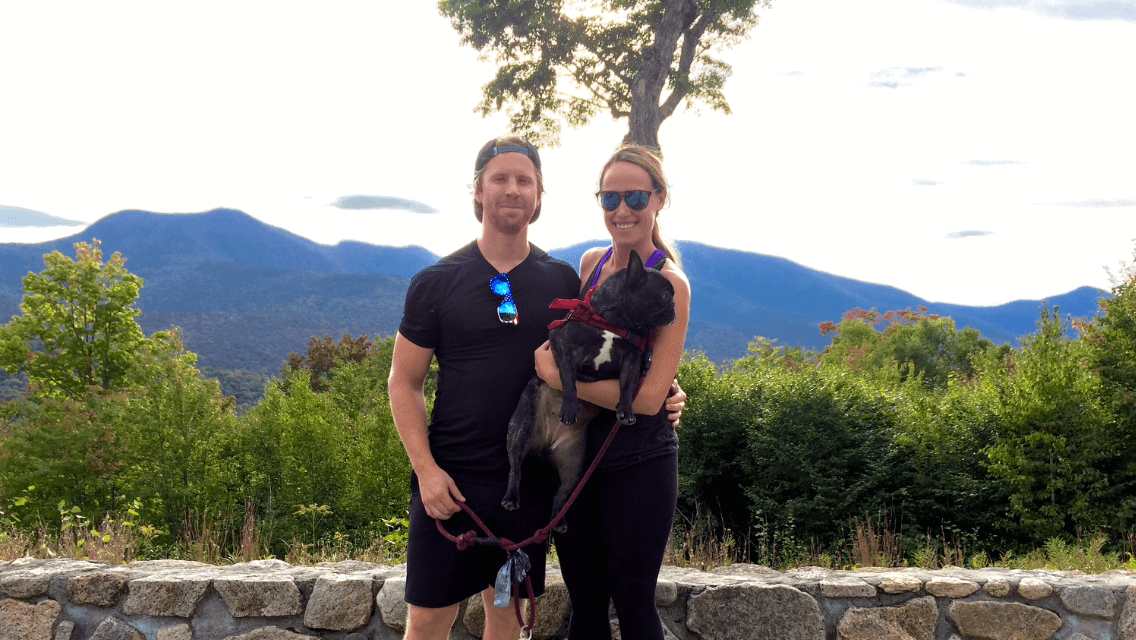 This is one of my favorite ways to explore new-to-me areas while on vacation. A bike tour around Paris? Sure! A walking tour through the Sicilian vineyard? Why not. A hike to the top of Mt Villarica in Chile? Sign me up! These are all what I call the trifecta of travel: you get a killer workout, meet awesome  people & learn about a new area!
So there you have it- my top 5 ways to stay healthy while traveling. What's your favorite tip?!