On Saturday night, Terry and I had the pleasure of attending the Design Museum Boston's 9th annual gala. We were very excited to attend (and honored to be invited) as I obviously am a huge interior design lover and it's always fun to get dressed up for an evening out! With our fancy outfits on, we headed over to the Innovation & Design Building (where the Boston Design Center is housed) to celebrate 9 years with the vibrant, local design community. The attendees were designers of various sorts, including architects, interior designers, user experience designers, industrial designers, graphic designers and more. It was nice to see everyone come together to form this genuine, passionate community.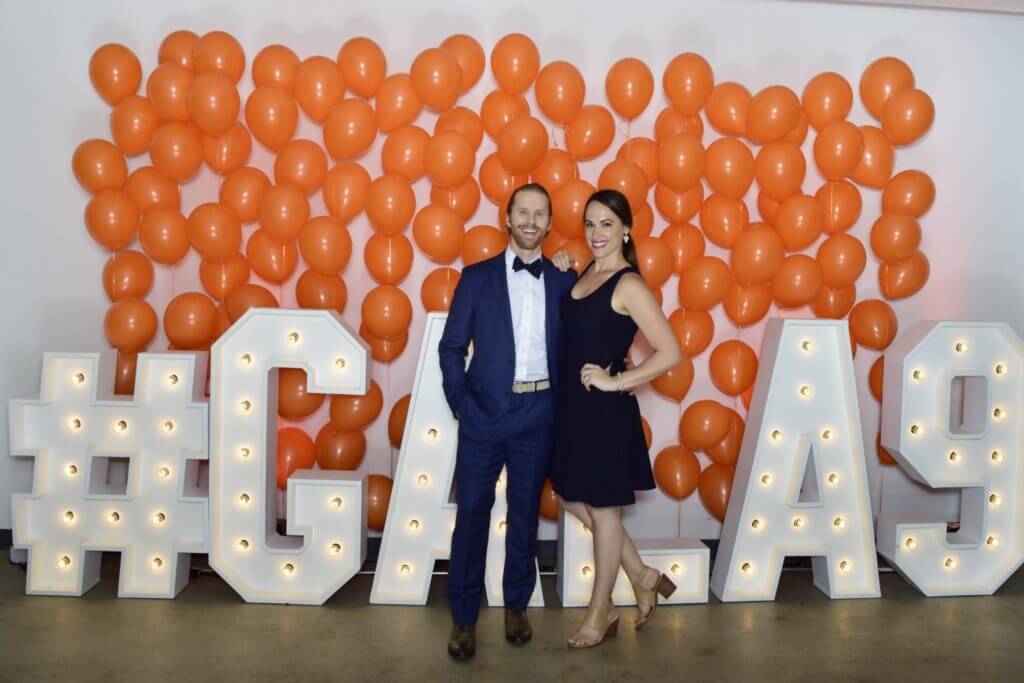 The gala itself was a lovely event, set up in a warehouse style space with views of the city and the water. The Reel House catered a delicious spread of raw bar items such as shrimp, oysters, clams along with a meat, cheese & dip spread and various passed apps. The food was great and I've already heard to much about Reel House that now it is even higher on our list to visit. There was also an open bar (courtesy of Lagunitas & Ken Wright Cellars), a DJ, various examples from past BDM exhibits and a robust silent auction, including gifts from Core Power, The Yotel and The Red Sox. While we didn't win anything, it was fun to look through all of the items and to place a bid or two.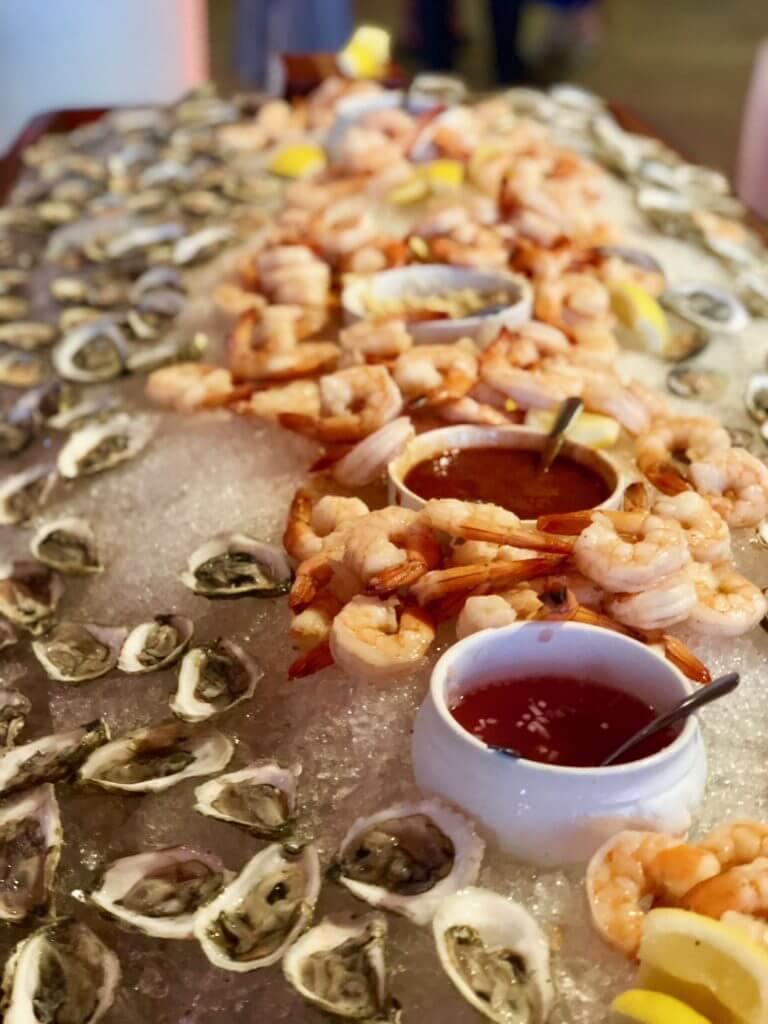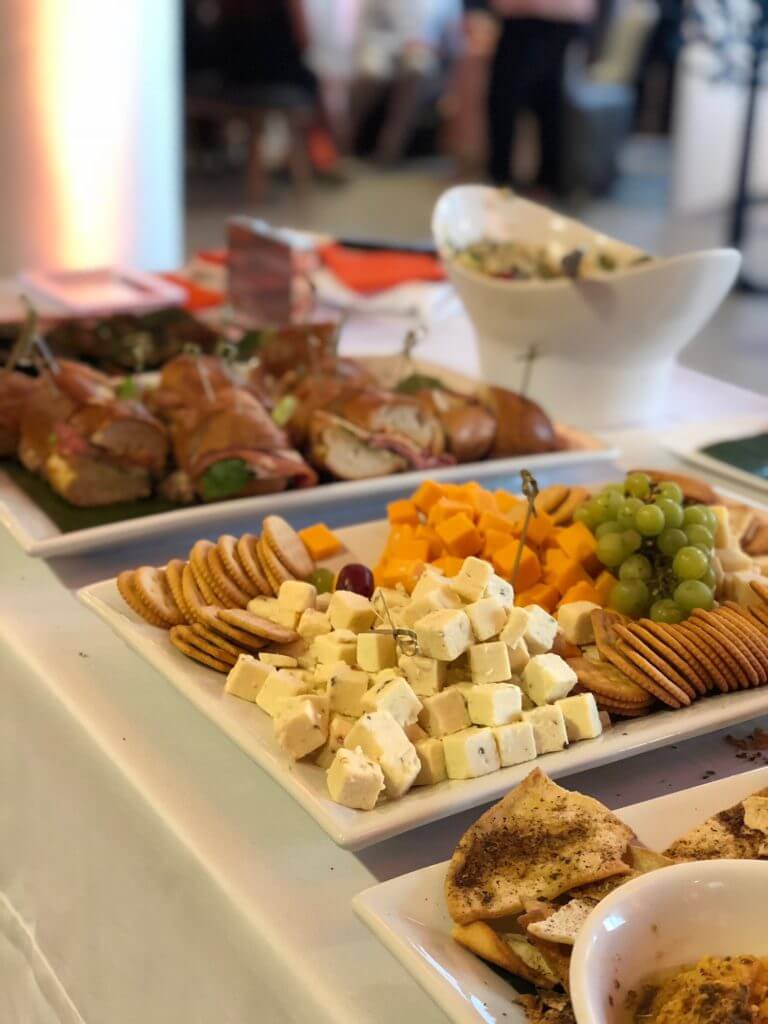 During the Gala, we had the opportunity to relive some of the previous Design Museum Foundation exhibitions through carefully curated vignettes and experiences. For example, we saw pieces from the extraordinary play cubes for children that was installed in Chinatown and various dining style exhibitions that are all around town. It was really exciting to see all of the great work that the Foundation has given to the community. We also were able to have a virtual reality experience that shows a "day in the life" of amputees, thanks toThe Hanger Clinic and their innovative, advanced technology that allows amputees to live life to the fullest. This particular experience was incredibly moving and profound.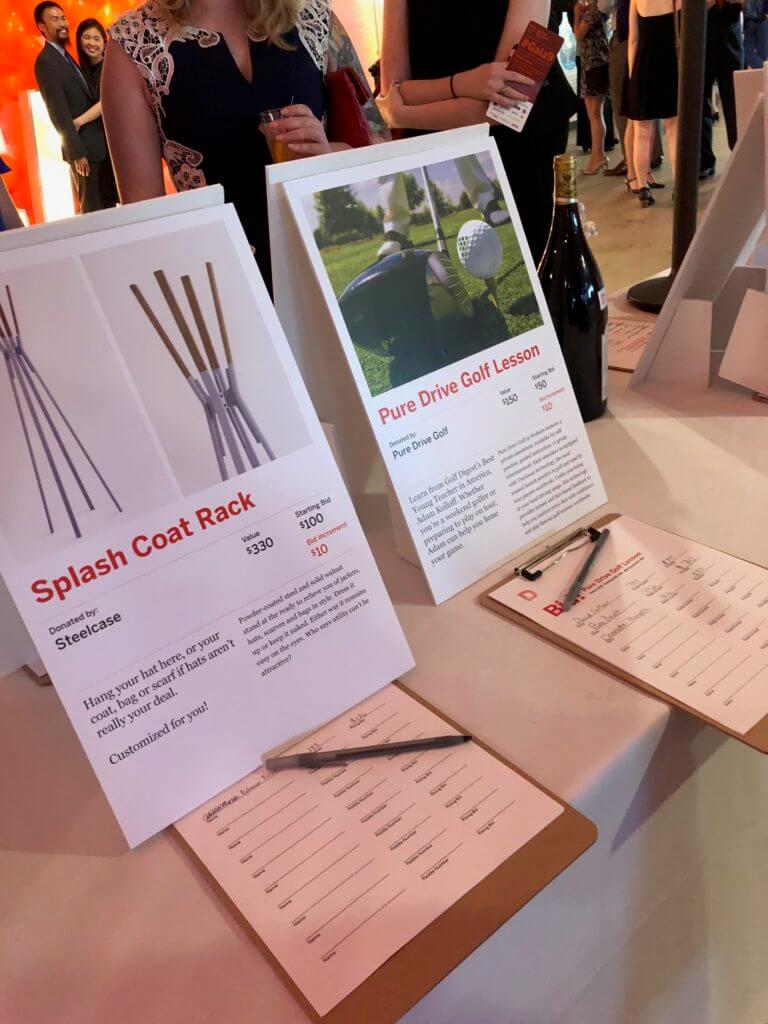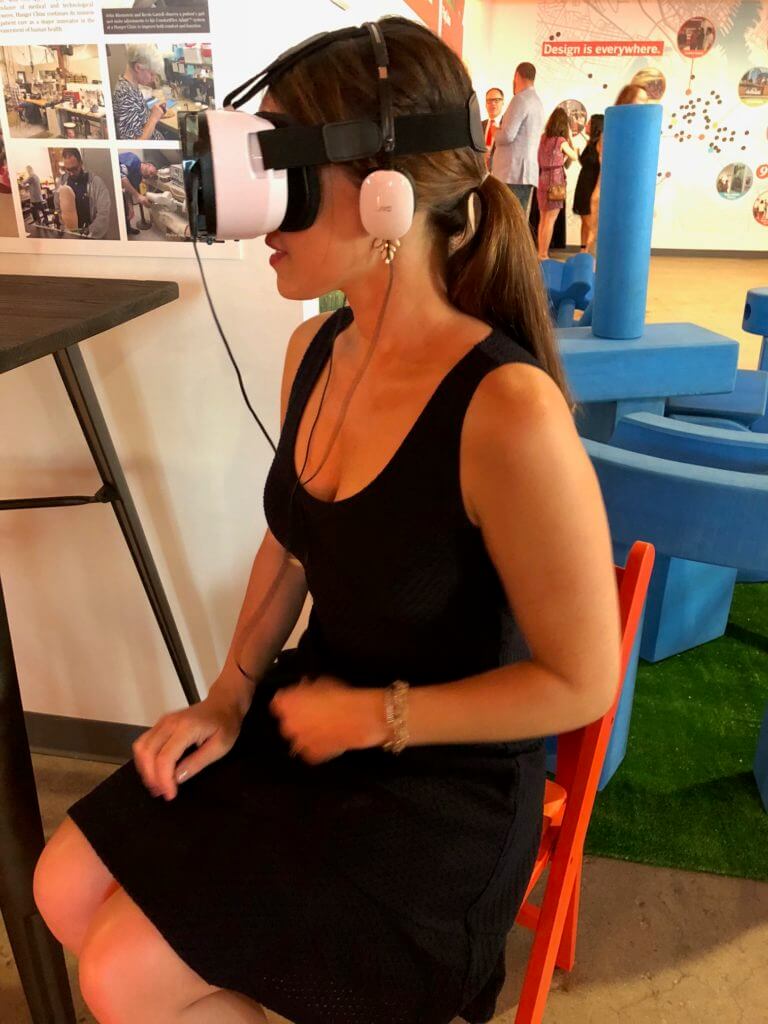 Lastly, we learned of two big initiatives that are next with the Design Museum Foundation. First, the foundation is starting a teen education program, which will help teach kids about design, creative problem solving, etc. It is evident that giving back to the local community and educating the youth about design is a big part of this world. Second, the foundation will be presenting an exhibition called "Bespoke Bodies", which dives deep into the engineering and creation of prosthetic limbs. These will be human stories about the impact of attaching these beautifully designed prosthetics to your body. Lucky for us Bostonians, this exhibit is coming to the Prudential Center in October 2018. I highly encourage everyone to read more about The Hanger Clinicand about Design Museum Foundation – it is really motivating and exciting to see a local company providing such greatness for our community at large.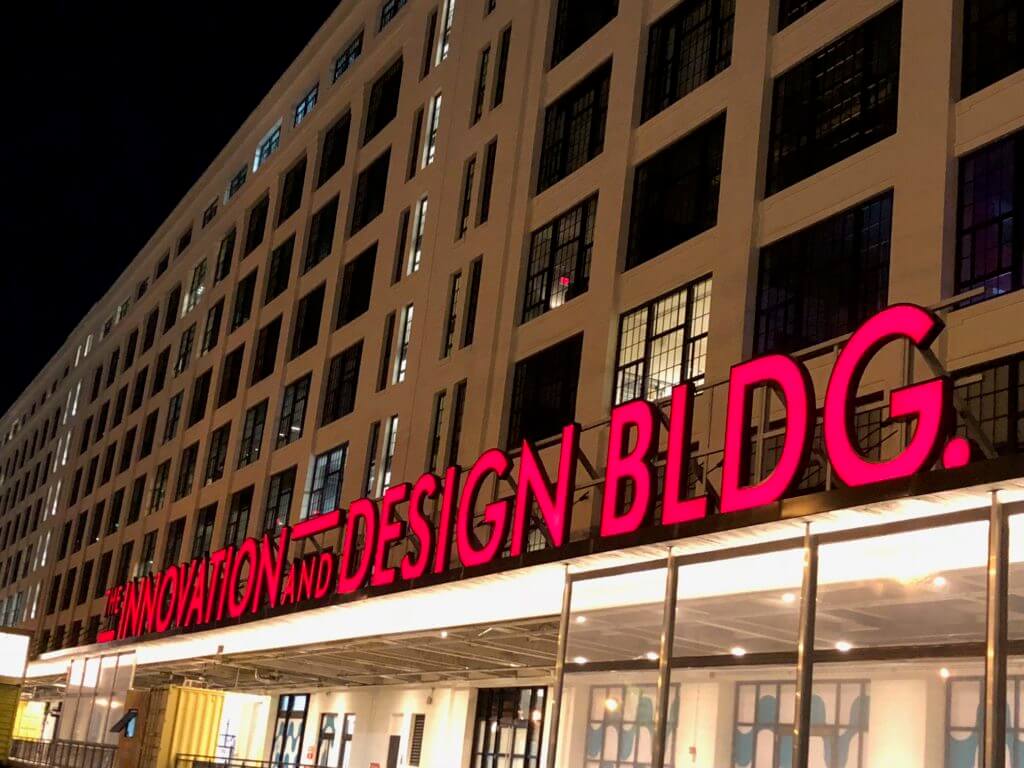 Thanks to The Boston Design Museum for sponsoring this post. While our tickets to the gala were complimentary, thoughts and opinions are my own.