Happy Monday y'all! The past week was a fabulous one, chalk full of delicious food, beautiful beaches, warm sun and many, many laughs with friends. The 4th of July is one of my favorite holidays and I love our annual tradition of spending the week on the beach in New Jersey. I'm in a full emotional hangover right now, wishing the week could have lasted longer! Along with the post-vacay blues comes a serious creative slump over here. I just haven't felt too motivated lately, so I spent some time scrolling through my favorite Instagram posts and looking at the beautiful interior design work that's being done out there. I hope these pictures inspire you also…and hopefully next week I'll have more new content for you and I'll be over this lull!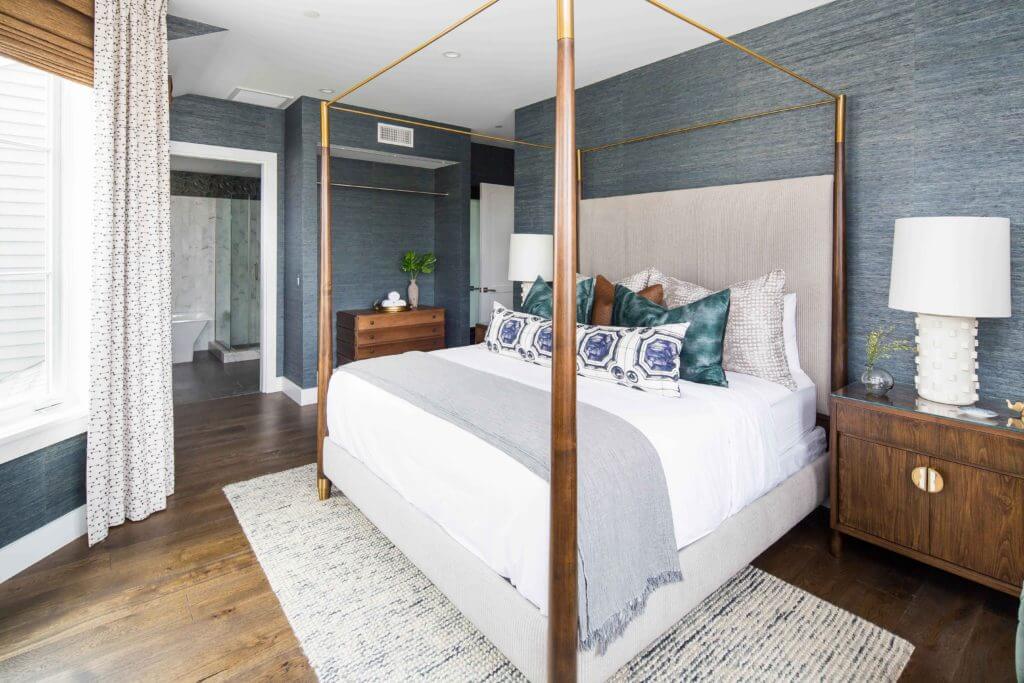 This hotel bedroom via Blackband Design has me dyinggggg over this wallpaper!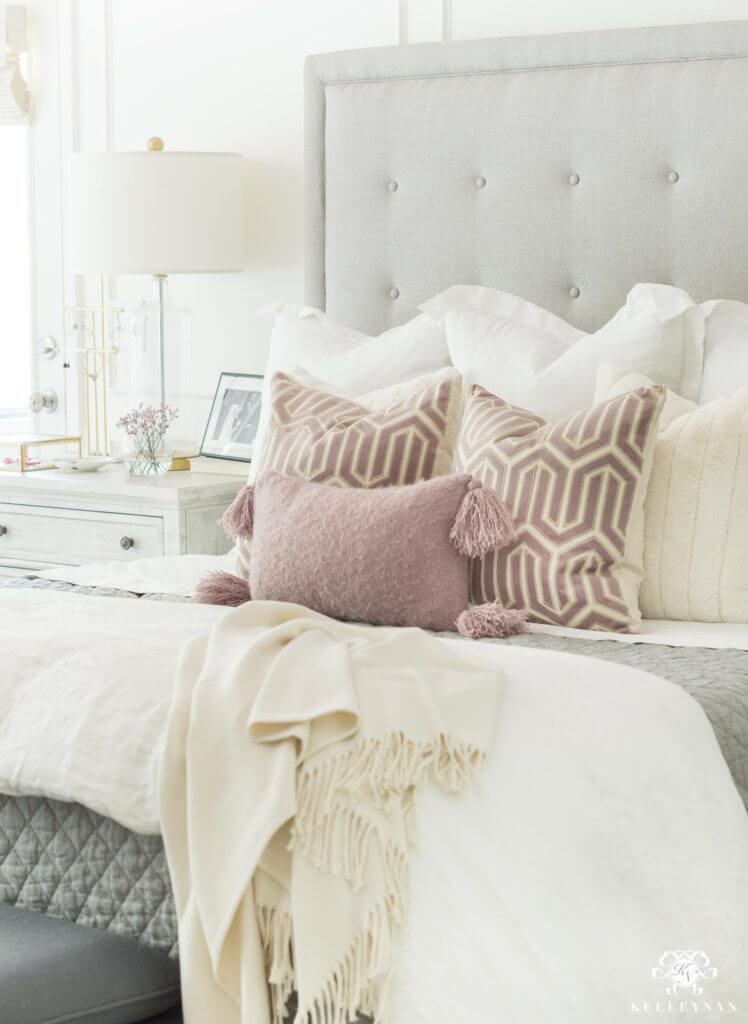 The calming, cool tones of Kelley Nan's bedroom have me swooning!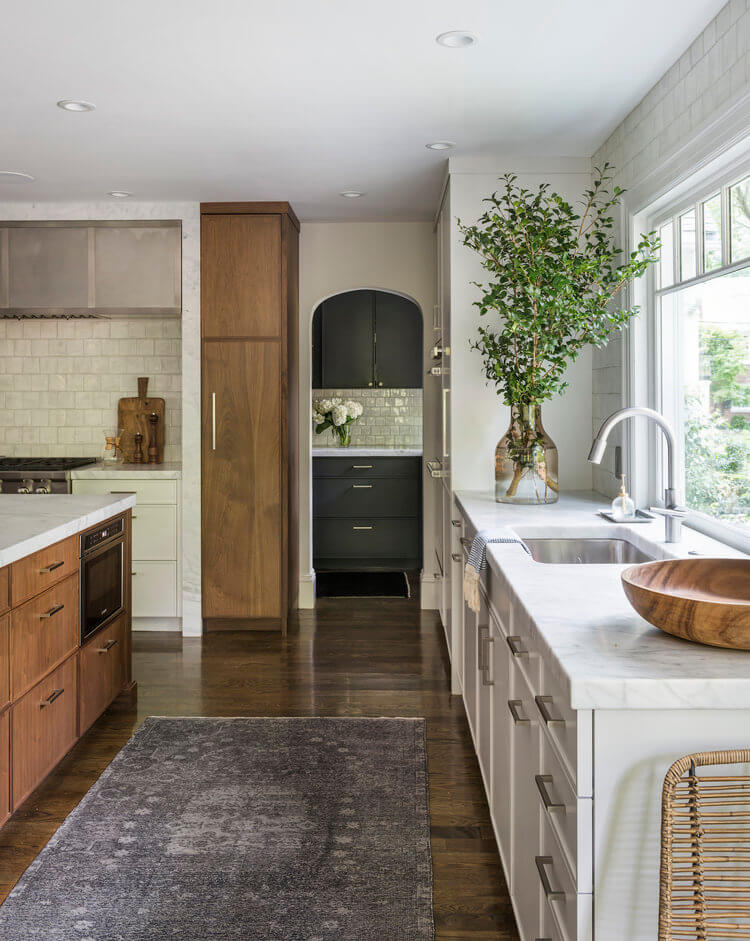 The perfect way to mix cabinet colors by Lindsay Bentis Design – so chic and timeless!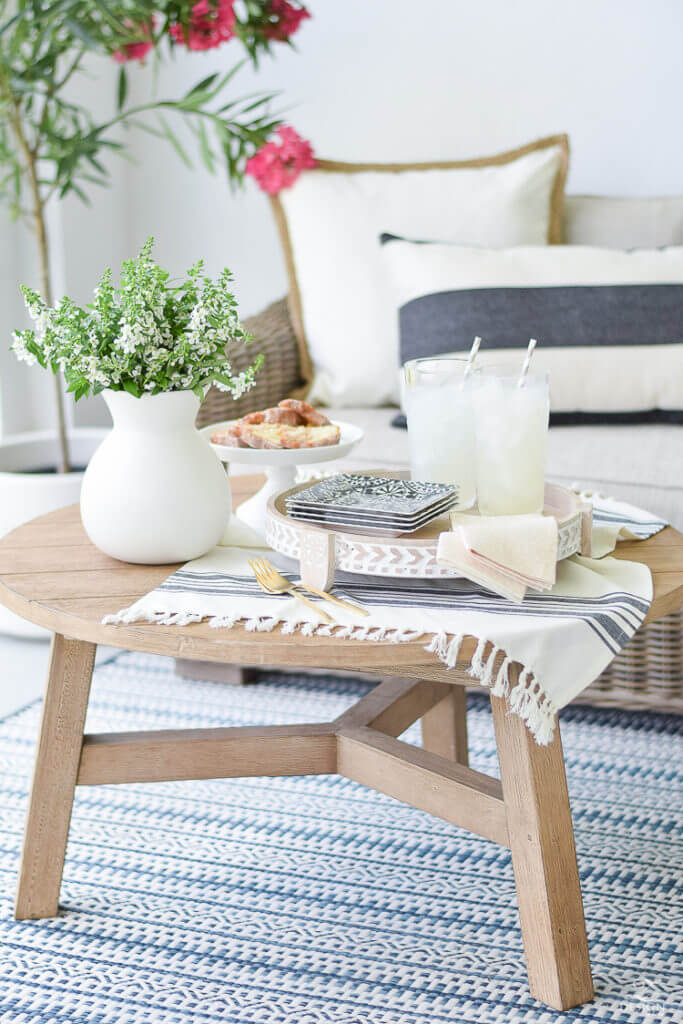 Bree created the most charming, welcoming patio space for entertaining.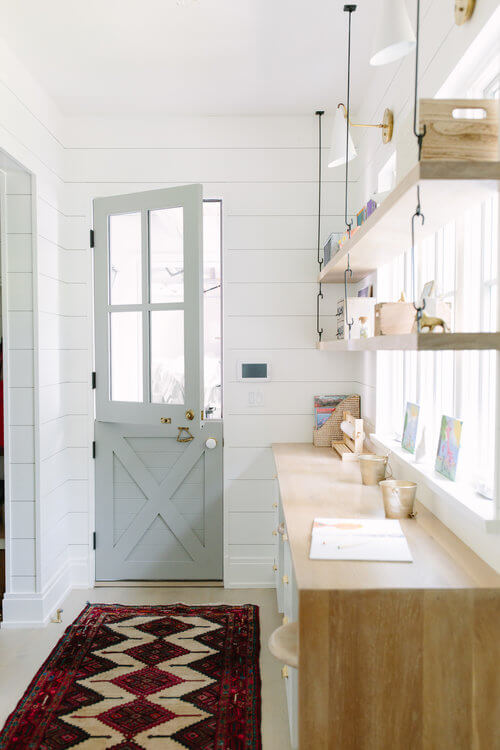 Kate Marker pretty much nails every single design, but this light blue dutch door is just the absolute best.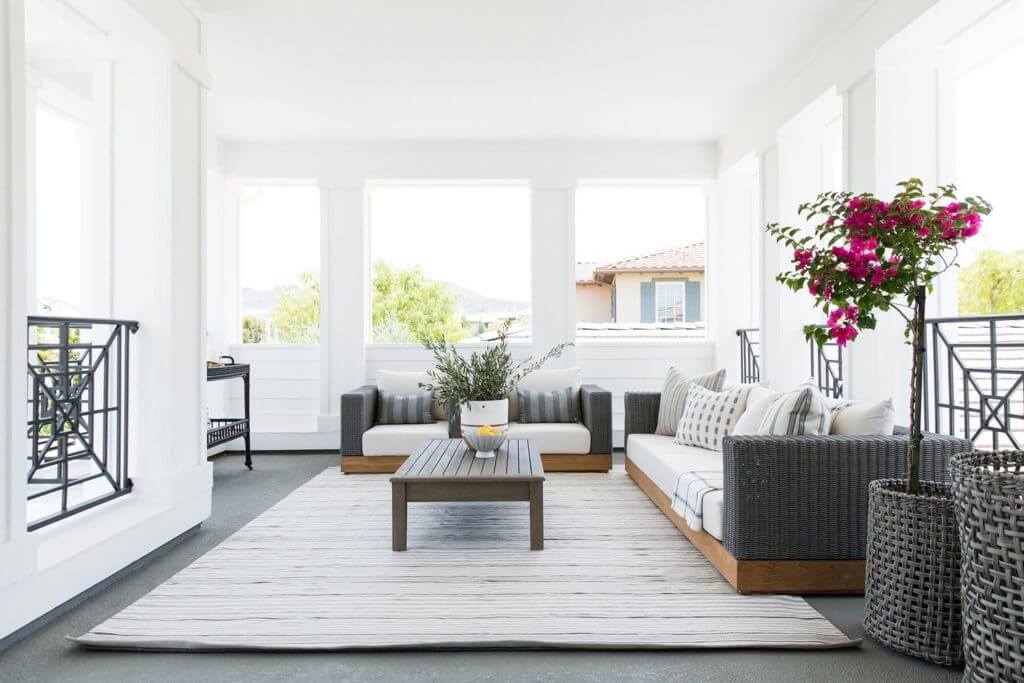 A sun-room done right, via the every-so-talented Studio McGee.
Enjoy your week!