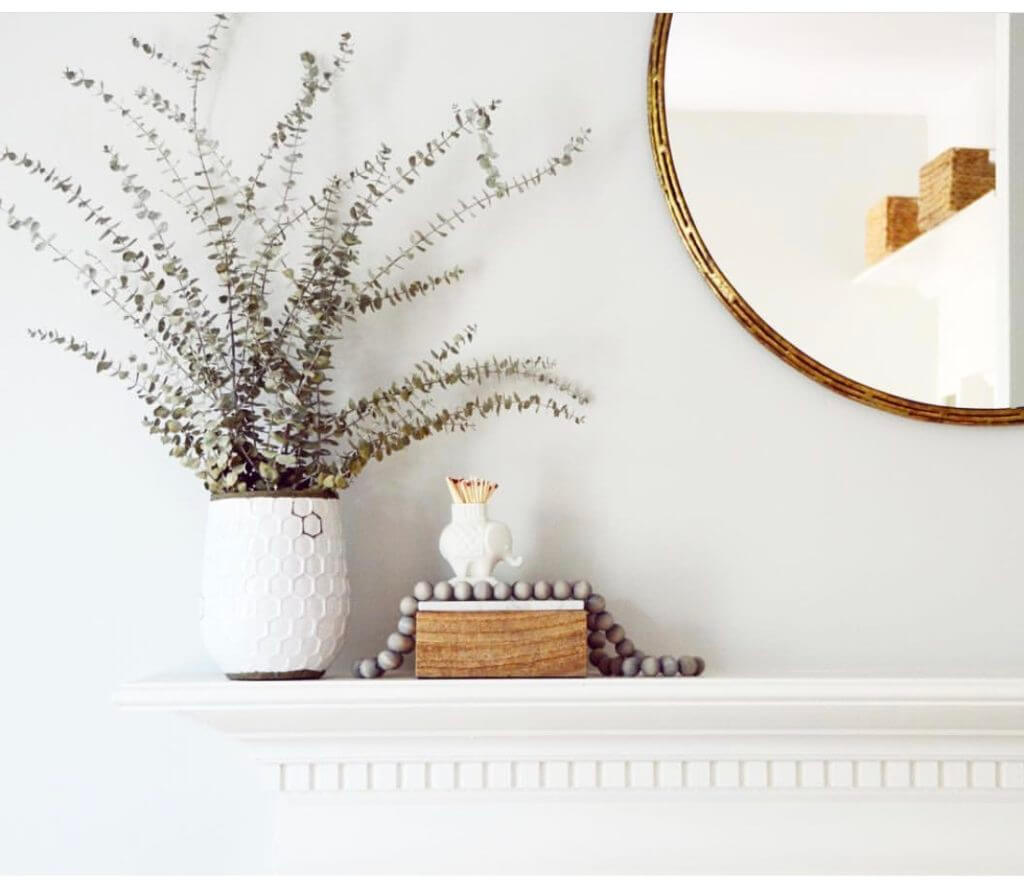 Sneak peak from the Houzz photo shoot from our wonderful photographer, Faith. Can't wait to share more!
Happy Friday Y'all! As I wrote about on Monday, I have been in a creative lull but I'm hoping to get back to my regularly scheduled posting on Monday. I have a lot of Ireland travel guides still to come, as well as some fun design projects I'm wrapping up. This July – Aug are probably the busiest two months of the year for work (you know, that thing called a day job lol!) and I'm traveling almost every week (for work) and every weekend (for fun) so to say things are incredible hectic and stressful would be a huge understatement. Luckily it's summer and the weather is consistent across all boards, so I pretty much have the art of packing – unpacking – packing down to a science. The hard part for me is the health struggle that comes with constant travel – dining out, dehydration, no workout routine…the struggle is real. Here's to hoping to get back to a normal schedule at some point. Send any healthy travel tips + tricks my way…and have a great weekend!
+ New design book via Joanna Gaines
+ A great list of 20 healthy recipes to prep on Sunday
+ How to show more gratitude in your relationship – something we can always be working on!
+ Wanderlust warning: summer travel list!
+ Obsessing over this House of Harper We Work office tour
+ Like every other blogger, I've been perusing the NSale – a few items in my cart are this Burberry jacket (been waiting months for it to go on sale!), another pair of Spanx leggings, this comfy pullover, and this set of luggage.
This Week on South End Style
A Creative Lull + Instagram Inspiration