Over Thanksgiving break, my mom & I went to the 2014 Atlanta Holiday Home (for those of you in GA, be sure to check this gorgeous home out!). It was SOOOO beautiful- a brand new 7,000 sq foot home in the heart of Buckhead with unbelievable architecture, decor, and more. (Don't worry- an entire post will soon be dedicated to this home!) As we ooh'd and ahh'd our way through this dream home, one area that really caught my eye was the master bath. Besides the amazing gray hide rug in the dressing area (which I somehow convinced the designer to send to me once the display ends- score!), one other feature truly stole the show for me- the iron windows in the bathroom.
They closely resembled this: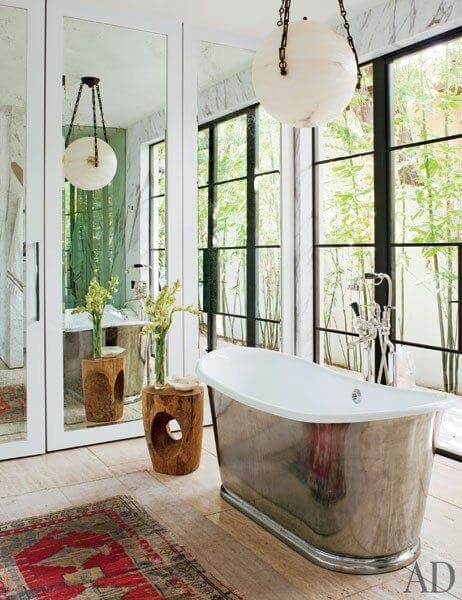 Umm…I'm sorry. Is this perfection to anyone else? I would DIE for these floor-to-celiing windows in my bathroom. Anyways, now I'm on a huge I-have-to-have-iron-windows-in-my-next-place-or-I-will-die-unhappy kick, so I've compiled a few of my favorite ways to feature these beauties- bathrooms, kitchens, great rooms, overlooking the pool… you name it, they work. They take the classic, elegant, open feel to a whole new level. I would happily live in every single room below. So go ahead & let the home envy begin.
You're welcome…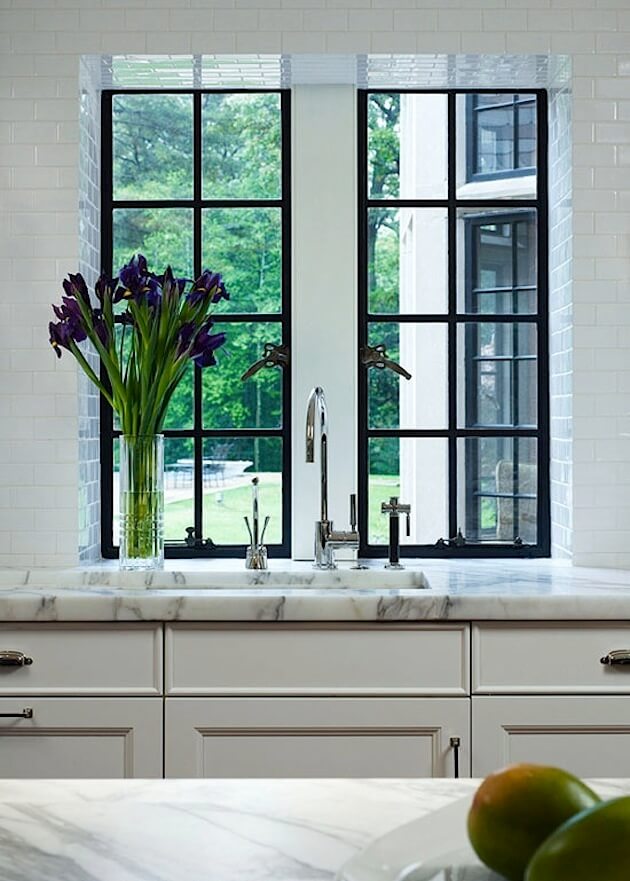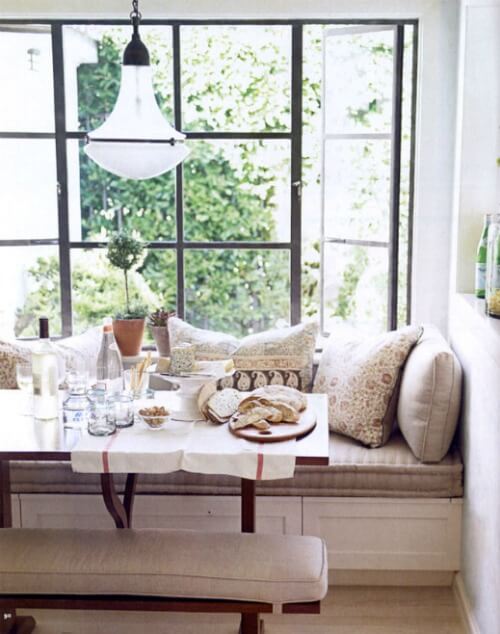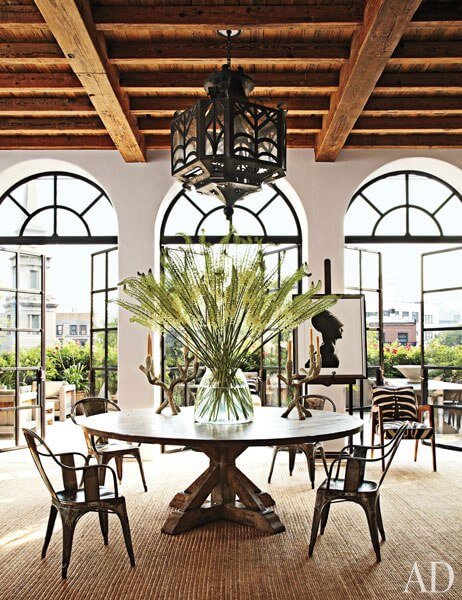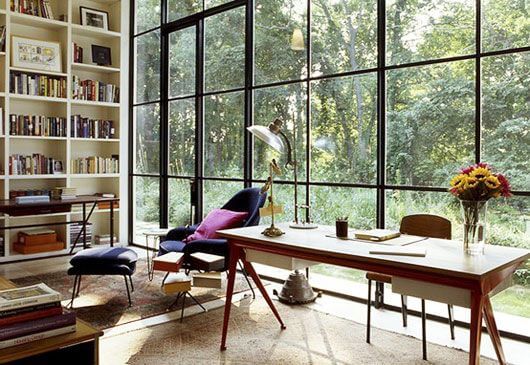 **these office windows are AMAAAAAZING**