How are we already a mere 24 hours away from  New Years Eve?!
Ahh the time is flying by WAY too fast! I never made it ice skating, didn't watch Home Alone (1, 2 or 3! haha), haven't even touched snow yet, have only busted out the slow cooker a handfull of times this year…and now we are ready for a new year! Oh well, I'll take it as a good sign that I'm having too much fun and soaking in every last minute!
For those of you who (a) still don't have finalized NYE plans and/or (b) have no clue what to wear, or (c) BOTH (<—myself included!!), I've got some cute outfit options that cover a wide variety of New Years Eve activities! Now go get to shopping…the countdown is about to begin!!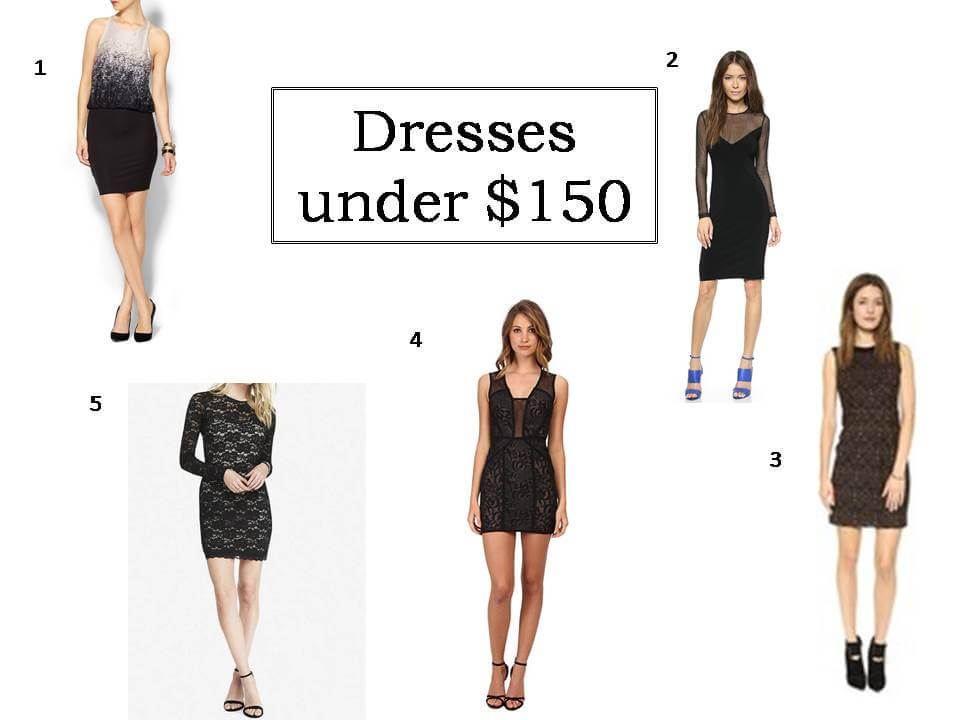 Dresses under $150: 1 // 2 // 3 // 4 // 5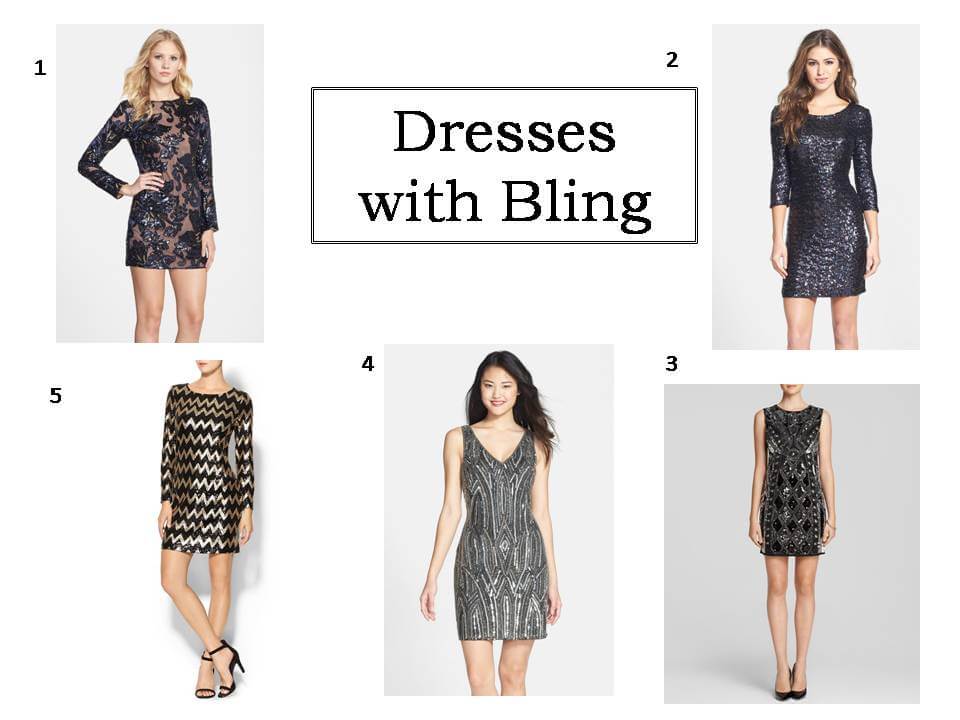 Dresses with bling: 1 // 2 // 3 // 4 // 5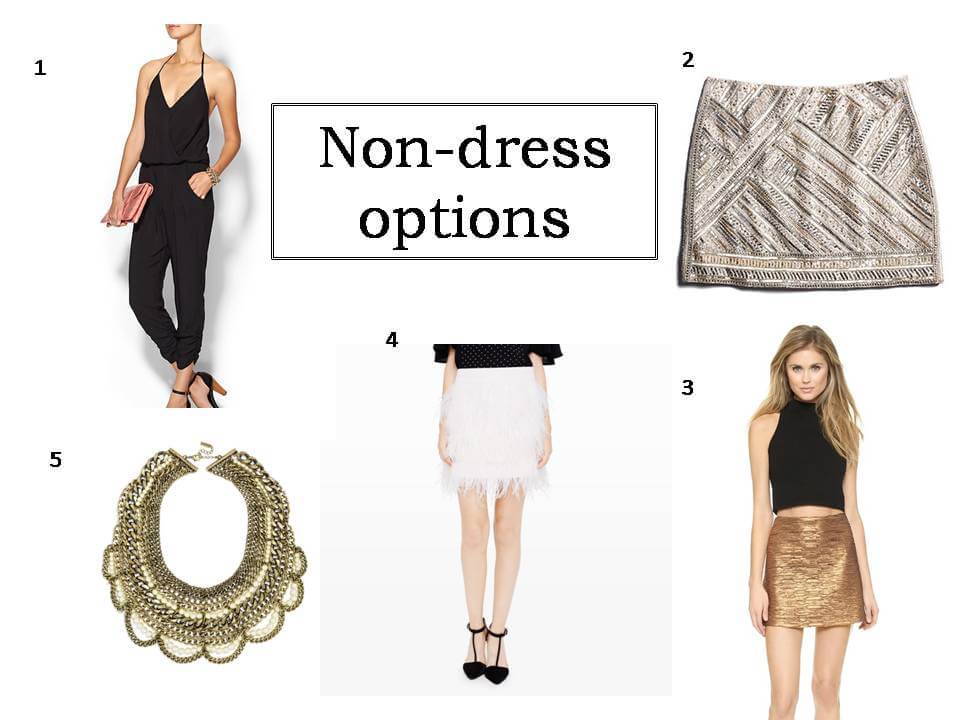 Non-dress options: 1 // 2 // 3  (<–obsessed with this whole outfit!) // 4 // 5
What are your NYE options? Any fun pieces I missed?!