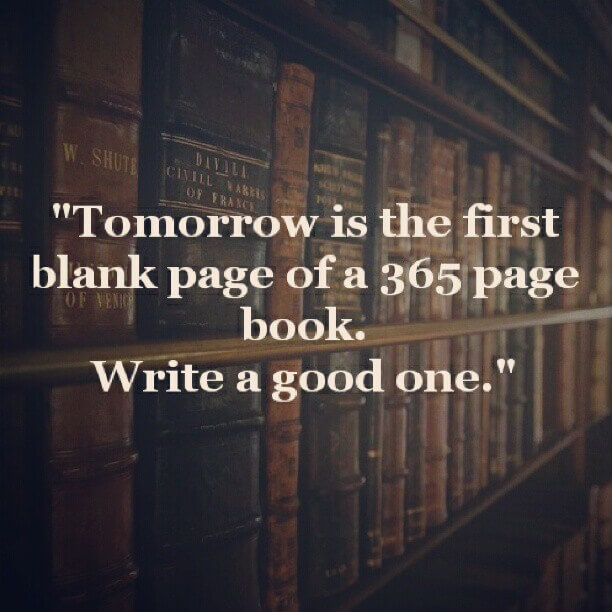 You can read my review of 2017 in numbers and my 2018 travel goals. As I wrap up 2017, I can't help but make some "resolutions" for 2018. While I'm not a stickler about these, I find that making resolutions is a great way to make some much-needed goals and to start the year off on a healthy, productive note.
Pick a new hobby
For me, I've been super in barre lately. Now I know working out isn't really a "hobby" but I've been enjoying the way it makes me feel and how it takes me back to my 10+ years of ballet growing up. It's a fun "me" thing that I enjoy doing so I'm keepin on!
Make the Time
There's nothing more annoying for me to hear than people say "I don't have time." Yes you do, everyone has time…it's just a matter of prioritizing. Like those guitar lessons I was supposed to start last year but "didn't have time" for (also a new hobby #twobirdsonestone). Or the old friend who I keep saying "I'll call her next week". Or that trip back home to see grandma that will come later when we "have more time". Unfortunately, time is the one thing we aren't guaranteed and there may not be more. So don't wait. Now is the time.
Let it Go
Whether it's the promotion you were promised but never received (possibly the most frustrating thing ever), the recurring family drama that somehow can't be squashed or that one friend who can't just ever seem to be happy for you….let it go. This is a VERY tough one to do as it's hard to let go of hurt, resentment, pain…but it's not doing anyone any good to harbor it. Either cut it out of your life or promise yourself to move onward without it! No bringing negativity into a new year!
Start Meditating
I downloaded the "headspace" app after heading rave reviews about it. This is going to have to be a conscious effort for me everyday to do this but I am going to try my hardest to meditate when I wake up for 5 minutes every day. I get super anxious and stressed out easily, especially after a bad nights sleep so Im hoping that this 5-minute habit will help ground me and start me off on a healthy mental note each day.
Save for a goal
This is a great resolution for a few reasons. First, having an end goal is always a great way to keep on track financially. Second, the sense of accomplishment that comes with achieving that goal is motivating. Third, having this goal will have you second guessing any frivolous purchases & create healthy spending habits. It may be saving for a down payment on a home, a new handbag or a trip somewhere. For me, I'm saving for a trip back to Africa in 2019. So every time someone says "wanna grab lunch" or "let's go to Starbucks", I'll have to rethink that. I may suggest a walk around the park & bring my own lunch instead, putting that $15 to my trip fund. Little changes add up quickly!
Call one friend a week
Now this is of course now counting those I talk to regularly. But when you move away, people get married & have babies, and life gets busy, you lose touch! All it takes is a 15 minute window to pick up the phone, grab a cup of tea & call an old friend. Is there any better feeling than a great conversation to reconnect old friends?
Quality over Quantity

This is something I put into place in 2017 that I'm keeping with me for 2018. Whether it's clothing, furniture, dining out, events, etc. I want to invest in things that I love & that bring value to my life, not just excess junk. This can be done by purging items from closets (the BEST way to start a new year), from buying organic, healthier foods and cooking at home versus spending $10 on an overpriced, unhealthy lunch or kicking that habit of buying all of the crap you see at Target (easier said than done, I know). Less is more, always.

Those are my resolutions for a healthier & happier 2018…what's your resolution?