Happy Thanksgiving y'all!
Wow, I have so much to be thankful for, where do I even begin? Aside from the (very fortunate) fact that I have a roof over my head, food on my plate and shoes on my feet…
…I've got a loving, supportive family who I live too far away from…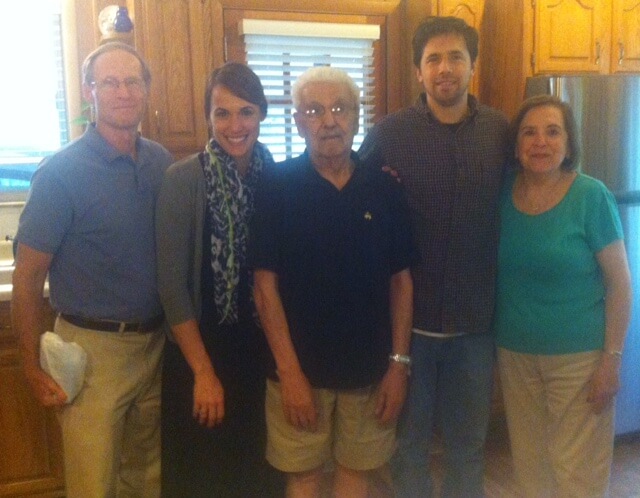 …amazing, loyal friends who have been there for me through thick & thin…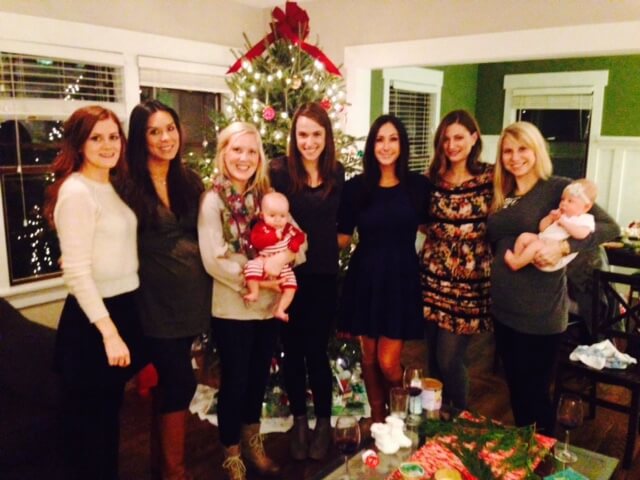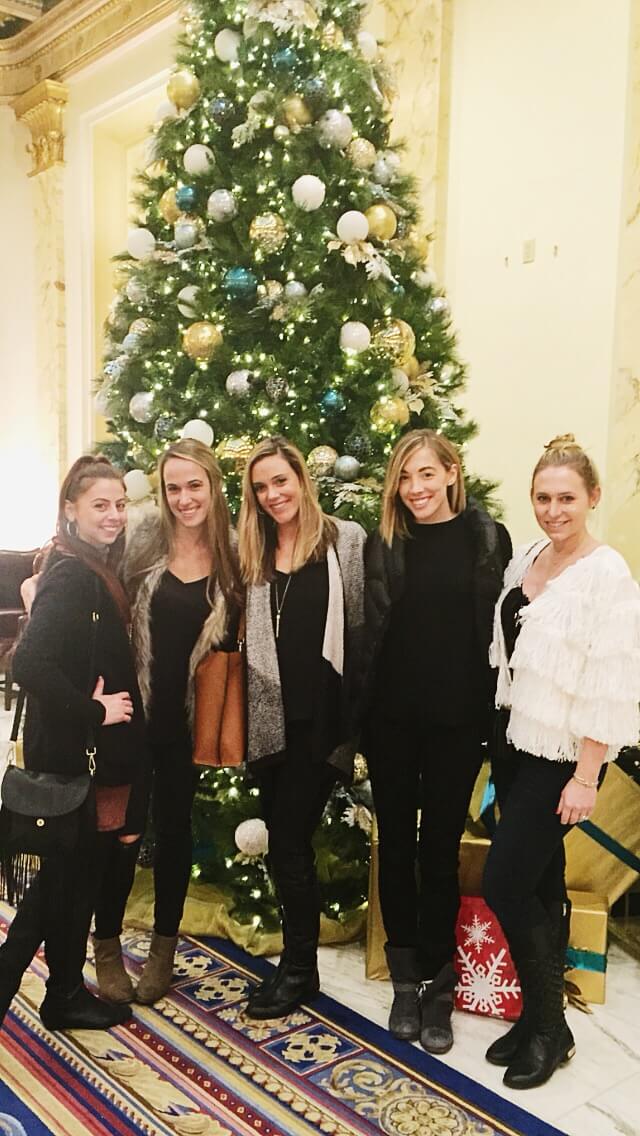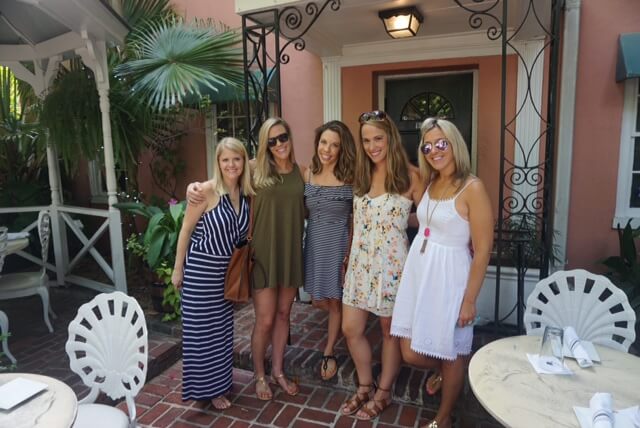 …and the two best roomies a girl could ask for…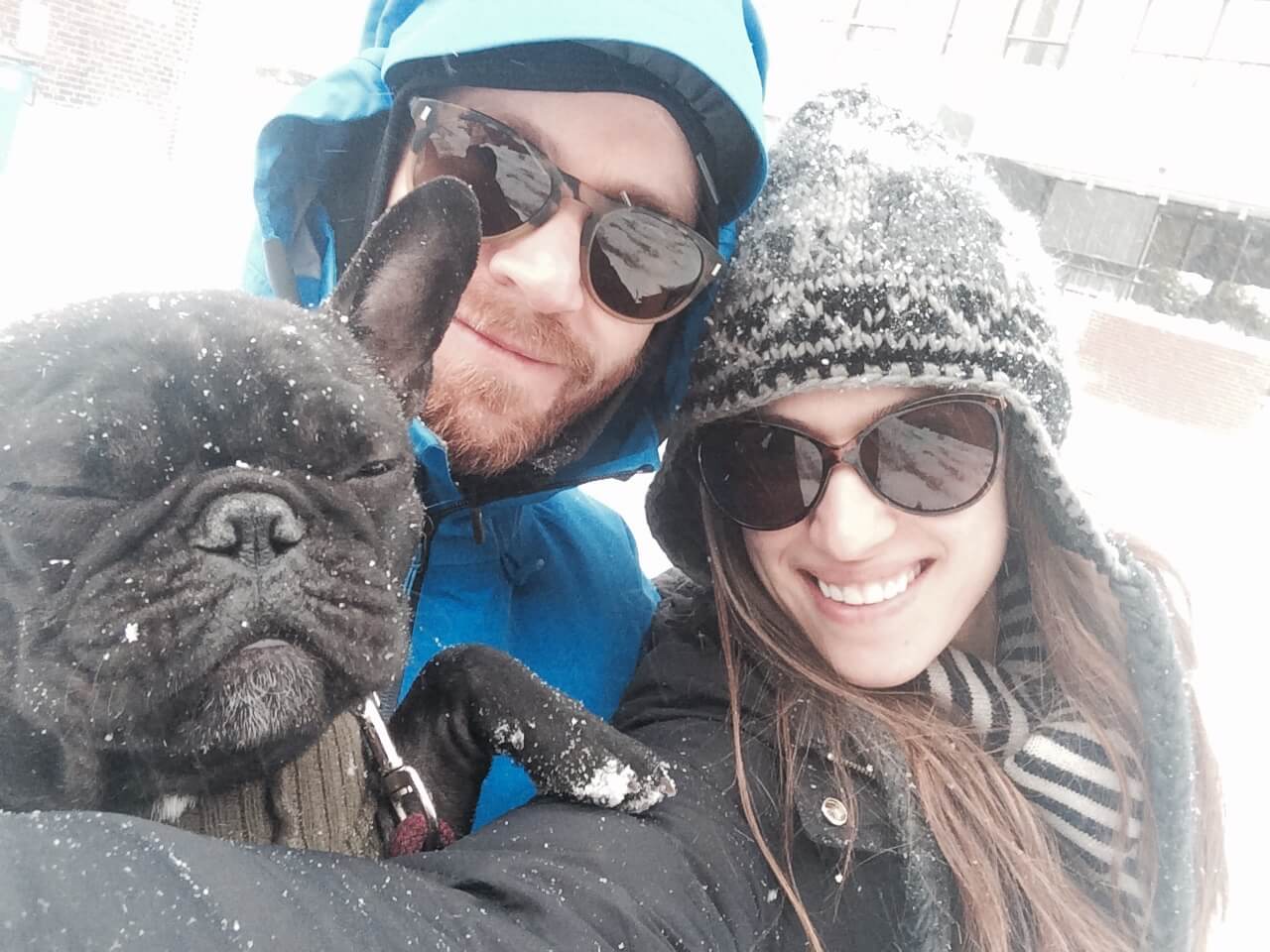 Now go enjoy your loved ones, stuff your face, drink wine & shop til you drop this weekend. I'll be taking a few days off to do just that….
Next week, Christmas countdown begins 😉