Happy Home Tour Tuesday!
This week I was browsing Pinterest (shocker) and came across this tour of Ruth Chancellor, via Maria Killam's website. Two very talented ladies, to say the least!
I'm really loving the blue, gray & white color scheme. This color pallet is visible throughout the entire home, but utilized in different ways to keep things interesting. I'm particularly fond of the navy blue island (and hood!), the gray wood furniture & the blue grasscloth wallpaper in that master bath. Oh, and who doesn't love a few good placements of ginger jars?! Here are a few of my favorite rooms: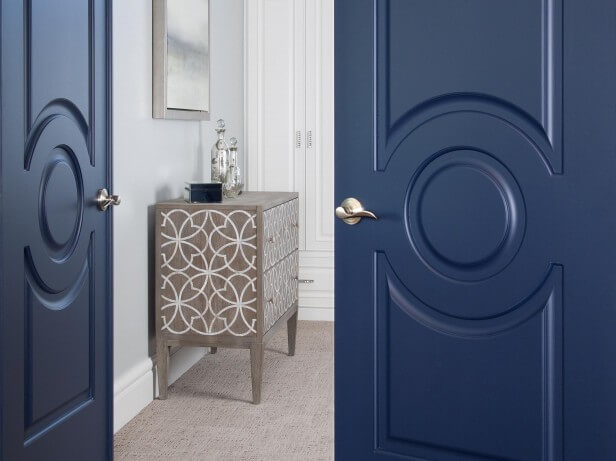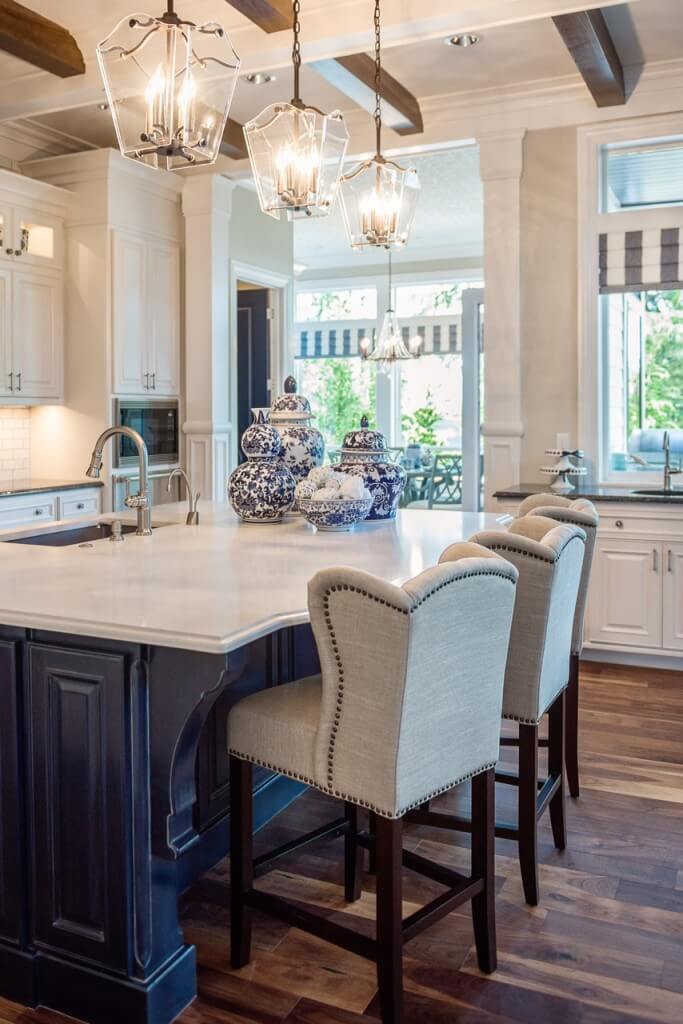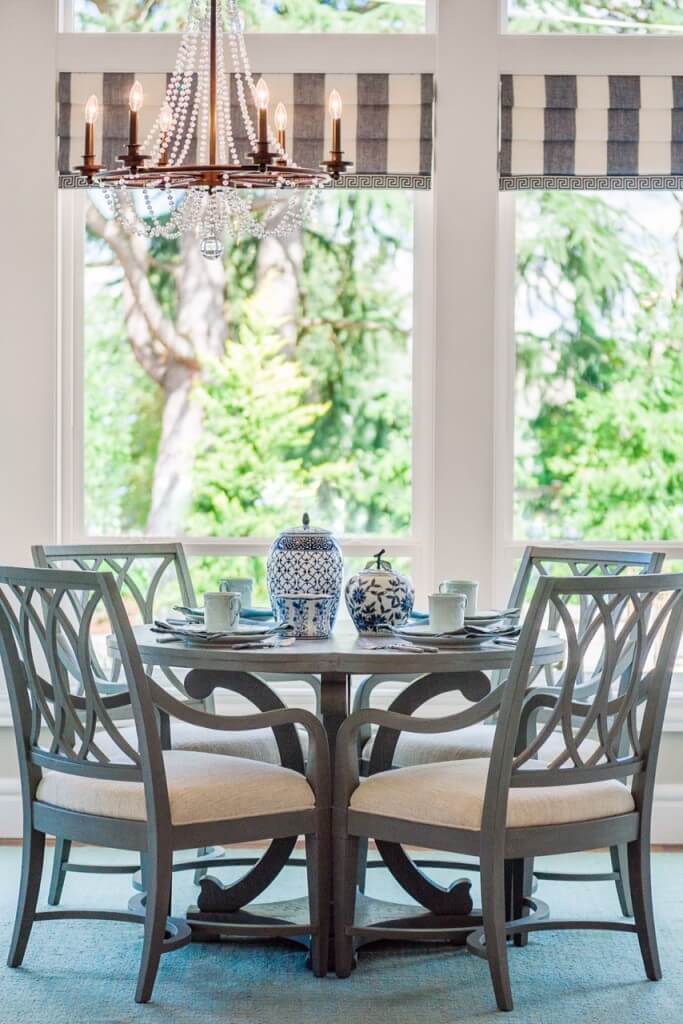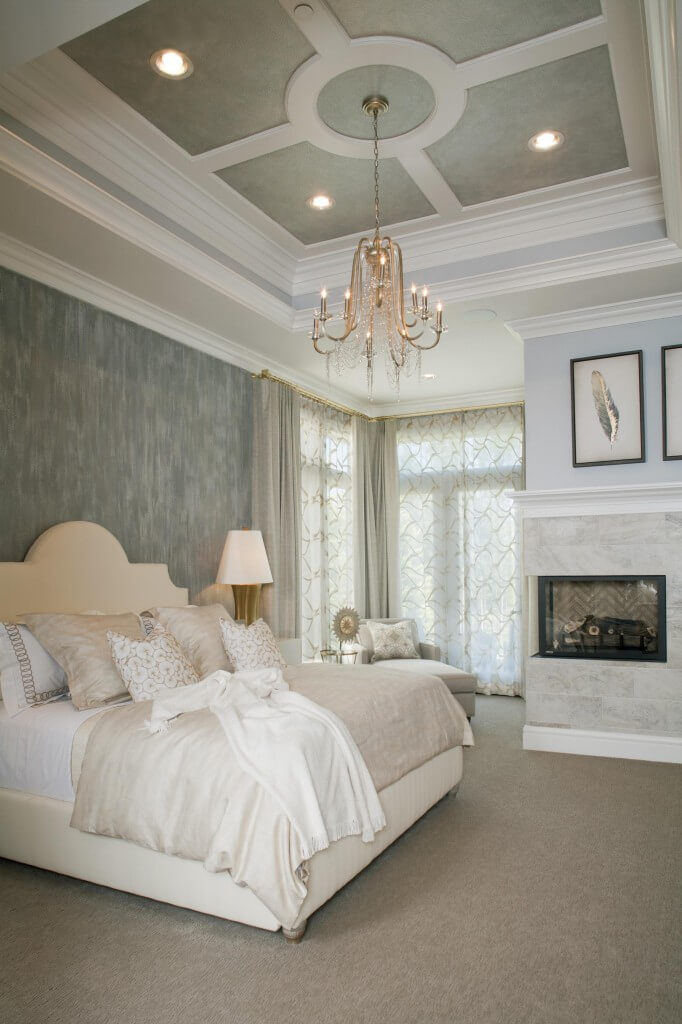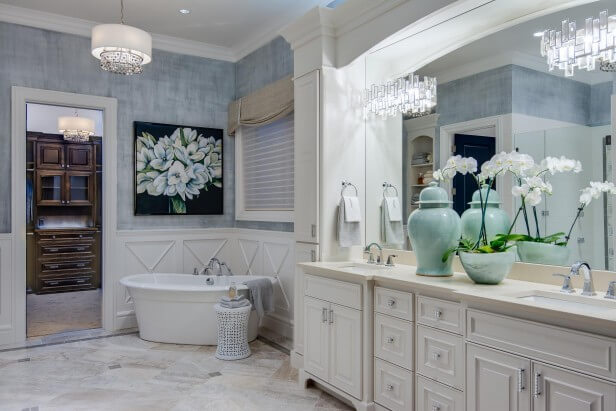 You can find the entire tour here.