Hi friends! Firstly, thank you SO much for all of the California road trip recommendations! I really appreciate them all and definitely have some research to do- here's to hoping we can fit everything in!
This weekend is a fun one- we're hosting my parents in Boston for a few days! Our time will be spent perusing the Isabella Stewart Garner museum, exploring Harvard & BC (walked on the football field yesterday- so fun!), experiencing the North End and South End dining culture, and watching the Fanueil Hall Christmas tree lighting. Throw in some Mike's Pastry cannolis, a few good workouts &  an early Thanksgiving dinner and we've got the perfect weekend plan!
That said, I've got to get to work! So here's some Friday Pinterest inspiration for you…
I've been begging a friend/client to let me install grasscloth backing on her built-ins & after this picture, I think she will be sold…
Midcentury modern done right in this gorgeous bathroom…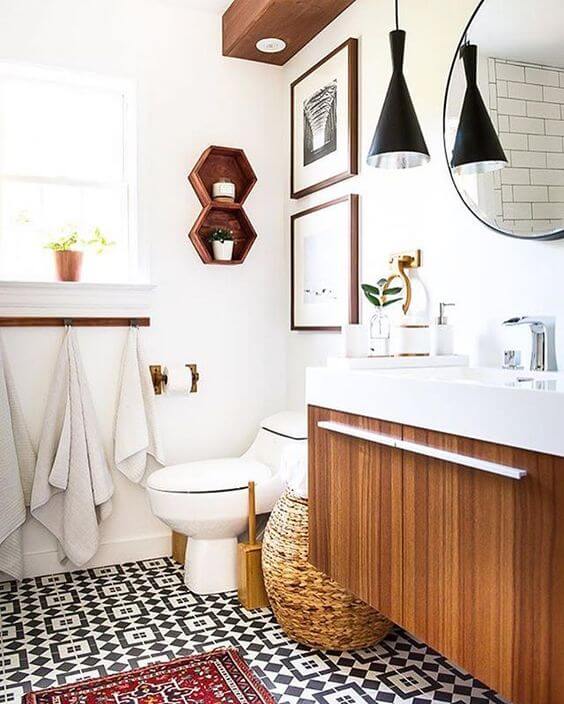 White cabinets mixed with a black island and abundant light makes this kitchen so stunning…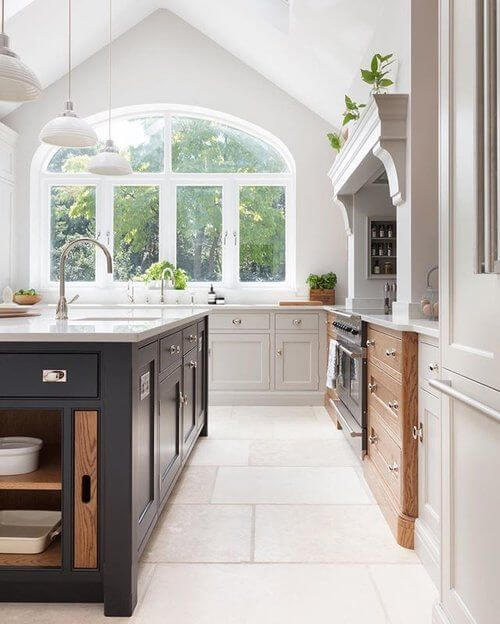 White shiplap + a buffalo check bench make for the perfect details in this farmhouse bath…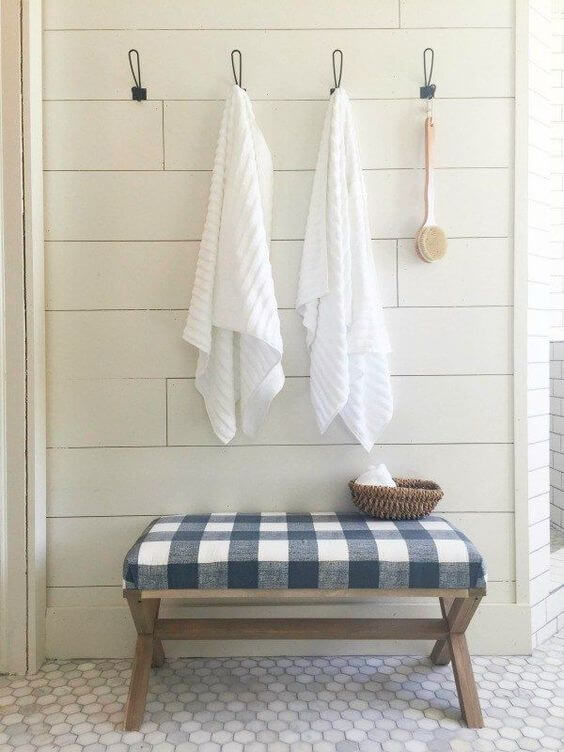 p.s. anyone checked out the new Pinterest "home" section? I'm liking the new format- makes it easier to search!