Hello & happy Tuesday! Thank you to everyone who so kindly sent me "happy birthday" texts, calls, emails, Instagram shoutouts, etc. Y'all sure to know to how to make a girl feel special! I had a wonderful, magical birthday weekend spent in one of my favorite cities (NYC!), but more to come on that tomorrow…
Today, let's talk gift wrap! Ever since I was little, I have always loved beautiful looking things- art, interiors, clothes…gift wrap is no different. I'm definitely not your typical wrap-it-with-the-cheapest-red-paper-and-slap-on-a-bow type of gal. Never have been , never will be. I know, I know…but the paper gets torn apart & wasted! Call me crazy, but I think beautifully wrapped gifts under the tree totally set the mood and take the beauty of the holidays to a whole new level.
CHIC + CLASSIC: WHITE, GOLD & SILVER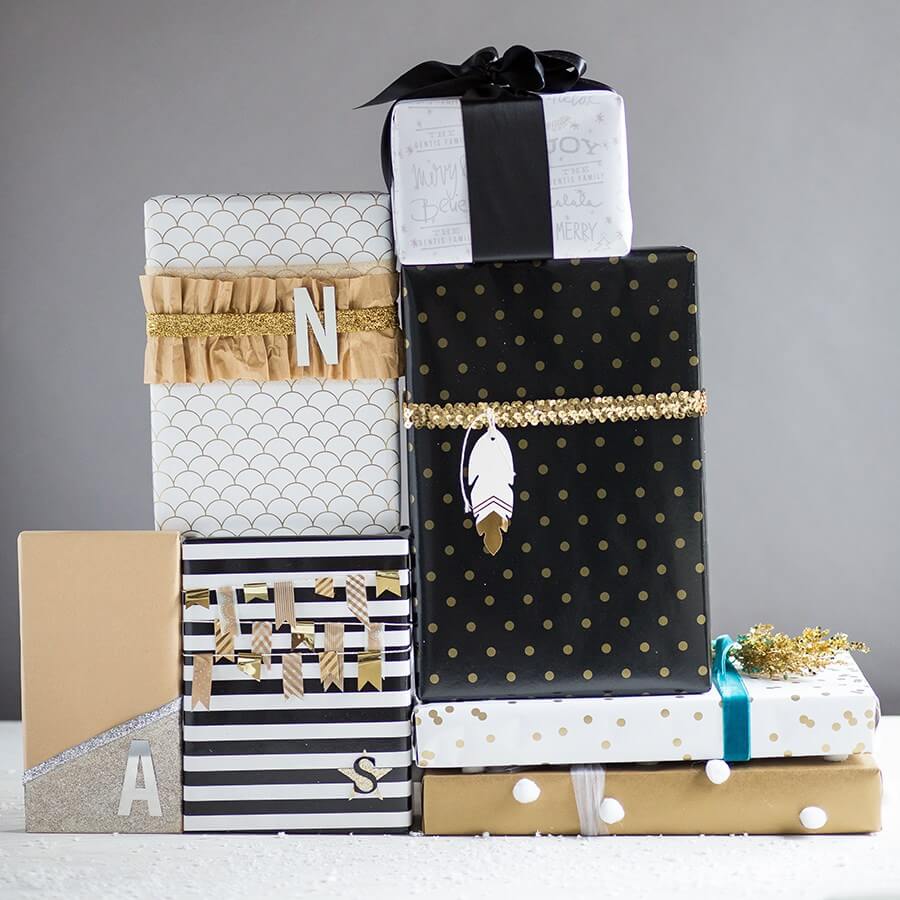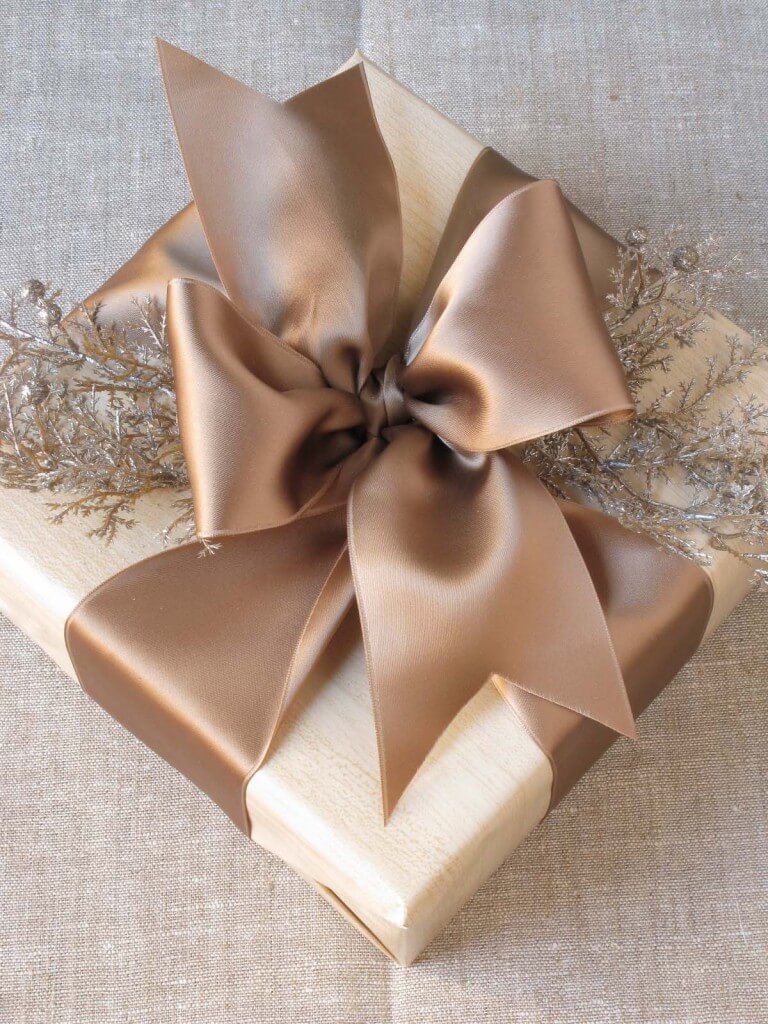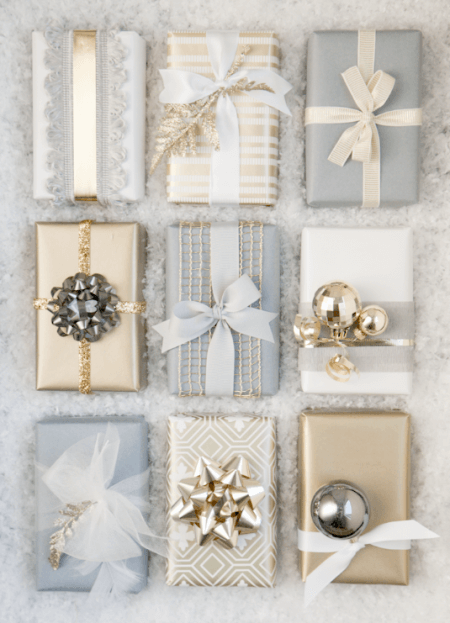 CLASSIC: RED, WHITE & GREEN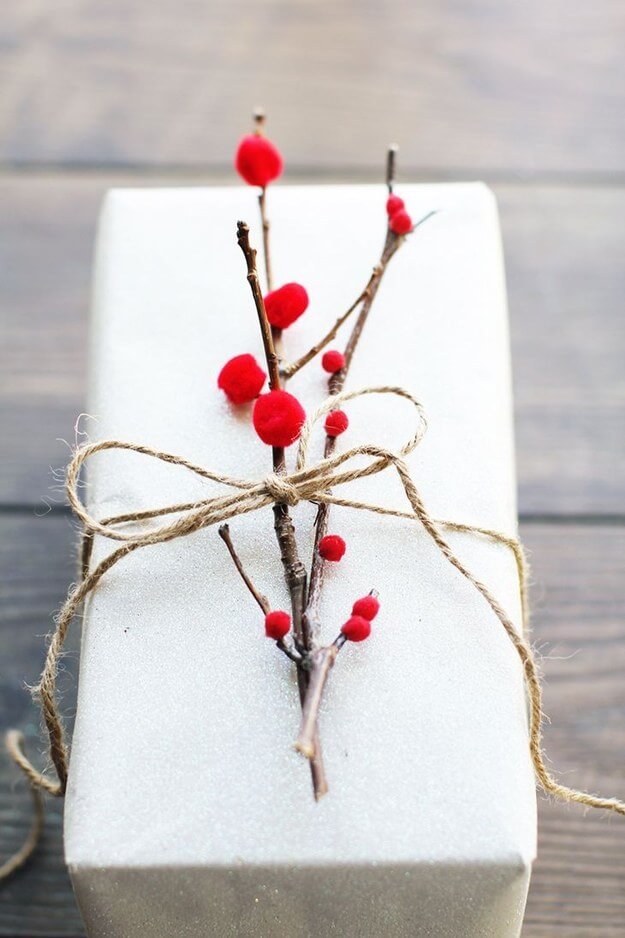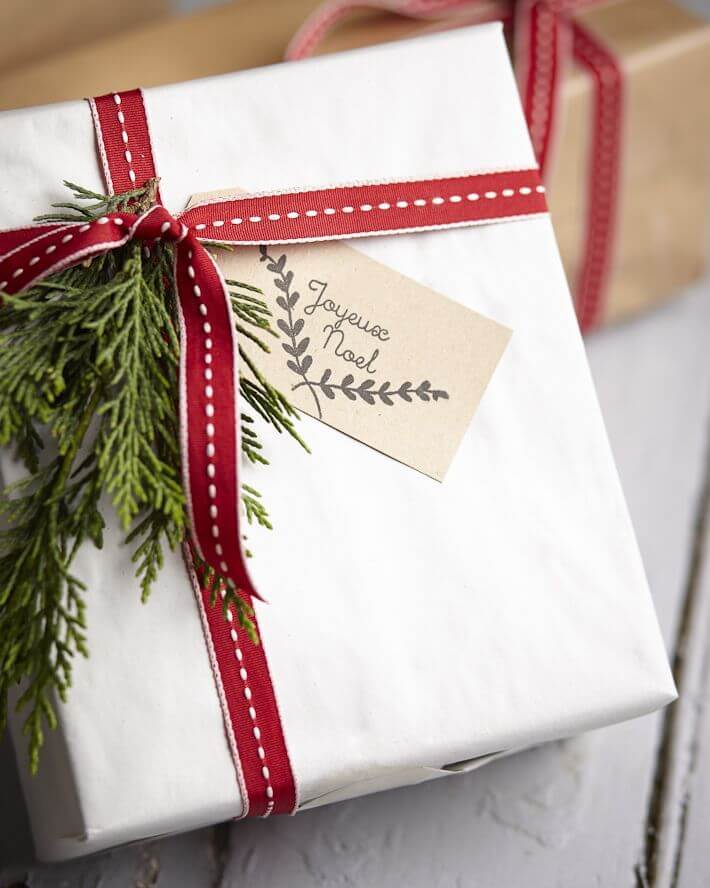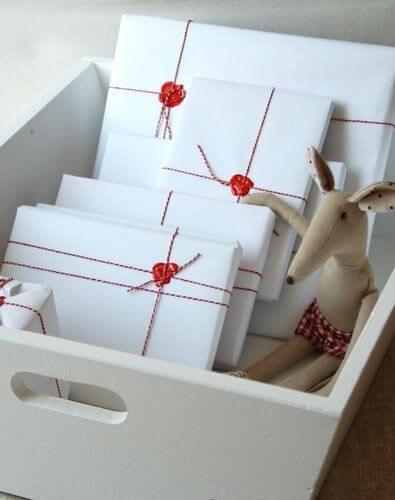 MODERN: CRAFT PAPER, TWIGS + TWINE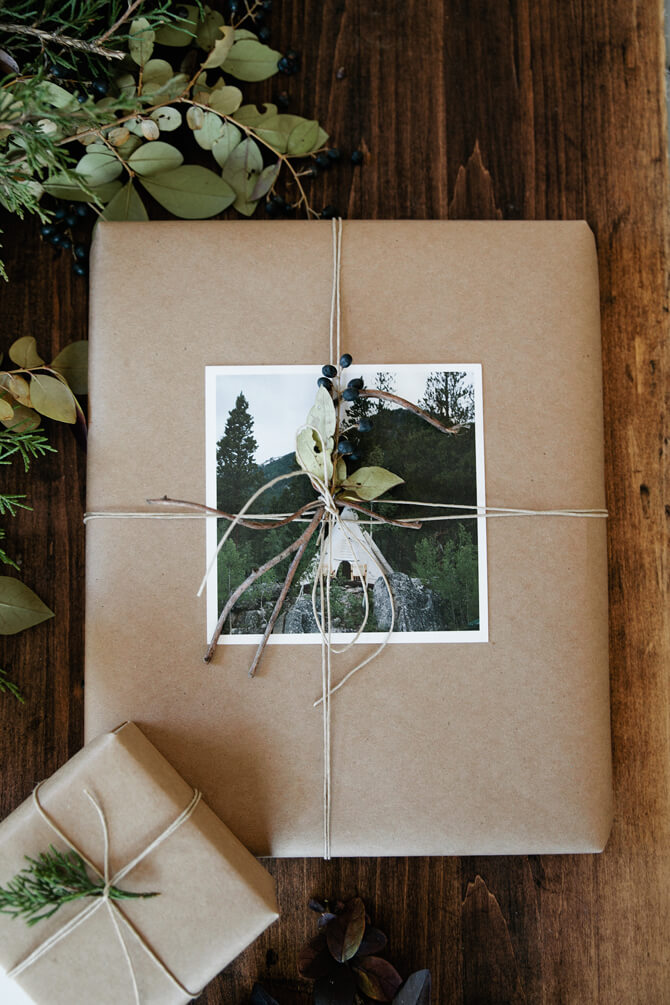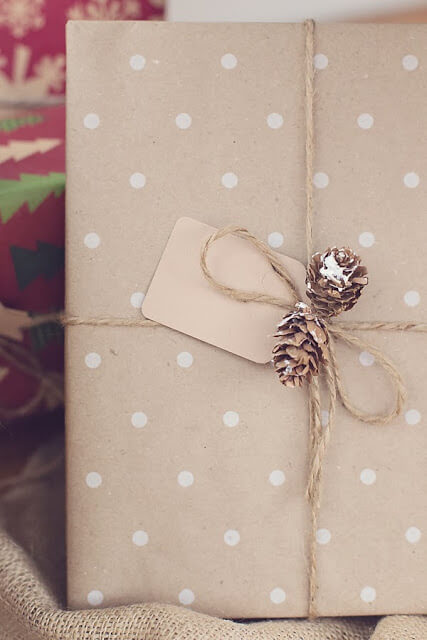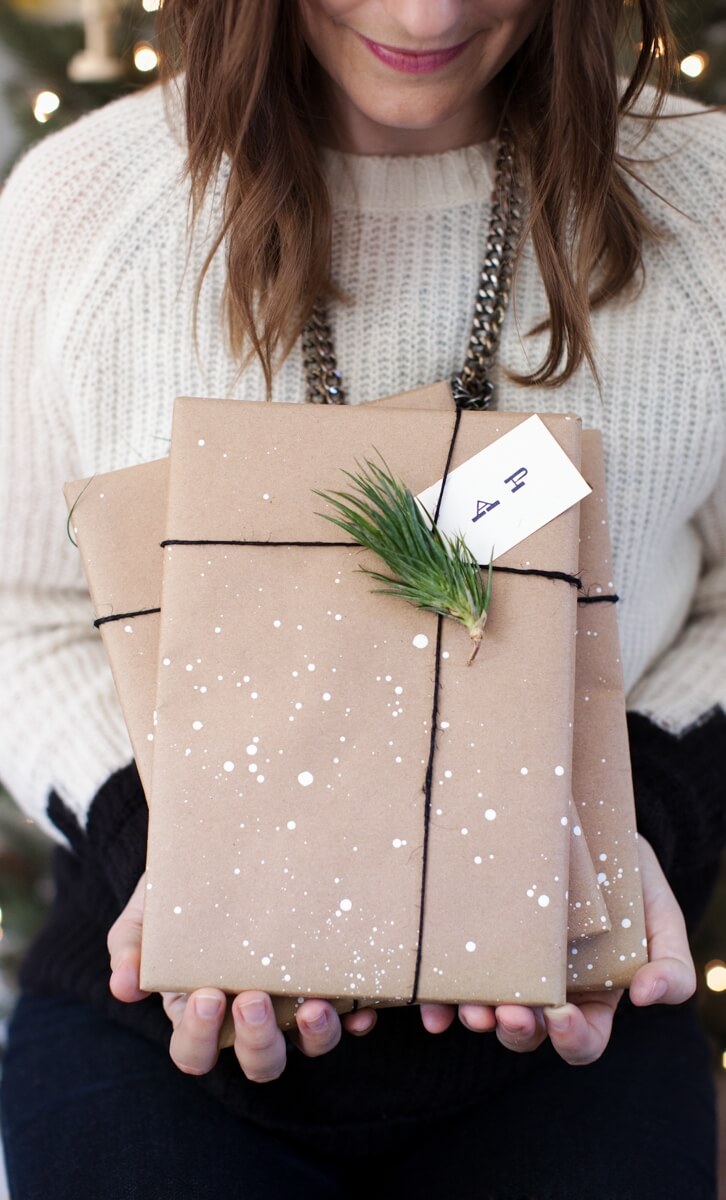 If you're up for a little DIY action this year, I am loving this tutorial on gold-tipped feathers and this helpful post on how to tie the perfect bow (a craft I seriously cannot master!) So pick up some supplies, grab a glass of wine, invite a friend over and get to wrapping! I promise you that this small change will be worth while. What better way to have a little fun on this Tuesday night?!
Good luck!