While interior design is one of my true passions, travel is without a doubt the other. I truly believe that travel (tied with laughter) is the best thing for your soul. Experiencing new cultures, new countries, new ways of life opens up your eyes & your heart in ways you didn't know possible. It reminds you to be grateful for what you have and to appreciate where you came from. There isn't enough time or money in the world to go all the places I want to go, but I'll chip away at it best I can. Ocean, mountains, desert…I want to see it all.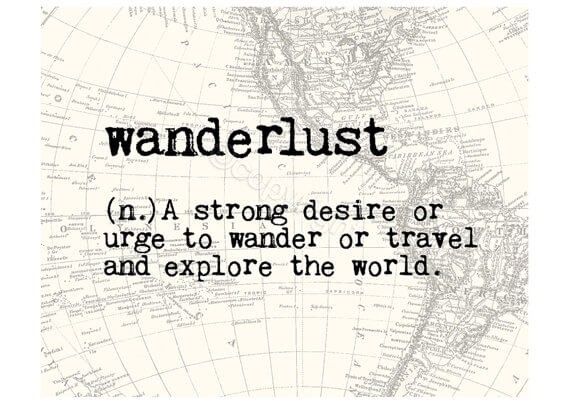 I have been fortunate enough to travel to various places in the world, including Europe, South America, The US/Caribbean, and more! Unfortunately, a lot of these travels came before I started this blog, so I don't have a lot of the trips documented. Lucky for you (and me!), I've decided to try out a weekly feature: Wanderlust Wednesdays.
The weekly posts will feature a combination of places I have been (including hotels/cities, excursions), places I am dying to go (that list is looooooong), tips for traveling & more.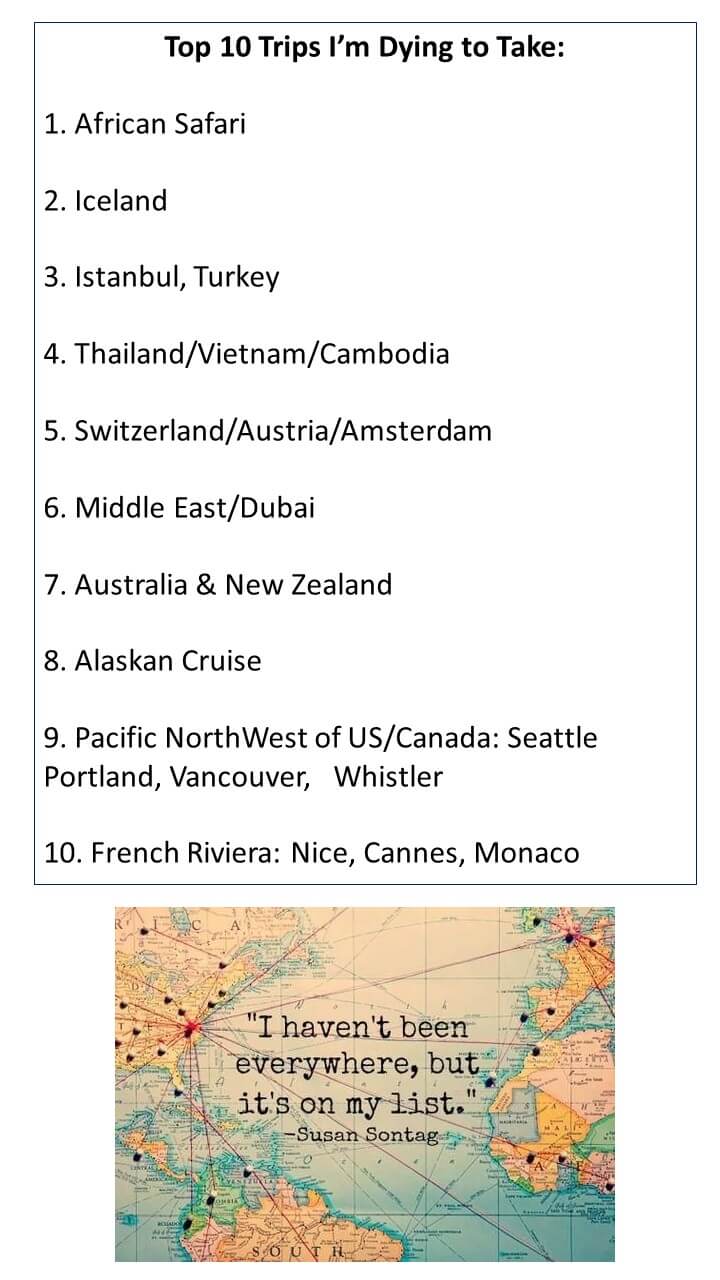 What are your thoughts on Wanderlust Wednesdays? Is this a recurring feature you'd like to see?!