From world record snowstorms in Boston…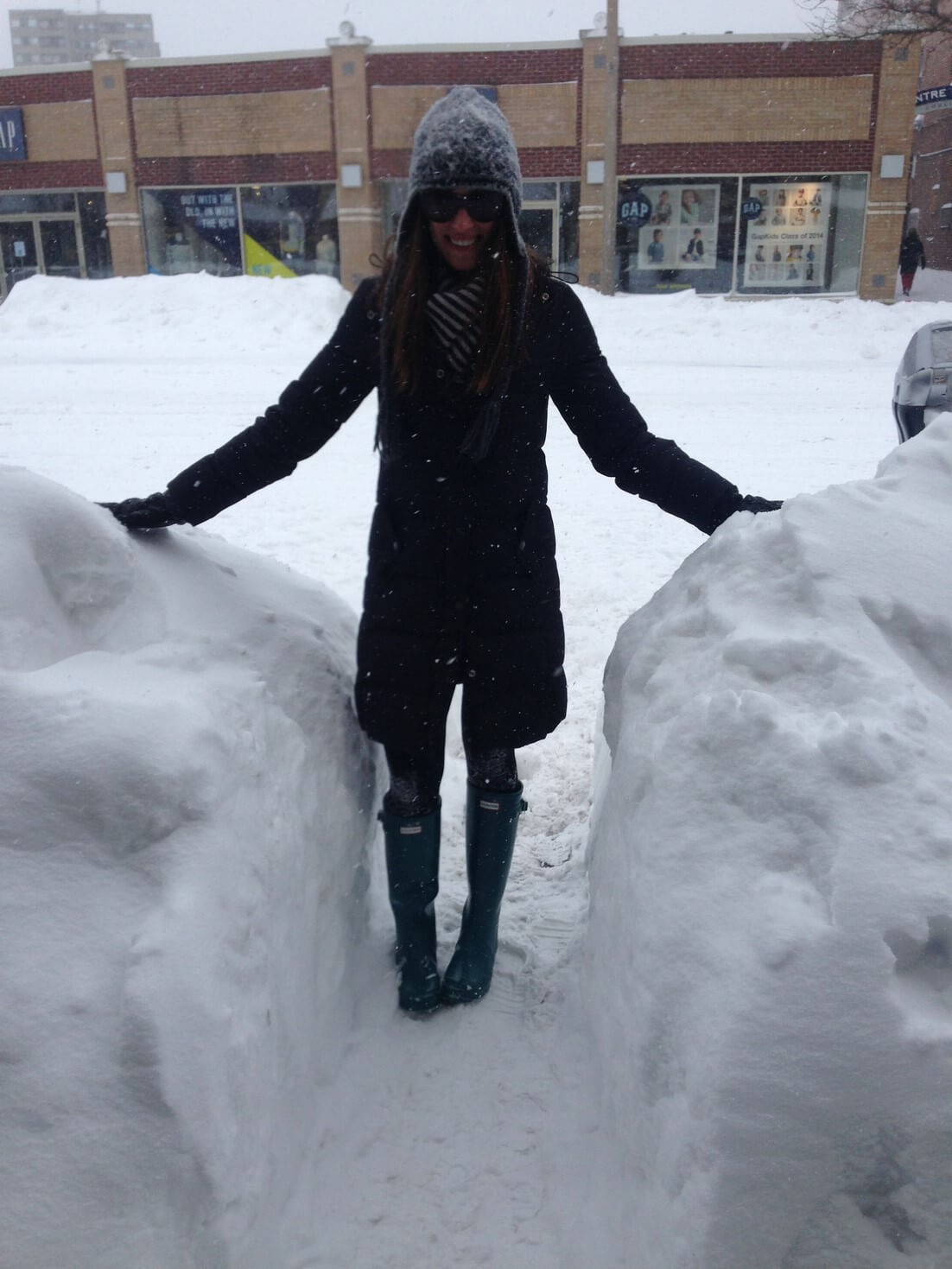 to relaxing pool days in Puerto Rico…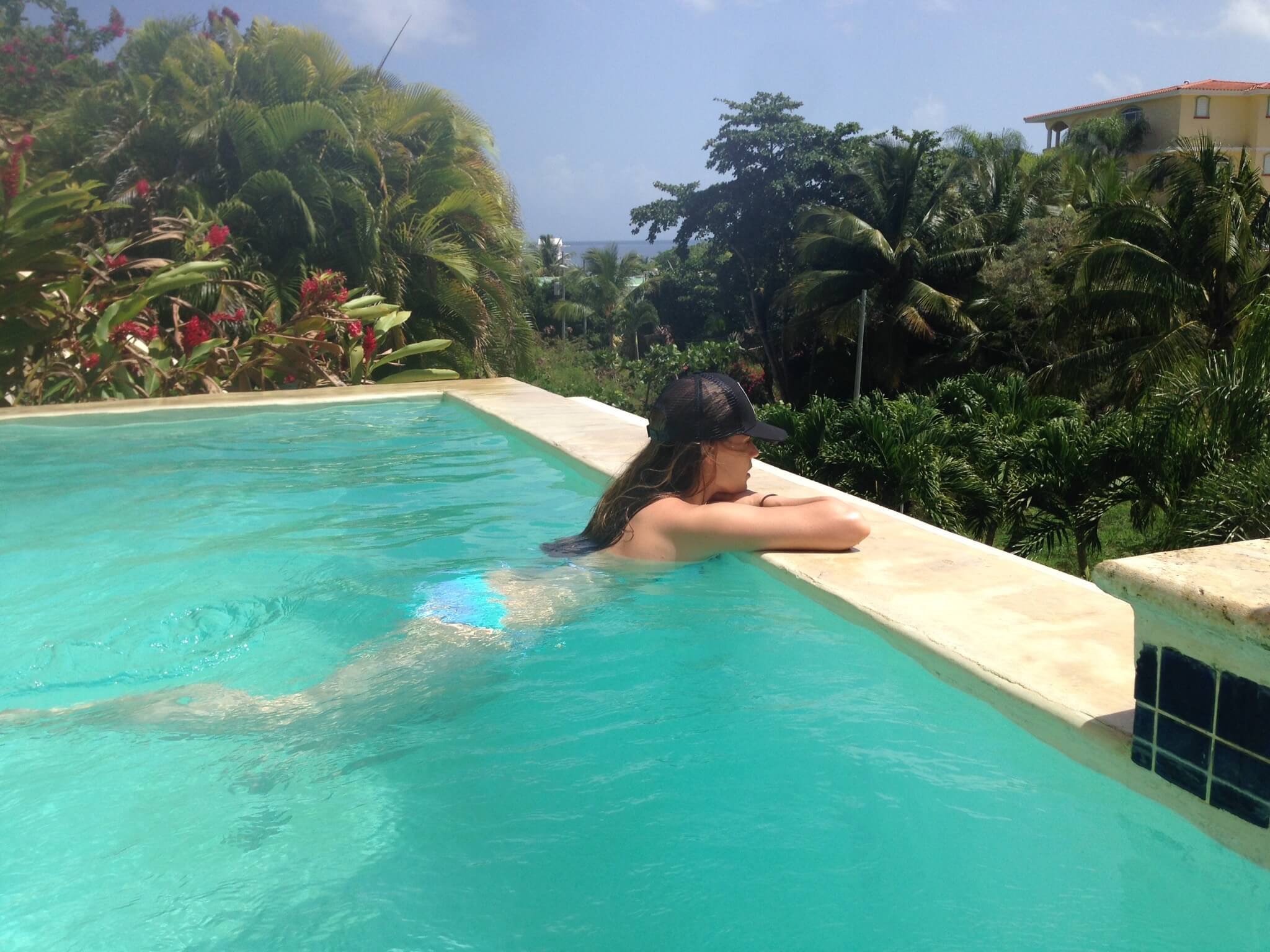 to hiking up Cathedral Rock in Sedona…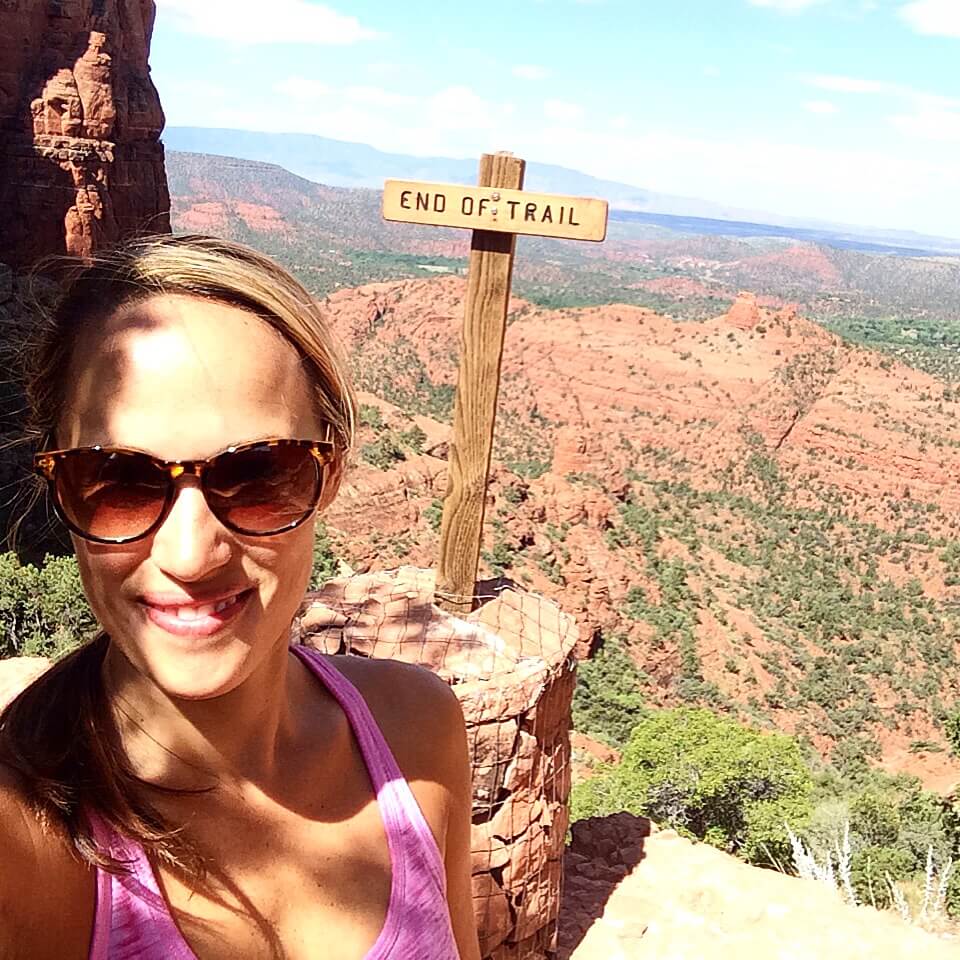 to diving into crystal clear water in Panama…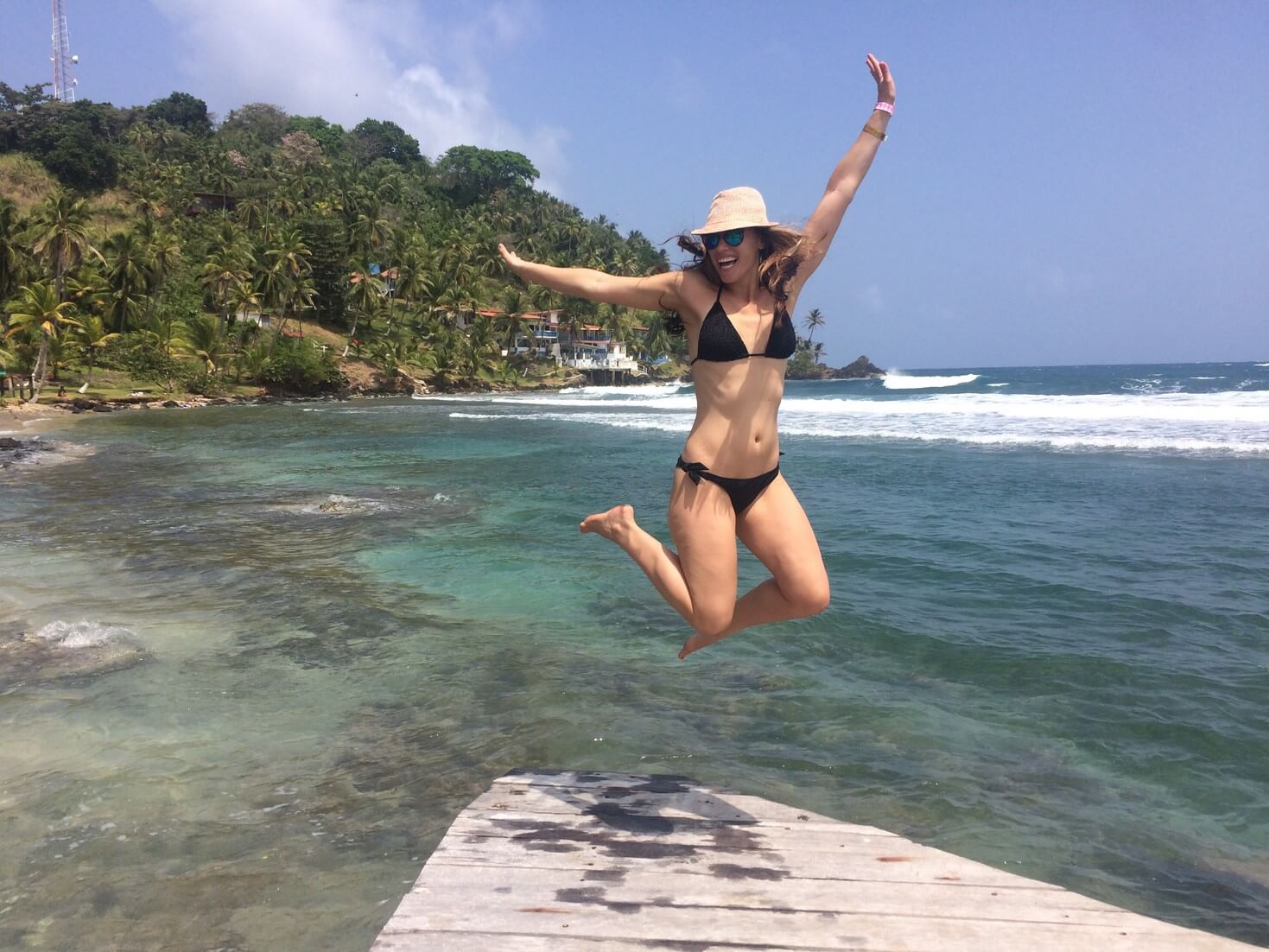 It's no secret that I love to travel. And those who know me, know that I don't like to repeat travel either. There are SO many amazing places to go, I just want to keep checking place after place off my list!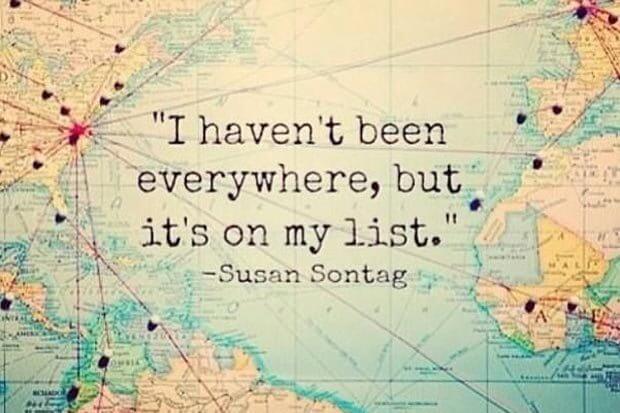 Unfortunately, I do not have a money tree in the back yard (#lifegoals), so my travel takes some planning. I always do my research, keep my options open & base my travels off of how I can get the best bang for my buck. There are so many ways to approach travel, so let me share a few of my favorite…
When you know when you want to go, but where is open…
–Google flights: Punch in your departure city, dates & click "go"! You can also filter # of stops, total flight duration, etc. I love using this when I know that I have an open weekend, but I'm also open to destinations!
– Momondo:  (See below)
When you know where you want to go, but when is open...
–Hopper (app): Download this app! It tells you average flight prices, best items to go & then will track  the specific trip you want, alerting you when a good deal comes up!
–ITA matrix software: My go to for all travel. It's a bit more advanced, but you can plug in routing codes (if you want specific stopovers), or you can put that you want to go BOS> ATL for 4 days…it will pull the whole year and tell you which 4 days is the least expensive. If you get to know one travel site, make it this one!
When both when and where are open (the best!)…
–Momondo's "trip finder" section: So fun! You can type in departing airport, and then mix & match the rest! i.e. where (africa, south america), when (by month), what (beach, city, adventure). It's SO fun to play around and see what's available!
–Fareness: Almost identical to Momondo, but I think it's a bit easier to use. Just head over to the landing page and play around, you'll see!
When you know when and where you want to go…
– Kayak: Always use the +/-3 tool and go to town. I often use this in conjunction with ITA matrix software once I know the general time frame and where I'm headed.
Additional Travel Tools:
–The Flight Deal: A genius site for those of us located in the Northeast & West coast. Get on this list serve! They send daily emails with the latest flight deals (i.e. Boston to Bali $700 RT, SFO to Hong Kong $350) and they're often gone within 48 hours. When you see these killer deals, book it and then make plans! Unfortunately, they don't have many deals based out of Atlanta or abroad.
–Travel Zoo: I don't use this too often but I'll scroll through the weekly email to see if anything catches my eye. Helpful once you've got your flight booked and want a hotel deal.
–Jetsetter: For those of you who aren't loyal to a specific hotel chain, or want a super posh hotel for less (i.e. Viceroy Anguilla), you can search by date & location on Jetsetter and see what's available.
What are your favorite travel tools?!