Happy  Friday y'all!
I've got a few great things to share with you on this glorious Friday afternoon!
1. Need an easy, healthy, delicious weeknight meal? Go make these Asian lettuce wraps now! I made them last night and the bf must have said "these are amazing" at least five times. (I omitted hoisin & added siracha!). Hint: use Trader Joe's instant jasmine rice- microwaves in 3 min!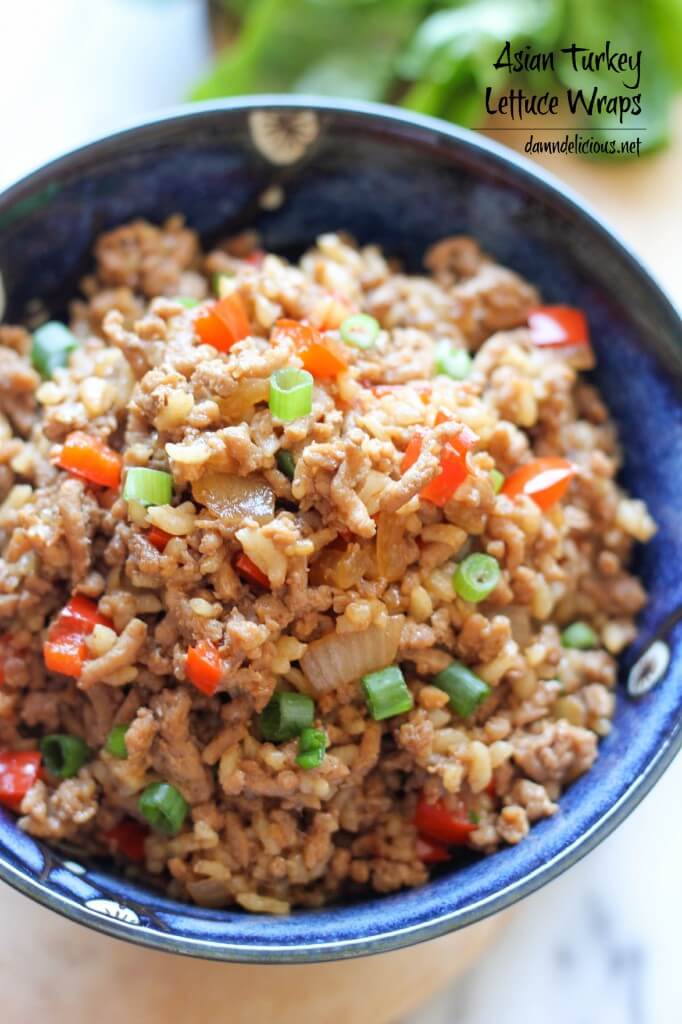 2. While the above recipe was a total win, the paleo chocolate chip cookies were a total fail. Anyone have a recipe that's good that they wouldn't mind sharing? I'm 0/2 right now…
3. Surely by now you've heard of Rocksbox….if not, you need to! I received a 6 month trial as a Christmas present & I also gifted one. Any woman will love this gift, I promise! I'm currently keeping my fingers crossed that any of the below items come in my next box!
Sign up for Rocksbox here: https://www.rocksbox.com code: alexisbff12 (<–affiliate link)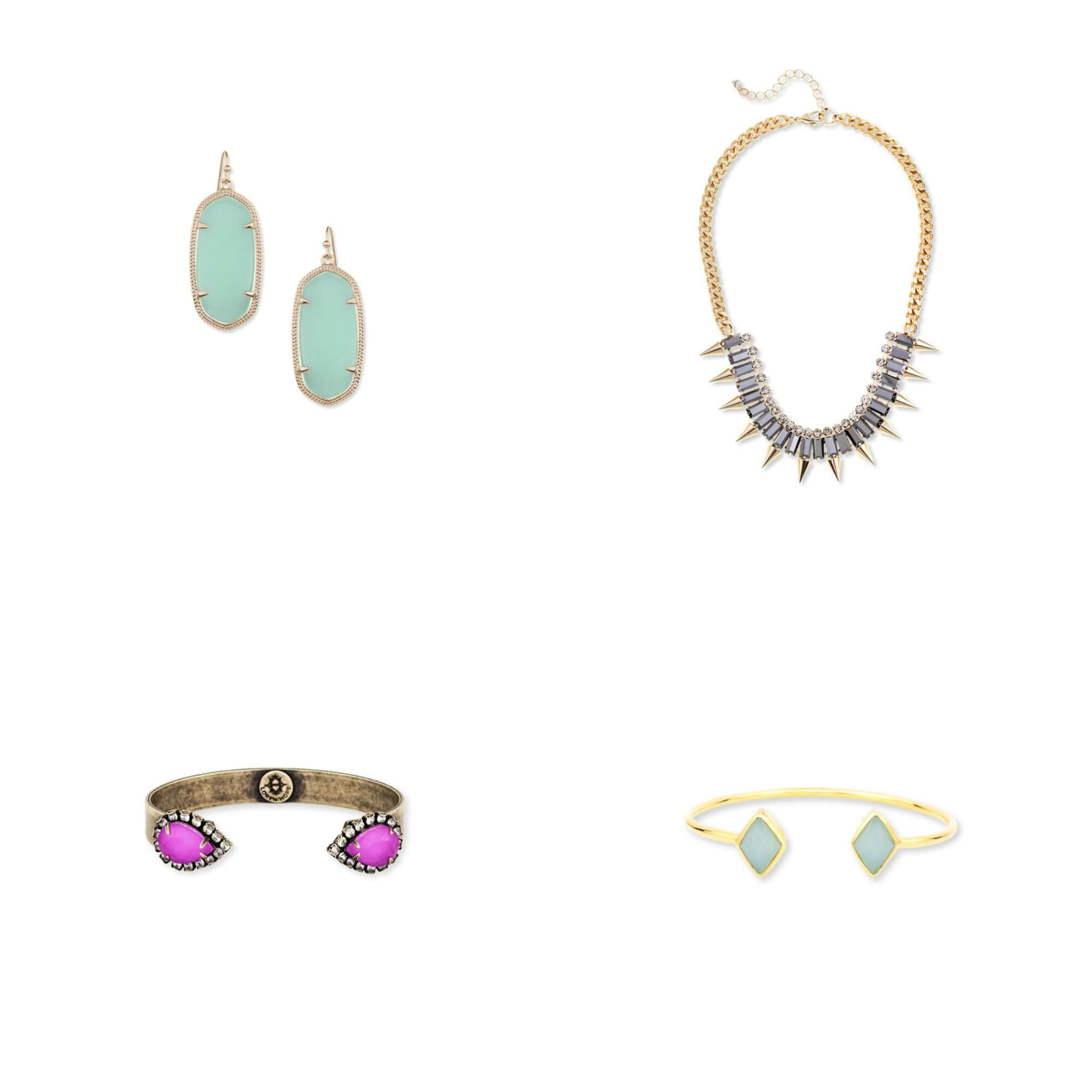 4. Getting ready to go on a Spring vacation? Check out this great packing list out together by Siamm.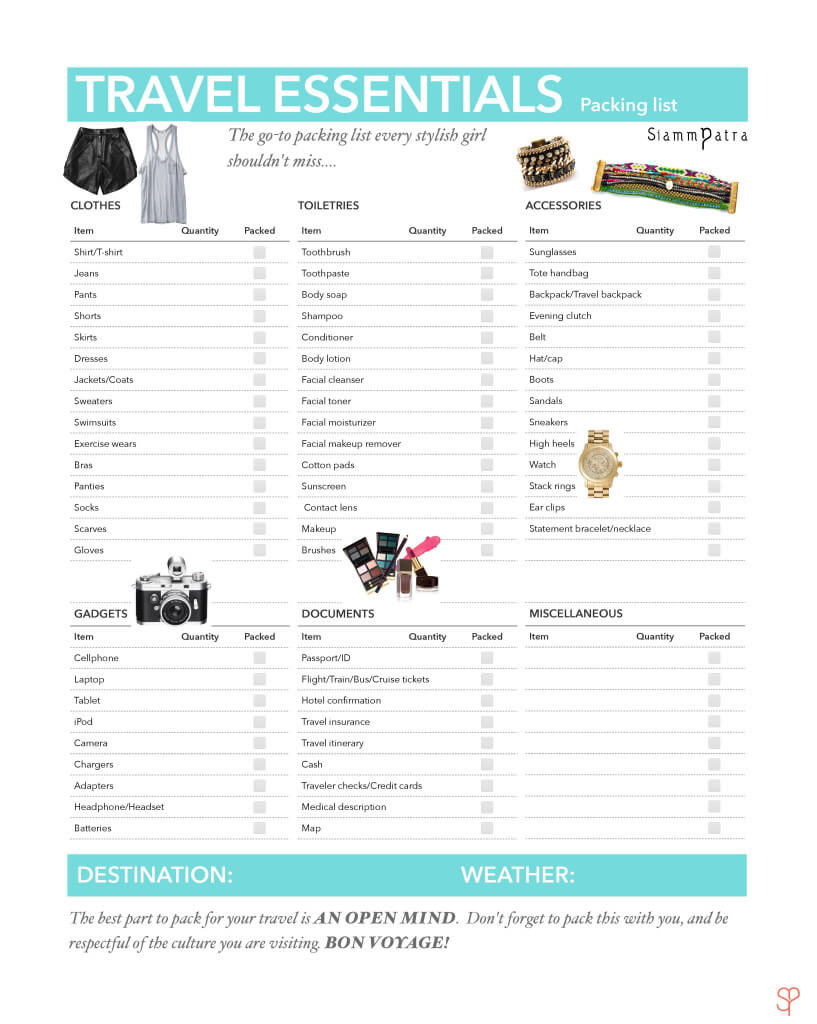 5. In case you missed it, Wednesday was my first post of the new "Wanderlust Wednesday" features. Traveling is truly a passion of mine there's nothing I love more than swapping travel stories & tips with people. Any topics in particular you'd like to see regarding travel?