One of the biggest challenges about living in a brownstone/condo/urban city is space! No surprise here, but until you're living in it, you really don't appreciate how much each little foot counts. When I first moved from Atlanta to Boston, it took a loooooong time to adjust to these tiny living spaces….
How does one live in a 500sq ft home? Where are all the closets? Where will my shoes go? Why can't I have more than 3 friends over at a time? What if I have out of town guests? What about the grill?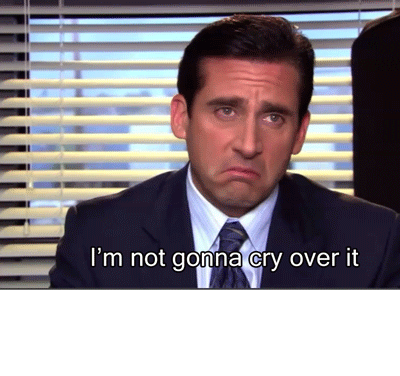 Like anything else in life, you adjust and adapt and make the best of it. Which brings me to my newest challenge: the "2 bedroom" homes that are essentially "1 bedroom + large closet". I would love to be able to have an additional bedroom for a variety of reasons: (a) extra storage,  (b) more closet space, (b) real home office space, and (d) a place for out of town guests to stay. The problem is these rooms are so small that you can fit a double bed, at best. To me, I'd rather have a more disguised bed that flows well in the room to create a home office space. Enter the daybed.
Daybeds used to be limited to little kids rooms and your grandma's sunroom, but they've come a long way since! When used in an appropriate way, a daybed can be a sophisticated, stylish solution to needing a bed in a small space. Here are some inspirational rooms to get your creative juices flowing: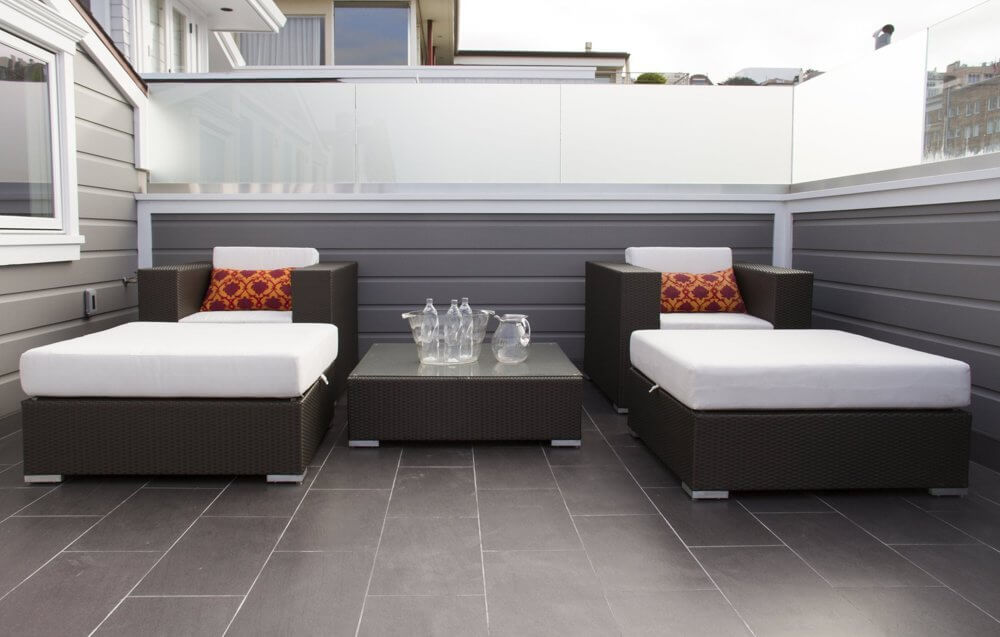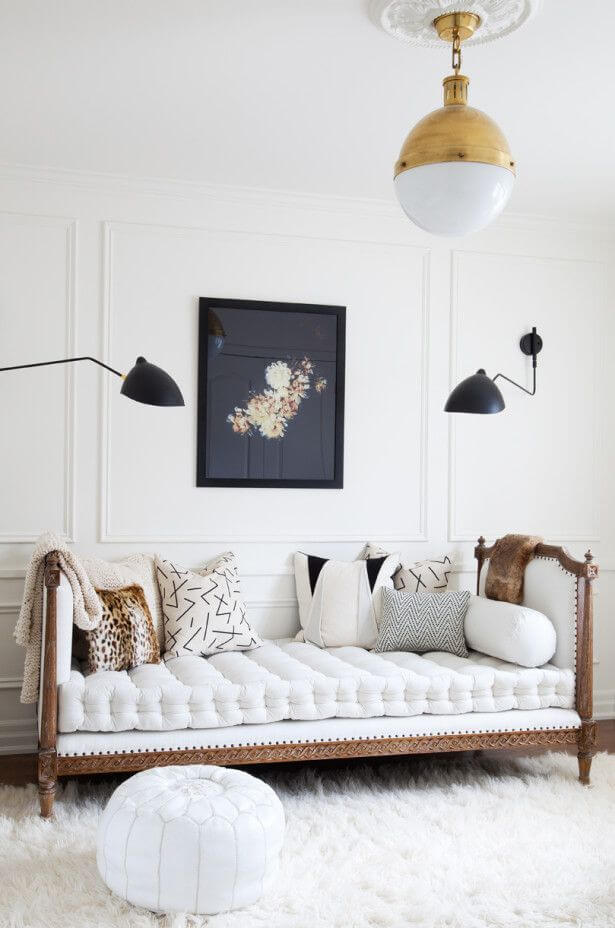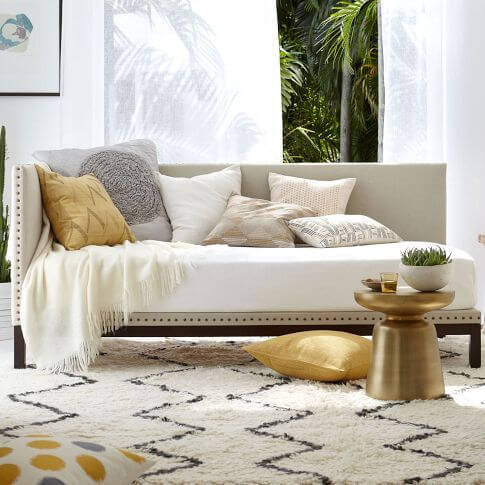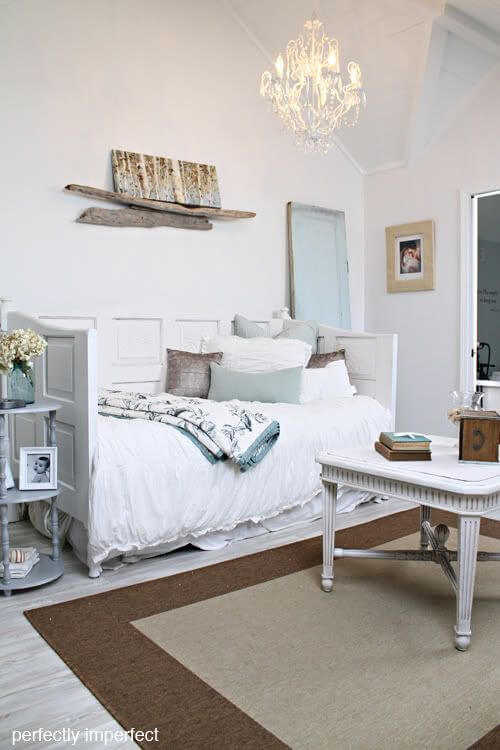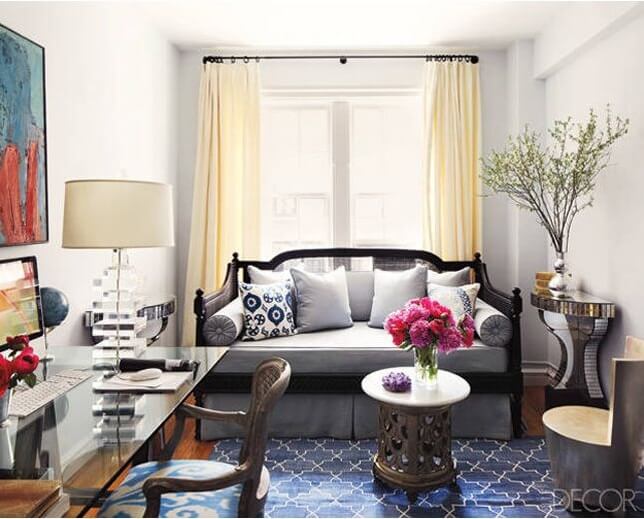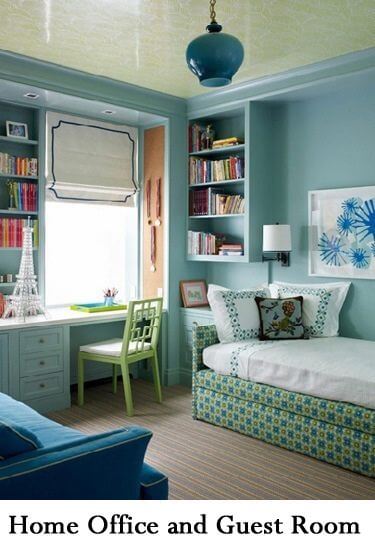 Think a daybed may be the perfect solution for you? Shop them now: