Happy Friday y'all! I hope you guys have some fun plans & some warm, sunny weather coming your way! Here's what I've got in store for the weekend…
What I'm Coveting: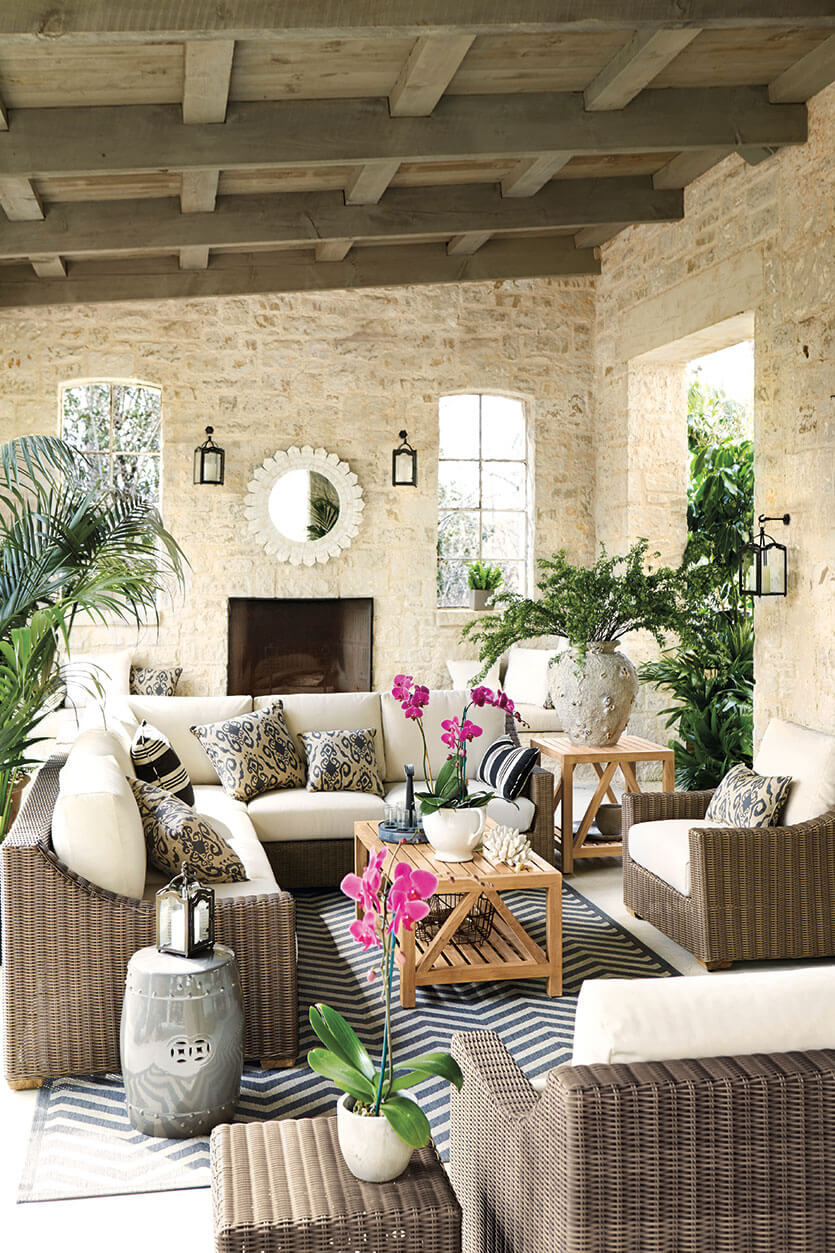 After seeing these pictures via the Ballard Designs blog, never have I ever wanted an outdoor space so badly. Fingers crossed my next place has one!
What I'm Cooking: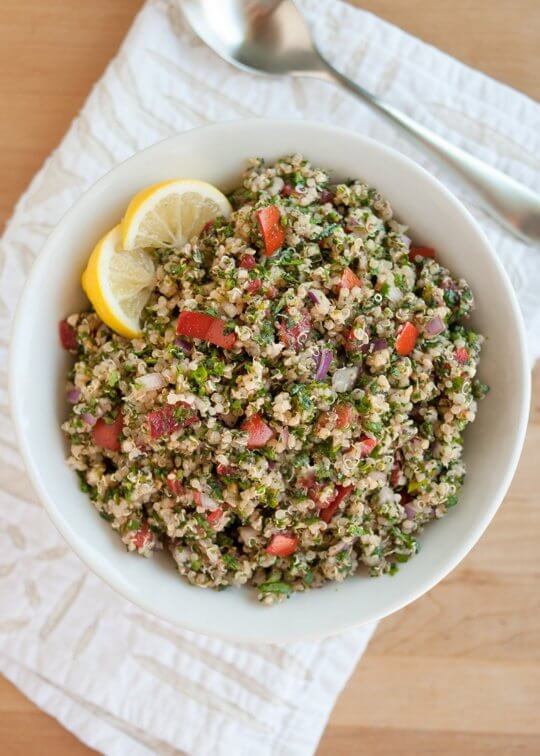 Being of Mediterranean background, tabbouleh is a staple for me. I usually use bulgur but I'm eager to try this quinoa version, as it has more protein & fiber. Gotta get strong – summer is here!
What I'm Reading: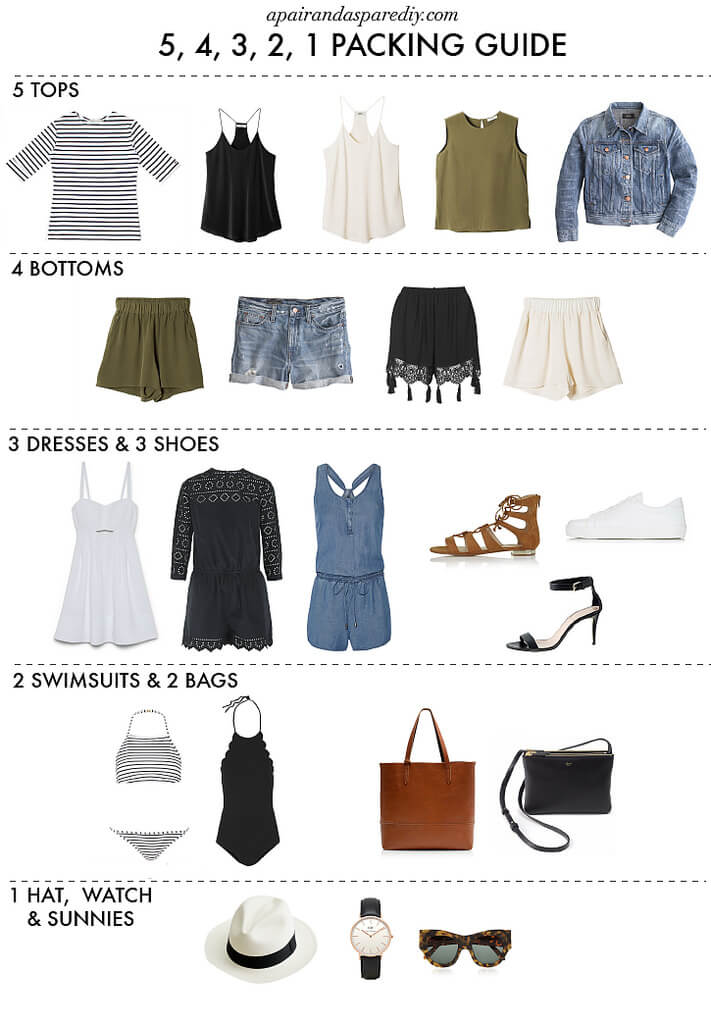 Those who know me know I LOVE to travel! Packing is always a challenge and this list will be helpful for my 4 day July trip & 5 day August trip, both just around the corner!
What I'm Preparing: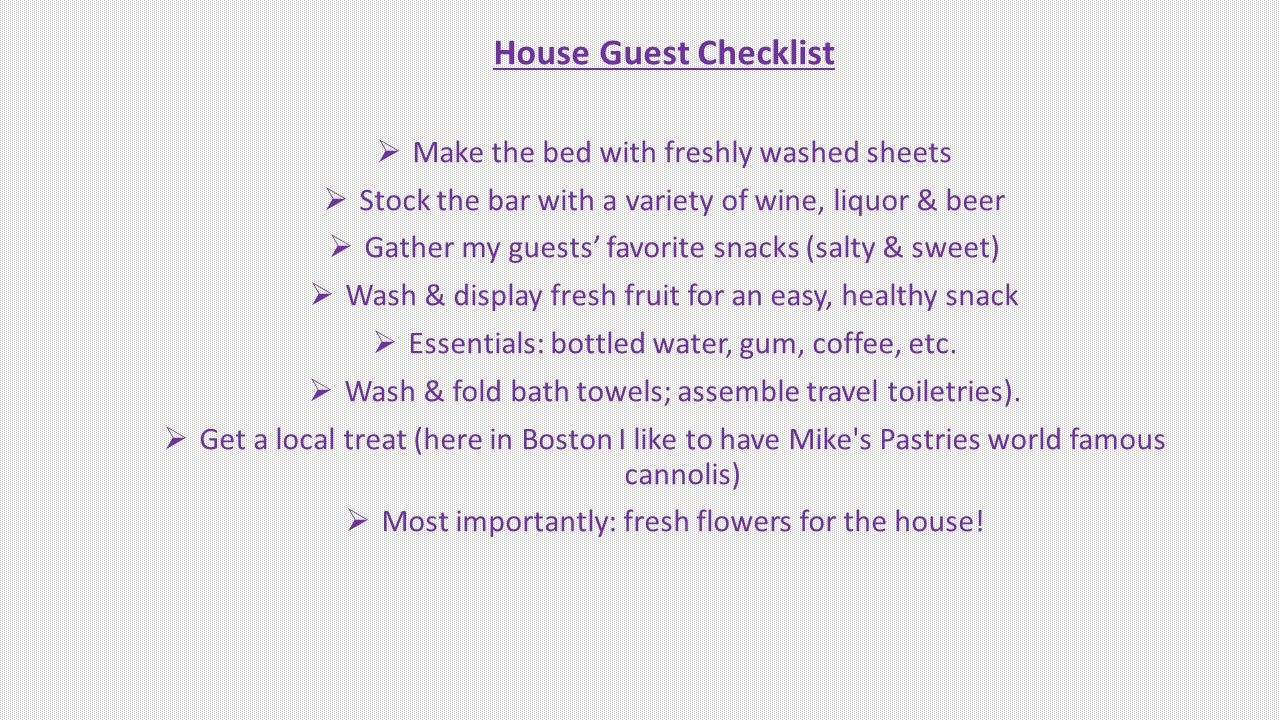 Everything…for my weekend house guests! My "to do" list is a mile long: clean/scrub/windex/vacuum the house…but most importantly, get the magical ingredients to make my guests feel at home! Above is a little checklist I always use when I've got company coming into town