Ever since I wrote about this GORGEOUS picture (via the ever-so-talented Emily Henderson)…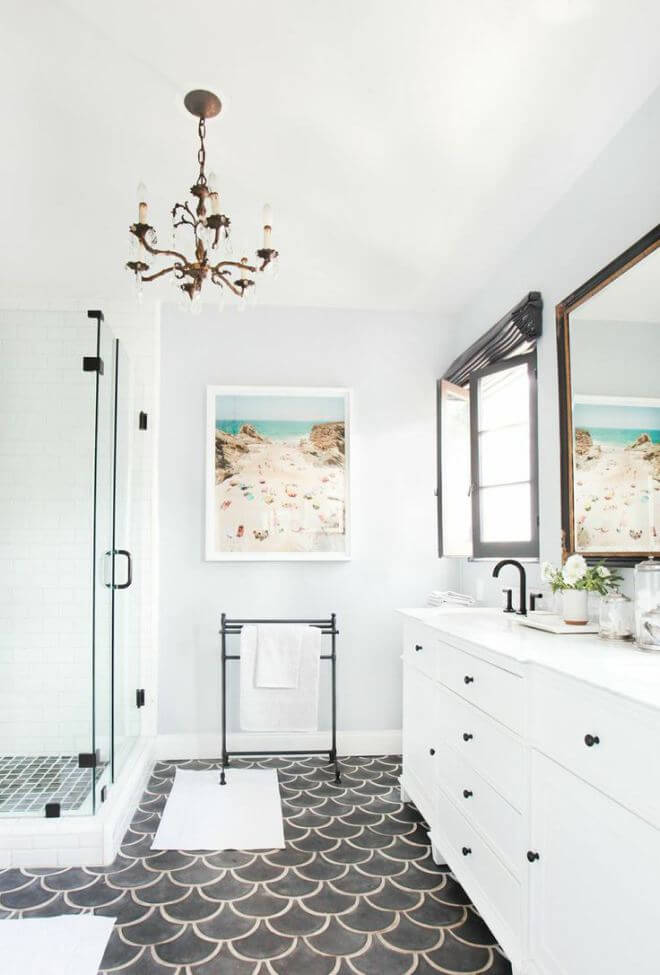 …I have been obsessed with tile floors! Now, obviously you have to (a) have a certain type of space that allows this kind of flooring and (b) be willing to take a risk that you won't get sick of it! I've rounded up some pretty inspirational spaces that use this not-so-typical tile and it TOTALLY makes the space! Talk about "wow factor"! Check some of these out and try to imagine the room without the tile- pretty boring, eh?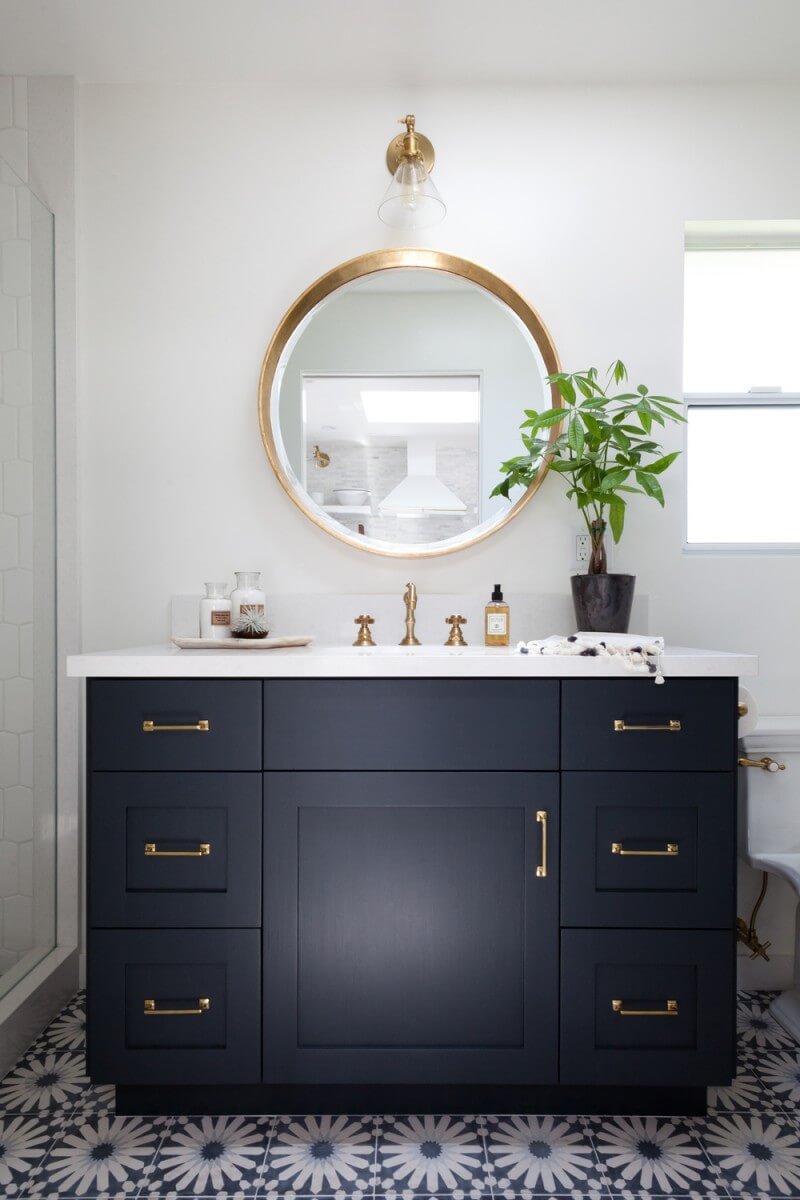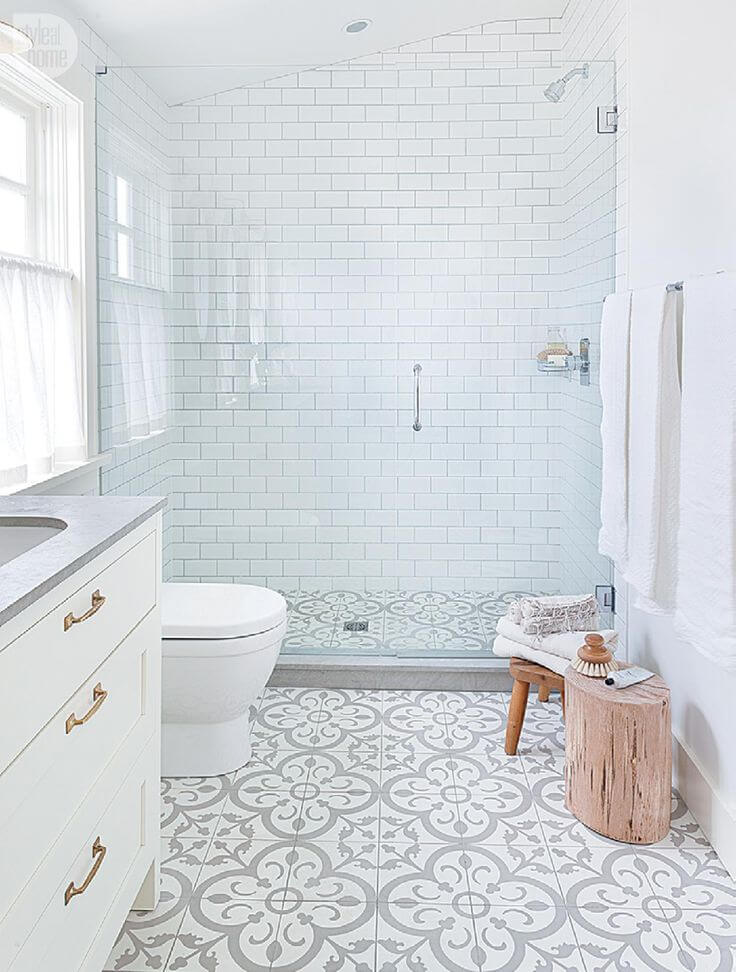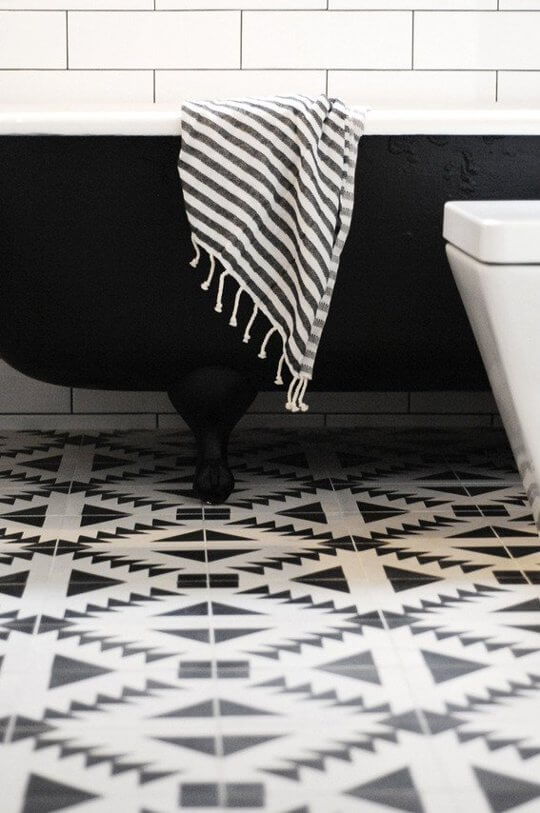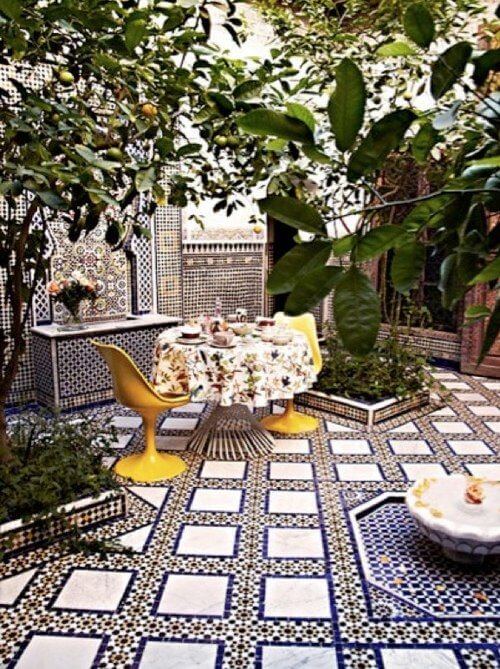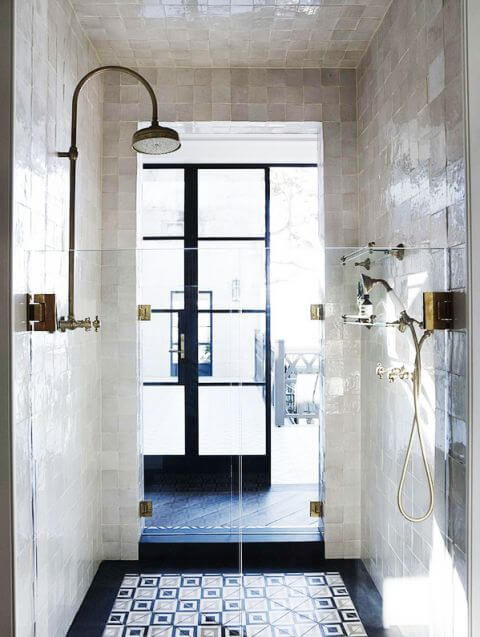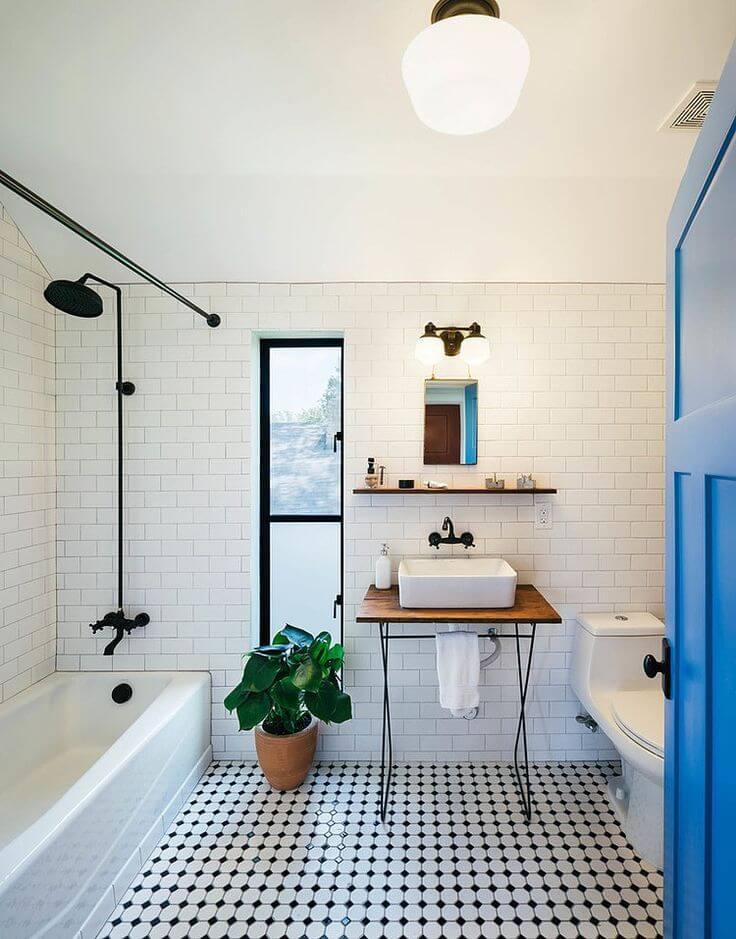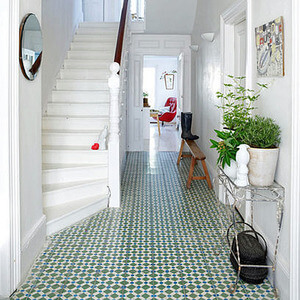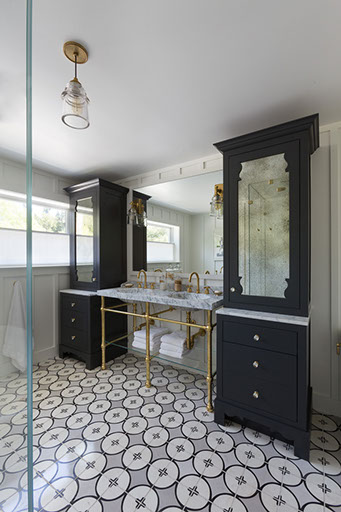 Which room's your favorite? Would you be wiling to give this bold tile a try in your home?!