There are always new trends in design- last year it was chevron prints, dark walls, hide furniture…Some are here to stay, some need to go (adios, chevron!). As we round into the 2nd half of 2015, let's take a look at some design trends. What are your thoughts: Yay or Nay?
Floating Shelves
Have these replaced the gallery wall as the go-to in home design?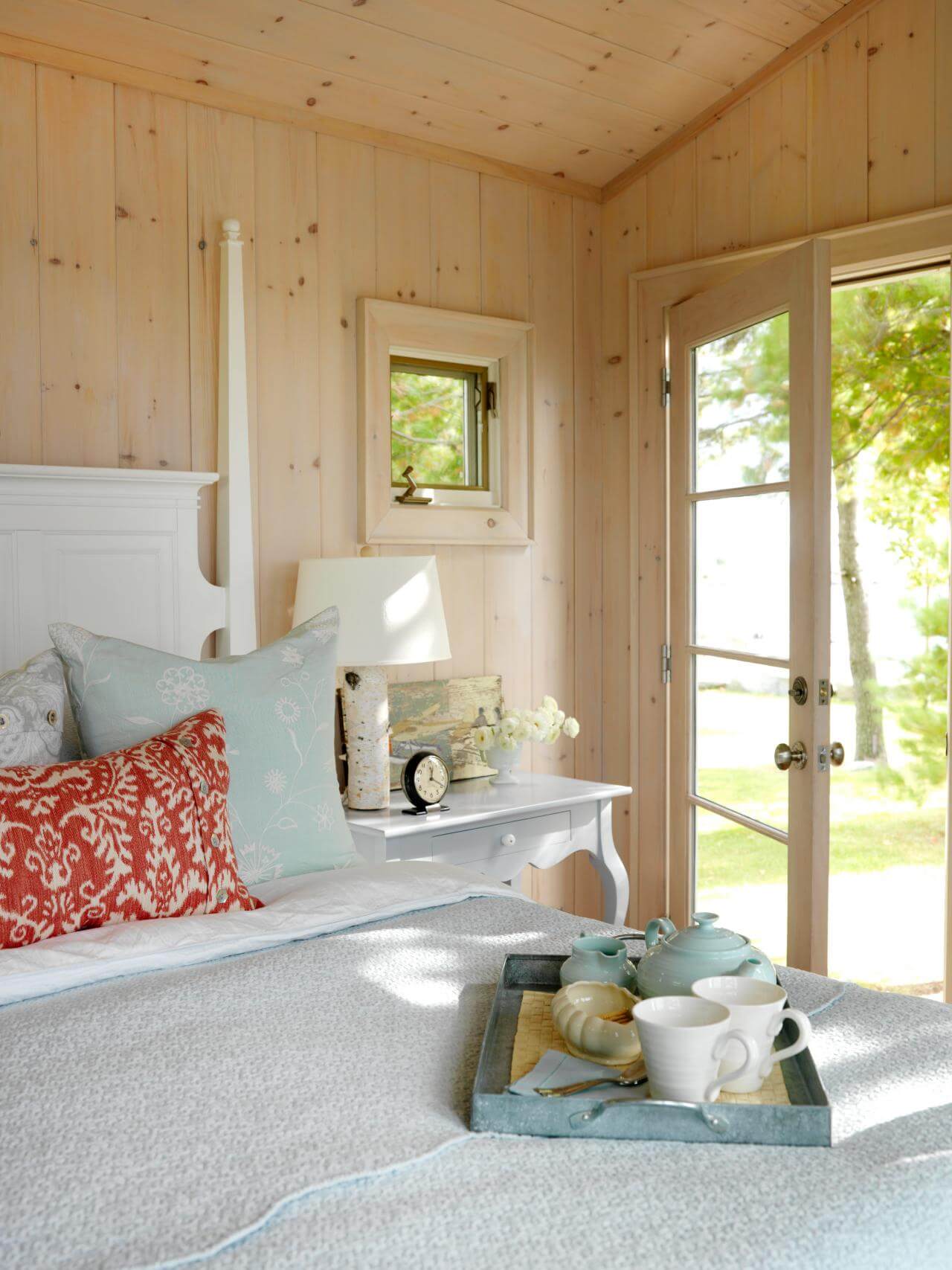 My vote: YAY!
Freestanding Tubs
A classic, back with a vengeance. Is there anything more relaxing? I think not.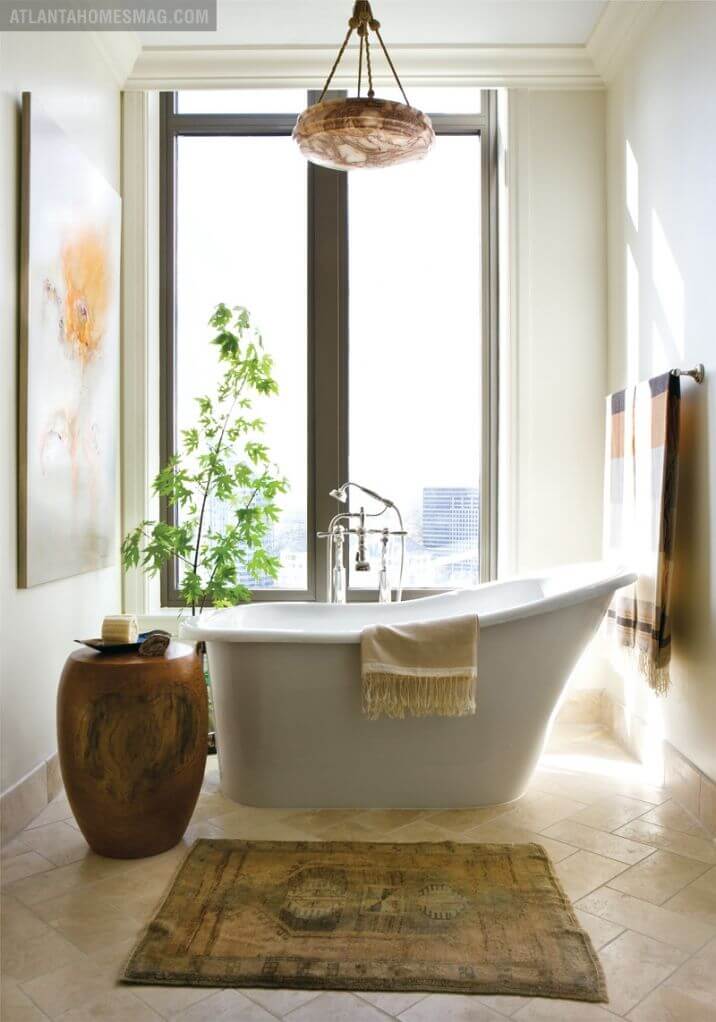 My vote: YAY!
Quartzite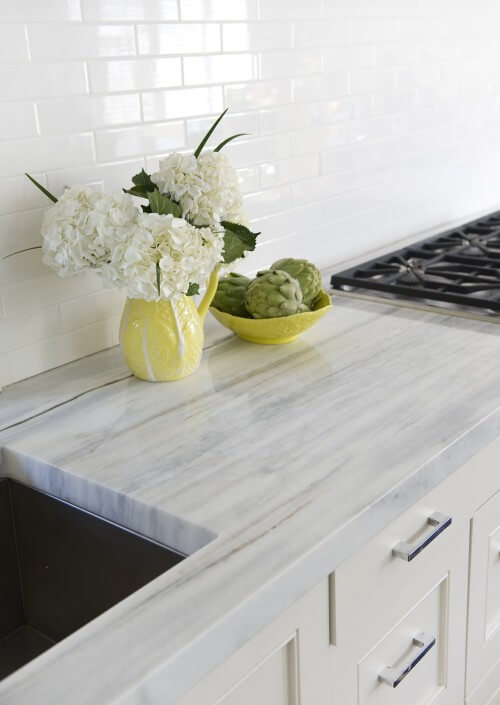 Granite is still "in", but quartize is a natural stone resembling the ever desirable marble, minus the worry of stain!
My vote: Undecided
*I'm a true marble lover, but I do understand the impracticality of it in many homes (especially for those of you with kiddos or accident-prone hubbies!) I think it's beautiful in homes, but I've heard that it can be hard to find stone with light veining. Would love to hear from those of you that have used it- what are your thoughts?!*
Copper Kitchens
Kitchen trends are always the most fluctuating: first it was gold, then it was copper. What's next?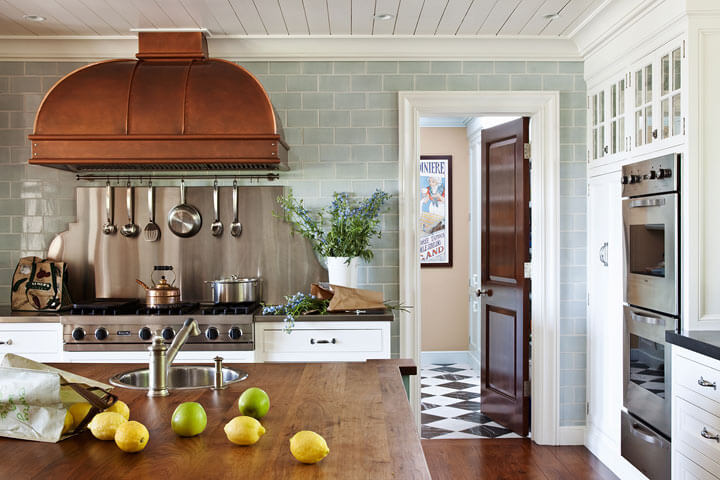 My vote: NAY.
I like a classic, timeless kitchen (read: white countertops with nickel finishes). For me, the "trends" come in decor, not main pieces. Sayonara, copper!
What design trends of 2015 would you like to see stay or go?!