If you remember, last week I wrote this post about reading nooks. This got me researching big chairs. Which had me measuring my current living space. Which had me selling two tables on Craigslist, moving a side table to my bedroom, buying another matching one, and rearranging my entire living room. HA! Welcome to the mind of a crazy furniture rearranger!

So that brings me to this post. I'm looking for one…possibly two chairs so I can finally seat more than 3 people in my apartment (Sad, but true…welcome to over-priced & under-spaced city living). Plus, let's be honest- every home looks great with a pair of chairs. Let's take a look at what I mean…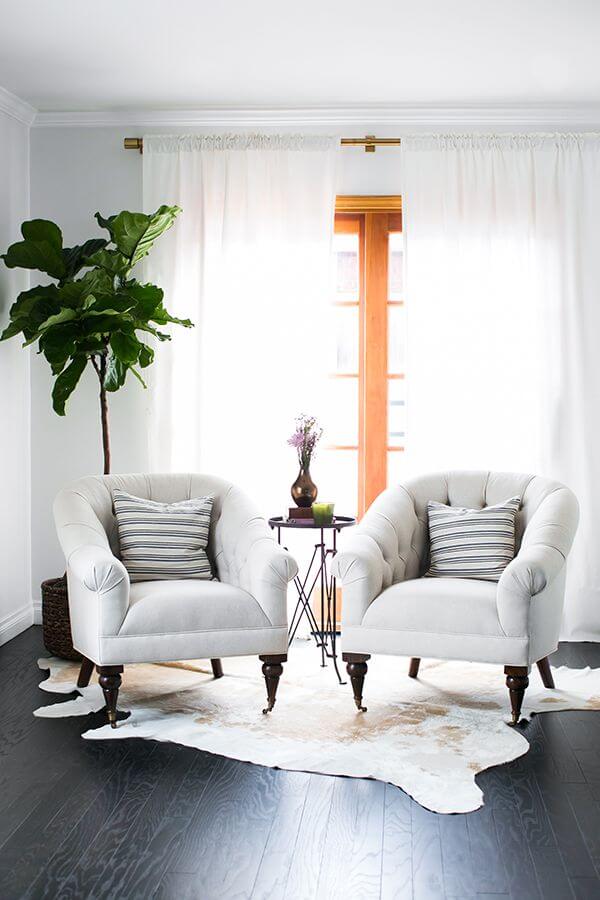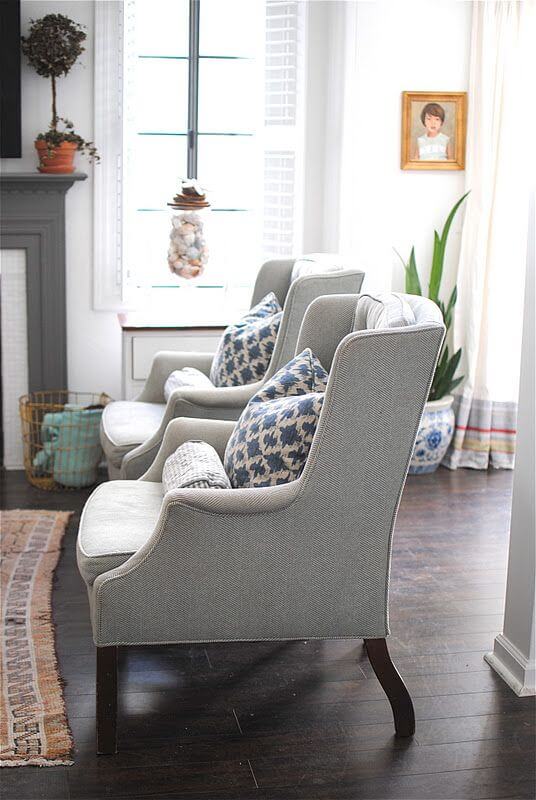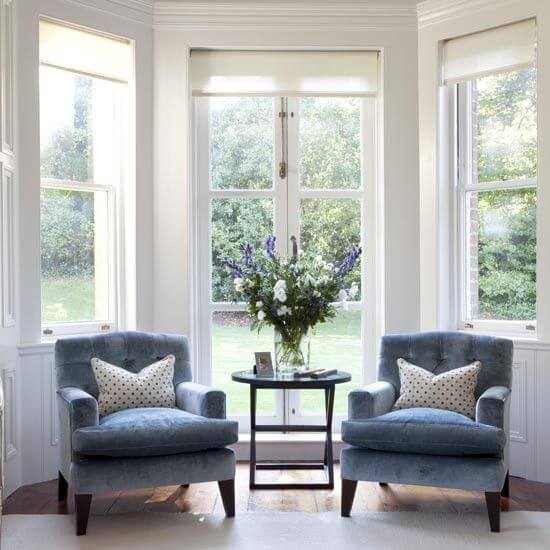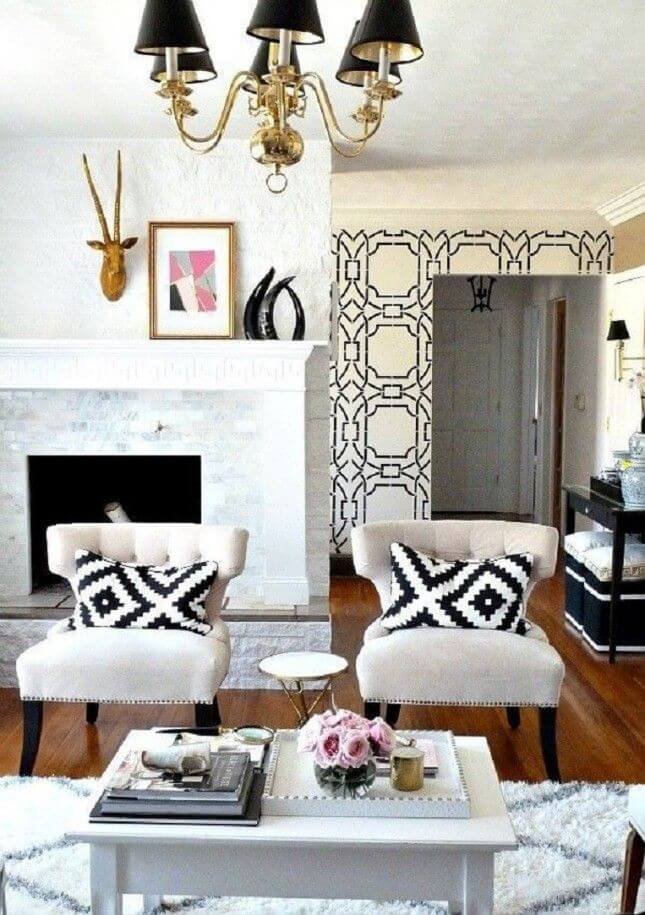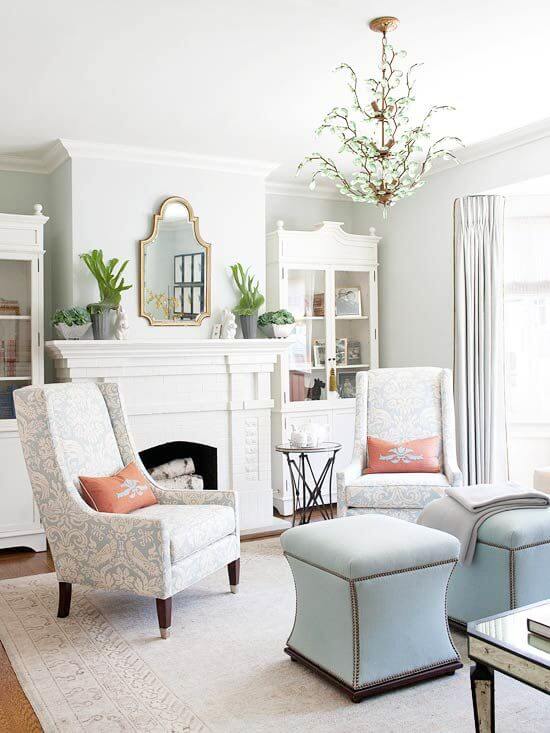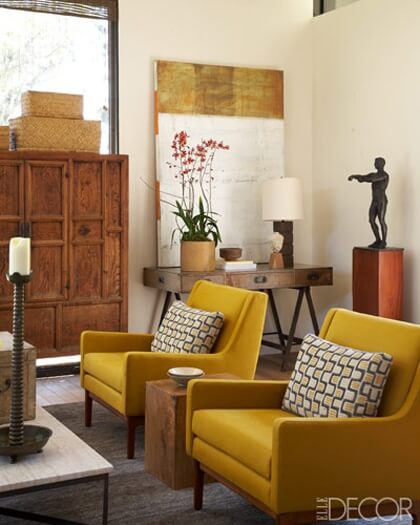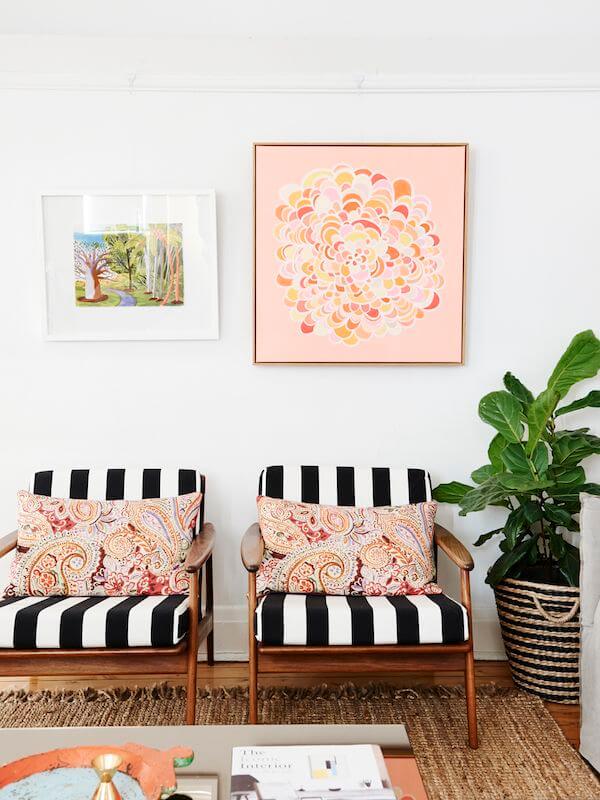 A pair of chairs offers a great symmetry and balance in areas where you can't, or don't want to, fit a sofa. Need help with furniture arrangements for your space, check out some guides here, here or here. So now that you've decided on a pair of chairs, time to shop! Below are a few of my favorites: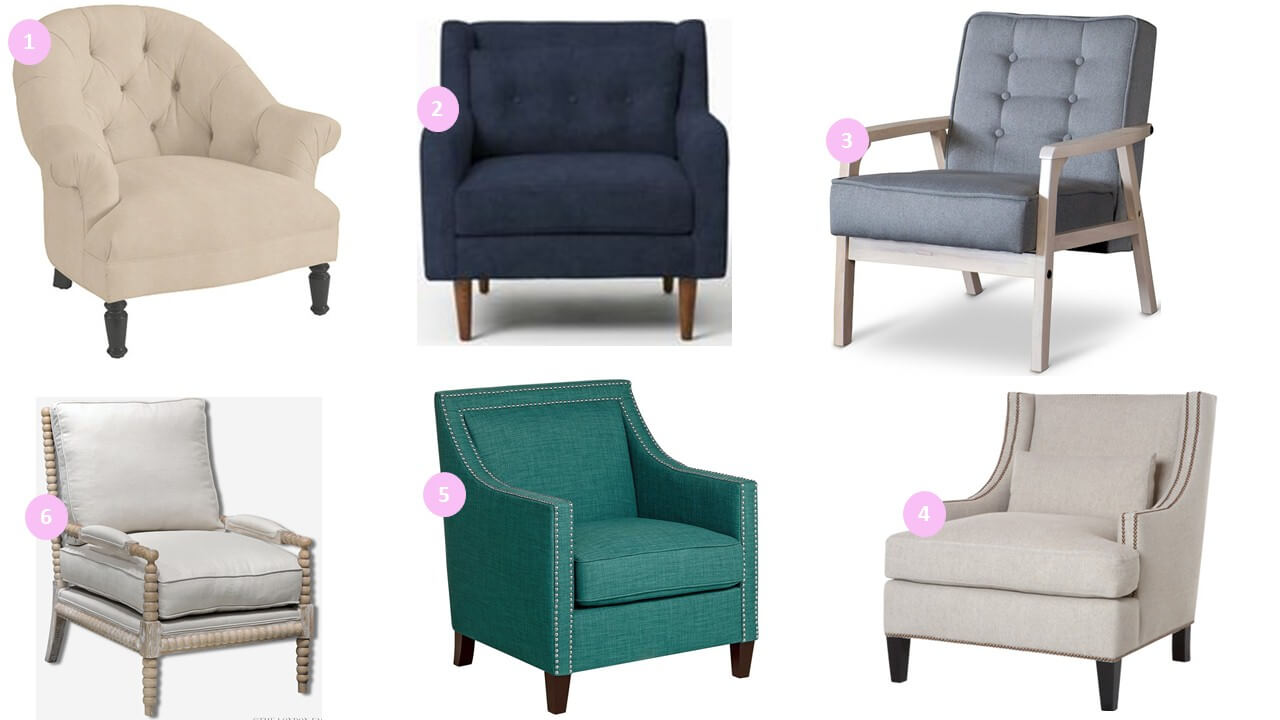 Which do you like best?!