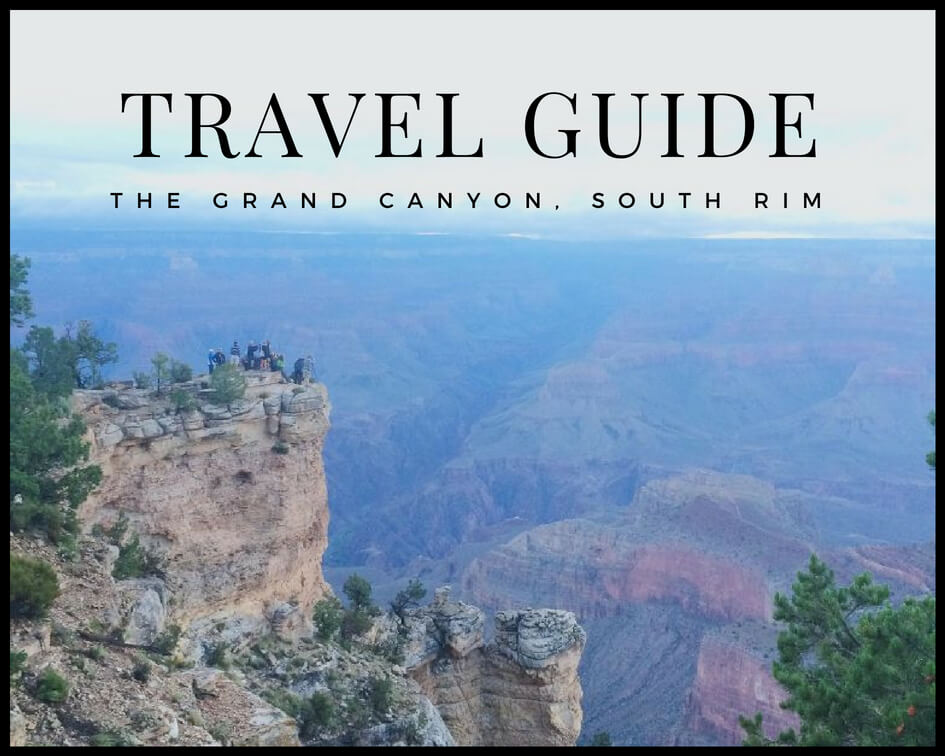 I honestly don't even know how to begin to describe or explain this place- the sheer beauty and grandness (no pun intended) can truly only be experienced in person. I thought I knew what it would look like from all the pictures I've seen through the years- boy was I mistaken. We arrived at sunset on a Friday night and it was one of the most magical, spiritual, mind blowing experiences I have ever had in my life. The pictures don't even come close to doing it justice because (a) it was foggy (b) I frantically took [not so good quality] pics because there was a quick window of opportunity and (c) nothing will be able to capture the feeling of overlooking this MASSIVE, stunning canyon while feeling the calming stillness & silence.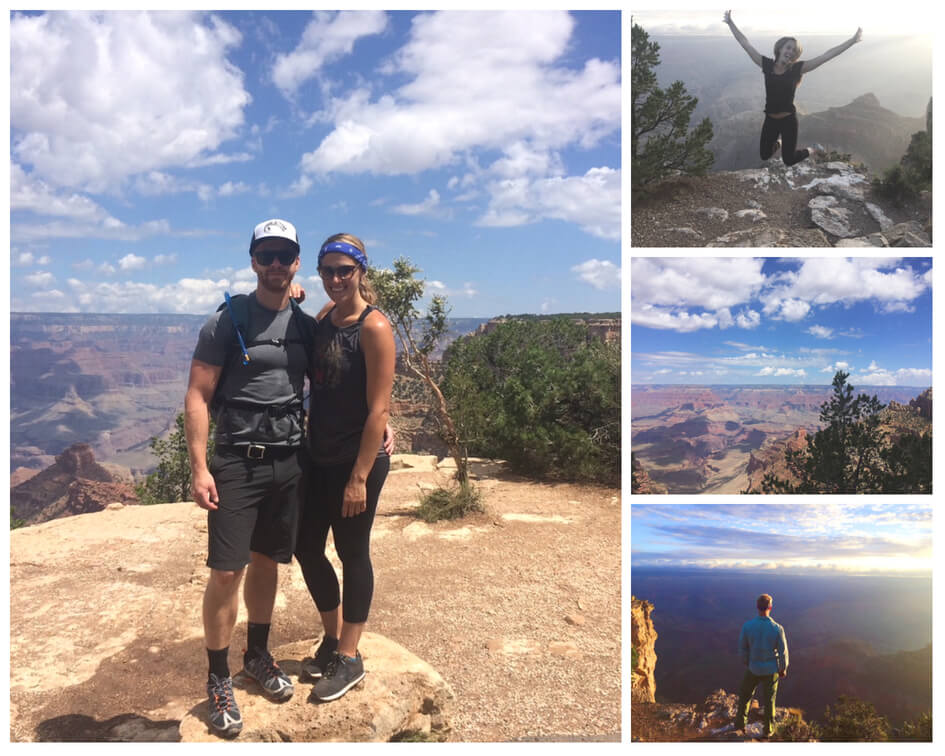 What To Do
+ Trust me when I say, go see the Grand Canyon at sunset AND at sunrise. They are two incredibly fascinating, yet different, experiences. We woke up at 5am for a sunrise hike which was beautiful (and a good way to beat the heat), but I think the sunset is what really blew me away. I have never felt so taken aback by the beauty and grandness of any place I have visited.
Where To Stay
+ The Yavapai Lodge: Located on the South Rim of the Grand Canyon, this hotel is prime location. I would highly recommend staying in the park if you can, especially if you are only there for a brief period like we were. There are very limited accommodations so book 6+ months ahead. This lodge was incredibly simple, rustic and perfect for this experience.
Where to Eat + Drink
+ The General Store: If you're staying in the park, it's either bring your or head to the General Store, where there are basics for you. We grabbed a pizza, bottle of wine & headed to the room. There is literally nothing to do there, other than explore the park, so bring food/drink/entertainment if you need it.