If you remember, back in February I did this post called "fashion: splurge or save". It was really fun to hear all of your opinions, so I thought I would do another round, except this time: home decor! When you're decorating your home, it's sometimes tough to know where to splurge and where to save.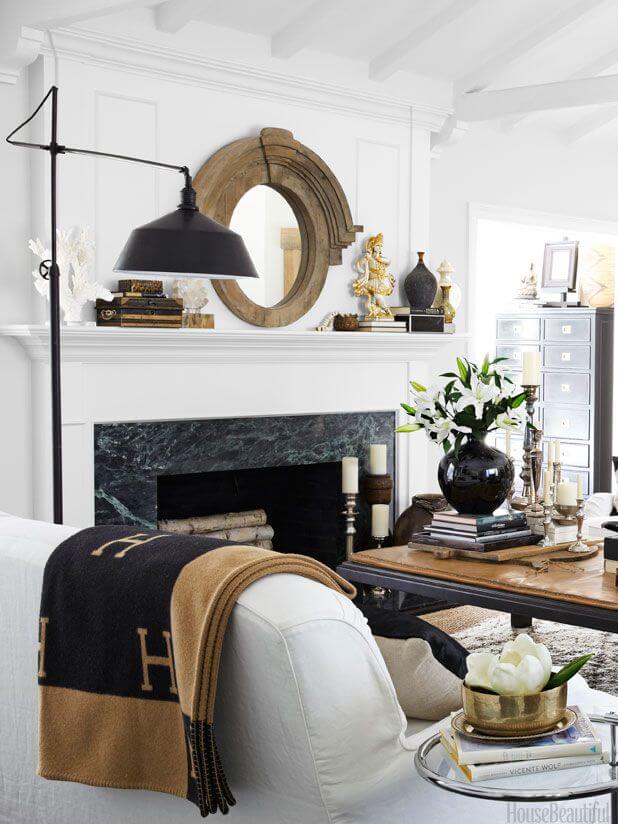 Some obvious "splurge" items..aka investment pieces…should be your sofa and your mattress, while the obvious "save" items are harder to identify- pillows, candles, blankets, lighting, trays….which spending categories do these items fall into? Let's explore further…
1.Pillows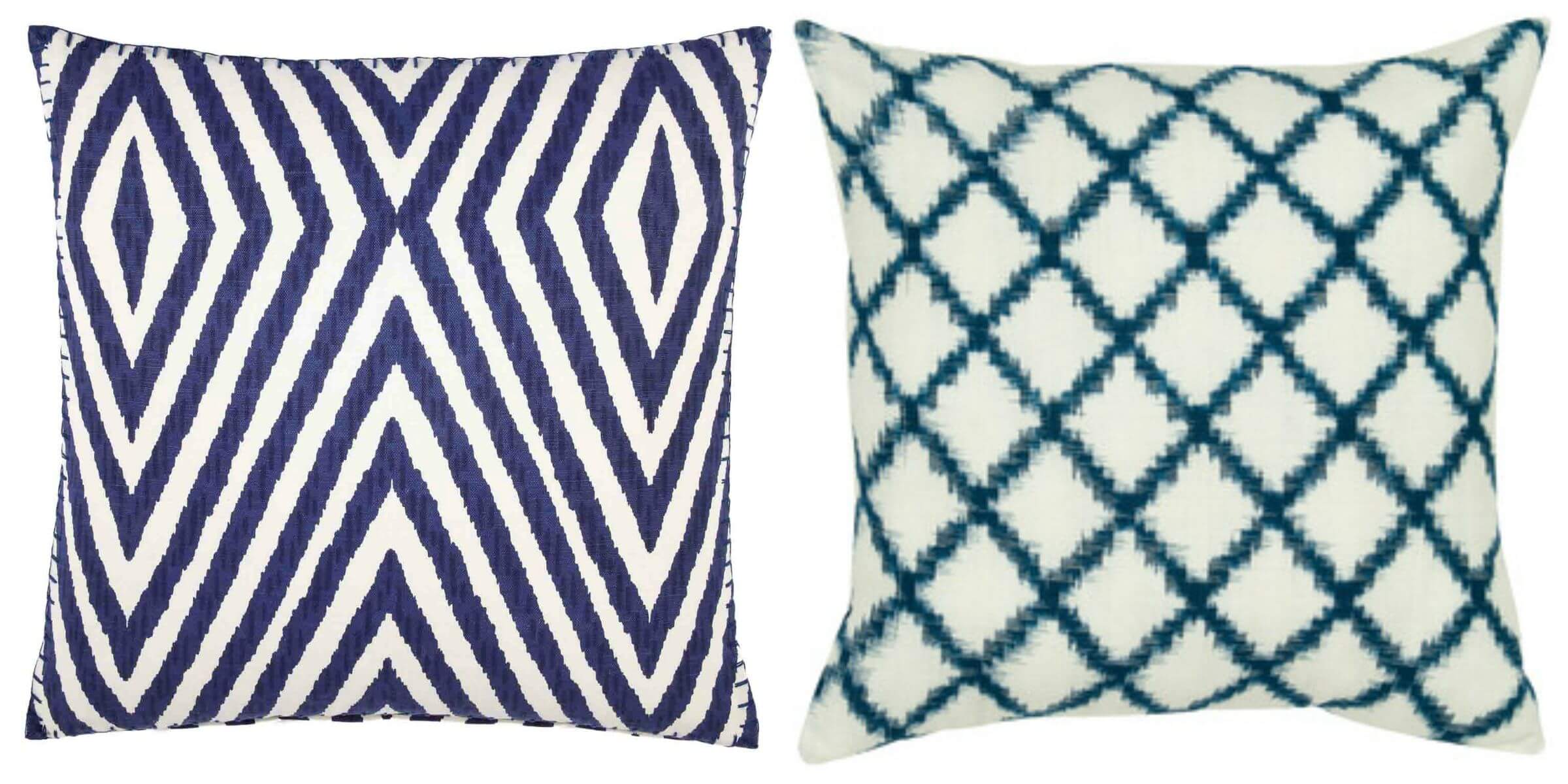 My Vote: Depends
Pillows for my sofa? I save because I (a) switch them out often and (b) have a puppy who likes to chew things.
Pillows for my bedroom? I splurge
2.Candles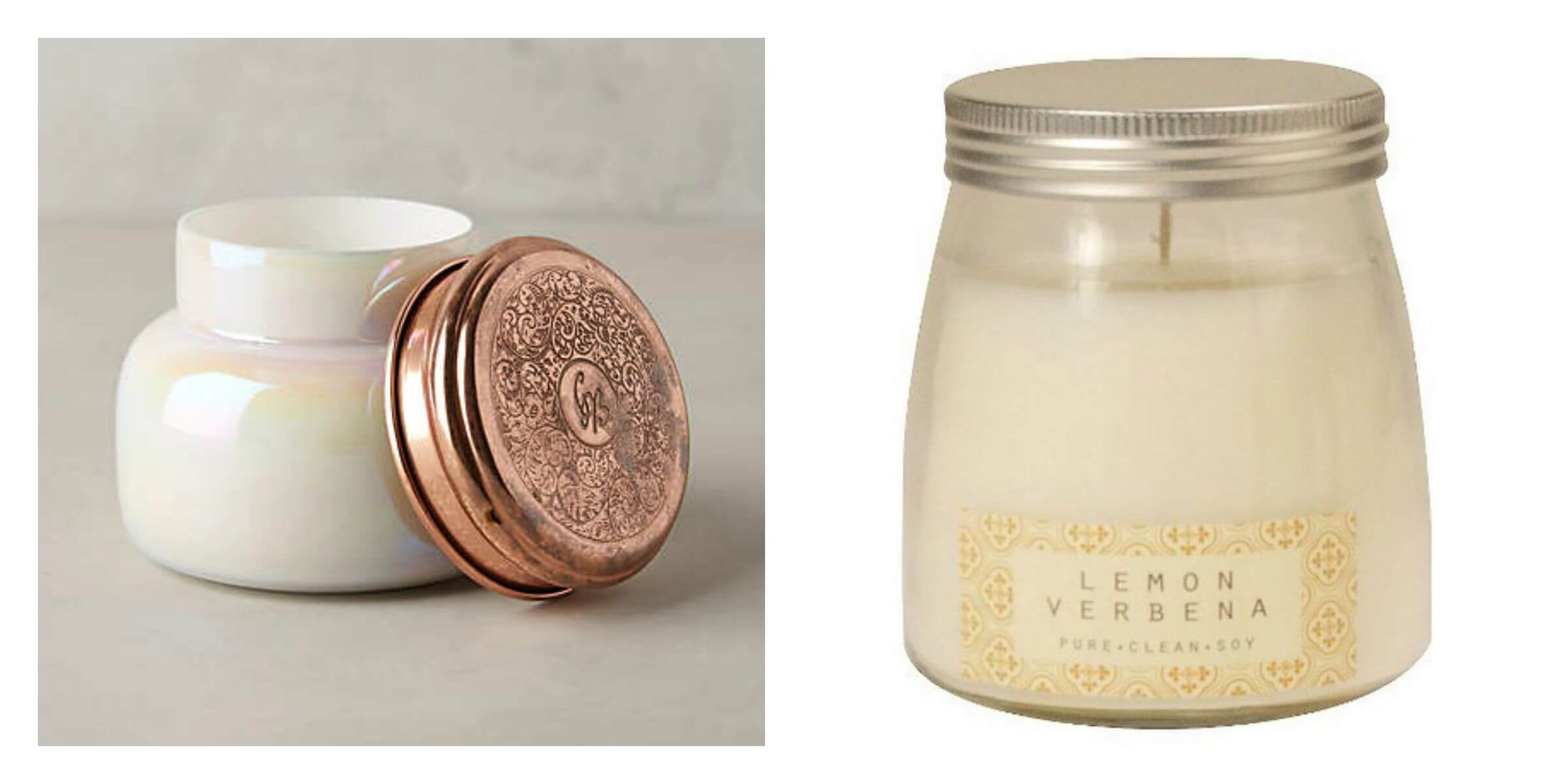 My Vote: Splurge
Now let me be clear, my version of "splurge" is the above Anthropolgie candle (starts at $28). Because I go through them nonstop! I am completely biased because I am 100% obsessed with this candle and when I've purchased less expensive candles, I am always disappointed.
3.Blanket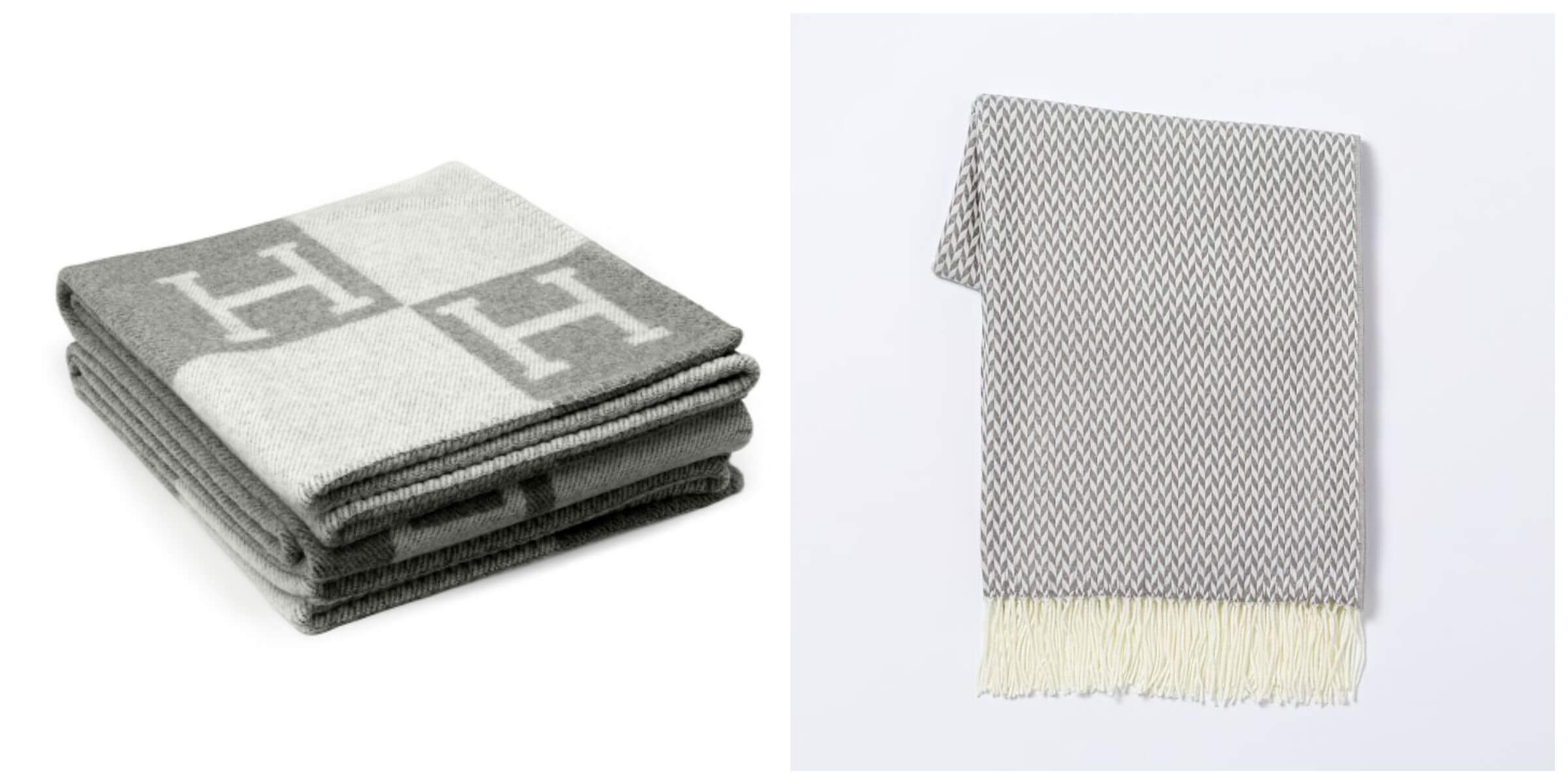 My Vote: Splurge AND Save
Save 90% of the time: majority of my blankets are from West Elm, HomeGoods, Restoration Hardware…they are pretty, comfortable & last a few years. But there's nothing like a beautiful cashmere blanket or the oh-so-coveted Hermes blanket. These are kind of like bags- you may get lucky & own a Chanel once in your life. You take care of that baby like no other. Same goes for an Hermes blanket.
4.Lamps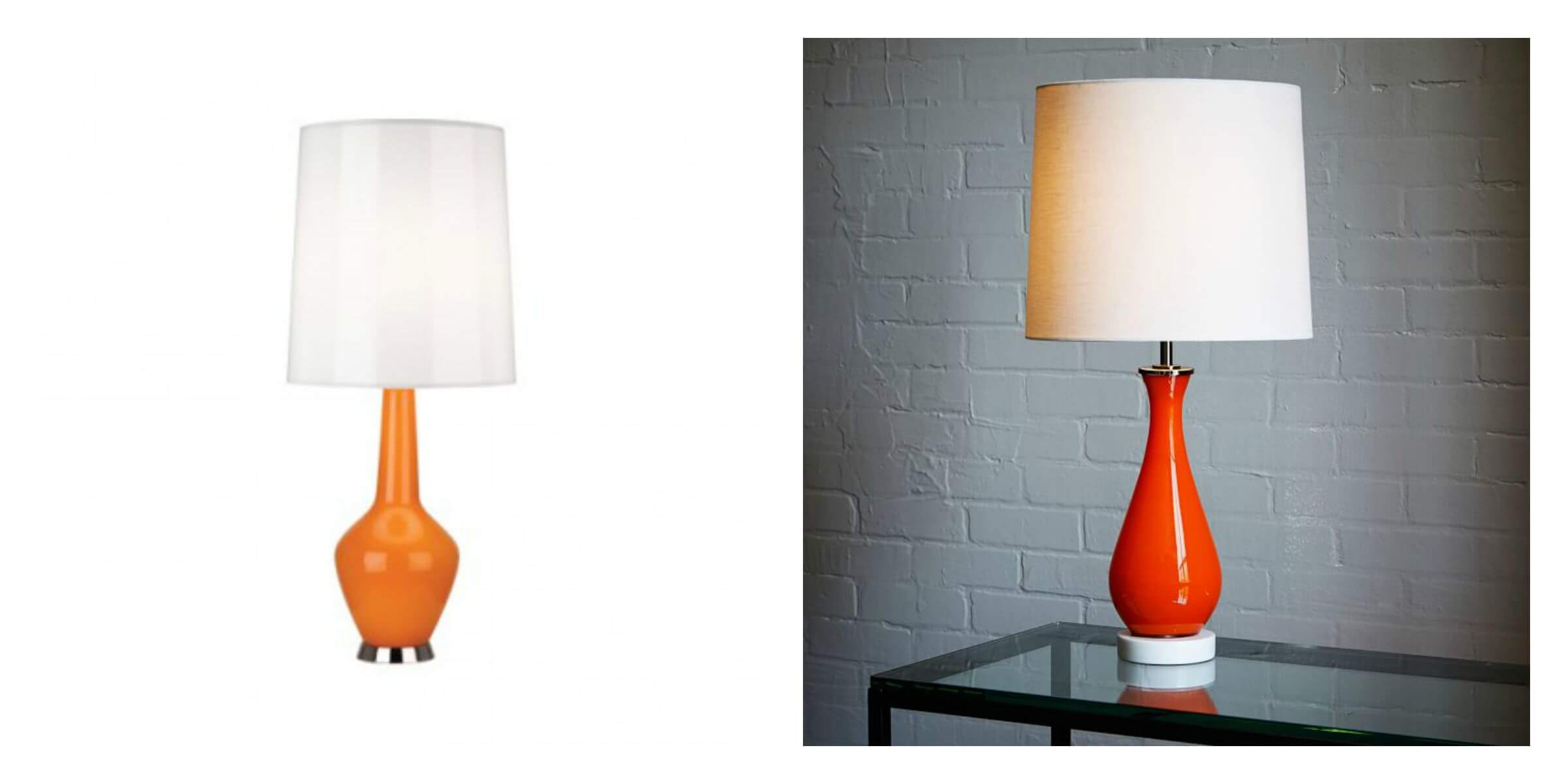 My vote: Save.
When it comes to overhead lighting (pendants, chandeliers, etc), I am more on the splurge side. But as for table lamps, floor lamps, etc, I say save. These are trendy & are easy to swap out every couple of years to freshen up your space!
5.Tray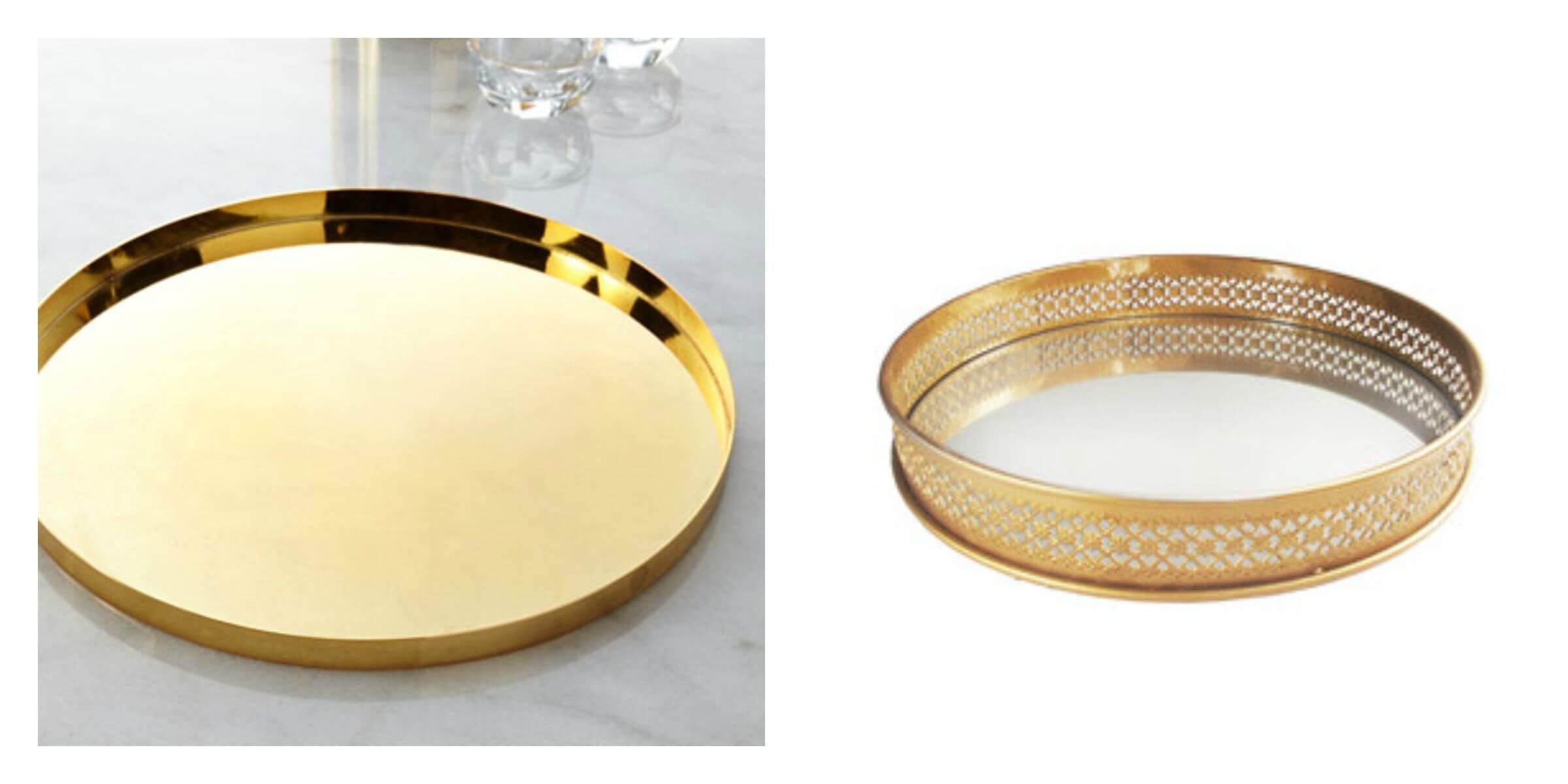 My vote: Save.
There are endless options for inexpensive, trendy or classic, good quality trays. Some places to check are One Kings Lane, HomeGoods and Target. Plus, these are so functional around the house that I'd rather have 5 $40 trays than one $200 tray!
As you can see, this was a tough one for me! Really, a lot of this depends on the stage of life you're in and what's important to you.
Which items are you willing to splurge on?! Which items do you want to save on?!