Happy first day of Spring y'all! I don't know about you, but I am THRILLED that winter is *almost* over and warm weather & sunshine is on our horizon! To me, Spring signifies fresh blooms! Hence, my Instagram picture this morning: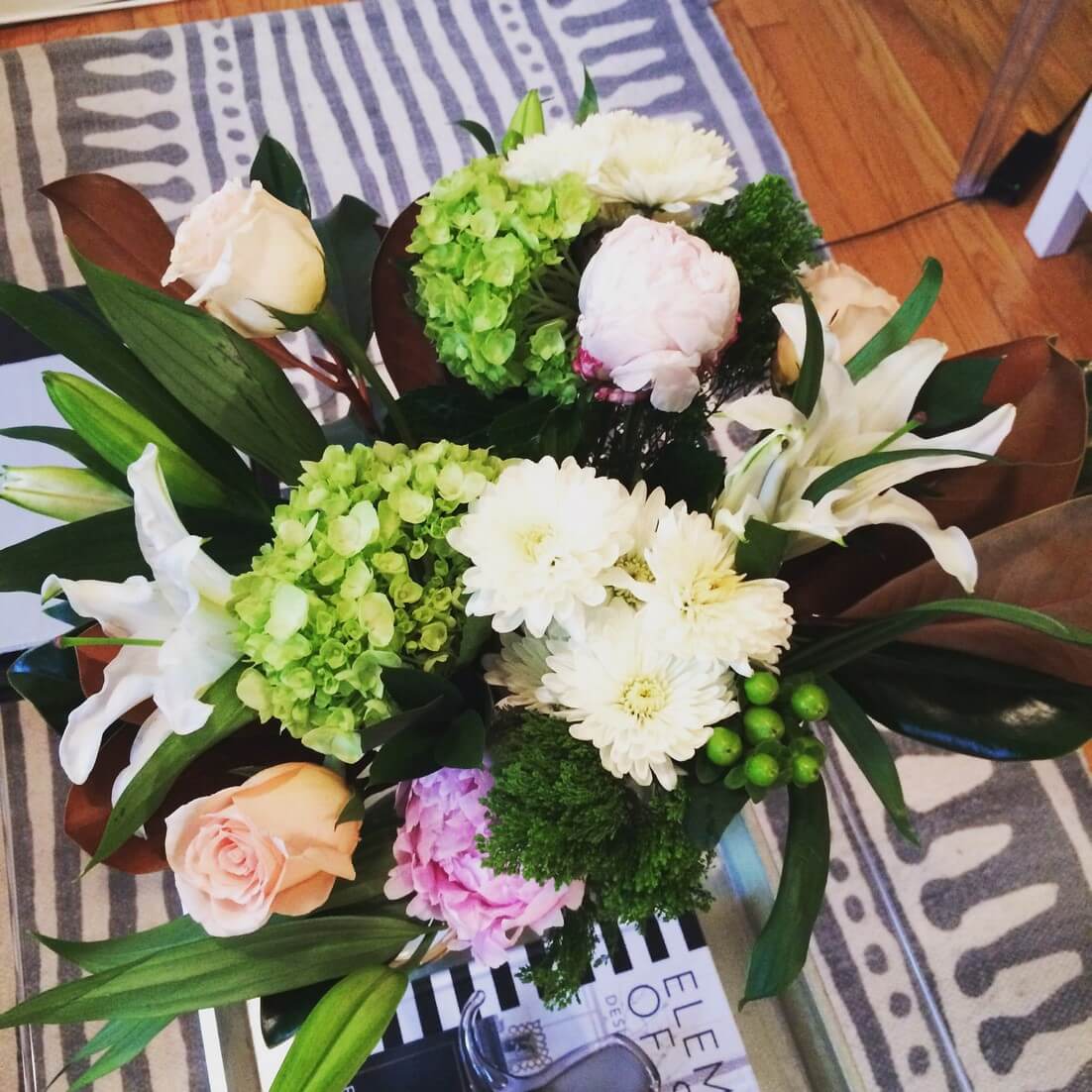 Aren't they beautiful?!
While we're on the topic of flowers, I thought I'd round up some of my favorite vases! I love finding unique vases, as I think a $5 bouquet from Trader Joe's can go a really long way when styled properly. Flowers truly are the best accessory! So while I'm a fan of classic glass vases (I have about 5 myself- tall, short, round, square, low, etc), it's fun to have a few funky ones on hand to mix things up. Here are a few I'm currently loving: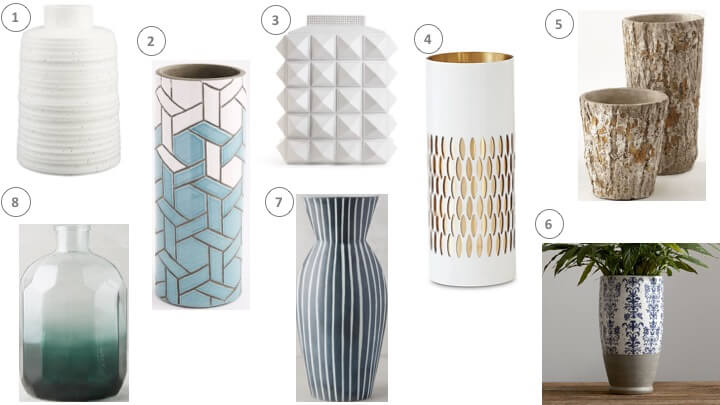 Which one is your favorite?!