When I came across this list for the "Best Places to Spend Christmas 2015", I couldn't help but have a serious case of wanderlust. If I ever end up being able to travel around the holidays, these places are definitely top on my list! Actually, they're pretty fabulous year round!
While the list is 25+ places long, I'll share the top 5 with you…
1.Iceland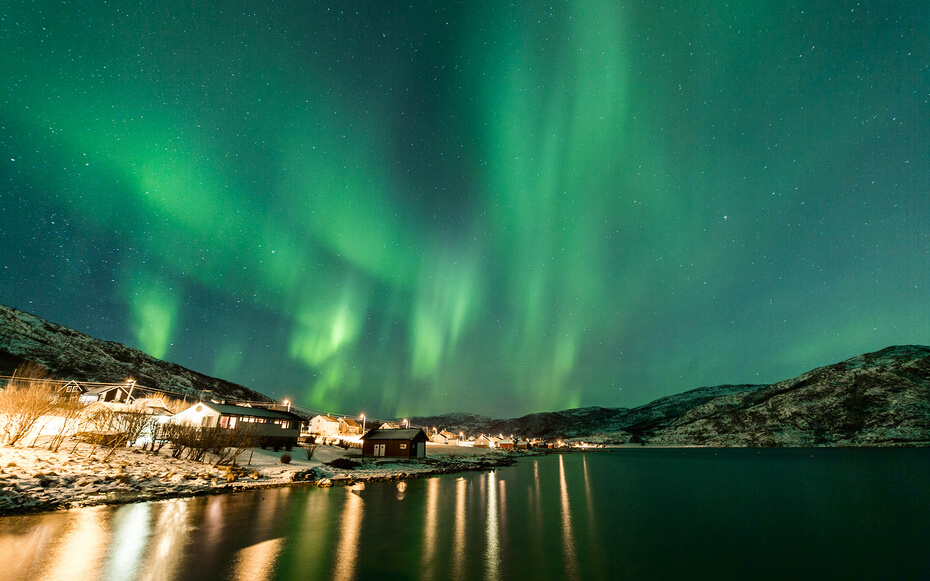 2.Prague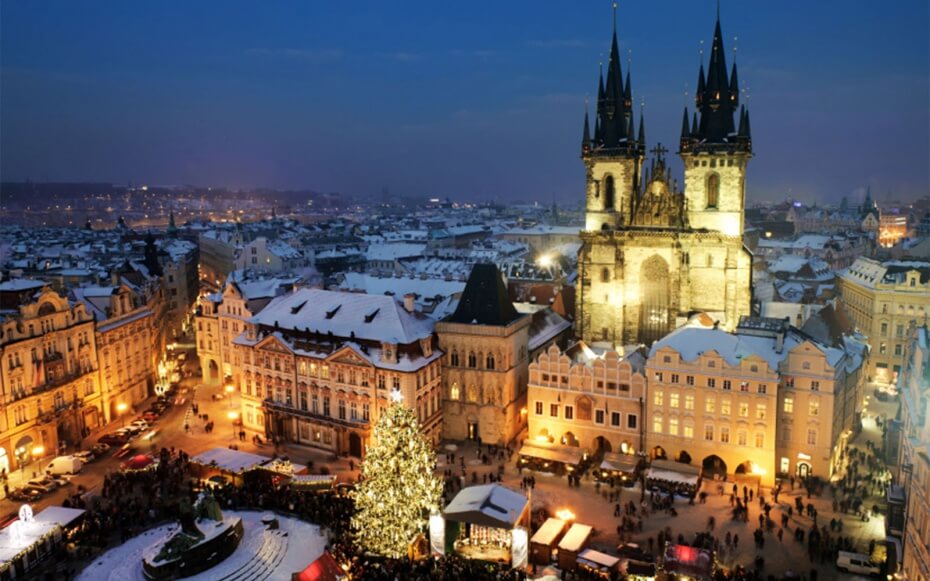 3.Finland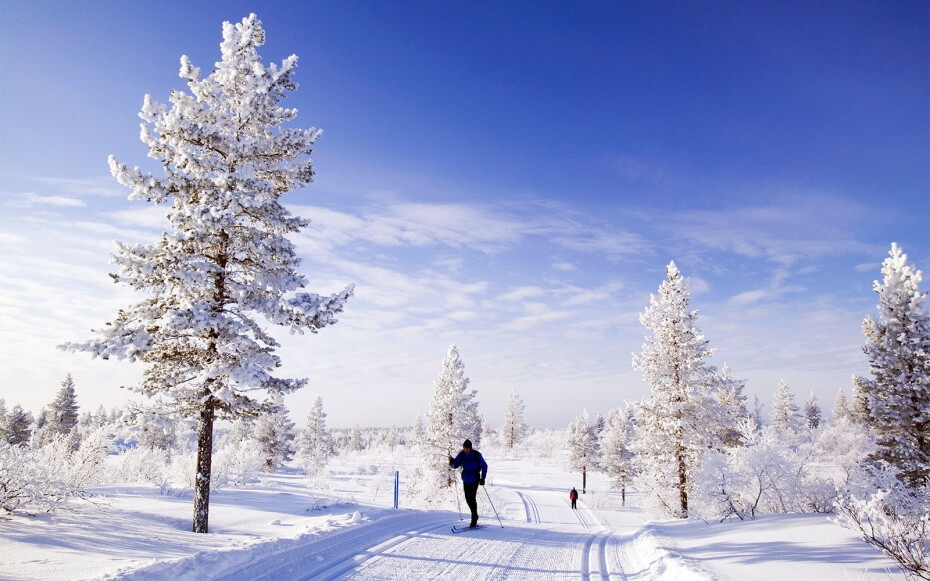 4.Zurich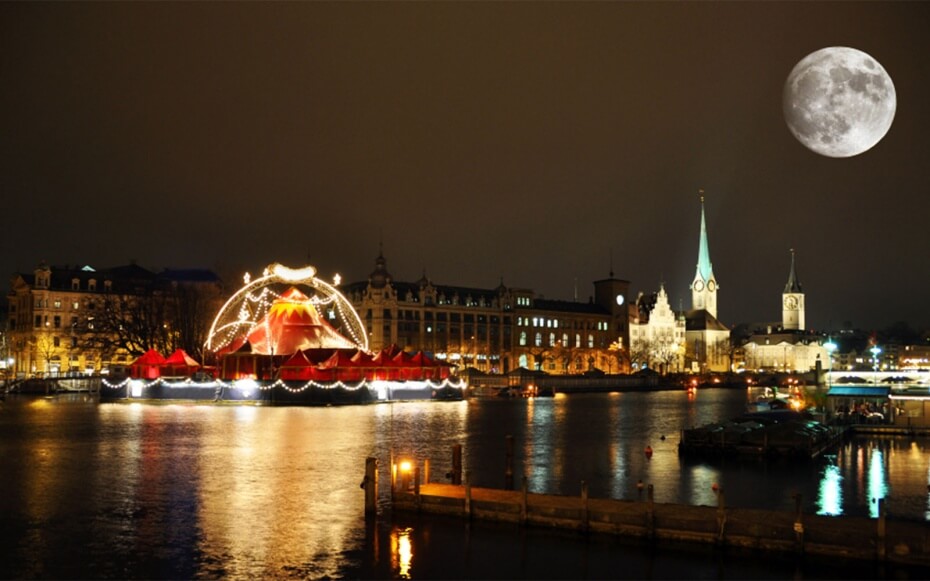 5.Charleston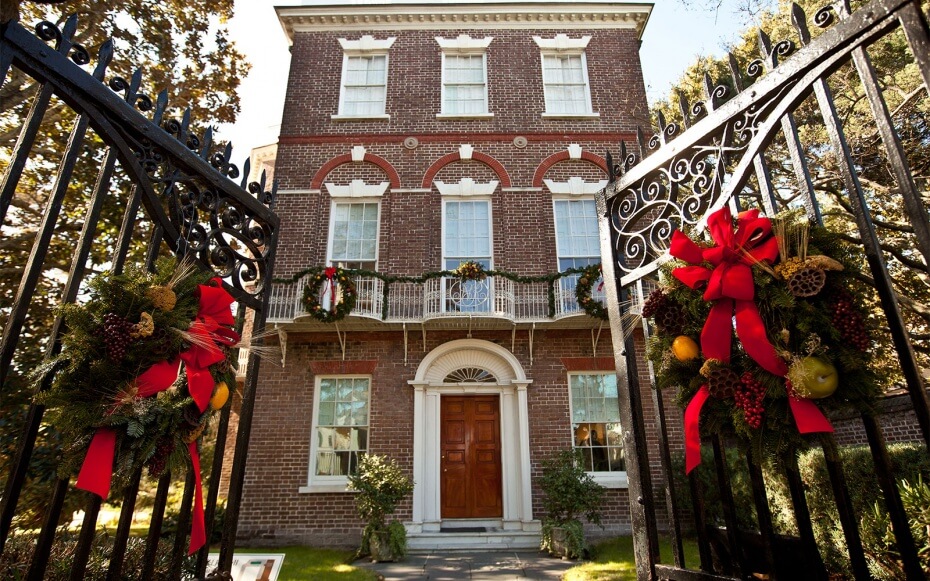 Go visit the list for more travel inspiration!