When I was scrolling through Instagram last Wednesday and stumbled across this picture, I immediately needed more: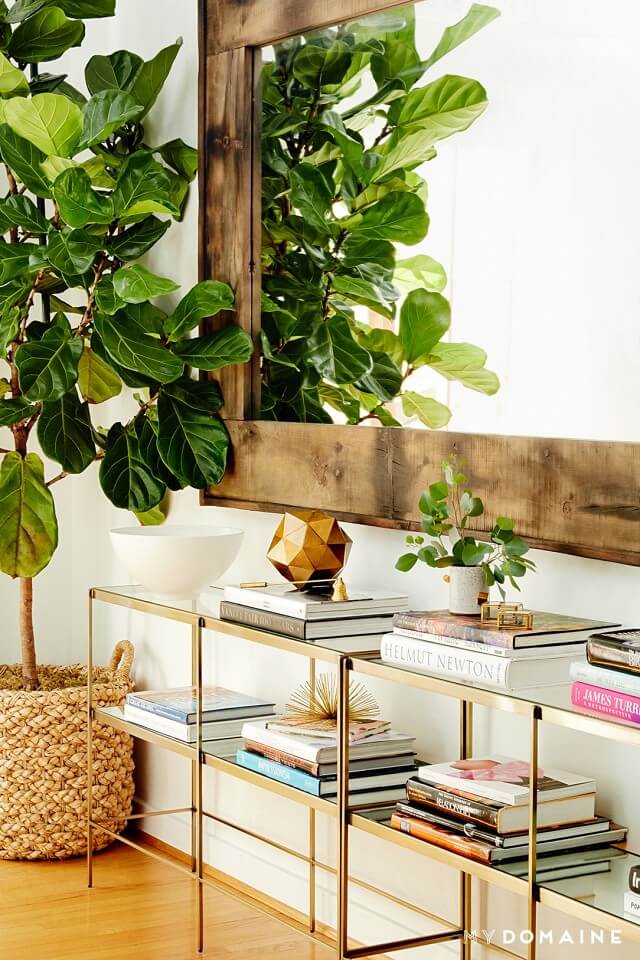 That gem is one of many GORGEOUS pics from the home of Vampire Diaries' star Nina Dobrev. Did anyone else watch that show religiously for years? #teamdamon
Nina's LA bungalow is totally California chic. It's light & airy meets classic meets eclectic. The charming crown molding & arches mix perfectly with the one-of-a-kind art and edgy decor. I especially love how they used a lot of black, dark, rich pieces with modern lighting & furniture. It's a total mix of styles, but it totally works. See for yourself…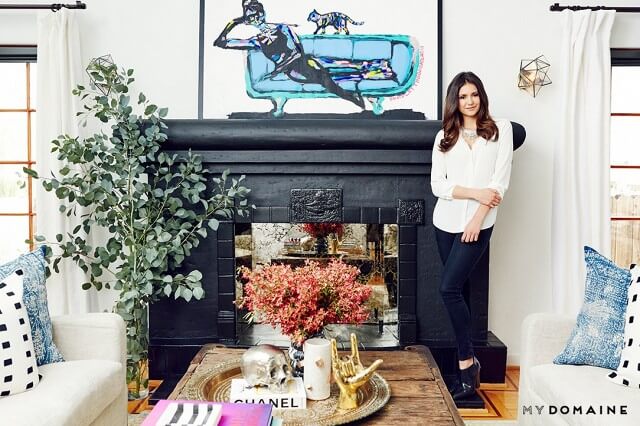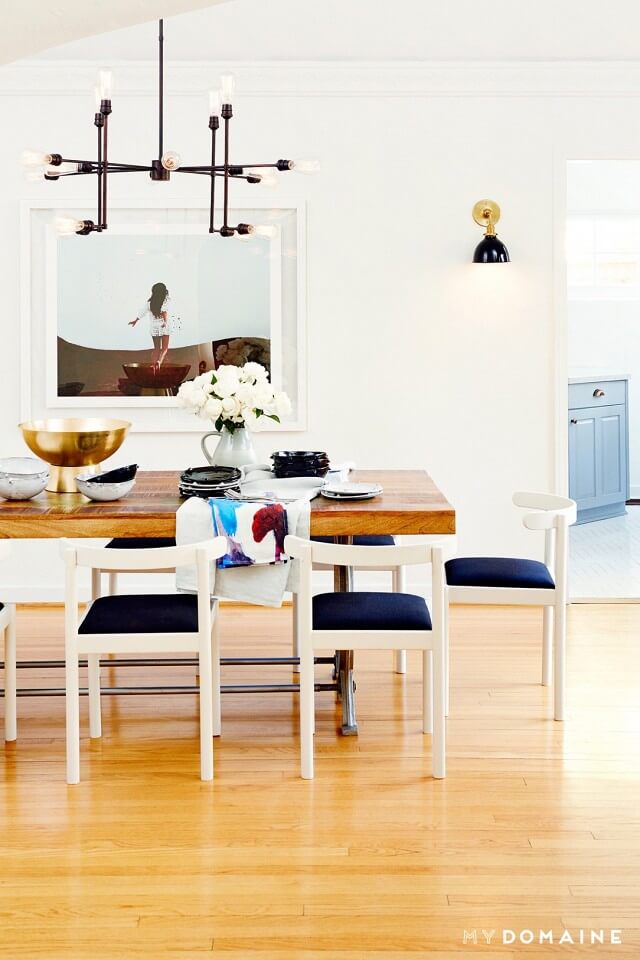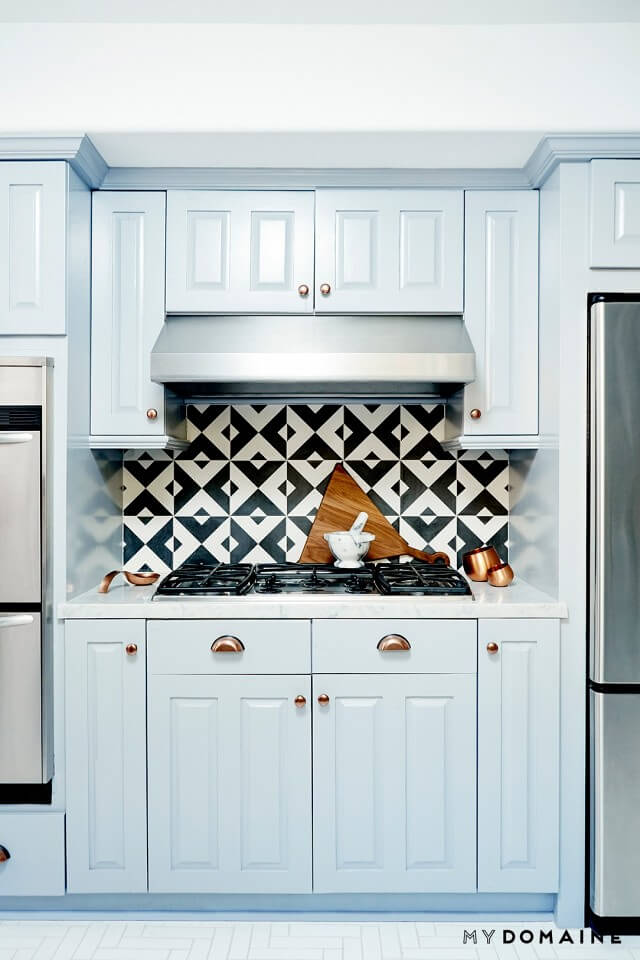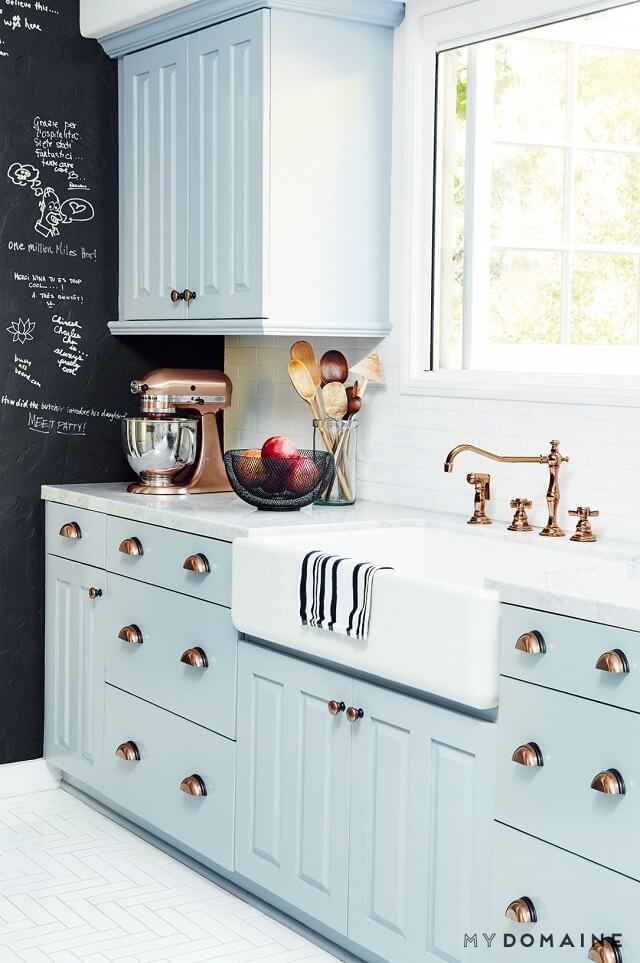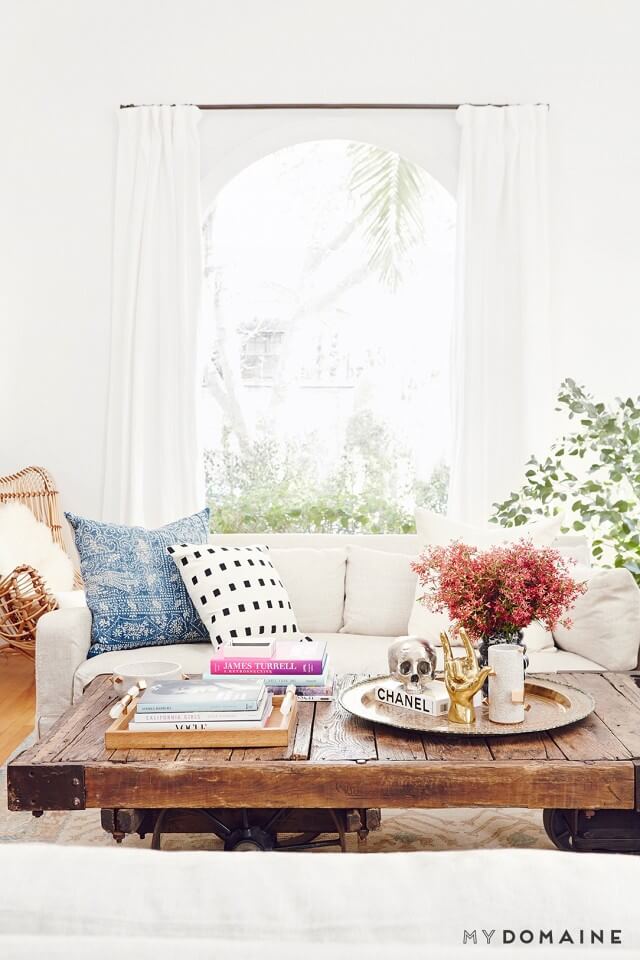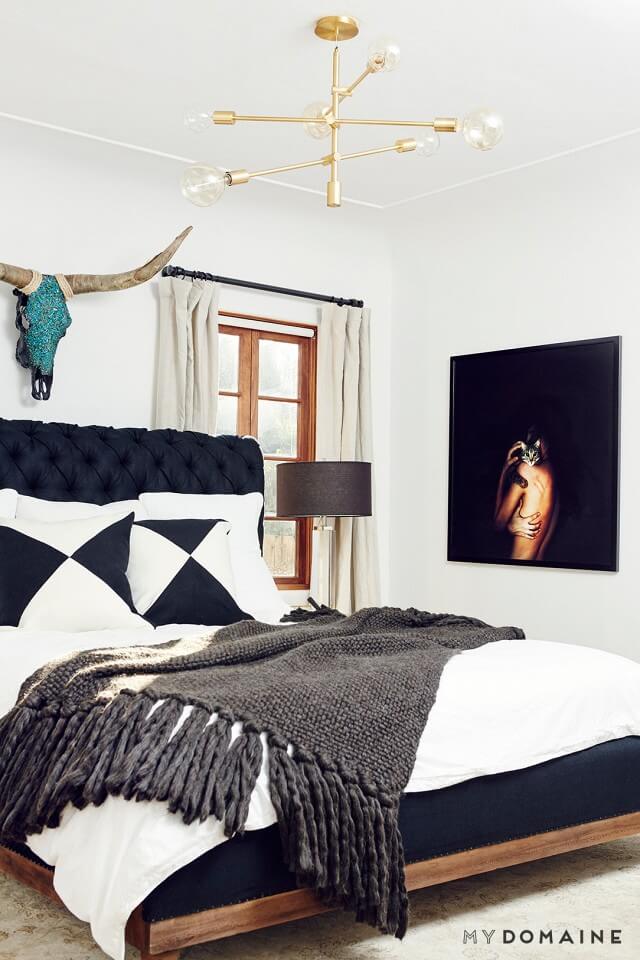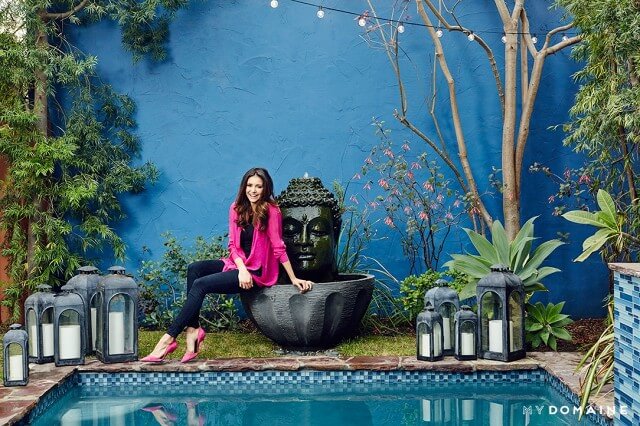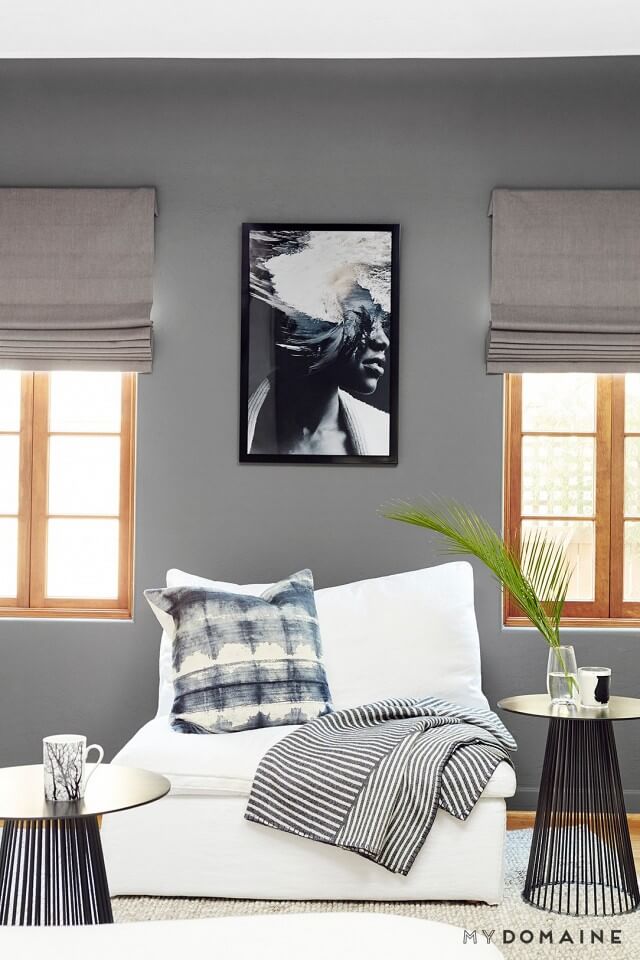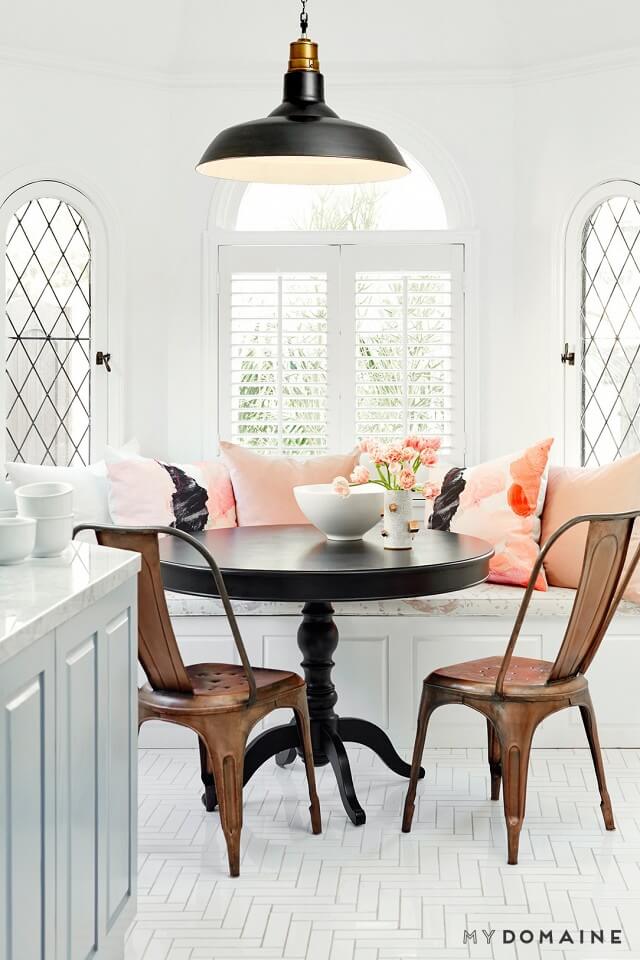 You can see her full home tour here.