When I come across fabulous rental spaces, I am always intrigued. As a serial renter (see my woes here, here and here), it's always fascinating to see how others can turn their rental into a home without breaking the bank.
This article, titled "A Classic & Comfy Austin Abode" actually reminds me a lot of my current rental- an abundance of natural light, gleaming hardwood floors, high ceilings, crown molding…these architectural touches sure do make a difference in rental properties.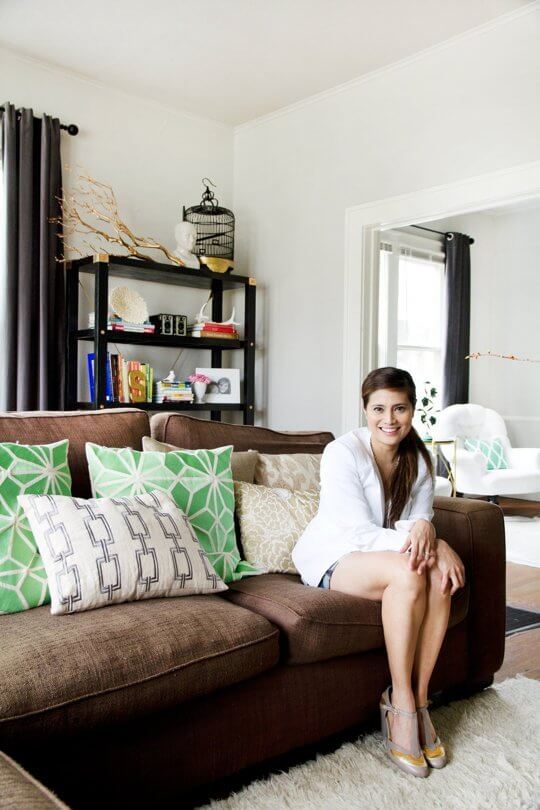 I love what Maureen has done with the home- it's no surprise she's an interior designer herself! The home is warm, inviting and charming. She managed to make use of every square inch while keeping it feeling neat & spacious. A few touches I love most are the hallway artwork pieces and the living room bookcase (can you believe that's a DIY?). Let's take a look…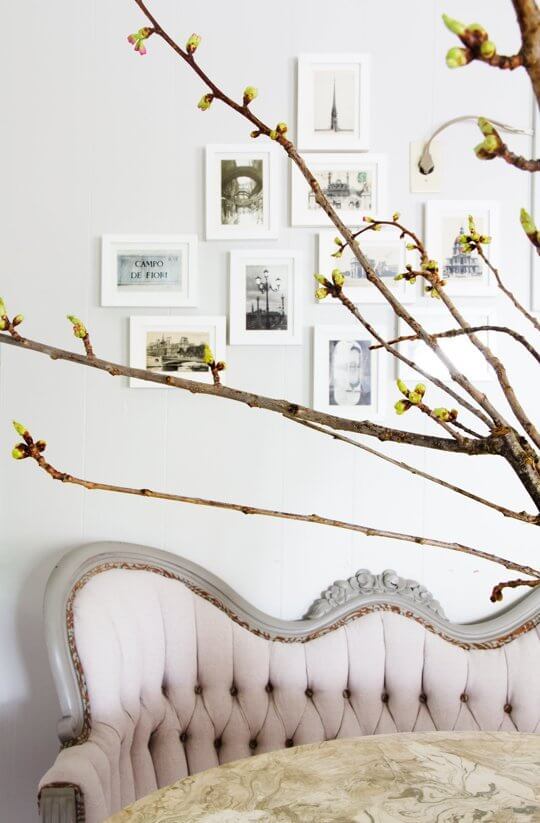 What are your tricks for turning a rental into a home?!