I must give a big THANK YOU to all of you out there who read, shared, liked, commented on my blog this year. I started this little thing in late 2014, so 2015 was definitely a learning & growing year for me! (See my first ever post here) .
(my first home & what inspired this whole thing!)
I thought it was fun to see the stats from 2015, so let me share a few:
*I have readers in 79 countries. WOW you guys, just wow! This is incredible to me. The power of social media never ceases to amaze me*
*The most viewed day is Tuesdays. Interesting fact*
*I wrote 203 posts in 2015. My goal is to write consistently M-F in 2016.*
Top 5 popular posts are: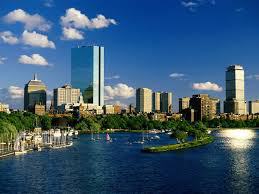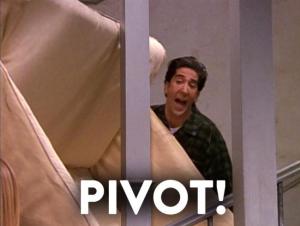 (haha, that picture of Ross cracks me up every. single. time.)
(also the most commented on)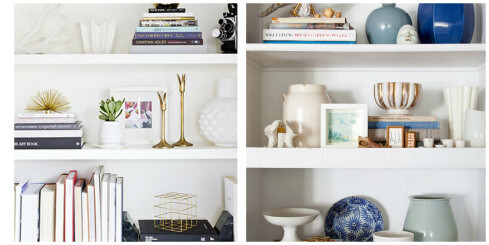 Marsala: Pantone Color of the Year
So this is where I need YOUR help:
What do you want to see more/less of? Travel? Interior Design? How-tos? In store shopping? Any feedback (good, bad, or ugly) is helpful!
Have a very safe & happy New Years Eve!