Happy Thursday y'all! I know I have been absent the past few days- things have just been so insanely busy around here that I (a) haven't had the time (b) haven't had the energy and (c) haven't had the ideas! I definitely don't want to be one of those bloggers who posts just to post. If I'm sharing a design topic with you, I want it to be exciting and innovative and inspiring. Hopefully you agree that that's the type of content you want to see also. Feedback?…
That being said, I'm going to share a quick (but awesome) home tour today, my typical Friday Favorites tomorrow and then resume normal scheduling next week!
With Memorial Day around the corner, let's kick off this month's home tour section with a nautical, coastal, stripe-filled, American dream house– in one and only, Nantucket.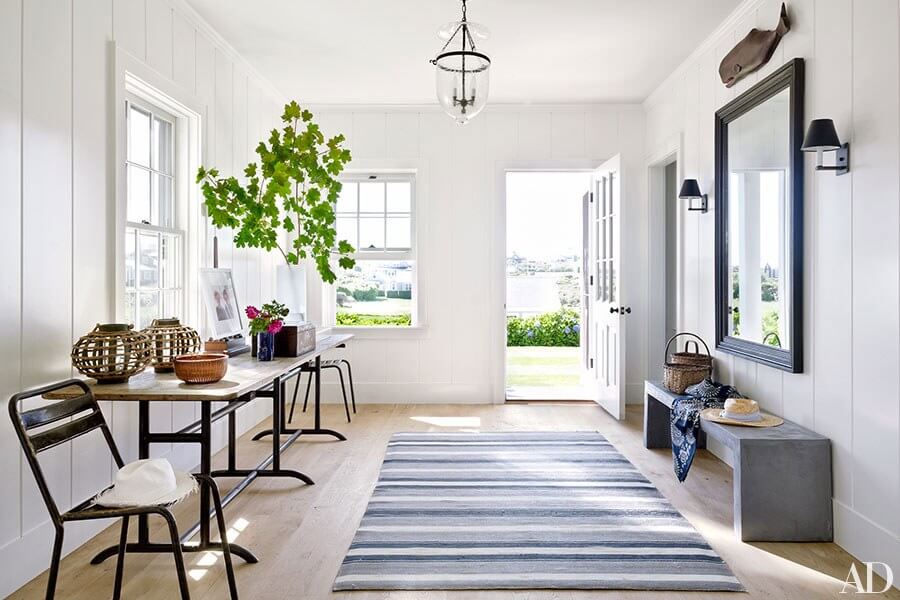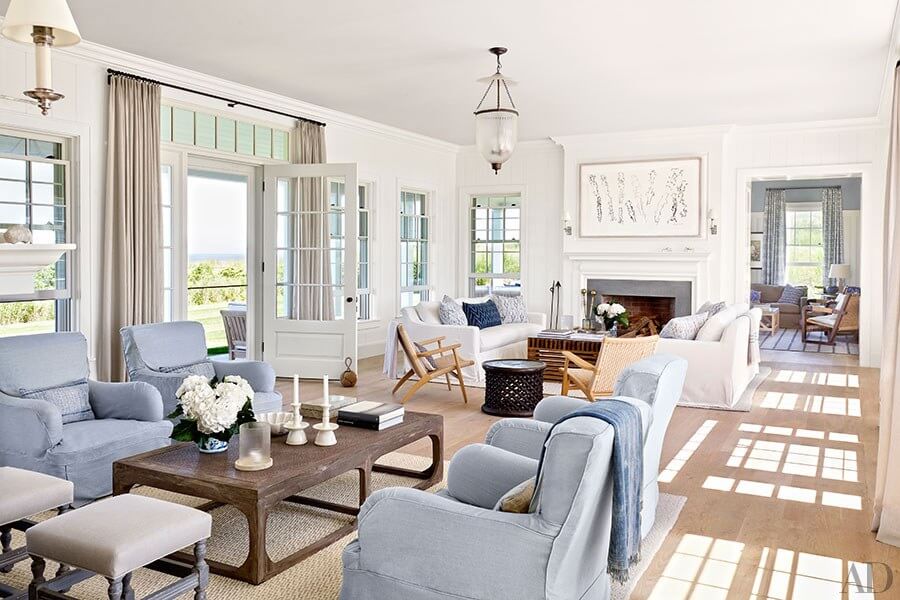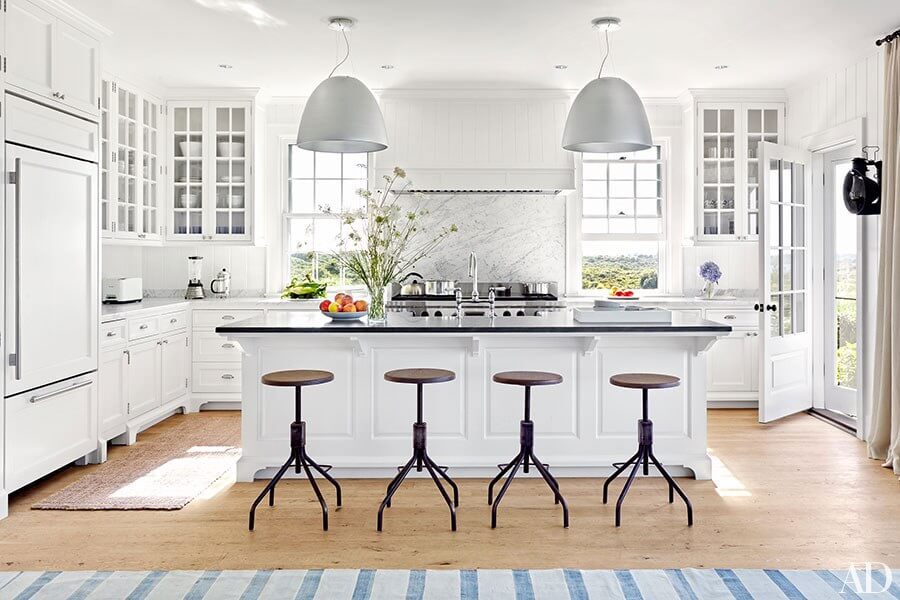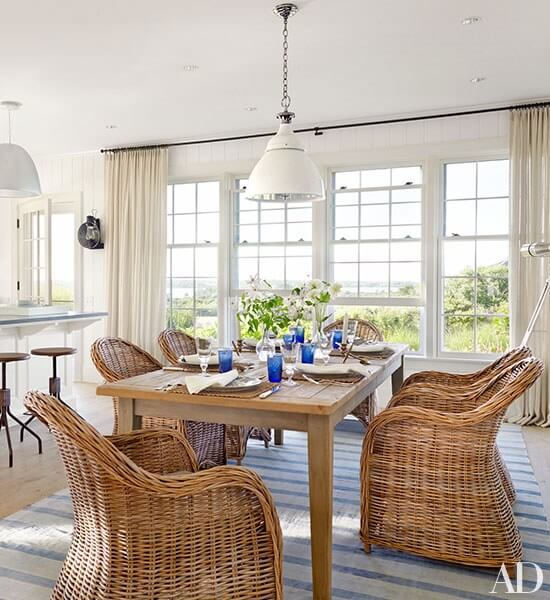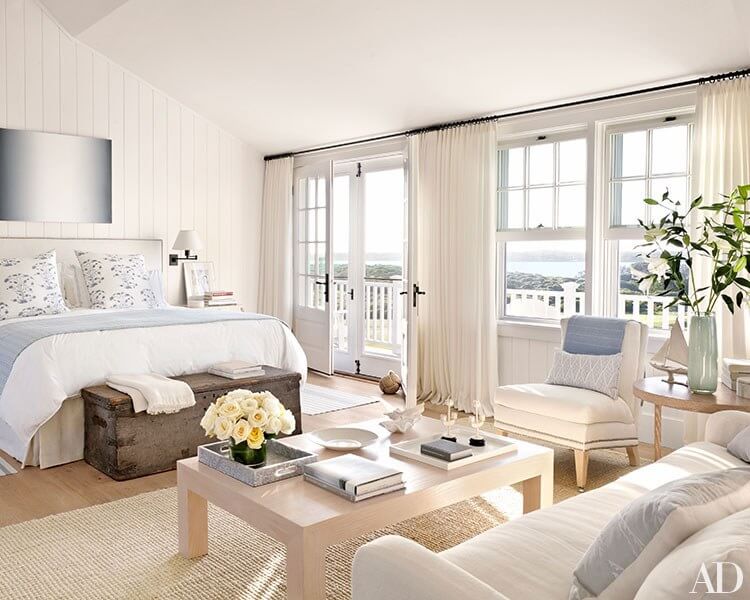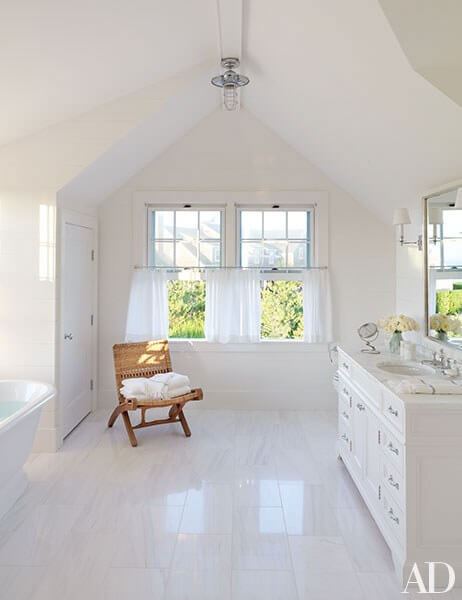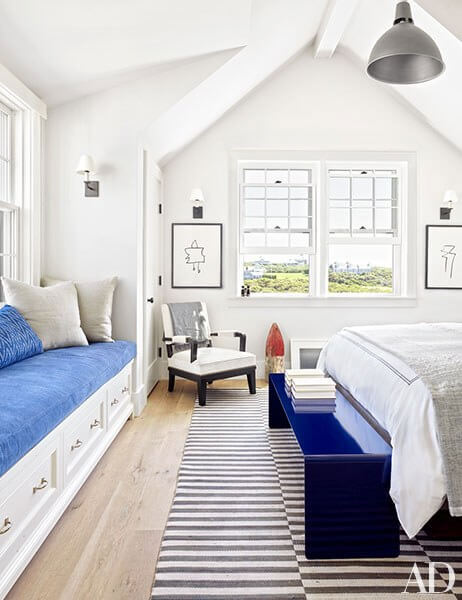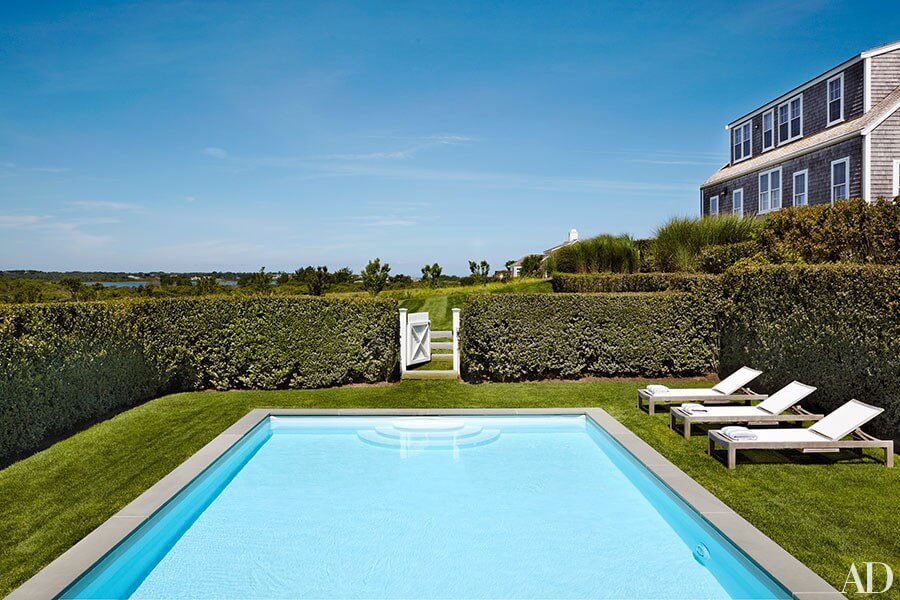 If this house isn't perfect, I don't know what is. I would legit cut off my right thumb (that's right, the thumb) to own this home. Lucky damn people.
What's your favorite room?!