Jonathan Robshaw has been a favorite of mine for years. As soon as I saw this photograph, I fell in love with his bedding.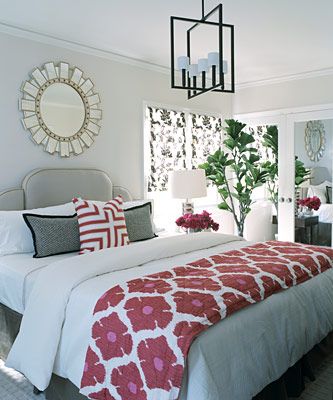 His luxurious fabrics, bold patterns & classic looks are such a fun way to bring a pop of fun into any space. Seriously, how awesome is the above quilt?! Here are some other bedrooms I'm really loving with his signature bedding…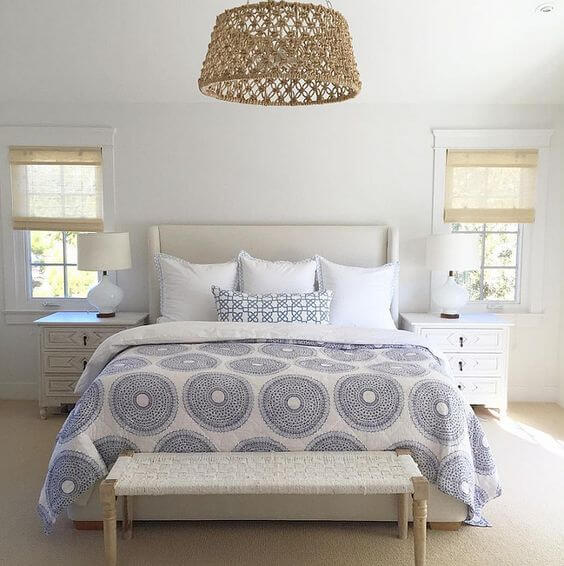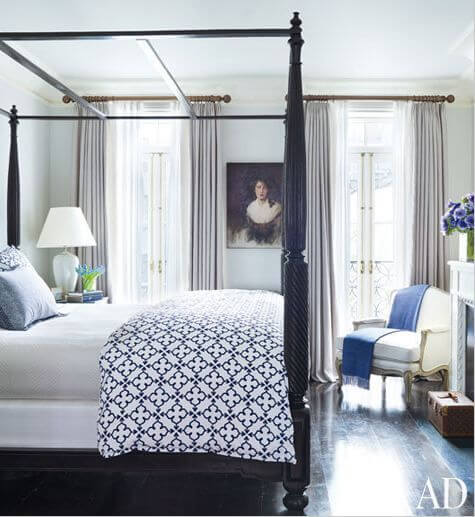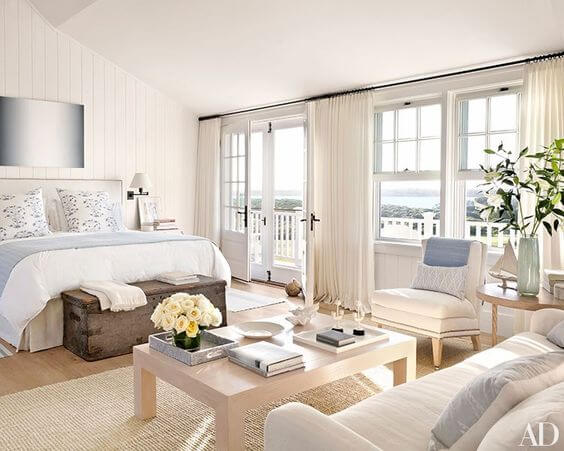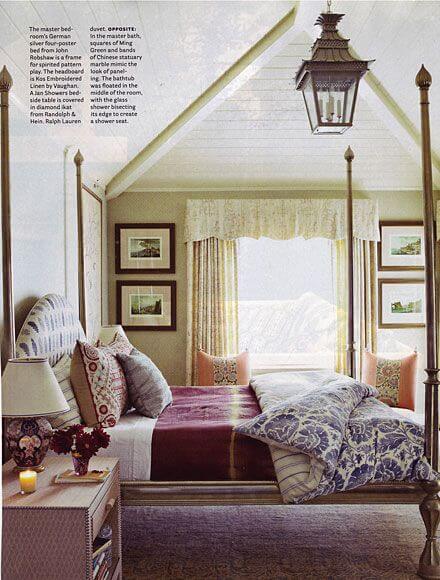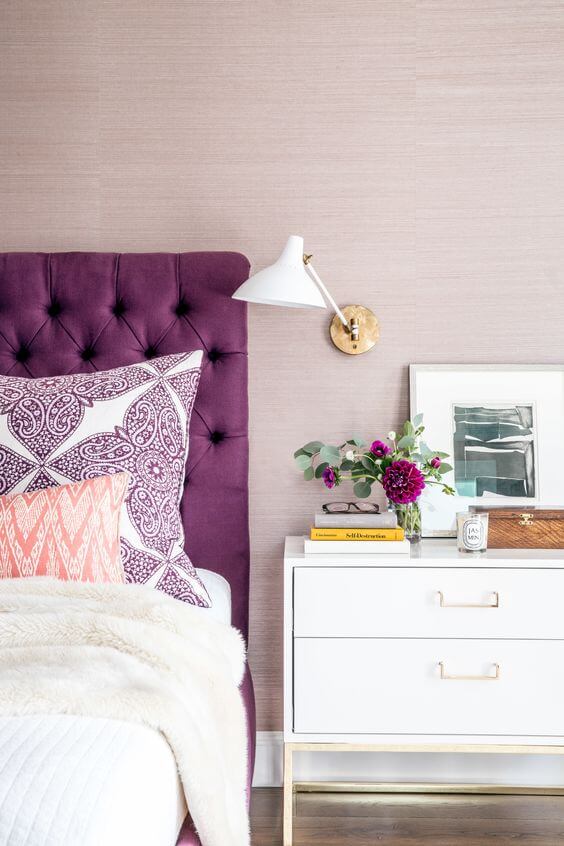 You can read more about John here and shop his bedding at Bloomies, Neimans, Horchow, Gracious Home, and more.
Who else crushes on this bedding as much as me?!