This past weekend, my parents were in town and it was 70 and sunny- we lucked out! With the blue sky and sunshine came the crowds. I swear, I've never seen Boston Common so packed! With that, I thought I'd make a list of my favorite Boston springtime activities. This city is SO good for walking, so whether you're a local who wants to explore or an out of towner visiting for the first (or third!) time, take a look and get out there.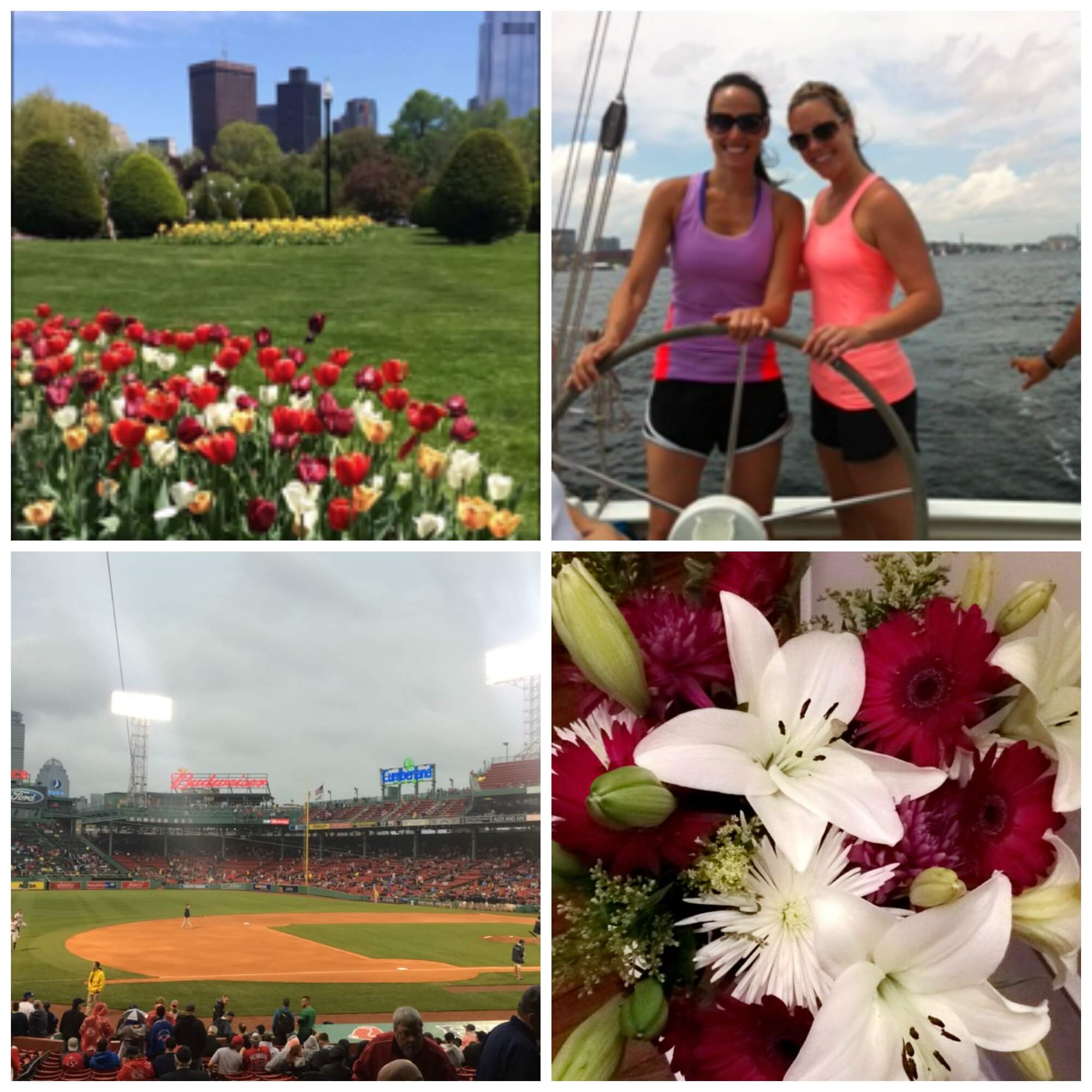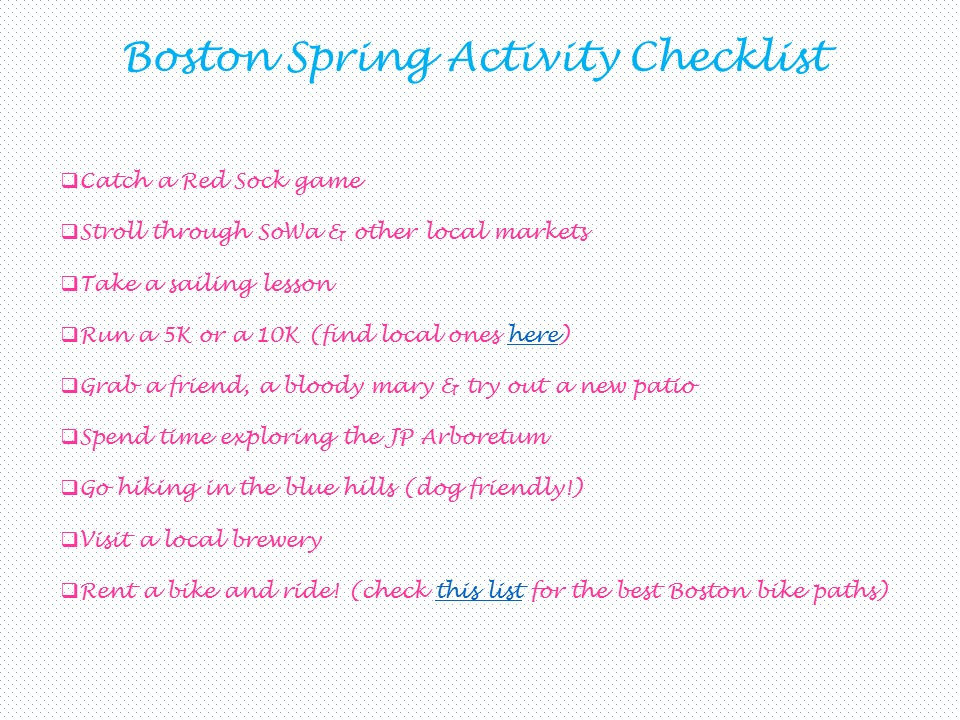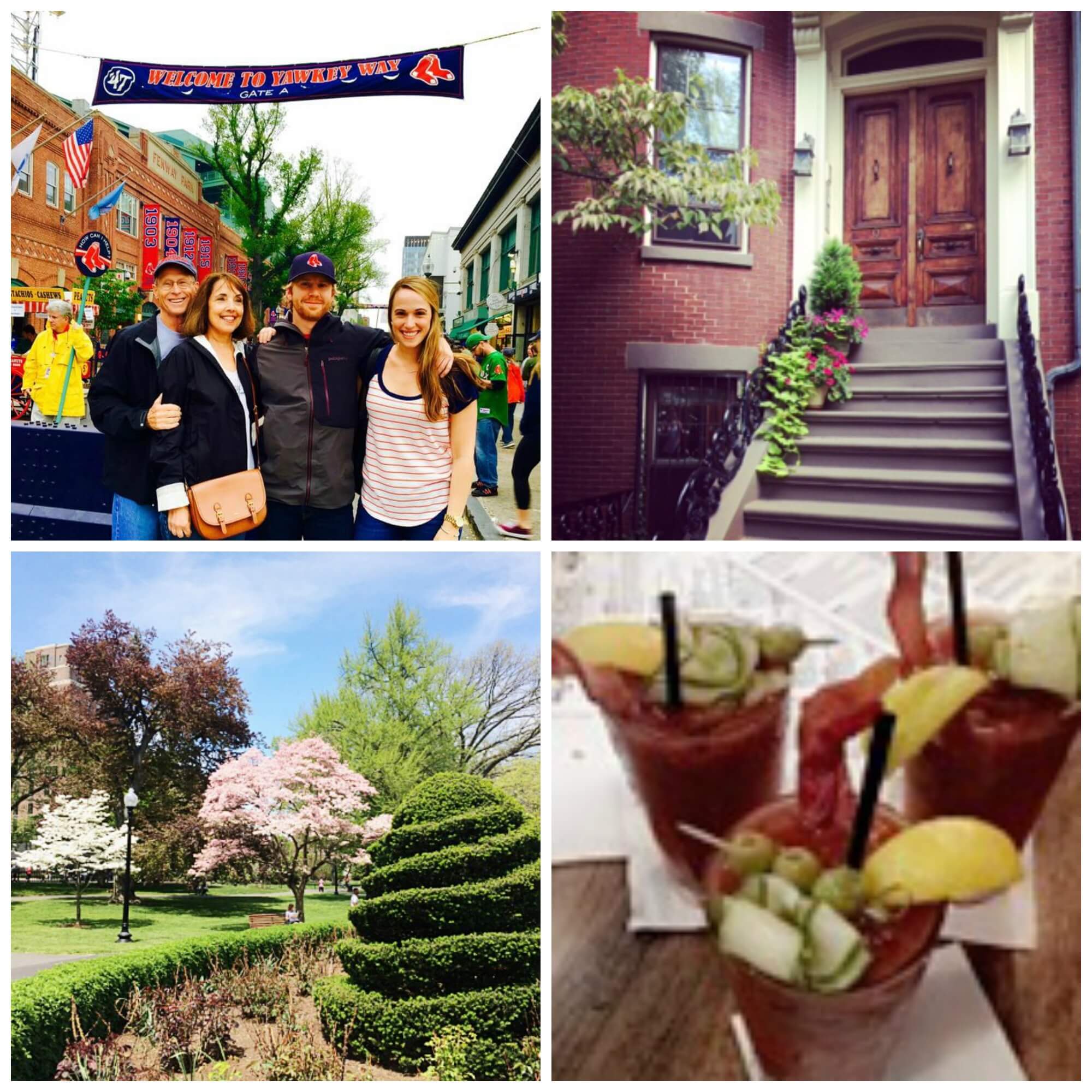 Follow my spring adventures on Instagram (@southendstyle) and Snapchat (alexisf19)
What's your favorite Boston Spring activity?!