Happy Tuesday y'all! Or, as I have recently decided to declare it, "Home Tour Tuesday". Now, it's no surprise I love sharing home tours. I think they're such a fantastic way to explore different styles, gain inspiration & take us outside our design comfort zone. So I'm hoping to continue this pattern and share a new home tour each Tuesday. Thoughts?!
Up first, a seriously awesome modern home in Sag Harbor, NY. This space is really cool because while there are a lot of modern/minimalist touches, there is still a comfortable vibe that almost feels a bit bohemian at times (especially once you see the outdoor space). It's pretty hard to describe, as this home is very unique and creative. I really enjoyed touring the space and I hope you do as well!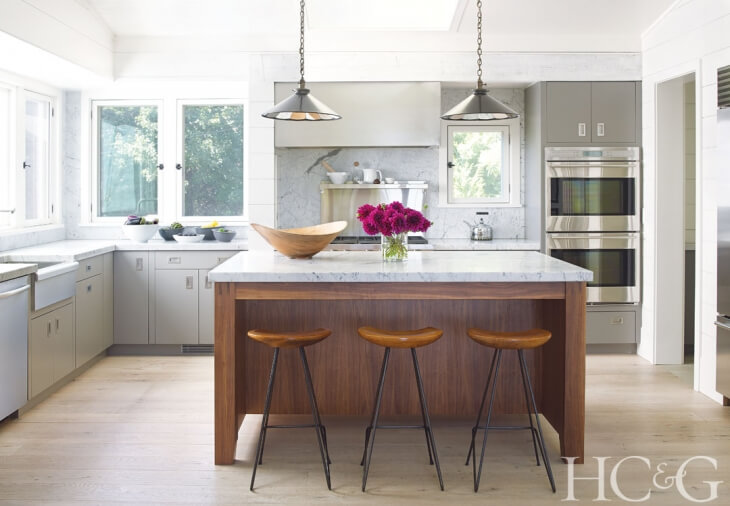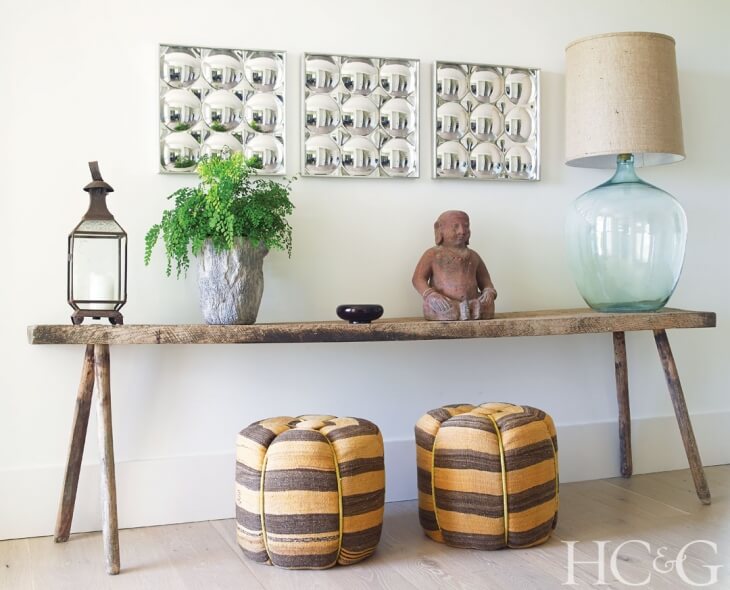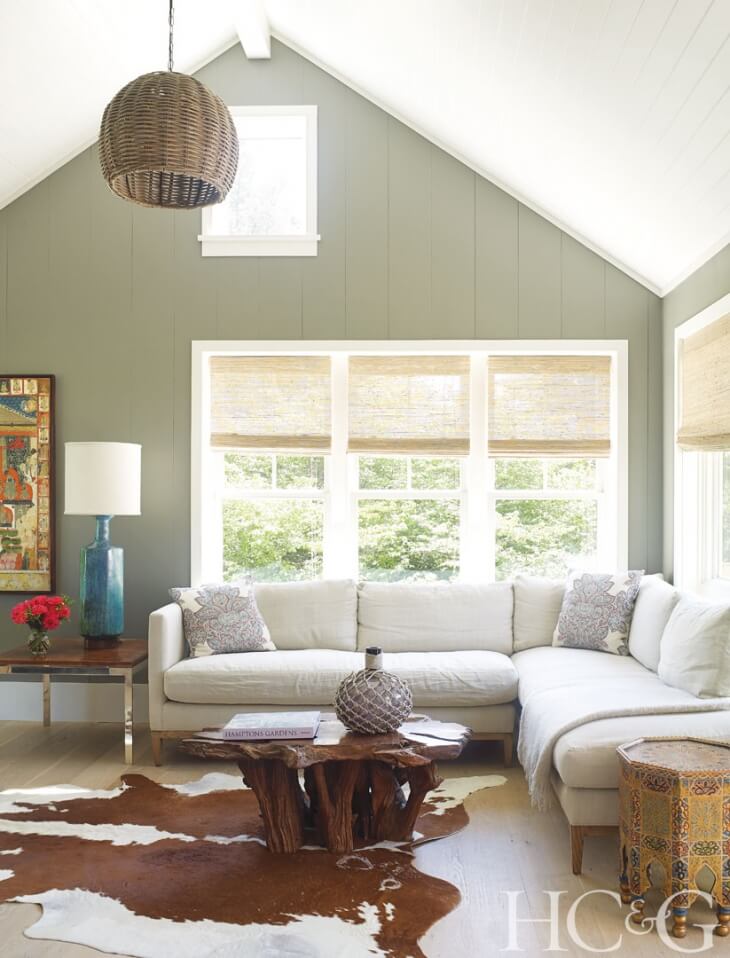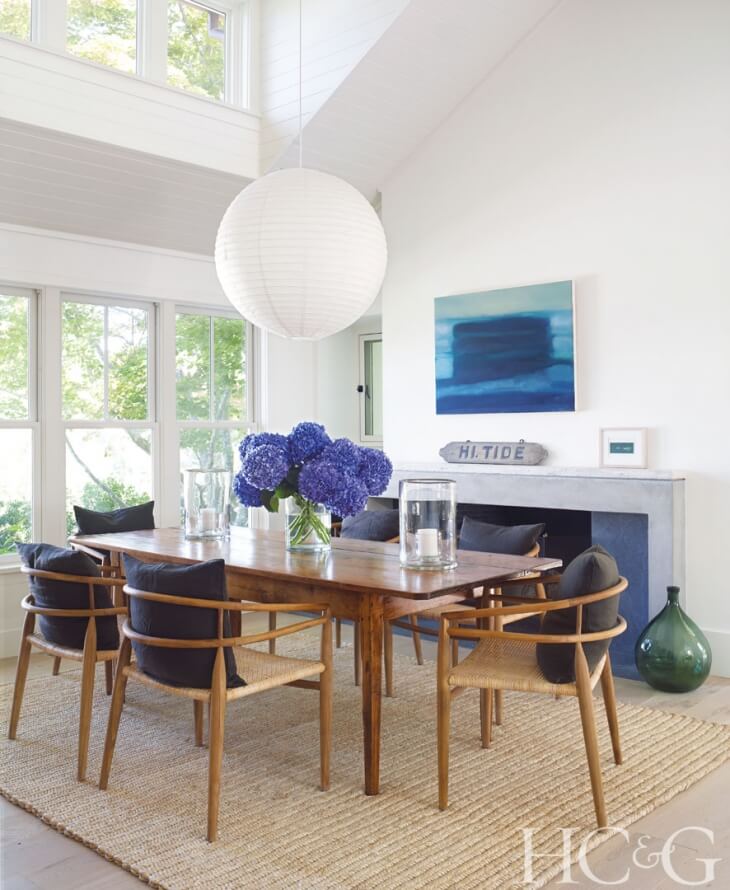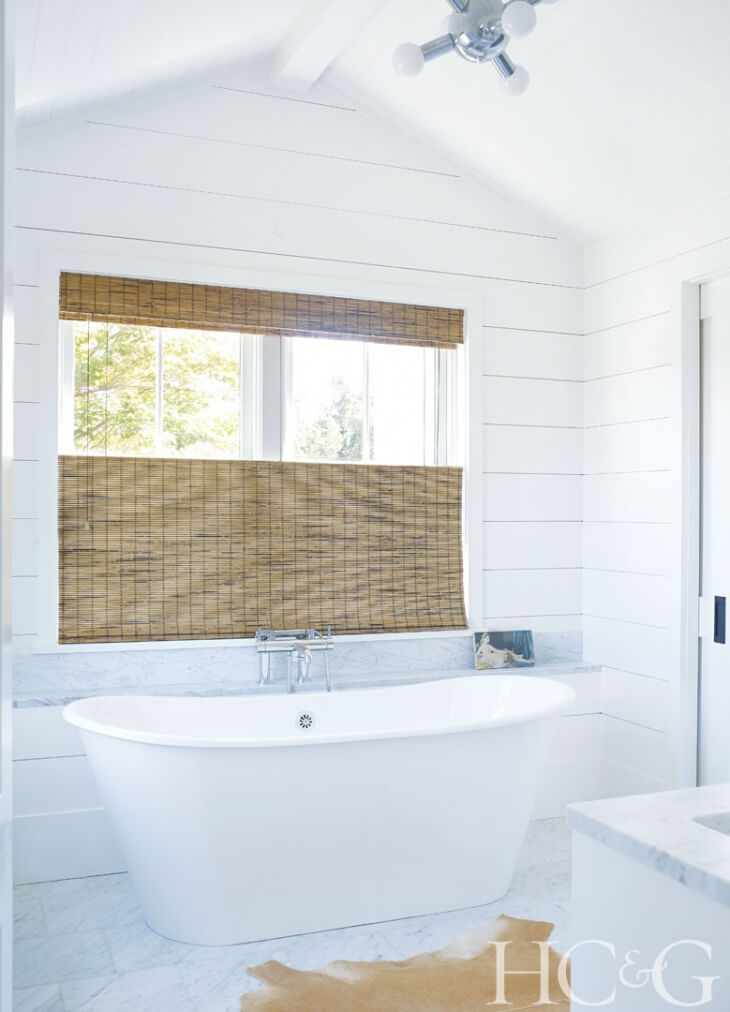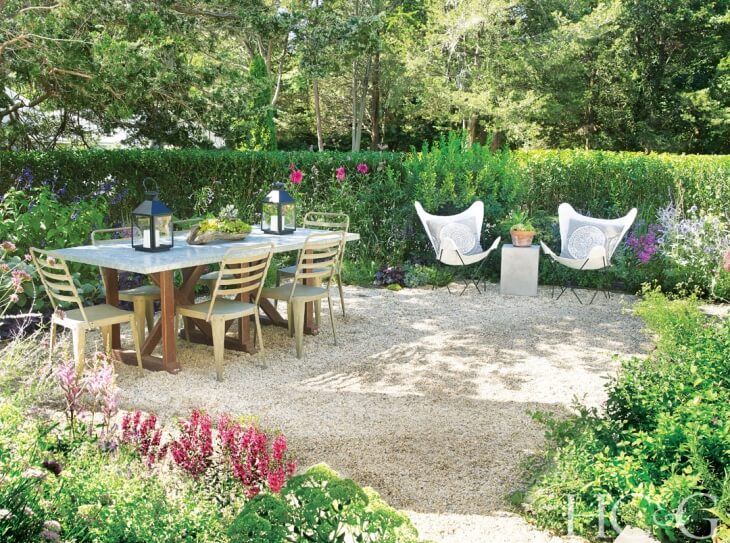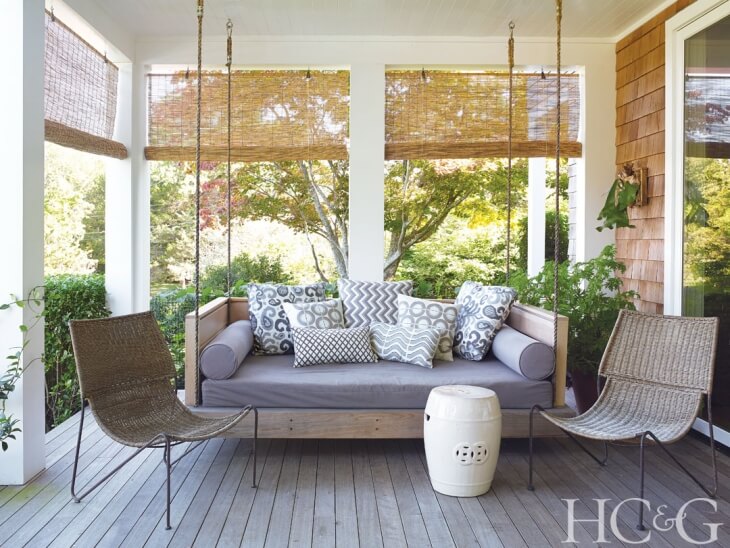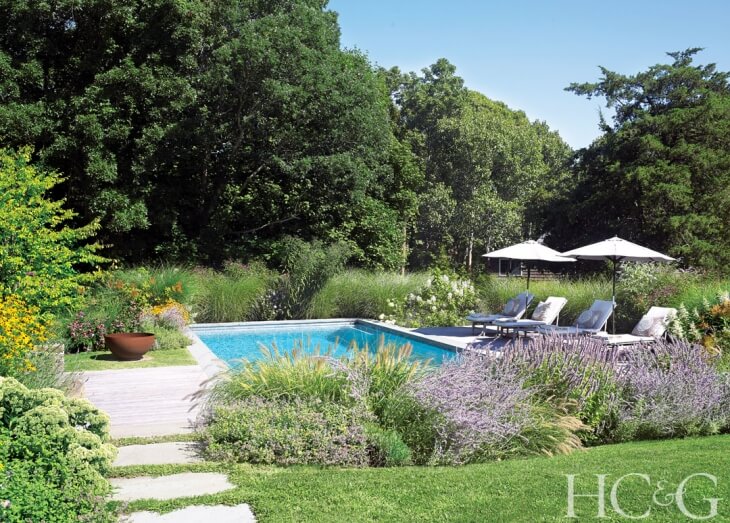 You can view the entire home tour here.