Happy Friday y'all! This weekend is pretty much my last "calm before the storm" weekend. There's not too much on the agenda besides some workouts, an anniversary dinner date, and prepping the house. Come next week, our weekends are chalk full of out-of-town guests, Thanksgiving travel, trips to LA, wine country, NYC, Atlanta, New Jersey & more. Don't forget about Christmas! Oh, and that little thing called work! haha.
Needless to say, some exciting things ahead. For now, I need this calm, relaxing photo: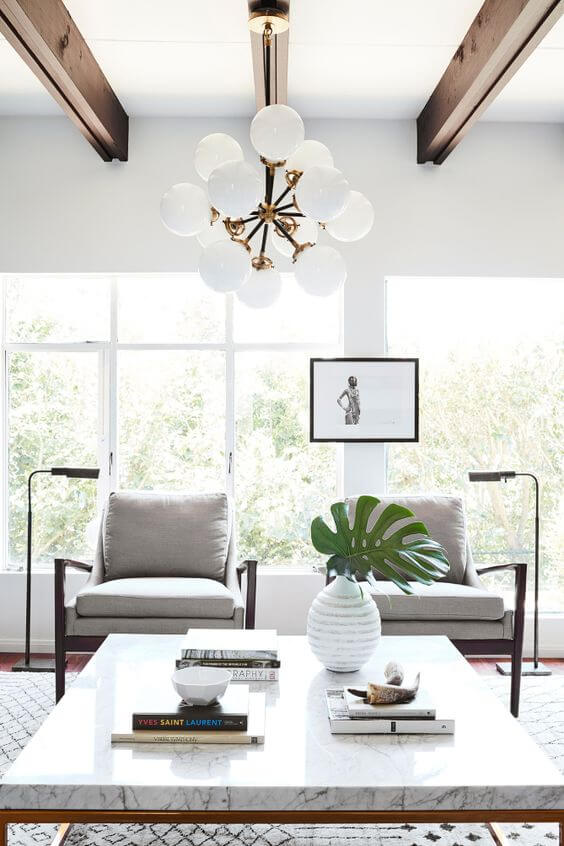 How beautiful is this room from Sophia Bush's newly renovated home?! Ugh, I want.
ps. Anthropologie is having 20% off home right now! Pick up my favorite candle, chic mercury vases, some holiday glassware, a new white duvet or this badass chair.
HAPPY FRIDAY 🙂