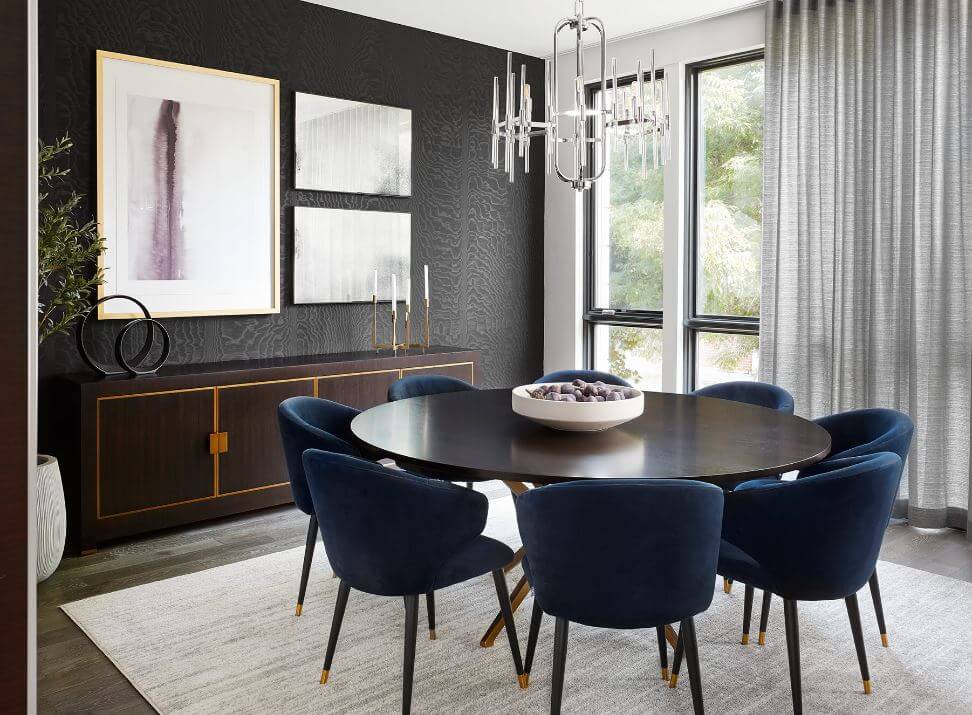 Happy Friday! I have been deep into interior designing for our new home and currently working on a guest bedroom, our dining room and our living room. I came across the above picture from Devon Grace interiors and felt so inspired by the moody, dramatic space. Hopefully this weekend I will be able to get into some stores and make a few furniture decisions. Aside from some interior shopping, I'm getting together with some extended family (including new babies) which should be awesome. Hope you have a great weekend!
+ Everything at Anthropololgie is 20% off this weekend – currently in my cart is this candle, this leaning mirror, this cake stand, this dress and this monogram necklace.
+ I'm following this postpartum workout plan and really enjoying it so far.
+ The hydrangeas and plants in this home have me green with envy!
+ I just refilled my beautycounter stash – my favorites are the eye cream, the SPF25 everyday sunscreen and the Countertime Tetrapeptide Supreme Cream (my #1 fave).
+ How fabulous is this printed maxi for a spring vacation!?
+ This schwarma recipe looks so delicious!