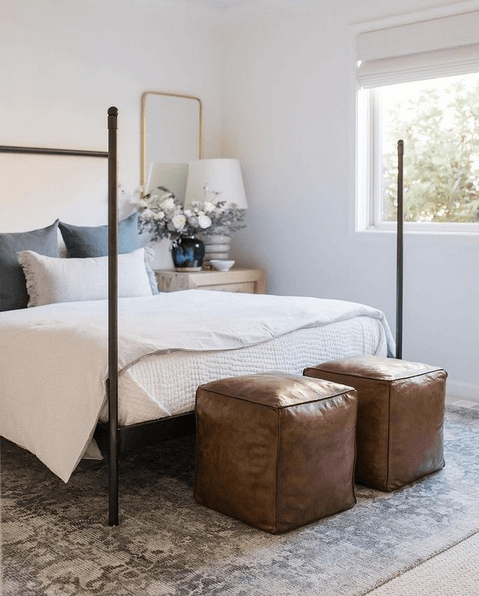 Happy Friday Y'all! I'm pulling inspiration from the above photo (via Saturday Space) as I just love this look for our second guest bedroom. I'll be making some returns and picking out a few final pieces this weekend to hopefully bring the space together. We have our entry console table being delivered as well so we should make some improvements on the home front. Aside from the usual baby routine (sleep, eat, change), I am hoping to get outside again with the gorgeous Spring weather we are having. I foresee some patio time, a few long walks and hopefully an outdoor get together with friends over the weekend!
+ Need fireplace design & decor inspo? Search no further.
+ Loving this striped sweater for Spring (and it's an extra 25% off!)
+ Making these cookies on repeat. They're not just for nursing mamas – my husband, dad and night nurse all agree that they're the best cookies they've had!
+ I am digging Serena Williams' Florida home – can we talk about that master bath?
+ Eyeing this dress for an upcoming Spring event.
This Week on South End Style
What I Packed in My Hospital Bag