Those who know my travel style know that I'm not one for repeat traveling. There are so many incredible places in this world to visit that it's hard for me to go to the same place twice, especially when I've got limited time and funds. I am, however, breaking my own rule here as there are five locations, in specific, that I am eager to travel to again.
CHILE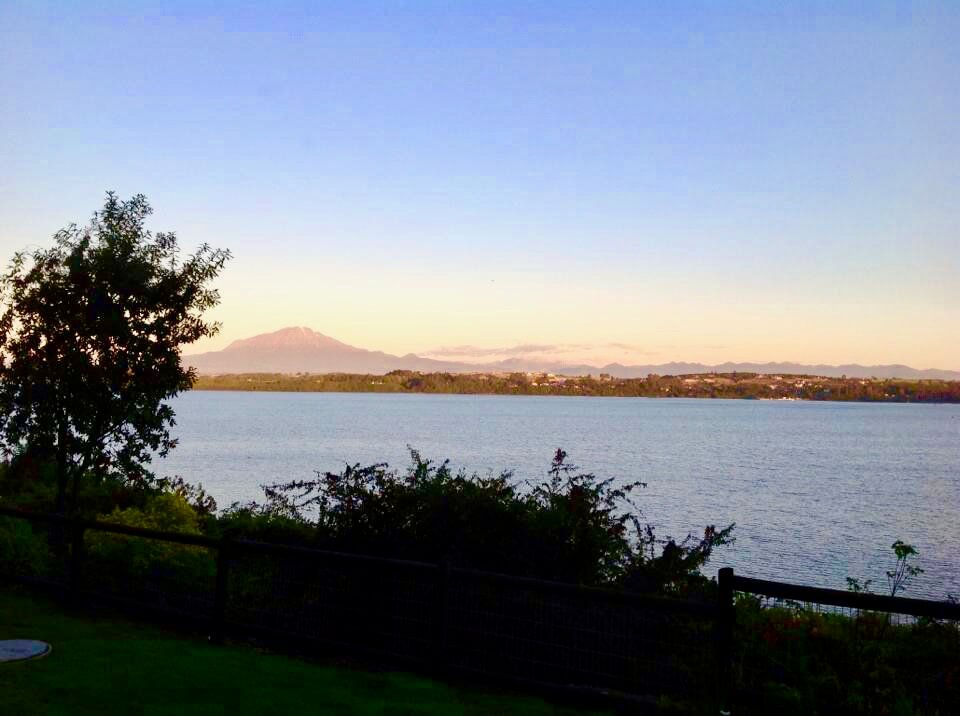 One of my best friends (whose father is Chilean) married a man from Chile so they had their wedding on a winery near Viña del Mar in one of the most beautiful and fun weddings I have EVER been to. In fact, apart from my own (obviously I'm biased) I have to say it was my favorite! She was married in March 2013 and five of us spent two weeks traveling around Chile, as it was summer down there and the country is huge! We covered so much ground – from hiking Mount Villarrica (an active volcano!) to sunbathing in Puerto Montt (Lake District) to white water rafting in Pucon (Patagonia) to wining and dining in the German influenced Puerto Varas. You name it, we did it. Chile really has it all and I cannot wait to go back (we're all going back for said bride's 10 year anniversary!)
SOUTHERN ITALY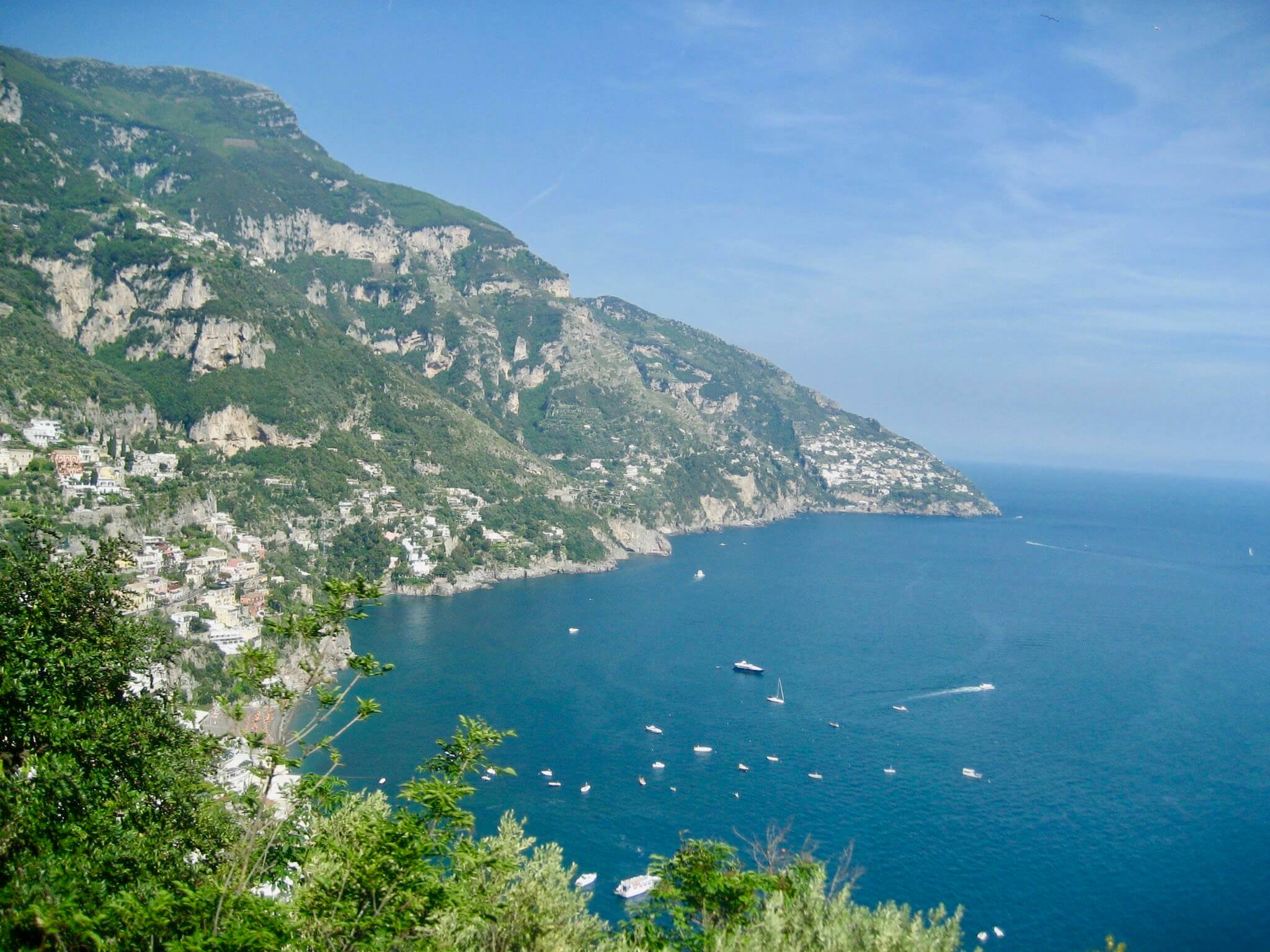 So really I would prefer to go back to ALL of Italy; however, there is a lot in the North that I haven't explored yet. Back in 2011, I went with two girlfriends on an epic vacation to Greece and Italy, where we spent a few days exploring Sorrento, Positano, Capri, etc. The Amalfi coast is absolutely stunning and has some of the best coastline in the world, in my opinion. It is incredibly romantic and I would love to travel there with my husband (who has never been to Italy). This trip is actually a top contender for our one year anniversary trip (will share more on that in a future post) so hopefully I'll be planning my trip back sooner rather than later.
GREEK ISLANDS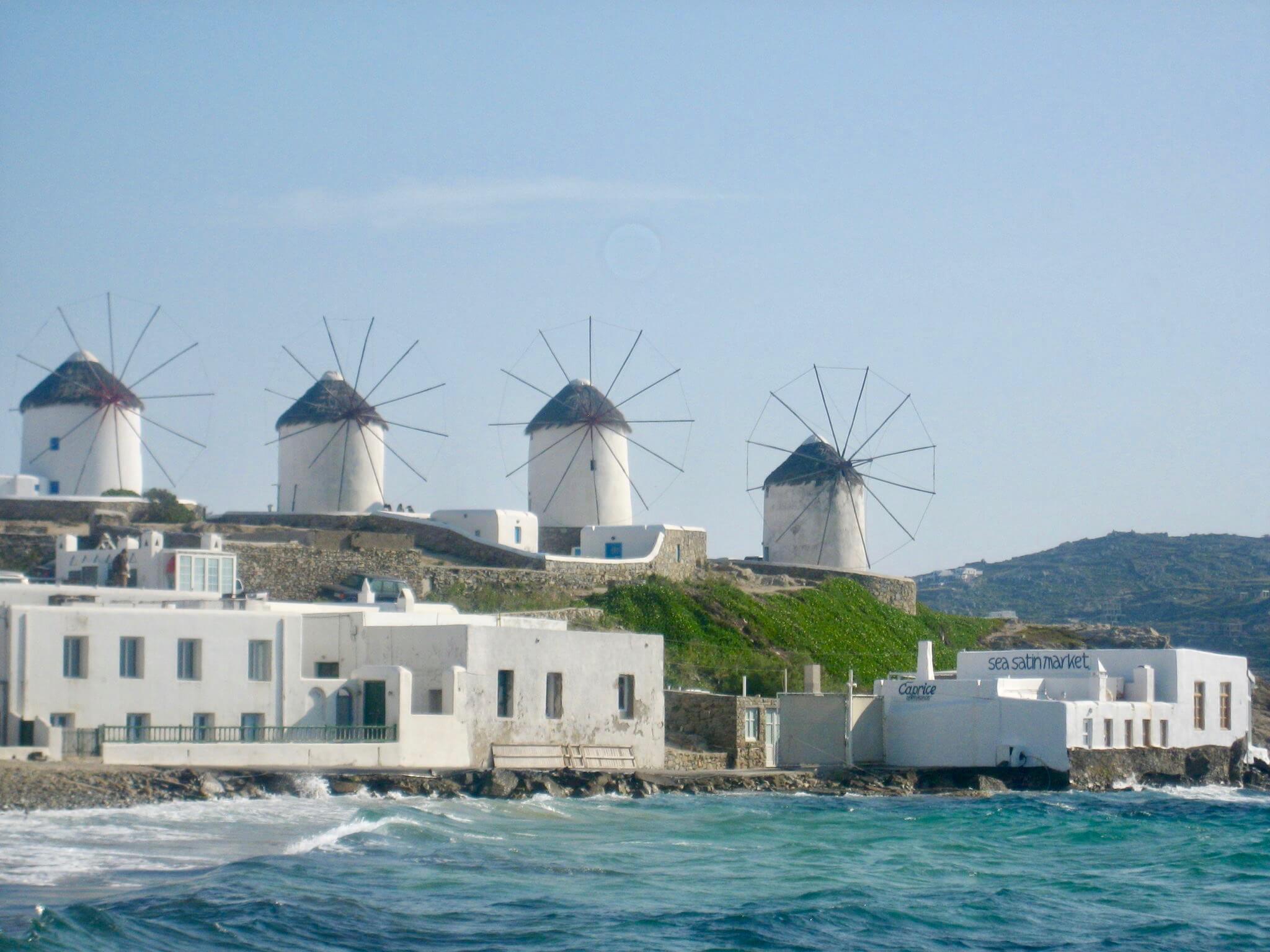 When I traveled to Greece, I spent three days in Athens and three days in Mykonos. This island is one of those out-of-this-world beautiful places that pictures don't even do justice to. The white washed buildings, the bright blue accents, the turquoise water. Mykonos is known for the golden sand beaches, the party nightlife and, of course, the delicious Greek salads. While I would definitely return to Mykonos, I would also love to explore Santorini, Rhodes, Corfu, Milos & more. It seems that a Mediterranean cruise may be one of the best options to hit as many islands as possible. Future family vacay?
 MACHU PICCHU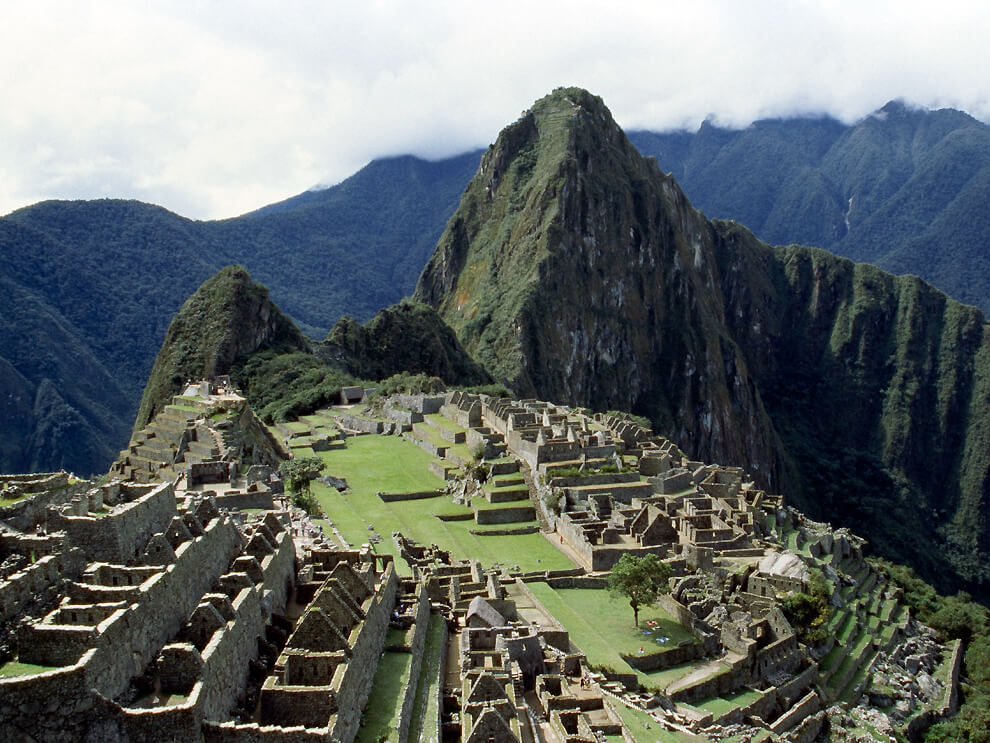 When I was in middle school, my parents and I took a trip with my Uncle and his two daughters (around my age) to Machu Picchu. The girls were actually living in Bolivia at the time so I guess everyone figured we'll go to them! While I remember bits and pieces of the trip, I was definitely too young to appreciate the beauty of this mountain top ancient city. There is so much great hiking and rafting down in Peru that I think this would be a great adventure trip with friends.
WINE COUNTRY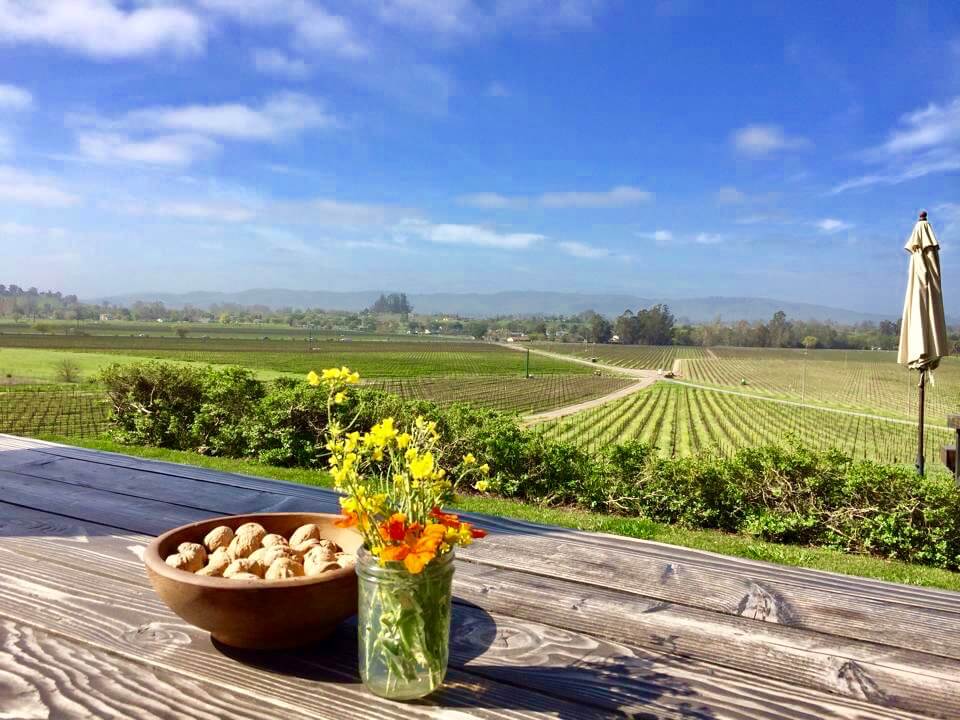 The only located in the United States on my repeat travel list (mainly because there are so many places within the USA that I have yet to go to – but that's another post for another day!), wine country is, well…fabulous. I've been to Sonoma twice (remember my hotel review and city guide?) but would love to go back. What I love most about wine country is that the slow, easy pace is good for anyone – a romantic couples trip, a friend trip, a family trip, a work trip, etc. Sure there are endless wineries, but there are also excellent restaurants, adorable small towns & plenty of outdoor activities. We really enjoyed going in late fall so I'm hoping to return either this year or next around the same time (Thanksgiving in wine country, anyone?)
Where is somewhere you want to repeat travel?