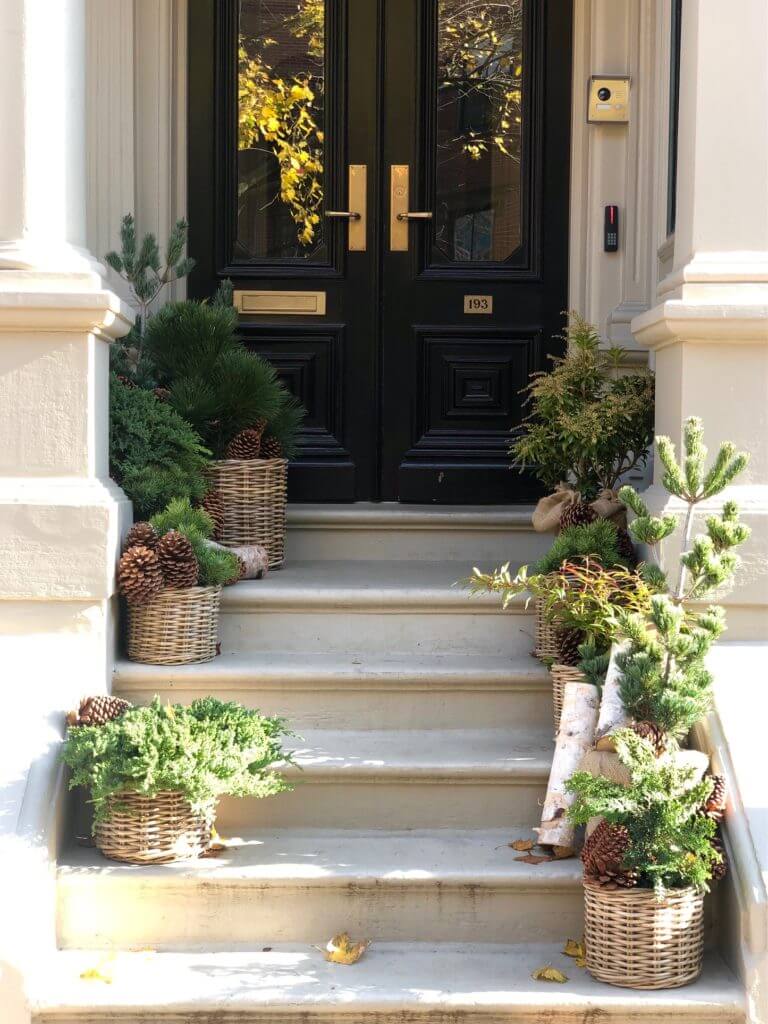 Happy Friday Y'all! Our last weekend in Boston…what a bittersweet one! We decided to stay in a hotel for the weekend since our POD is being loaded today and we just aren't ready to leave. I am thrilled to be able to have a few more meals with friends, another weekend of our "favorites" and one more walk around the city. Gosh, have I made it clear how much I am going to miss Boston? I just love this damn city so much. On the bright side, we have so much to look forward to next week – we are heading to my in-laws for the week to break up our drive down south and enjoy a Thanksgiving with close family. While it will be smaller than we originally hoped, we are eager to spend time with loved ones and keep everyone safe!
+ I can't wait to make these delicious crockpot mashed potatoes for Thanksgiving!
+ 8 simple tips for living longer…and living a happier life, if you ask me!
+ The open air feel of this Mexican oasis has me itching to go on vacation.
+ Snag these napkins on sale for your Thanksgiving table setting!
+ The perfect fall vase filler – love the color and texture.
+ Is it even November if you aren't making pumpkin pie or pecan pie? (my personal fave)
This Week on South End Style
Five Favorites: November Edition