This time of year is always hard to get dressed for work- you're over winter, but it's still cold out. You want spring clothes, but it's not yet spring. It's that annoying transitional time when you're sick of wearing the same old thing and are ready for the seasons to change so you can break out the sandals & dresses and store away those boots & coats!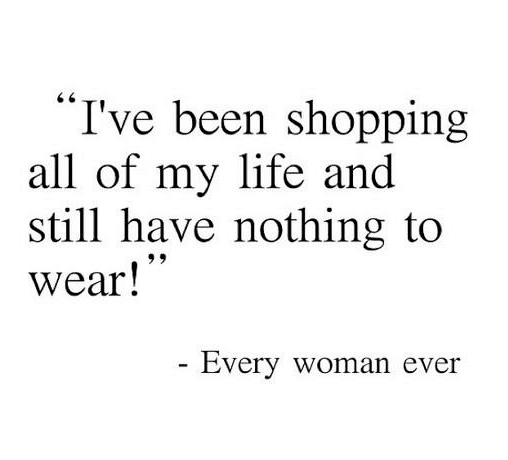 Basically. Anyone else feel this way?!
Here are a few transitional pieces to help get you through these next few weeks before the days get longer & the temps get warmer. They can all be worn now (read: winterized) and then layers shed to work for Spring!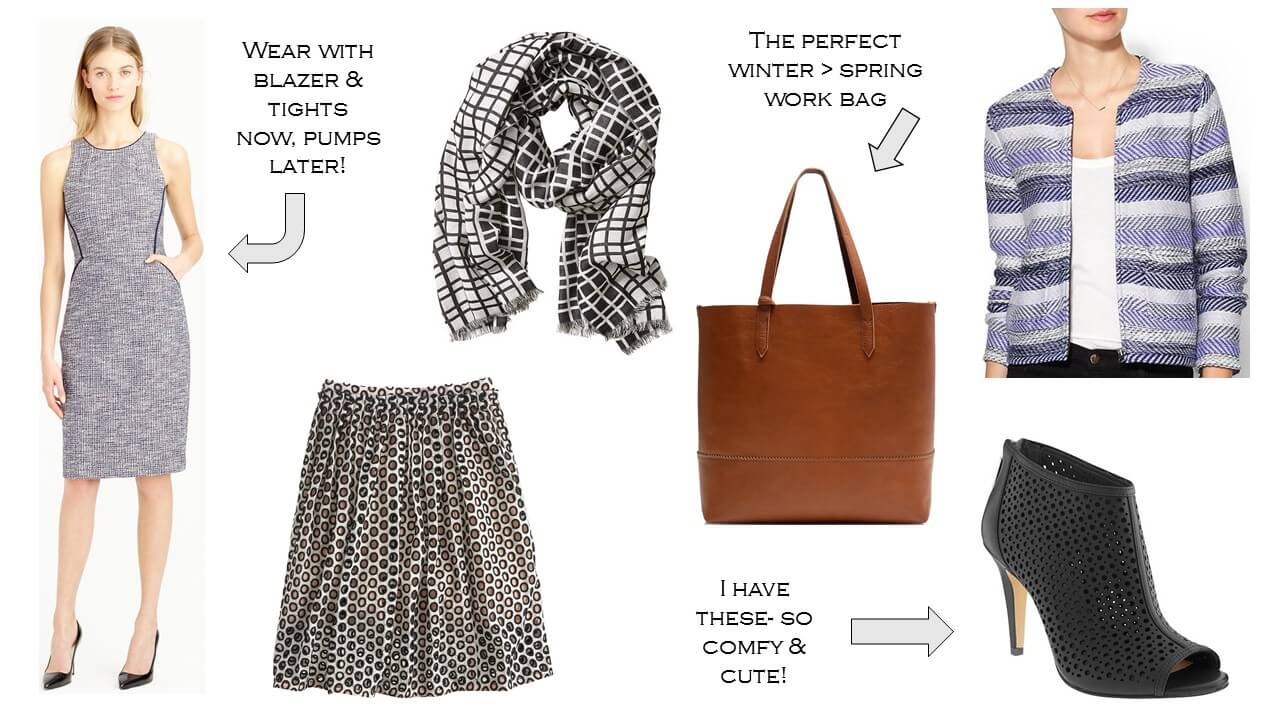 { tweed dress // skirt // scarf // leather tote // blazer // open toe booties }