Wow, it's been a few days! Sorry for being MIA the past few days- between working two jobs, hosting out of town work colleagues, taking a quick trip back to Atlanta, having week night commitments every night last week (<– that's right, who am I?!) and attempting to keep up with my daily workouts, I'd say I was a bit drained.
After averaging about 5 hours of sleep per night the past 2 weeks, I was left feeling very uninspired. But I am back! And learning to say "no" <– something I have a hard time with. But after a mini-weekend escape with the bf, I feel great- emotionally, mentally, physically, creatively! So today I'll have you with a few mantras & quotes that get me through the challenging times: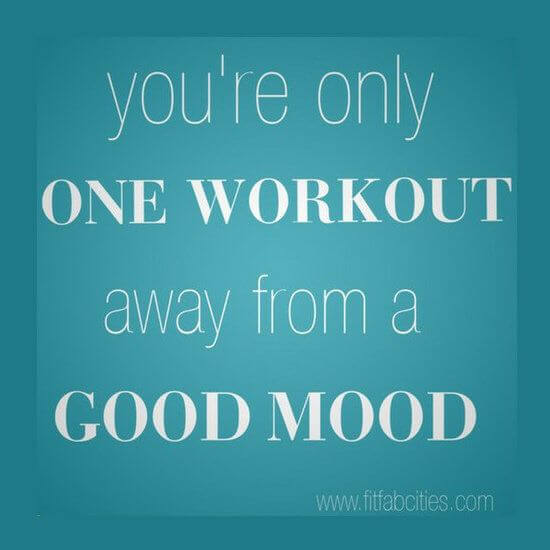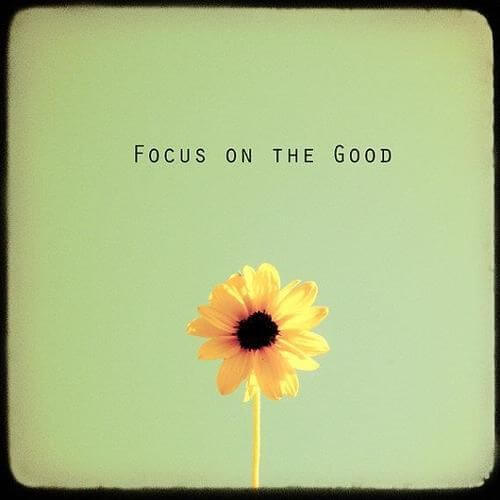 And one of my all time favorite, most optimistic quotes 🙂
Have a great Tuesday!
Some pretty cool design features coming later this week!