Happy Friday y'all! This weekend is a big one here in Boston, as this upcoming Monday is the Boston Marathon!! Woo hoo! Patriots Day is such a fun time to be living here in Boston- this city seriously has a sense of pride like no other place I've ever been. It's so exciting! Good luck to all of the runners out there! I was lucky enough to score tickets to the Red Sox game on Monday (only MLB game all year at 11am!) so I'll be cheering you on from Fenway.
Here are some things for you to check out this weekend. Enjoy!!!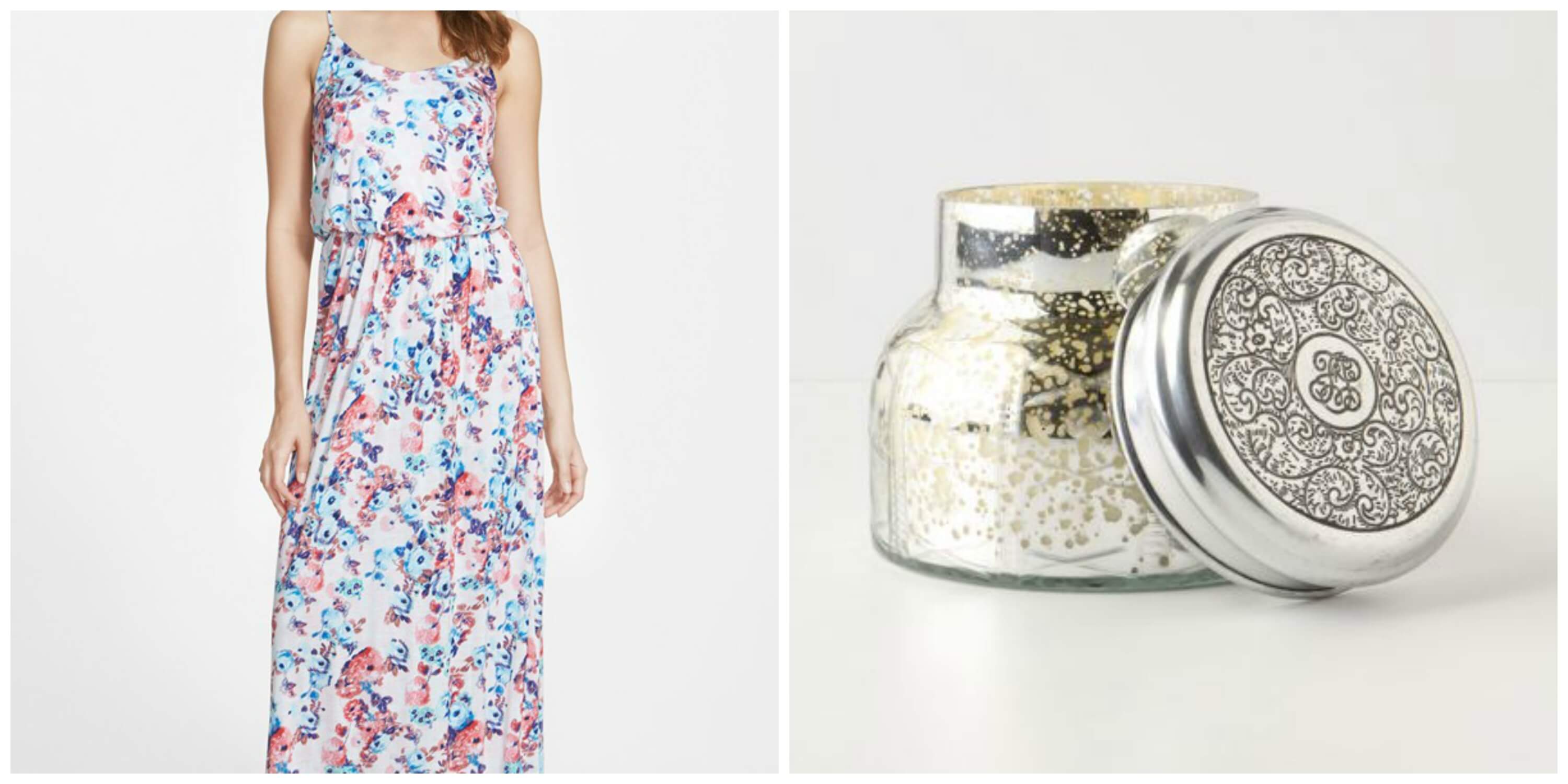 This floral maxi & this anthro candle are two recent purchases I'm loving. (I must own 5-6 of these candles-> they are THE best, I swear! I give them for most house warming gifts also!)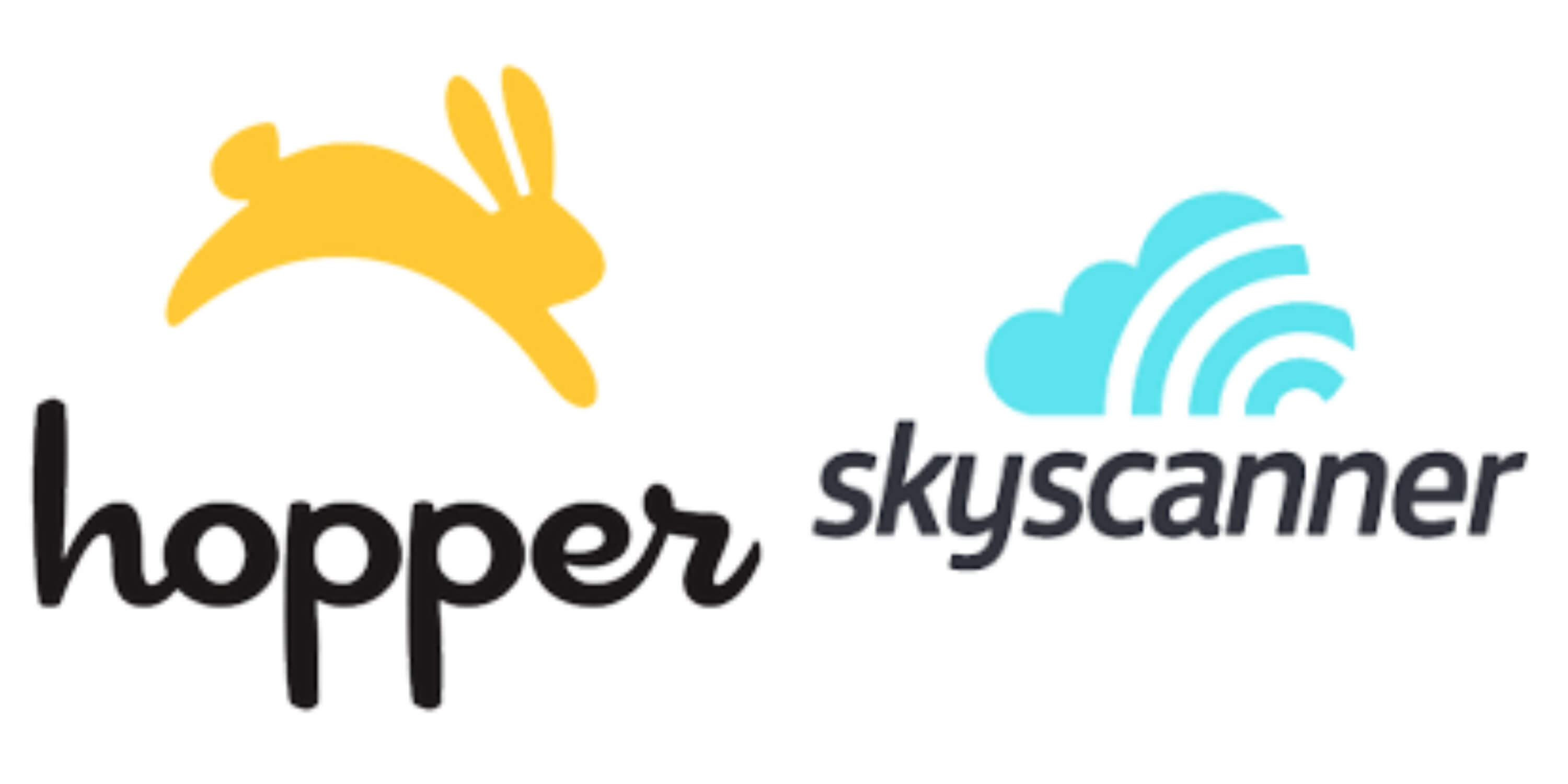 Need help figuring out when to book your vacation? Be sure to use Hopper & Sky Scanner, my two go-to sites.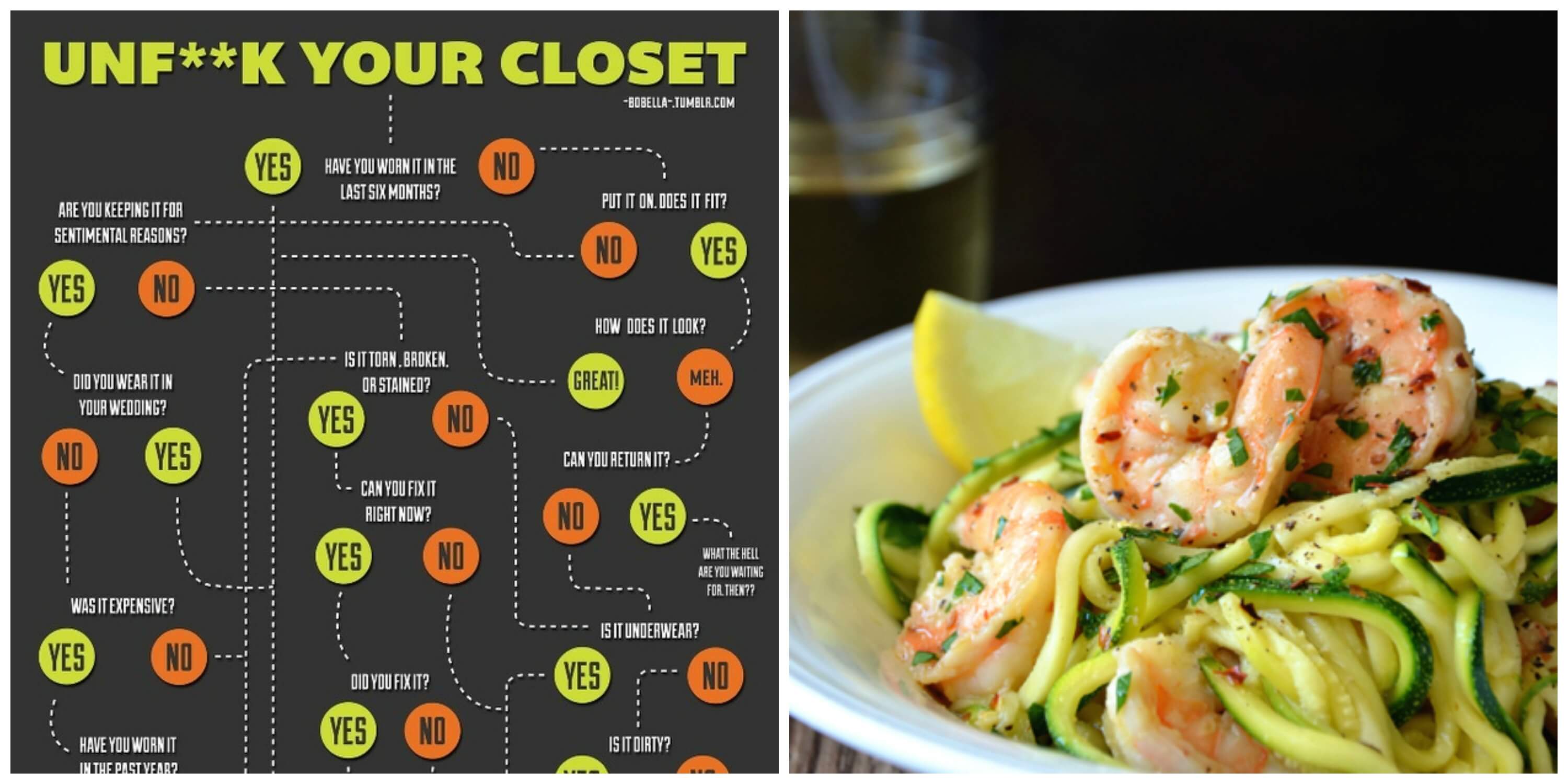 I spent a few hours last night with a girl friend who was kind enough to come over & help me clean out my closet! So I made her this yummy dinner to say "thank you" Trouble tossing items? Use this chart for help.
What's on your weekend wishlist!?