Happy Friday Y'all! This weekend is the last calm one we've got before three weekends of travel so I will be finalizing travel plans, working on itineraries, running some errands and getting out some Spring clothes. I am SO pumped to finally be switching out my snow boots and down coats for maxi dresses and jean jackets. Let the countdown to warm weather begin!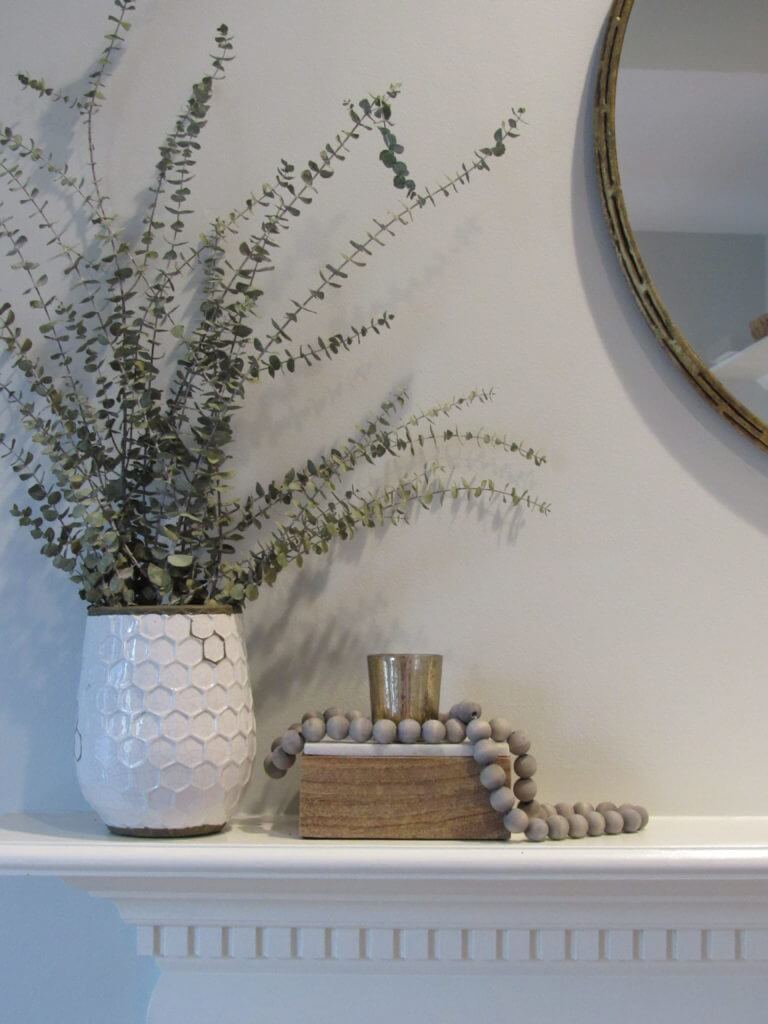 Organizing my closets like crazy over here! If you follow along on my Instagram story, you saw that what started as a small "let's swap out some seasonal clothes" task turned into a major closet rehaul. I basically removed every single item from our master closet, sorted through (keep / toss / donate), put away winter clothes, swapped in spring/summer clothes and then took note of what I had. After a successful trip to The Container Store (anyone else love that place?!), I assembled two new shoe racks and a sweater divider and boom…closet revamped! Ahh, there's nothing quite as rewarding as instant re-organization gratification, am I right?!
Spring cleaning this month! Well, this is kind of what sparked the whole closet re-org, but I have been following this 30-day cleaning challenge, which helps target all of the key areas in your house, piece by piece. I find it must easier to clean a little bit each day than have the daunting task of cleaning for an entire weekend. Who wants to join me in this challenge?
Shopping for home decor with Target's new Opalhouse line. Arriving in stores on Monday, I am in super stalker mode, checking out all of this eclectic line on their website. The collection is full of rich colors, lush fabrics and a lot of fun prints. A few pieces in particular that I'm loving are this velvet navy arm chair, this set of cream textured vases, this ikat melamine plate set (really all of their outdoor kitchen wear is adorable & affordable), and these tassel cloth napkins (what a cute housewarming or hostess gift). Basically the entire line is pretty amazing – who else will be ordering some stuff come Monday morning?
This Week on South End Style
Top 10 Tips for Flying International
My Website Rebranding (!!!)
ENJOY YOUR WEEKEND 🙂