Happy  Marathon Monday folks!!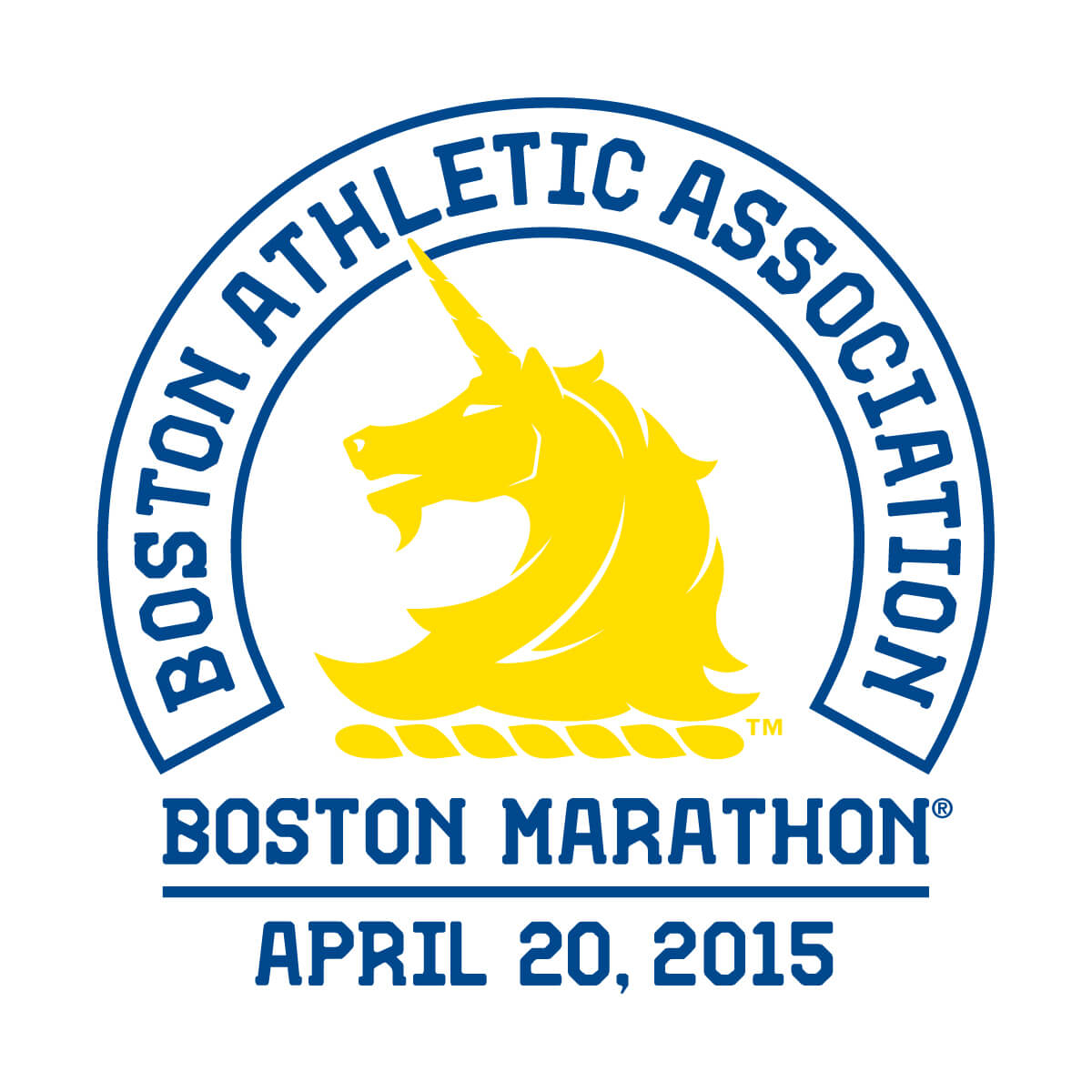 Good luck to all those running today! (shout out to my dad who's run THREE times!) I'm heading to the Red Sox game shortly (fingers crossed that rain holds off!) and will head to the finish line after. What an amazing accomplishment for all of the marathoners!
Since marathon's aren't my area of expertise, I'll stick to interior design…
Anthropologie has always been a go-to of mine for clothes, candles & adorable mugs (let's be honest, who doesn't own this mug?!). Lately, I've been loving their house & home section- their stuff is on point! If you ever need home accents, this is a great place to shop! (Especially for knobs) Plus, they are constantly adding items to their sale list so just hold tight and it's sure to be discounted!
Here's a roundup of my favorite items: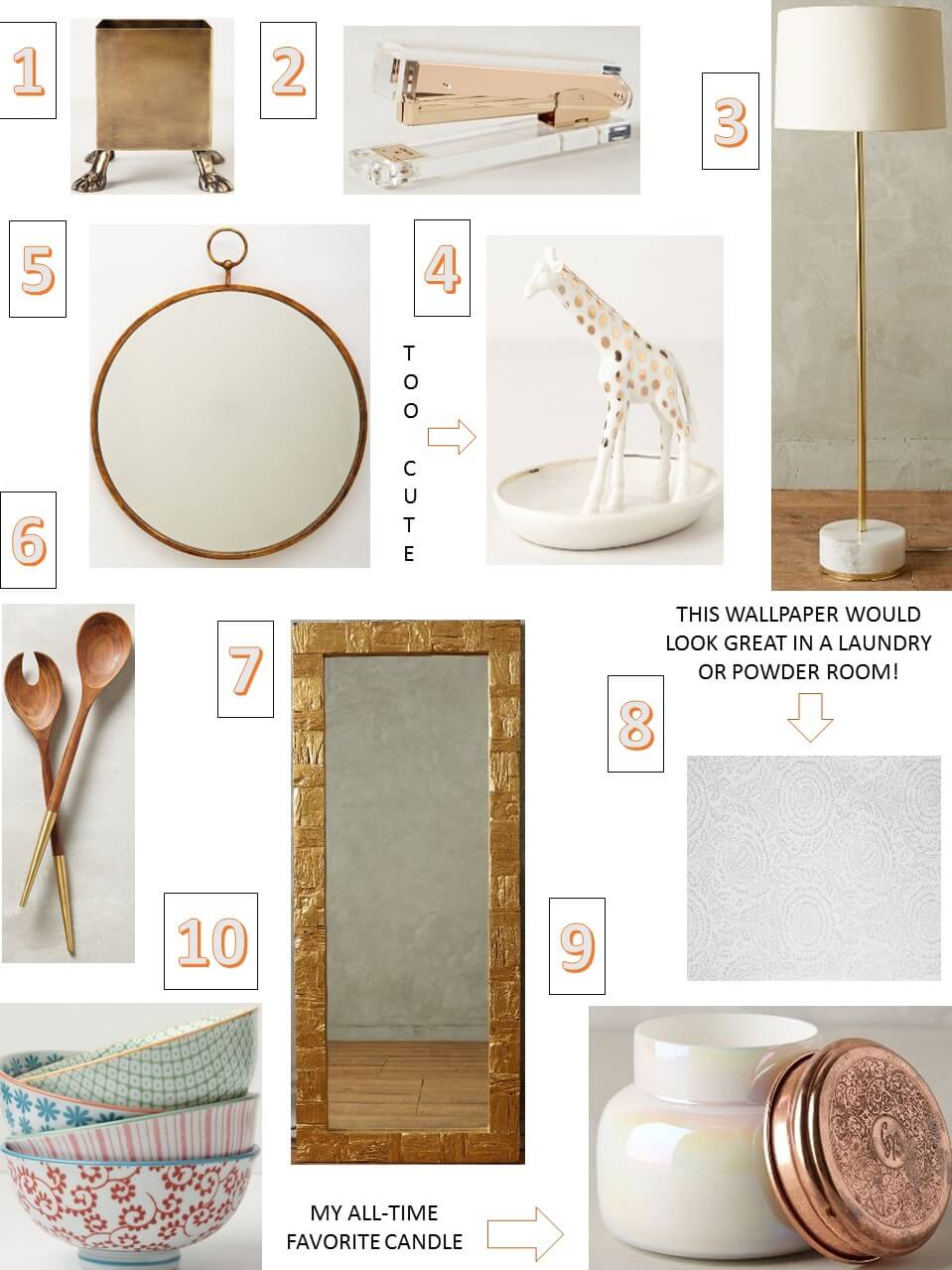 What's your favorite Anthro item?!