Happy Wanderlust Wednesday!
This day is quickly becoming my favorite day of the week. It's so fun to relive all of the fun trips I've taken- writing about my travels & viewing the pictures brings back so many emotions-excitement, curiosity, joy, nervousness, and most often, the desire to plan my next adventure!
I've got some great trips planned for the rest of 2015, but nothing major. At this point, I'm looking ahead to 2016 and trying to figure out how much vacation time I have, where I can maximize travel points & what cities/countries I can visit.
Here's my top 5 list! These are all in the works, so I'm just hoping it all comes together!
1. Bali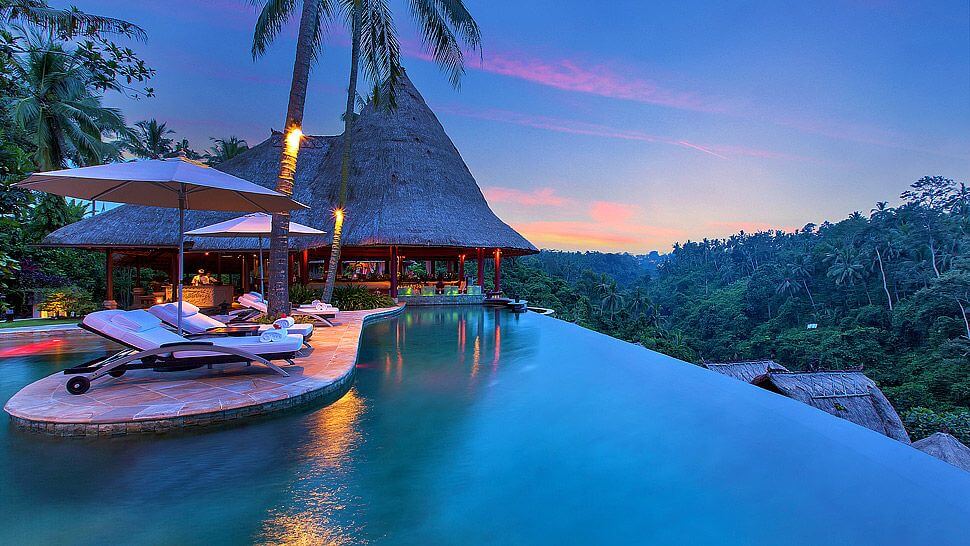 I've got a good friend turning 30 in May and she's talking about going to Bali, and I've been invited. Yes, please!!! I am very much hoping to join and to spend at least 5 days in this beautiful, spiritual place. Fingers crossed.
2. Jackson Hole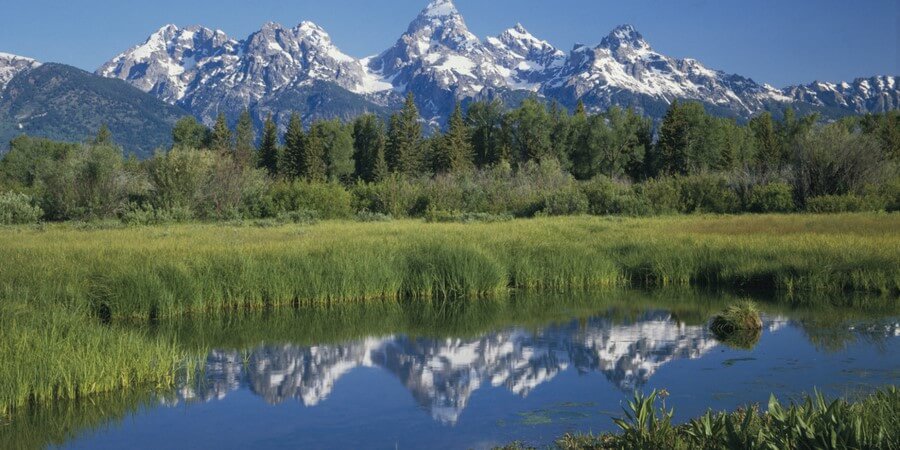 We're going to a wedding next June in Jackson Hole, Wyoming and I couldn't be more excited. I have always wanted to spend time in J. Hole & summertime out west is just spectacular. The warm (non-humid) weather, the fresh air, the lush nature…it's going to be one for the senses. All recommendations welcome!
3. Iceland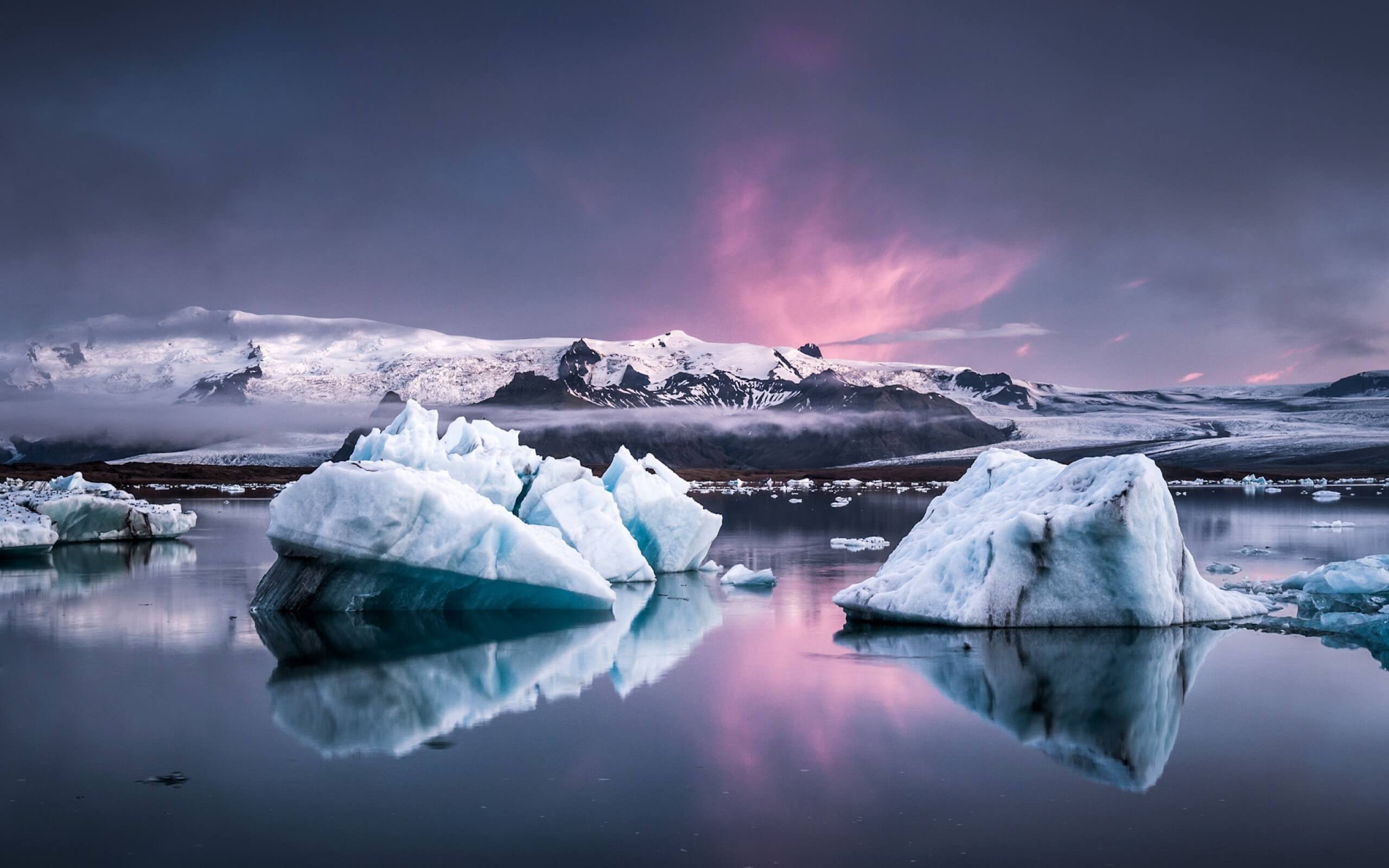 Iceland was top on my 2015 travel list, but I missed the short window of travel opportunity. I won't make that mistake in 2016. There's specific timing that has to happen with weather & the visibility of Northern Lights in order to visit Iceland at the "perfect time". Summer 2016: I'm coming for you, Iceland.
4. Turks & Caicos

I have heard nothing but praise about T&C. Numerous people- all ages & genders- have shared their love for this beautiful island. Given the 100+ inches of snow we received here in winter this past Boston, I'm already planning my escape next winter. Keeping my eyes open for a great deal, as that will be peak season.
5. Cuba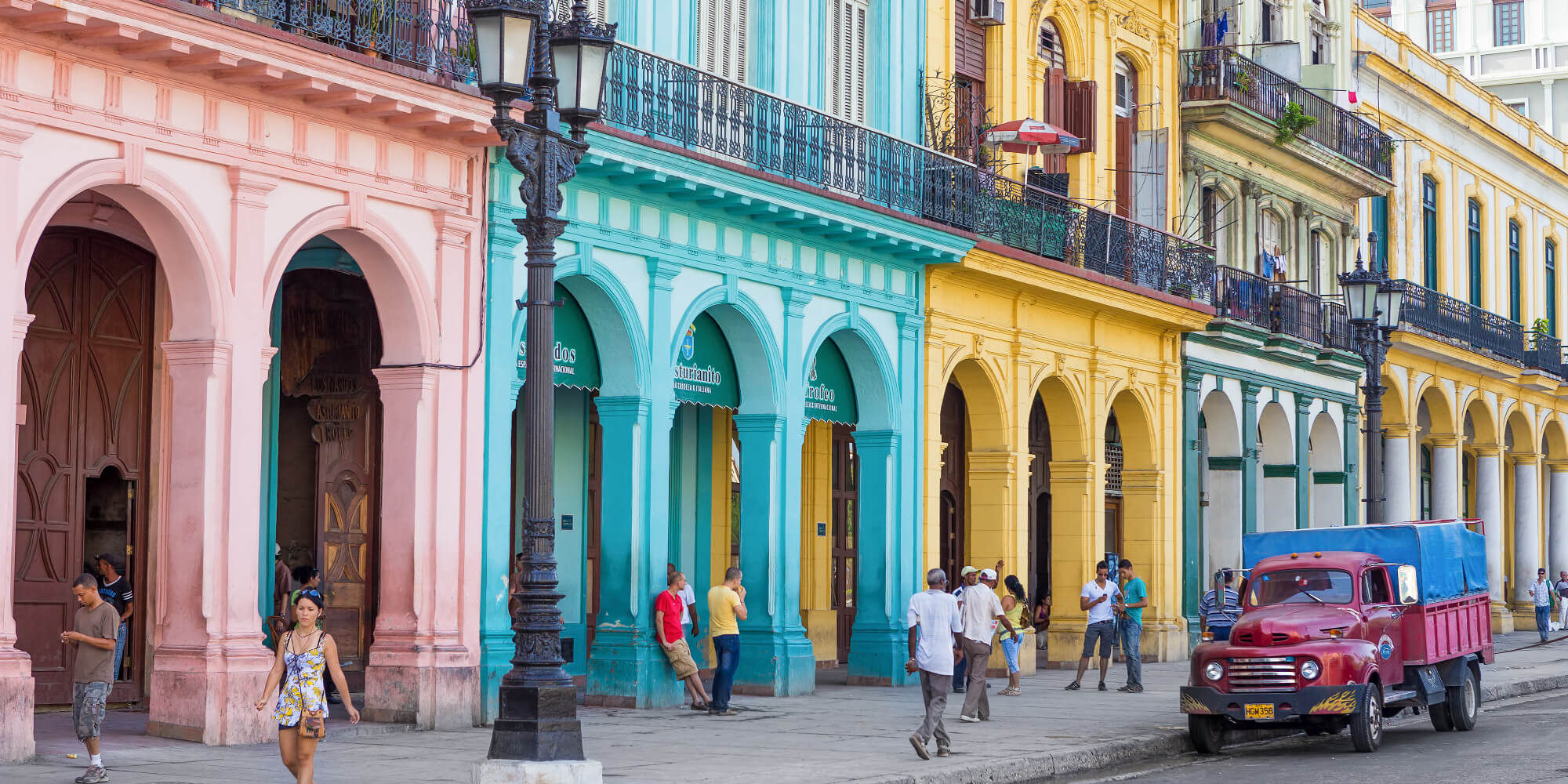 I am dyyyyyyyyyyyyyyyying to go to Cuba!! My main reason for wanting to get there ASAP is because I would love to see Cuba before it's true beauty & essence is altered by tourism. It's been 50 years since a US embassy was open in Cuba- this is incredible! This may be #1 on my list, as I view this as a true travel gem. I cannot wait to experience this beautiful country!
Have you visited any of these places?!
What's in your top 5?!