Welcome to this week's edition to Wanderlust Wednesday!
Often times when I'm planning my next vacation but don't have a specific place in mind, I look for amazing hotels/locations/activities that inspire me. Example: I love outdoors & have always wanted to see the Northern Lights & swim in thermal pools…hence why Iceland is on the books for next summer! Another example: we have a cousin getting married in Jackson Hole next summer so we are planning on making a vacation out of it and visiting Yellowstone National Park, the Grand Tetons, going horseback riding, braving the rapids white water rafting, etc. I'm all about making the absolute most out of every vacation. No sitting around watching tv for this girl!
Enter: Villa Honegg in Switzerland. This article in Architectural Art Design has me sold! Not to mention, it has 237 Tripadvisor reviews, ALL 5 star! Impressive, right?!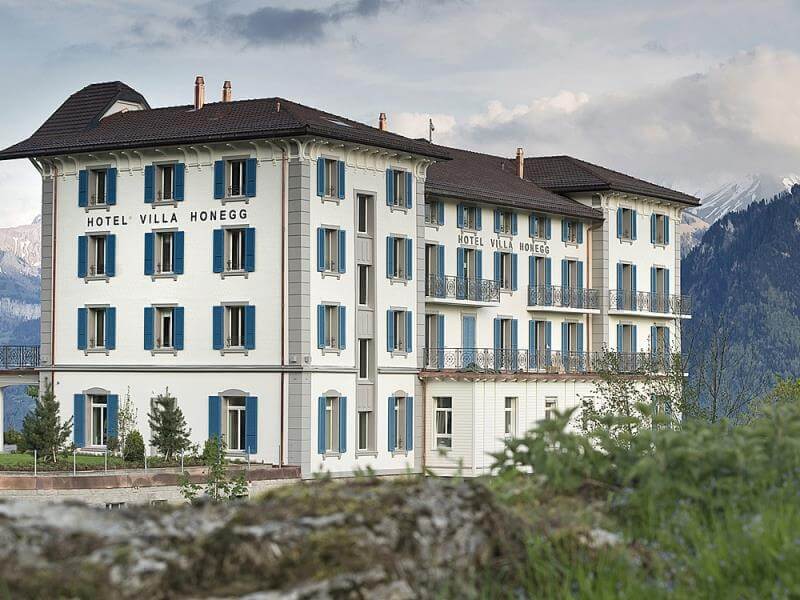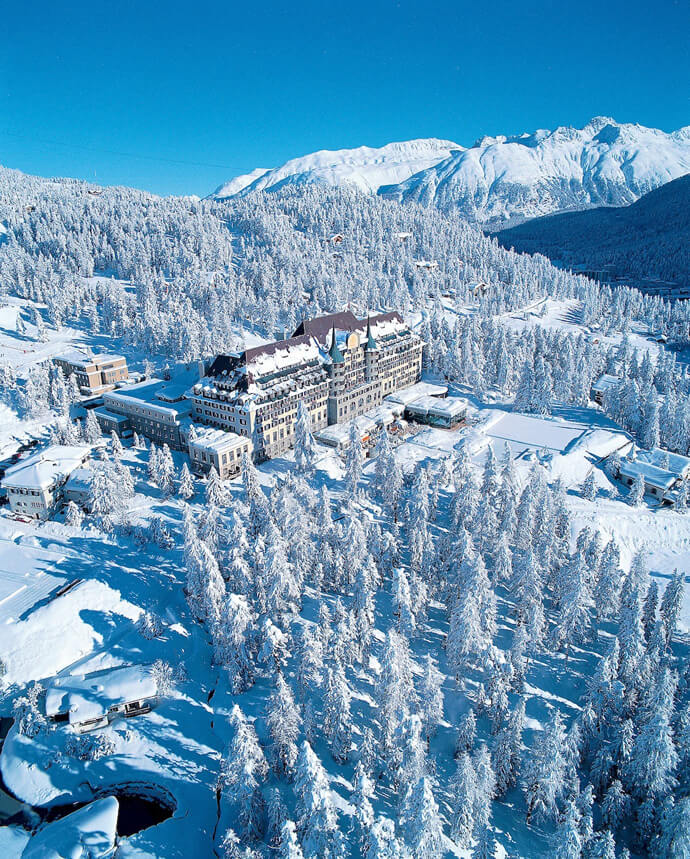 The hotel was originally built in 1905 and then remodeled in 2011, giving it the amazing combination of old world charm + modern luxury. I can only imagine how cozy this lodge is during winter!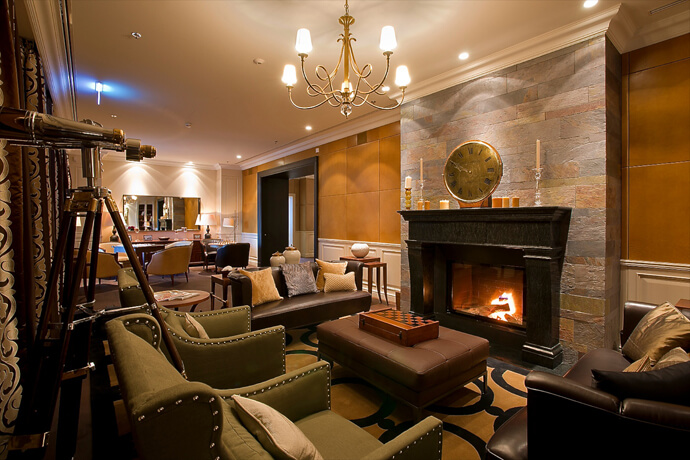 Set on the beautiful Lake Lucerne, this hotel boasts incredible views of the stunning lake & surrounding peaks: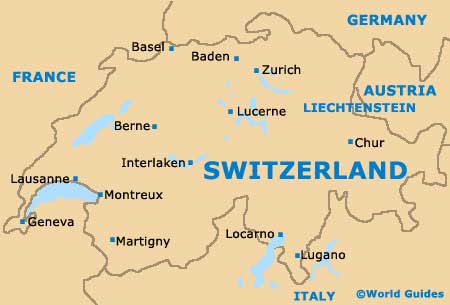 OMG can we please take one more look @ this GORGEOUS view?!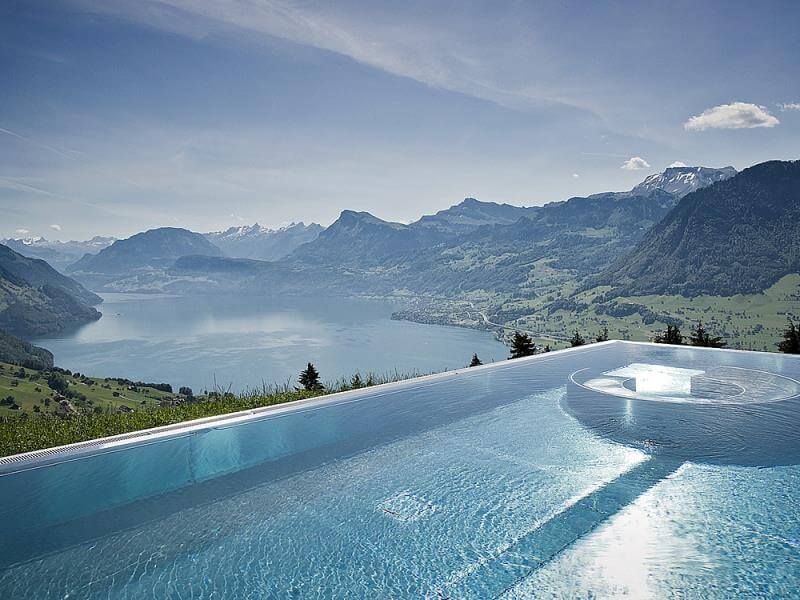 I would never, ever leave that infinity pool!
Have any of y'all ever been here? Switzerland has always been high on my list, but it just jumped a few spots with this hotel.